Thanks to the amazingly gifted Abby Polakow, I was able to bring Michael Jon Carter to life last Friday at Comic-Con International.
I've always been a Booster Gold booster, but Eric Martsolf's dead-on portrayal of the character on
Smallville
inspired me to place this project on the front burner. Here are a few shots:
"Pure
gold
, baby!"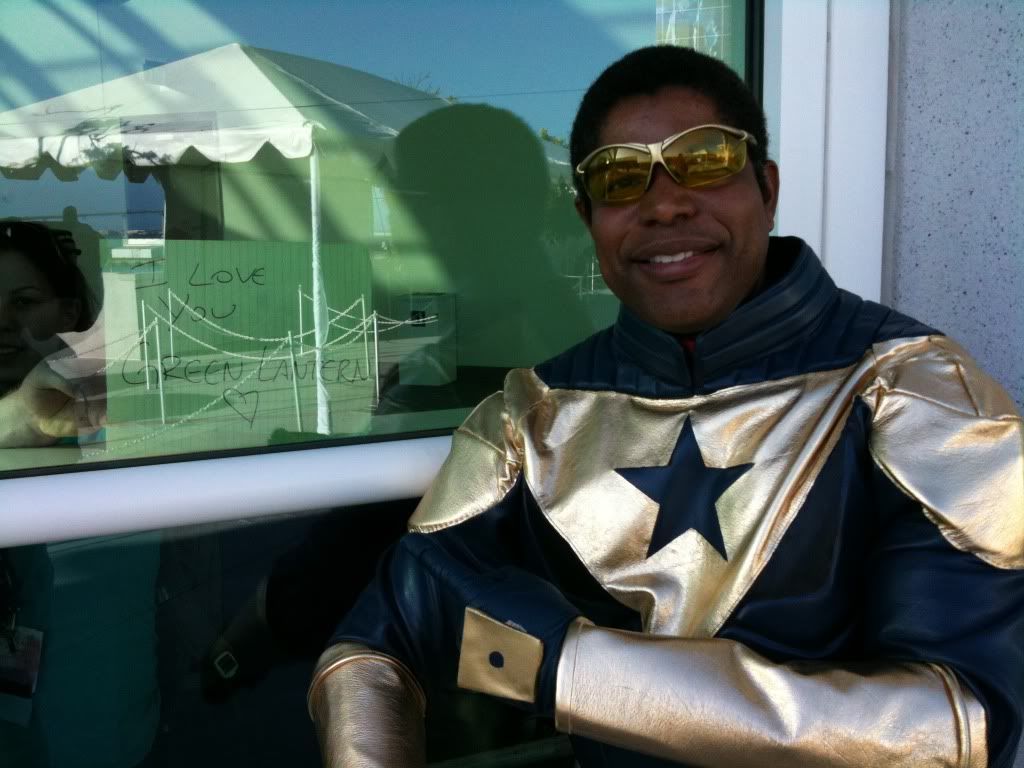 A callback to the Justice League Unlimited episode "The Greatest Story Never Told"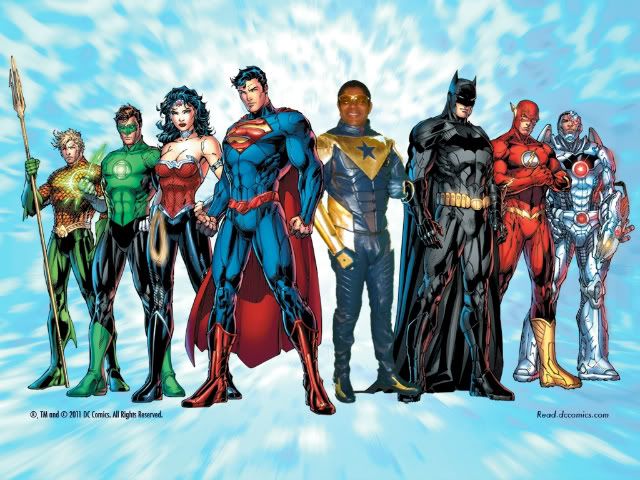 "Look, Ma! No briefs on the outside!"
Last edited: