Active Member
RPF PREMIUM MEMBER
Hi everyone
For the Princess Leia fans and more specifically fans of the slave Leia version, here is something I hope you'll like!
Leia's earrings, in gold-filled, brass and silver!
As you might already know, if you had the courage to read Eethan's looooong messages (love you husband!), Our prop replicas are handcrafted with care in the south of France by us
When it comes to jewelry, I am always very careful that they are safe for skin contact.
For these earrings, the "fangs" are made of brass, the rings are Gold-filled and the ear stud is 925 silver.
For those who might not know Gold-filled, it is a mechanical plating method by compression and heat onto metals (usually brass) which will apply a layer of gold to the object much more important than for regular gold plating. Gold-filled generally contains 50 to 100 times more gold than a "gold-plated" jewel.
I chose to use this difference in materials, between gold and brass, to be as realistic as possible. On the references, we see that the fangs seem much more tarnished than the rings. I'm still hesitant to artificially oxidize the fangs which have a shiny finish for now.
Each pair of earrings will come with a wooden base (compressed bamboo) and will therefore be
ready to display
and look great in a display case.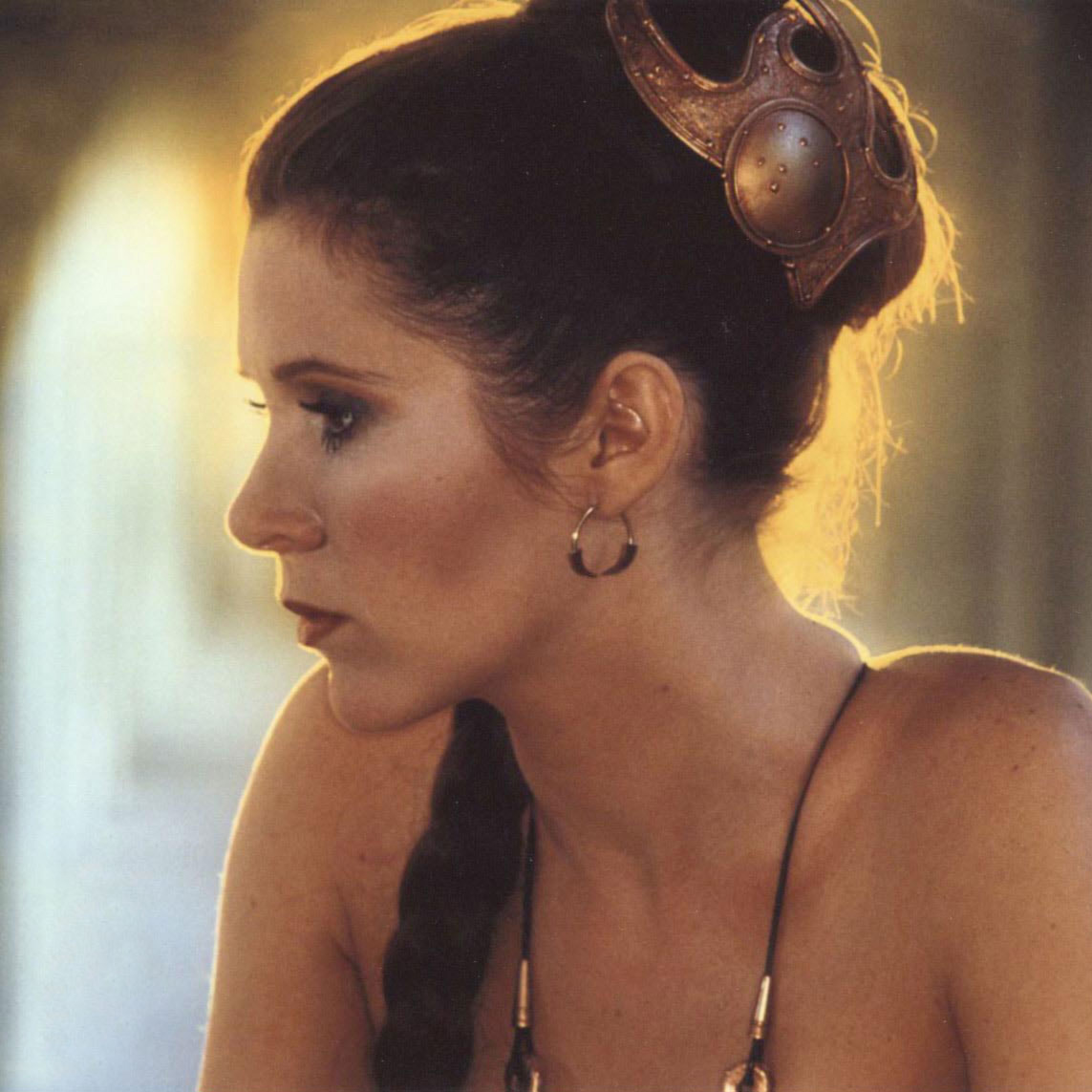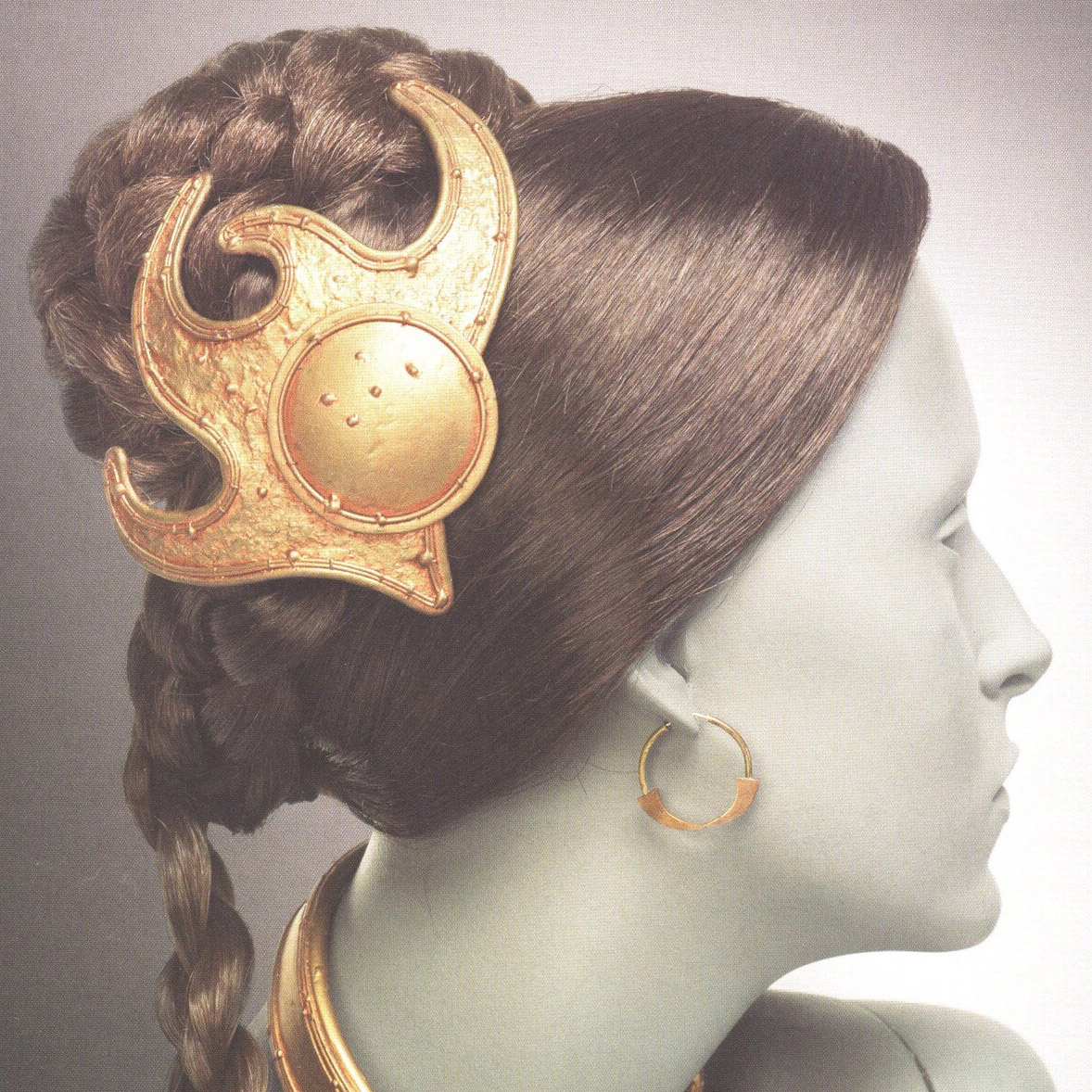 Why signing up for interest:
First I would like to say
this is NOT a list of reservation
. But, I'll let the registered people know a bit early when the release is going to take place on my website and
to thank those who signed up, I will send them a 10% discount code on the earrings.
This thread will help me have a better idea of how many people are interested (and how much material is needed). So please let me know if you are interested, ok with the price and serious about buying when it's released on my website.
The interest thread will be opened until the 5th of February,
if the interest is enough, I will start the run and buy the materials then
.



How much will it cost:

The selling price will be 125€ + shipping costs
(Between 12 and 17€ depending on the final weight of the package).
And
10% off
for those that signed up before the end of the interest request, on the 5th of February.
Where to buy the earrings:
On my website
https://wonderknight.fr
of course
(I am obligated by the law to edit an invoice with all my sales, this goes exclusively through my website).
It is easy, you just need to register, enter your shipping address and it will calculate shipping automatically. The website is perfectly secured and all payment means handled by Paypal (even if you don't have a paypal account, you can pay by credit card or different local means of payment). You'll receive an invoice and confirmations by mail for every step of the order including tracking.
If you have any question I will be happy to answer and I hope you will enjoy my work