Hi All,
Here's my take on the Blade of Woe from Skyrim. This was all done during our first lockdown in Ireland with whatever bits and pieces I had around the place.
This is the first stage creating the profile from styrene with cross braces glued in place to give dimension and prevent warping along the length of the blade.
The next stage was to give it some heft. I've epoxied in steel floorboard nails cut to size and steel bar.
Next came Milliput to fill out the profile and a balsa wood handle carved to shape.
I used talcum (baby) powder and CA glue as the material for the main shape of the blade, guard and pommel. I know lots of members use talc/CA mix as a filler but I would be interested to know if anyone else has used this as a modelling/sculpting medium. I've found it to be a very versatile material which can be sanded, filed, and even carved with a blade.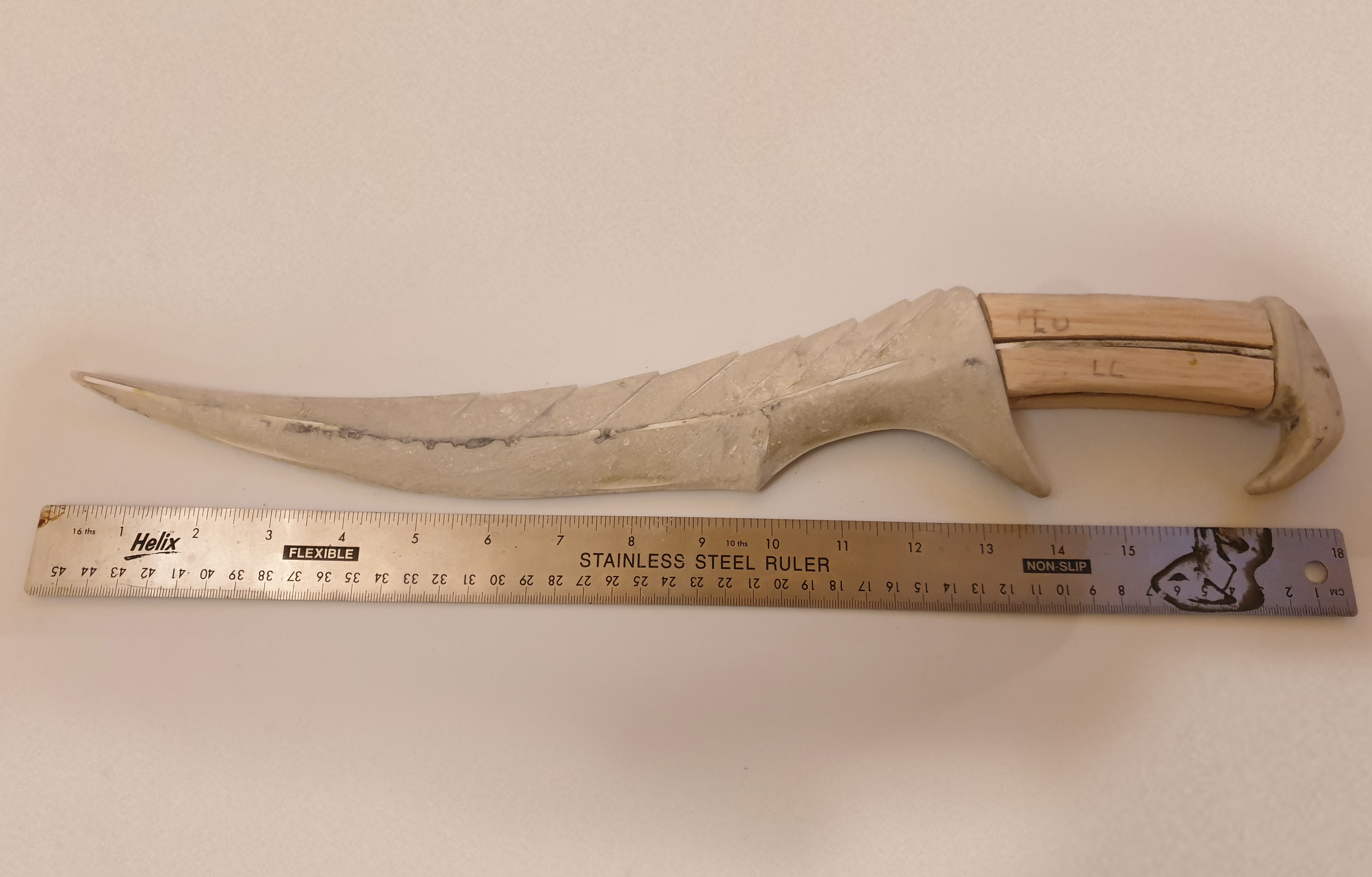 The whole thing got sprayed rattle can matt black and then chrome. The detail carvings on the guard are styrene glued in place with CA glue. To get the aged, burnished finish I used graphite powder and hair spray over the chrome. The handle is wrapped with leather.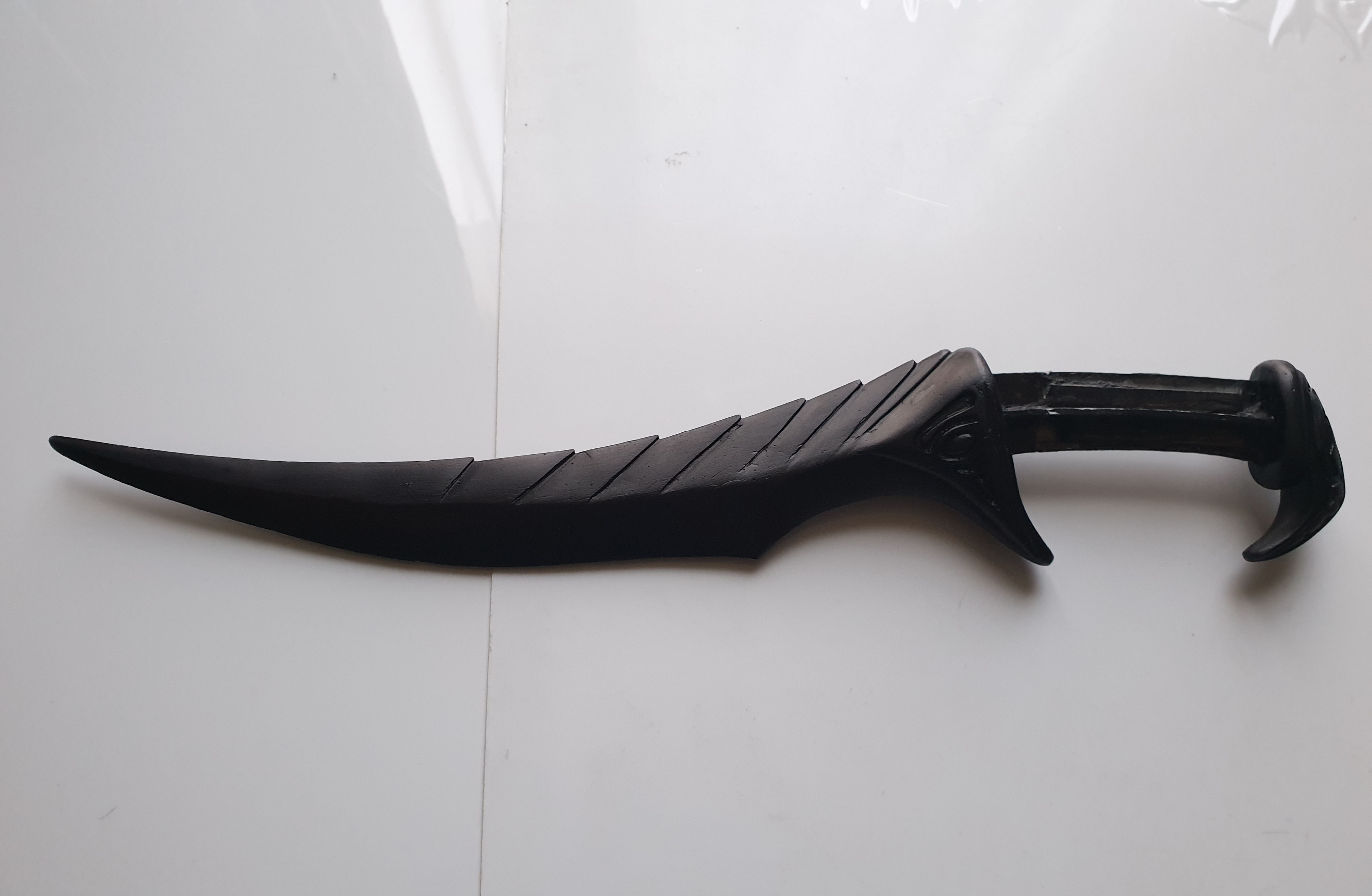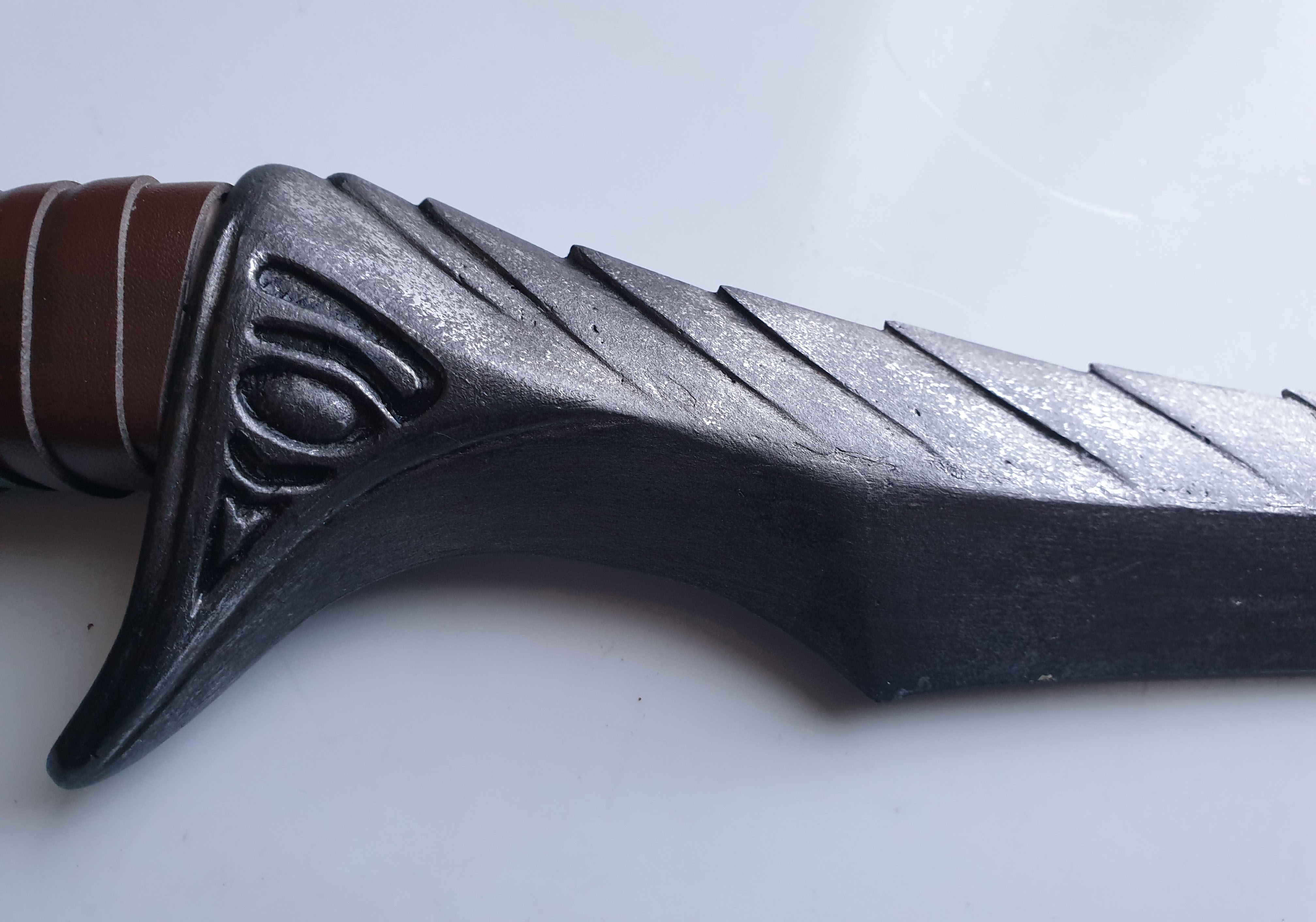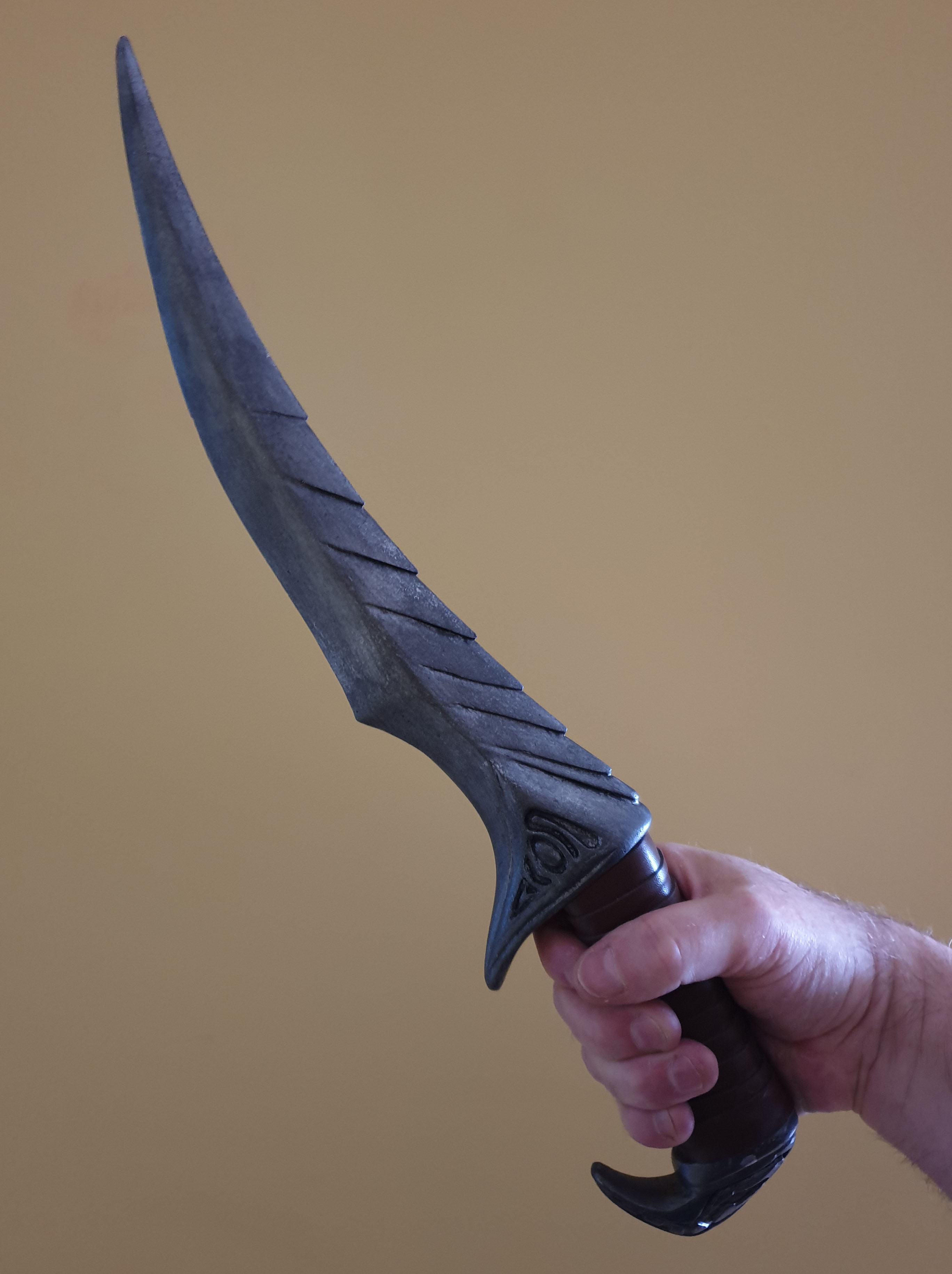 Thanks for taking a look.