Well-Known Member
RPF PREMIUM MEMBER
Hello everyone!
Today I'm sharing the start of a project I've had in the works for years, but only recently had time to actually start. The Skulls of Touganda from the 1996 film The Phantom starring Billy Zane!
I had my 3D files remade recently now that my daughter is a year old, I have a small amount of free time coming back to me daily and can update this project.
I got a new Anycubic Photon Mono X resin printer recently and this has allowed me to overcome the most difficult of the 3 skulls, the Jade skull (scroll through the comments for those photos and this is an edit to the original post months after starting this thread).
Next will be reprinting the gold and silver one.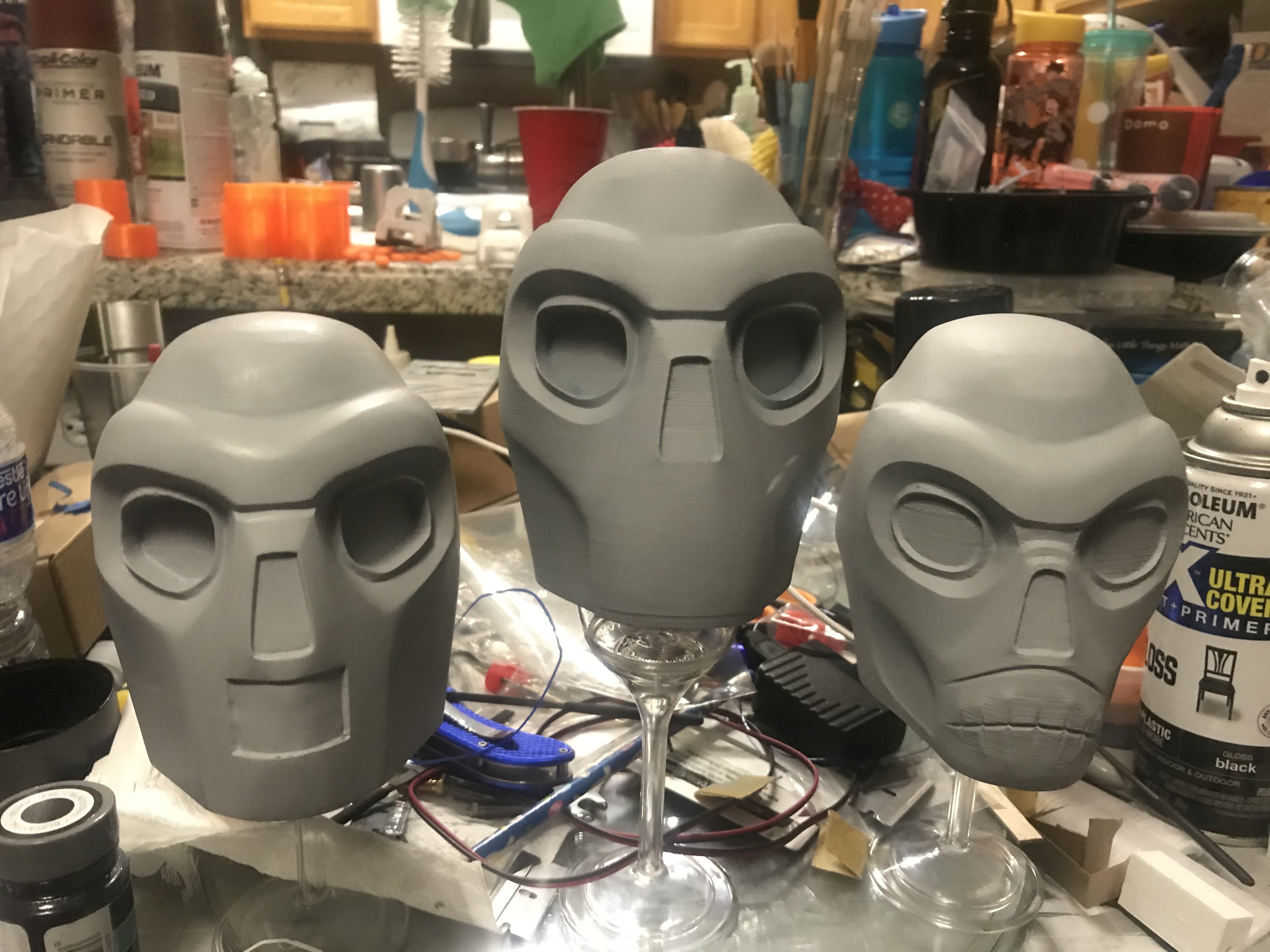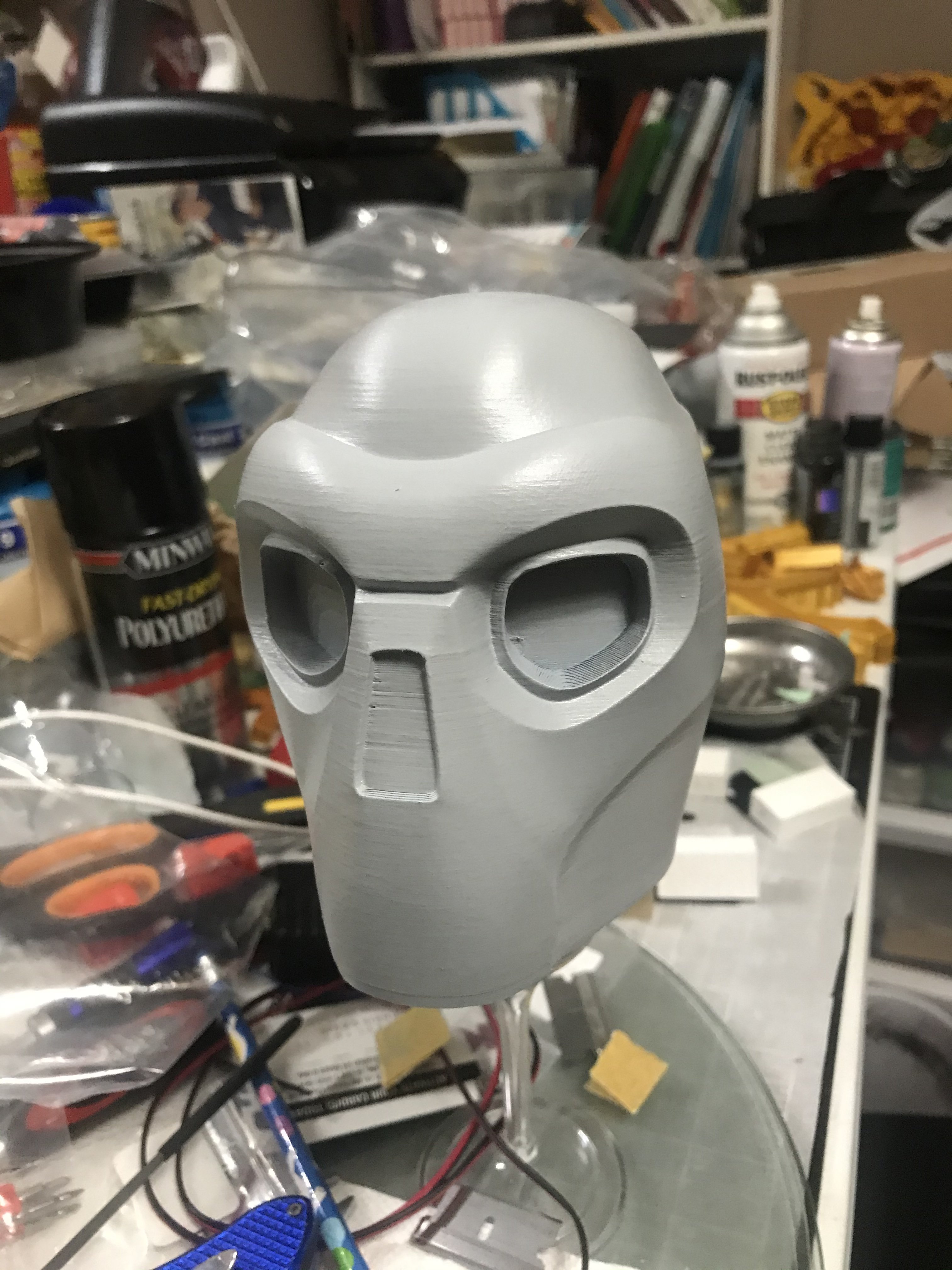 Last edited: