Well-Known Member
RPF PREMIUM MEMBER
This has been a long time project that I'm finally getting close to finishing, so I thought I'd share. A while ago I made a collectible bust
http://www.therpf.com/f9/any-anime-manga-fans-part-two-skullknight-berserk-67711/
and then someone decided they wanted the whole "shootin' match"
So I bought a manniquin and away I went. Mostly sculpted out of clay with silicone molds and layed up in fiberglass.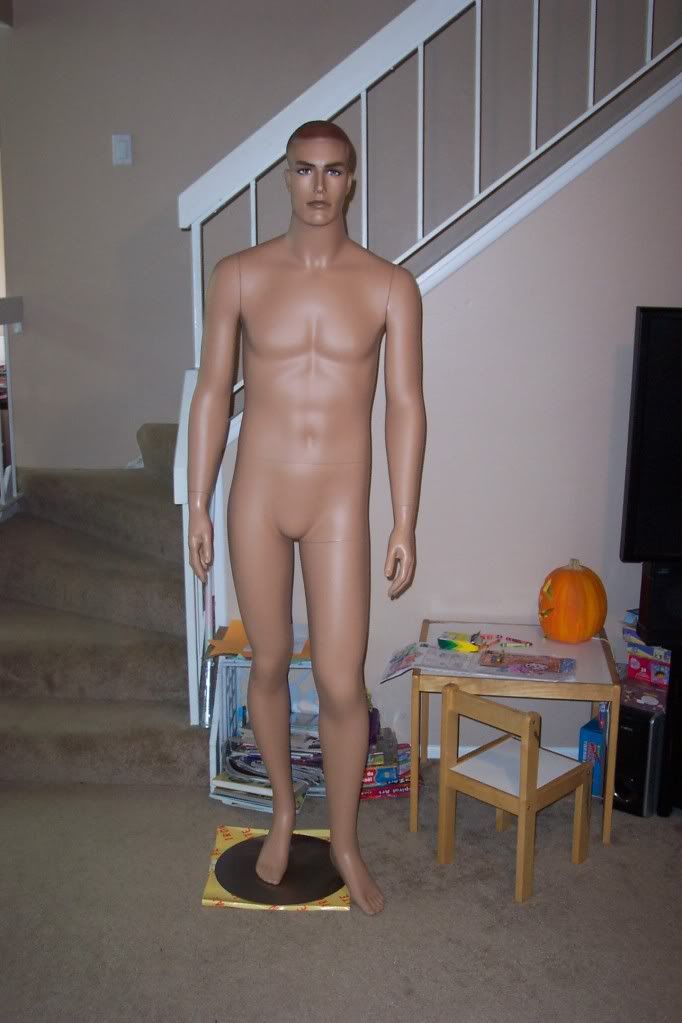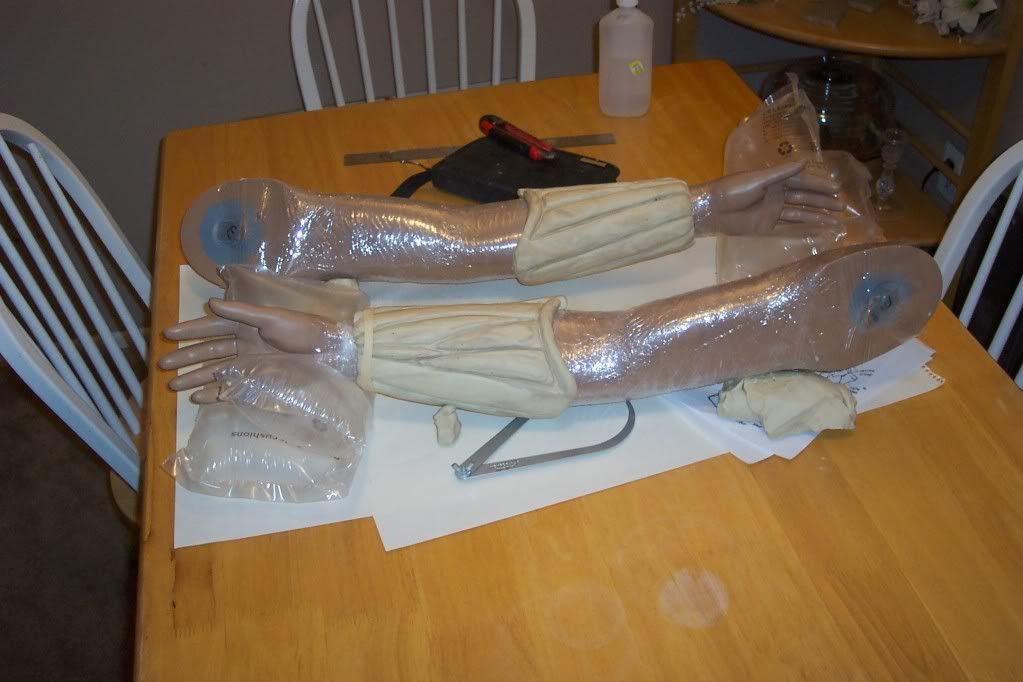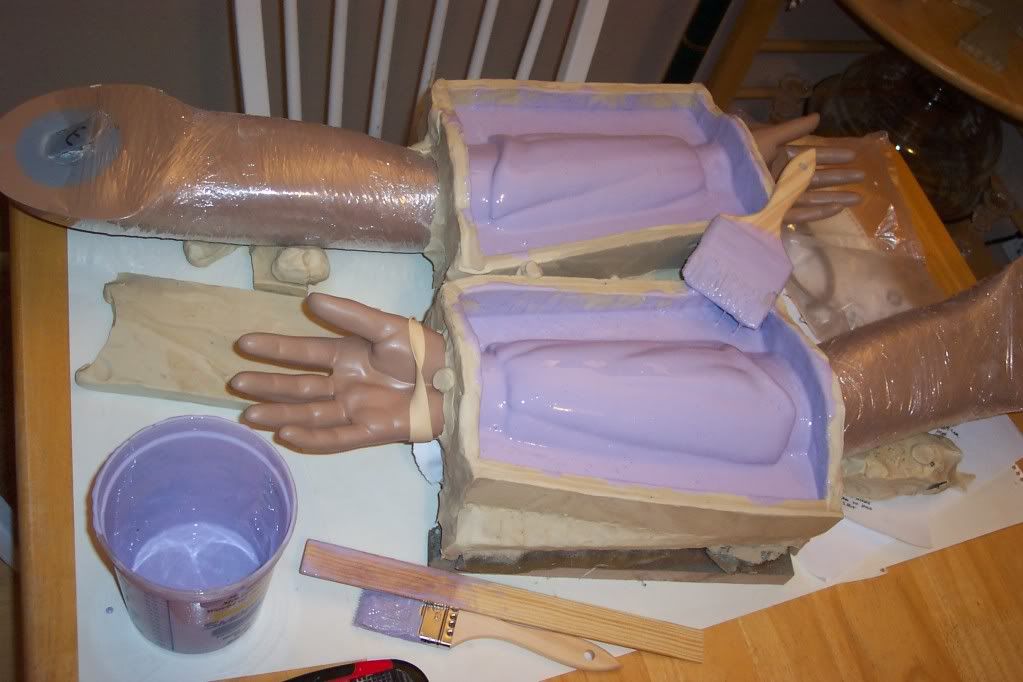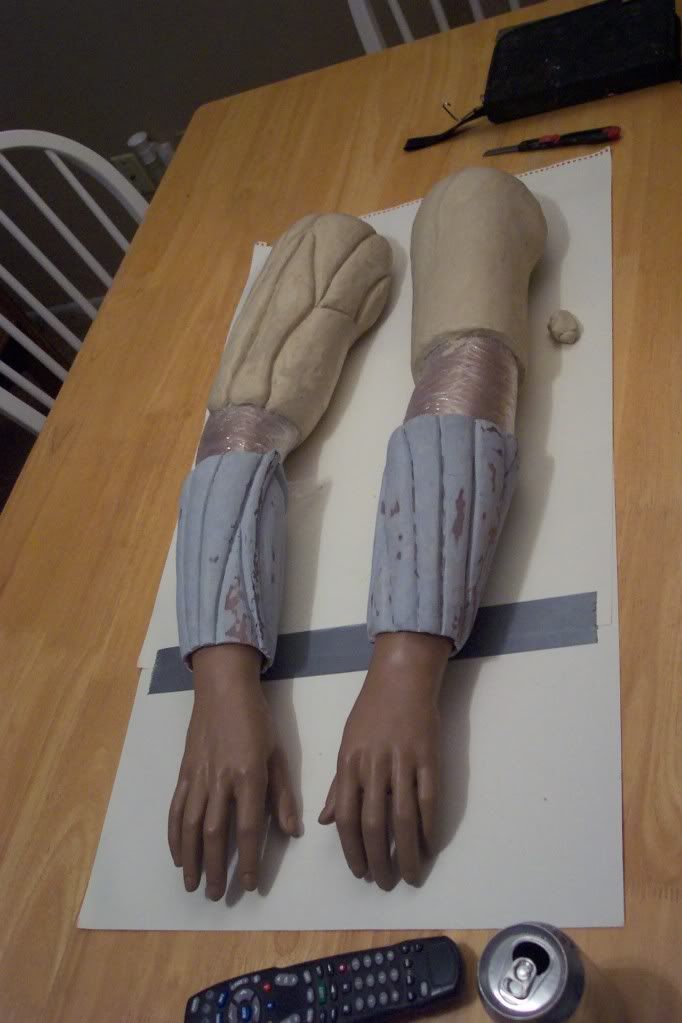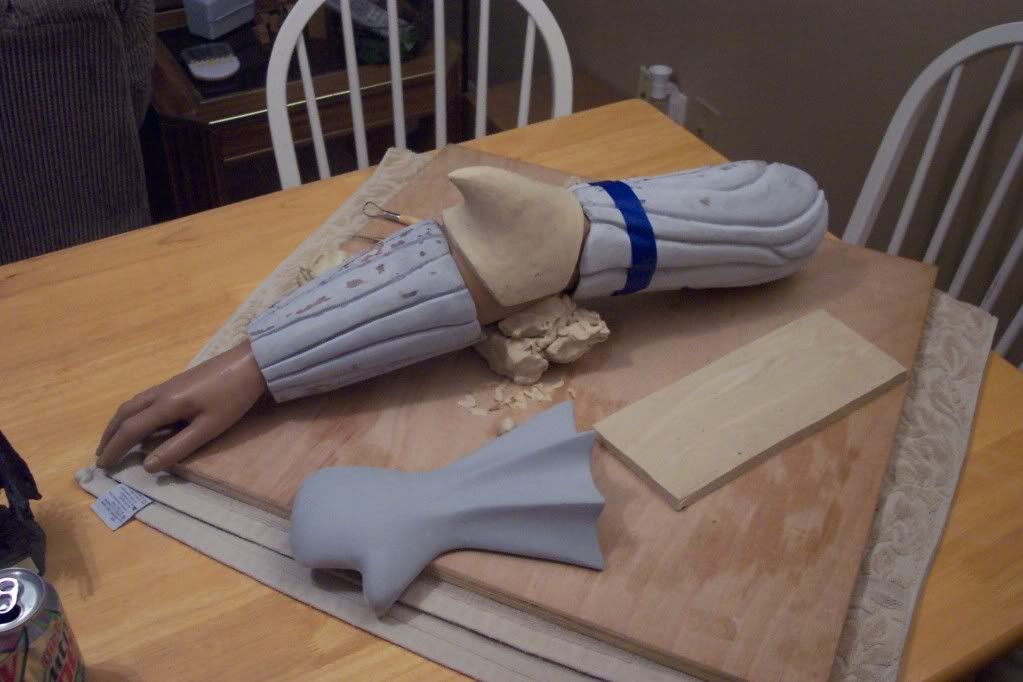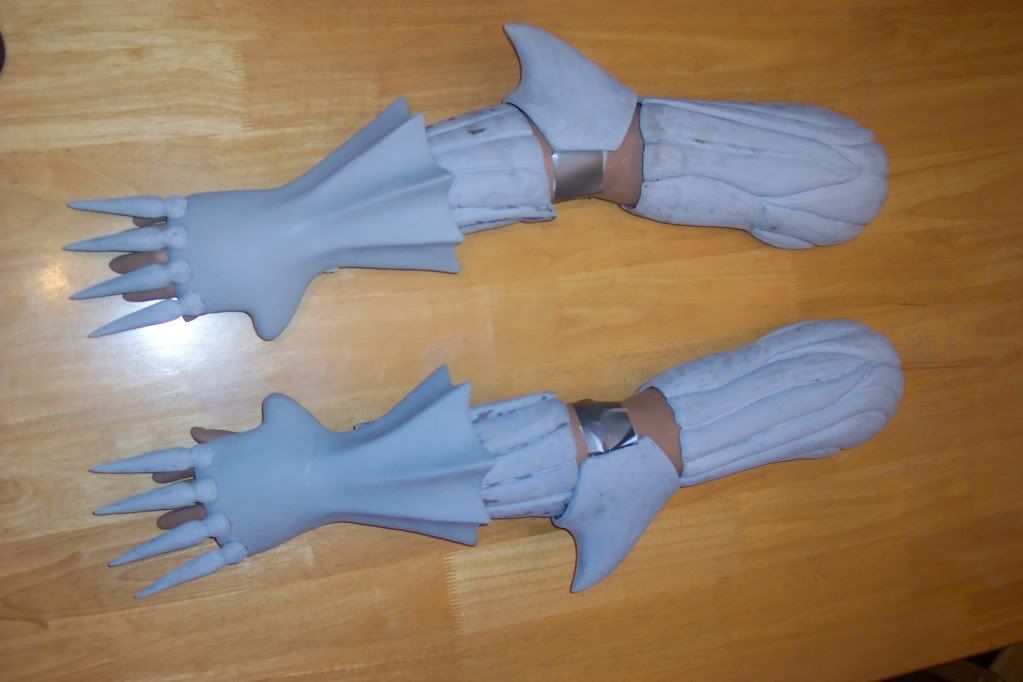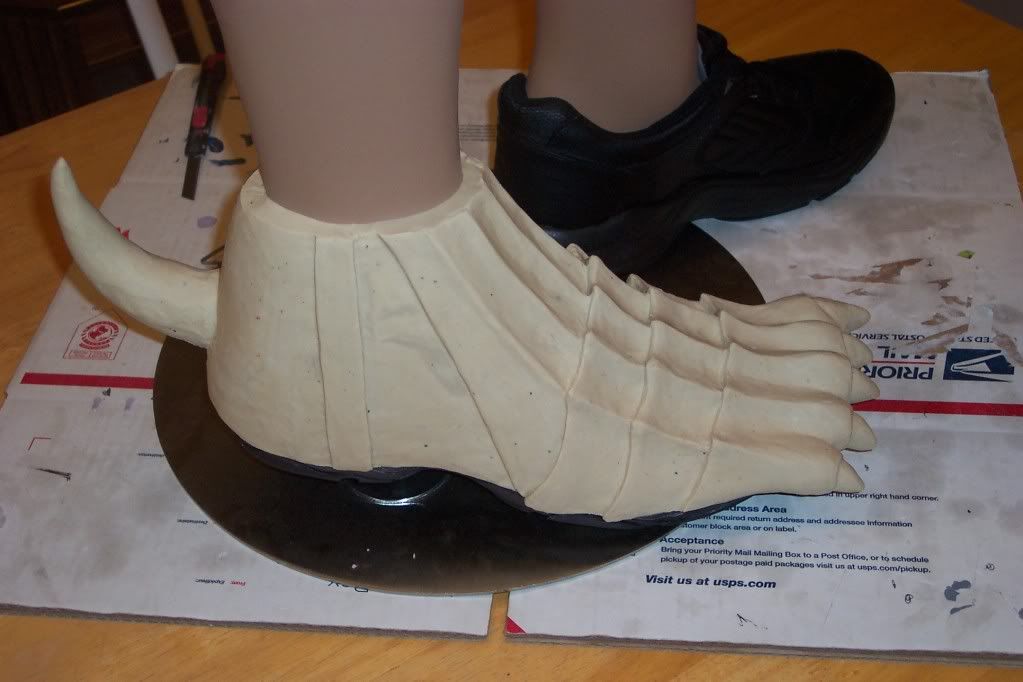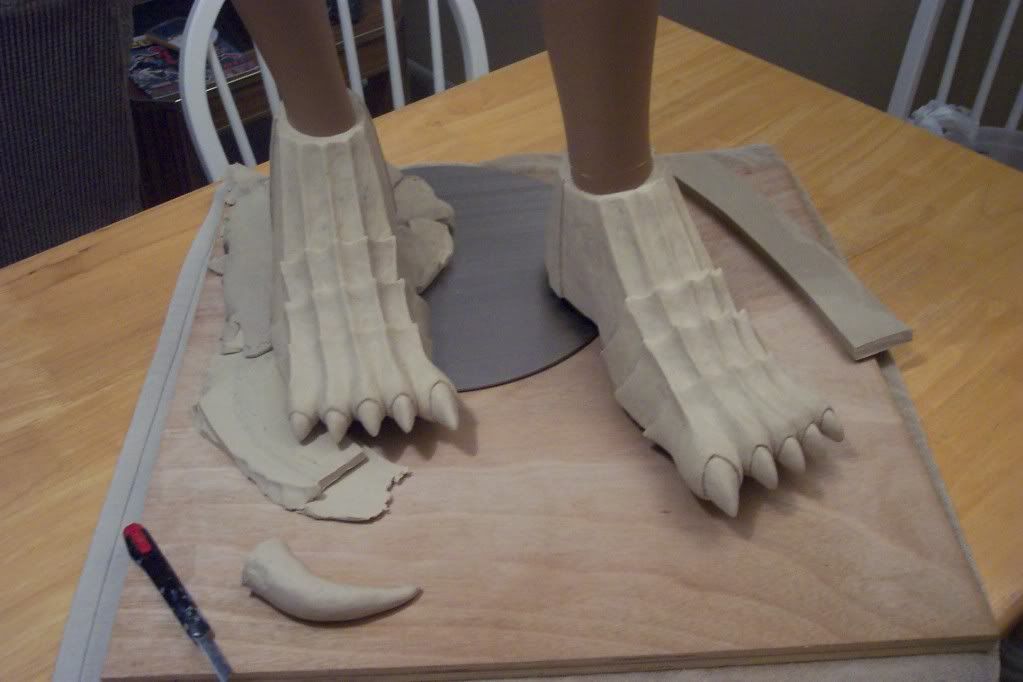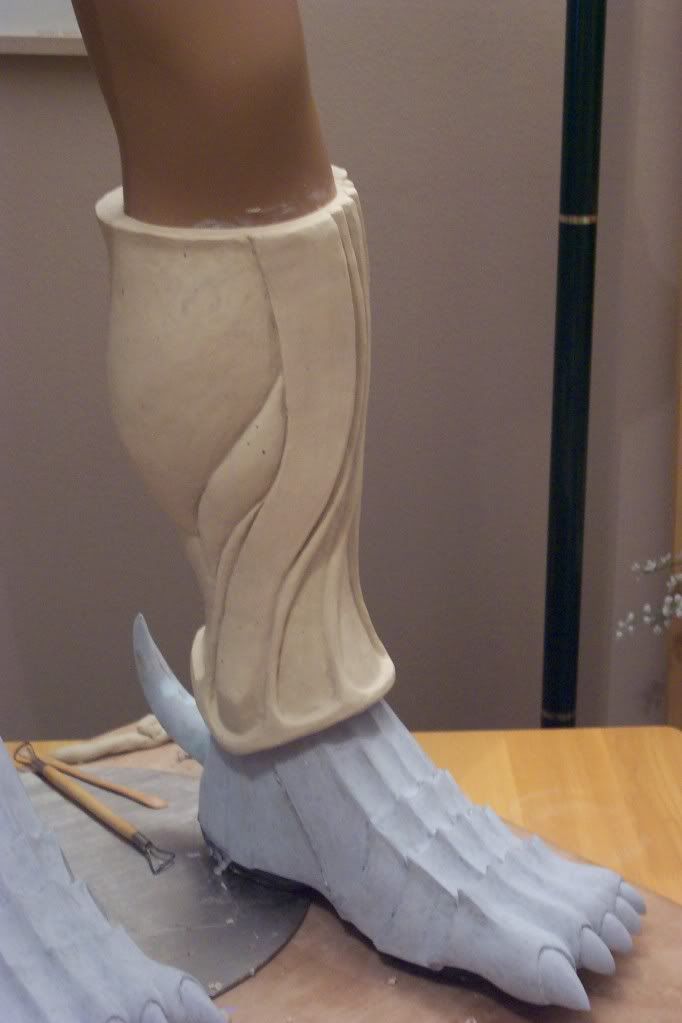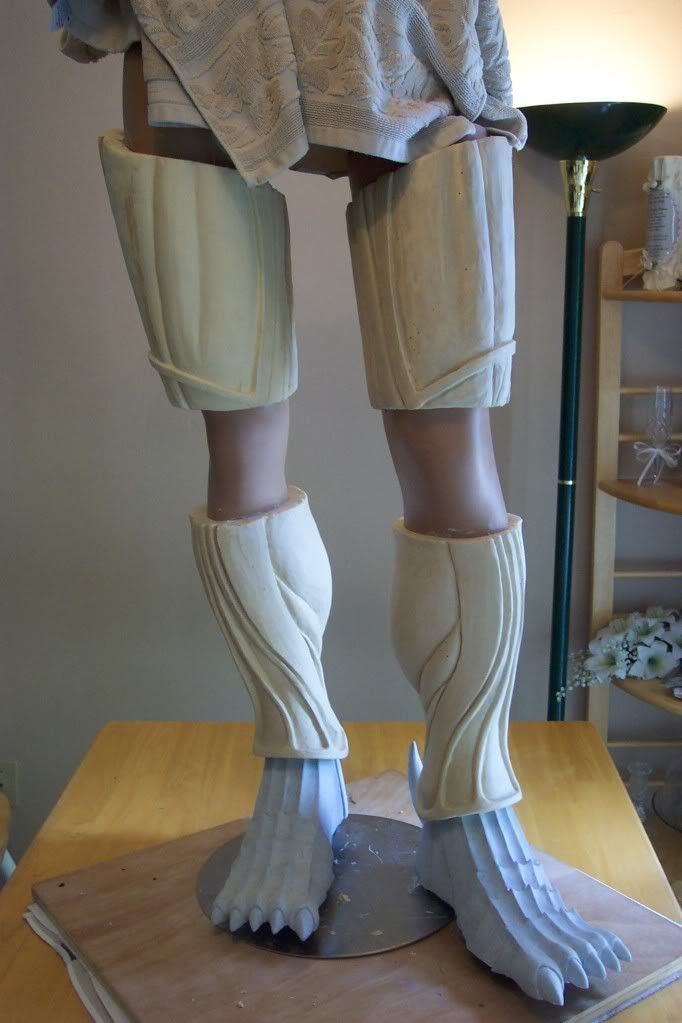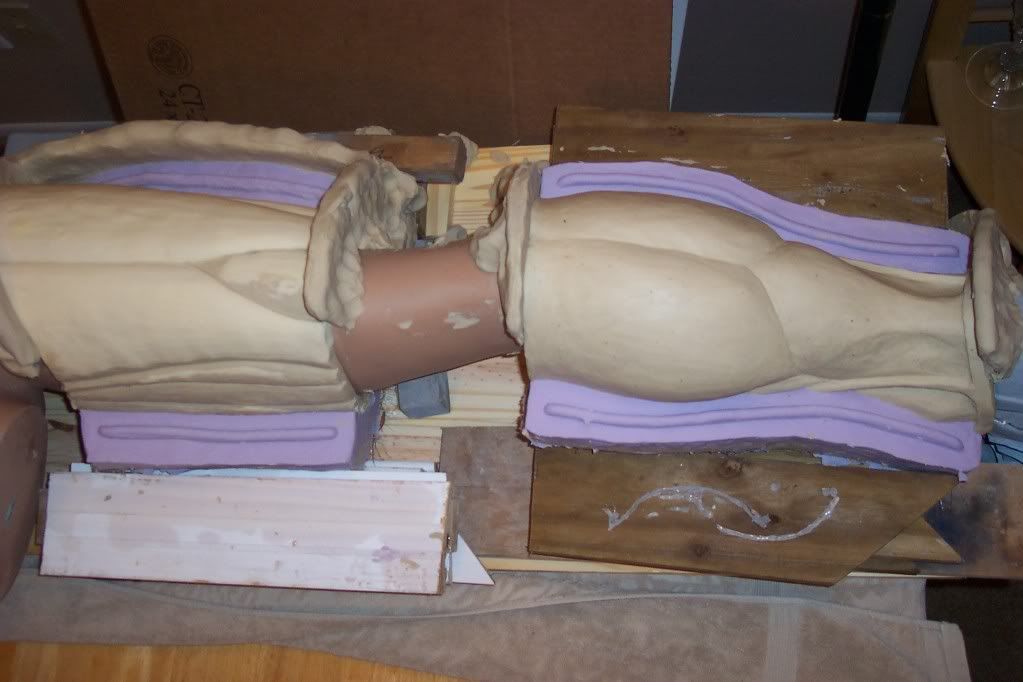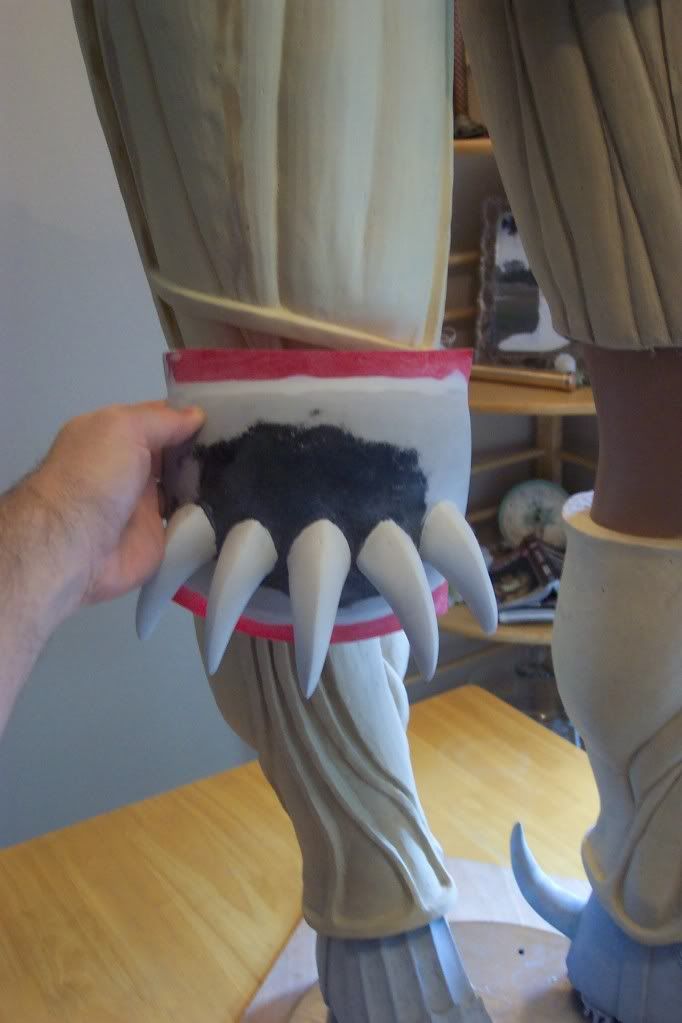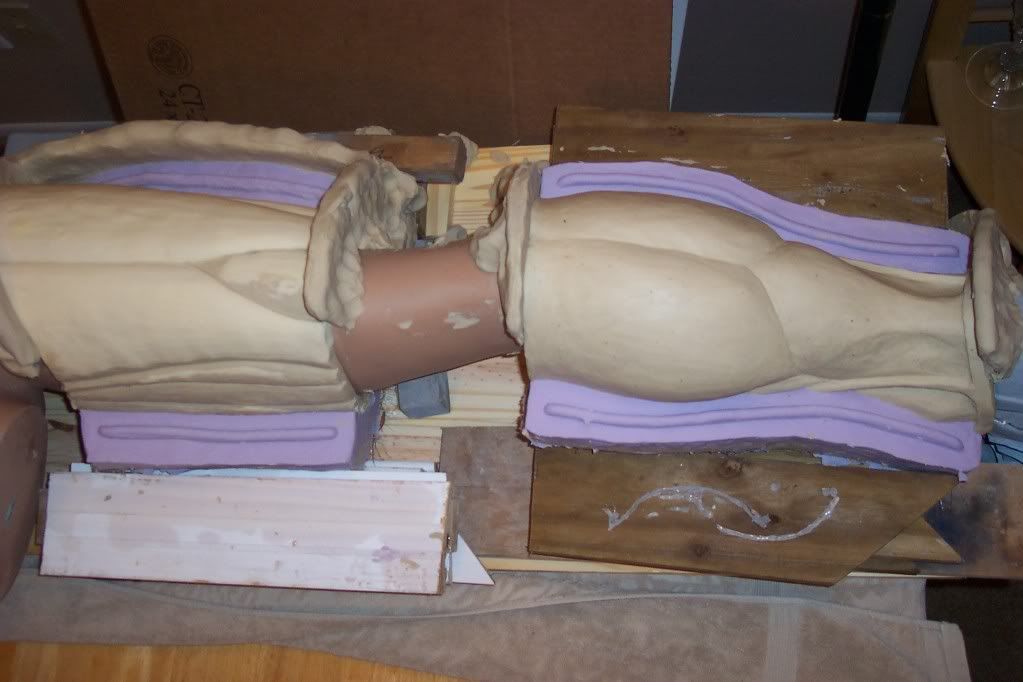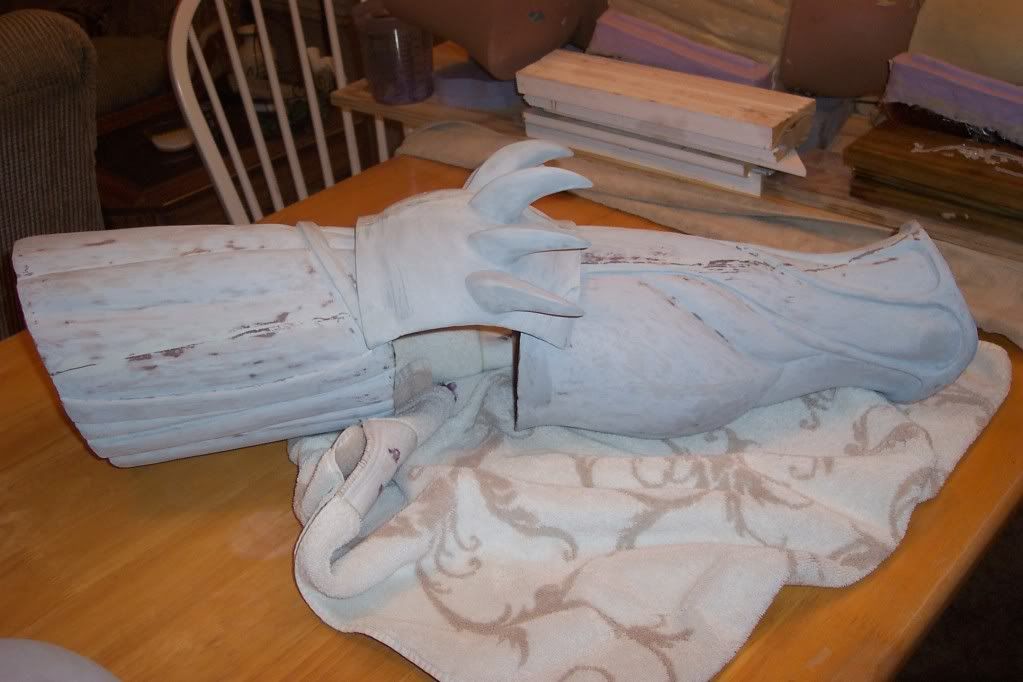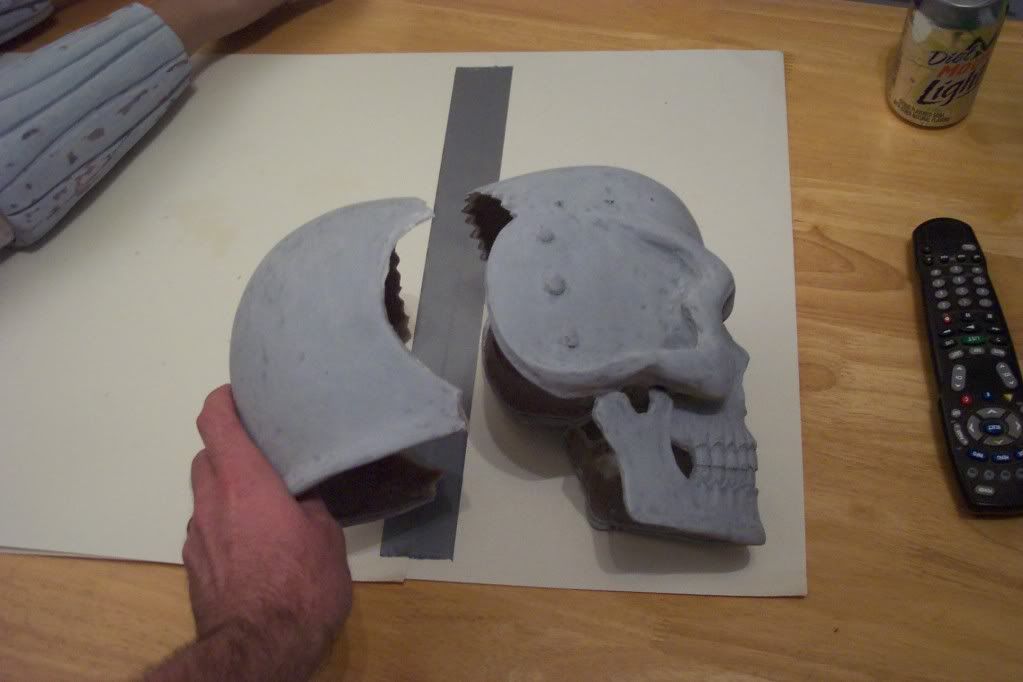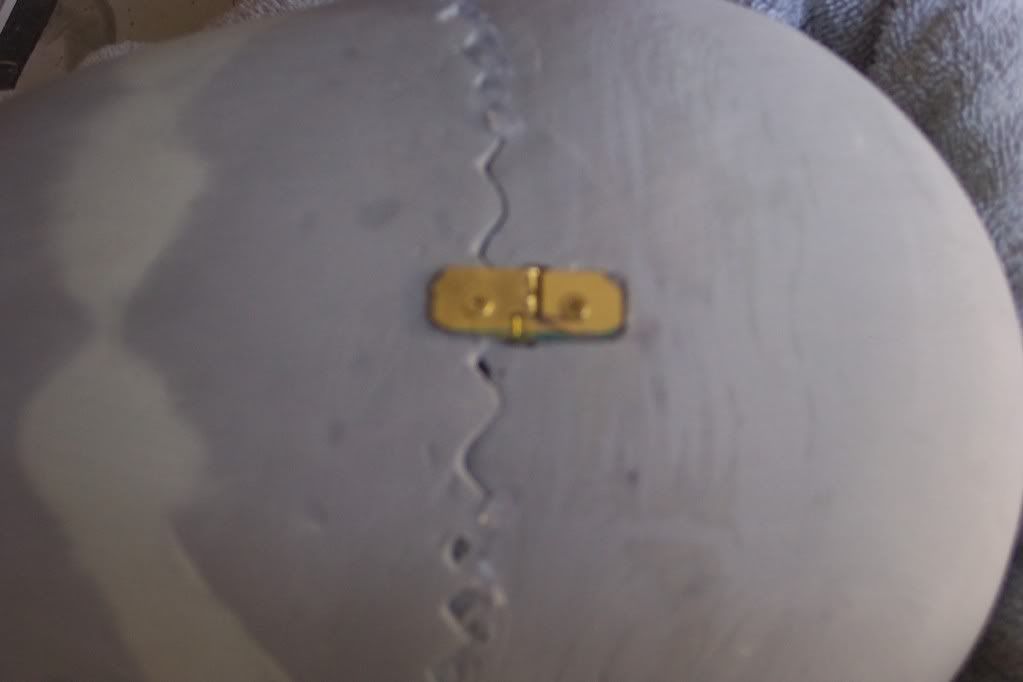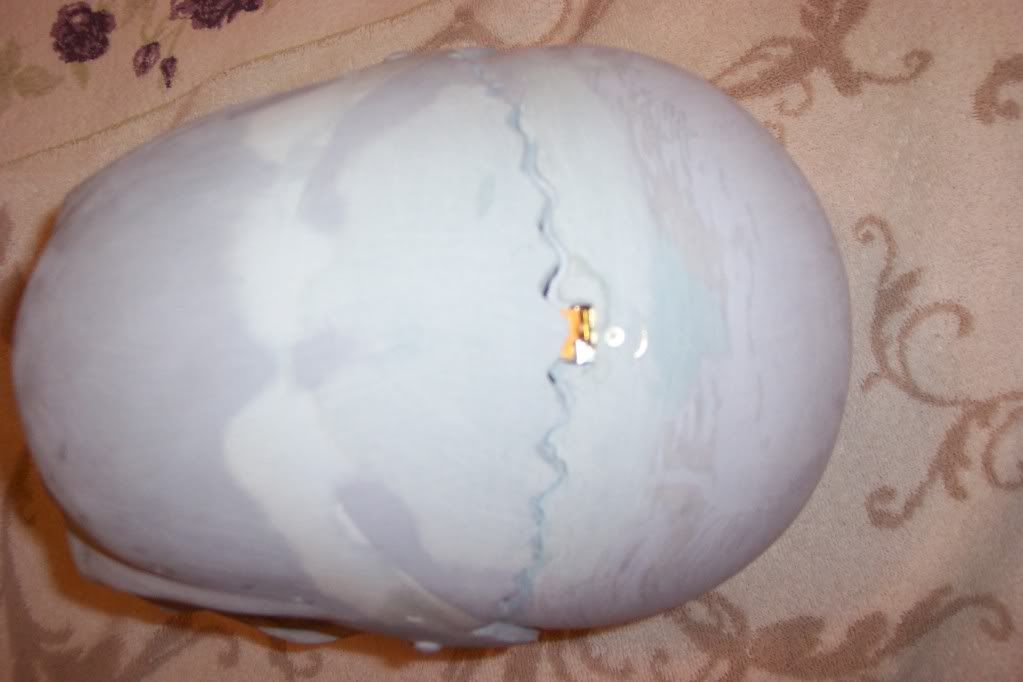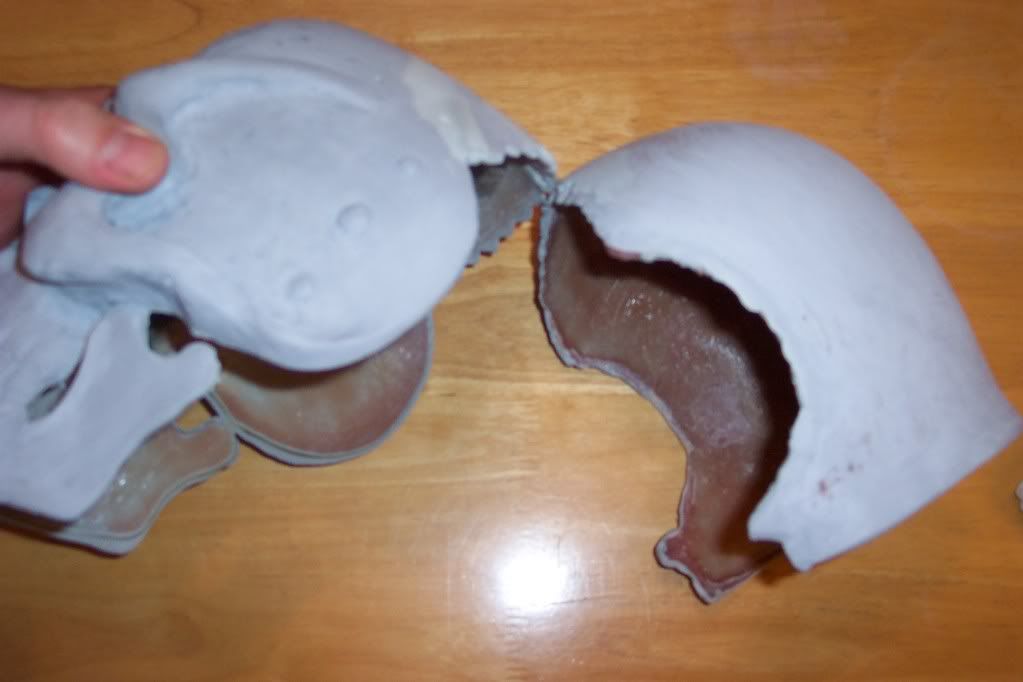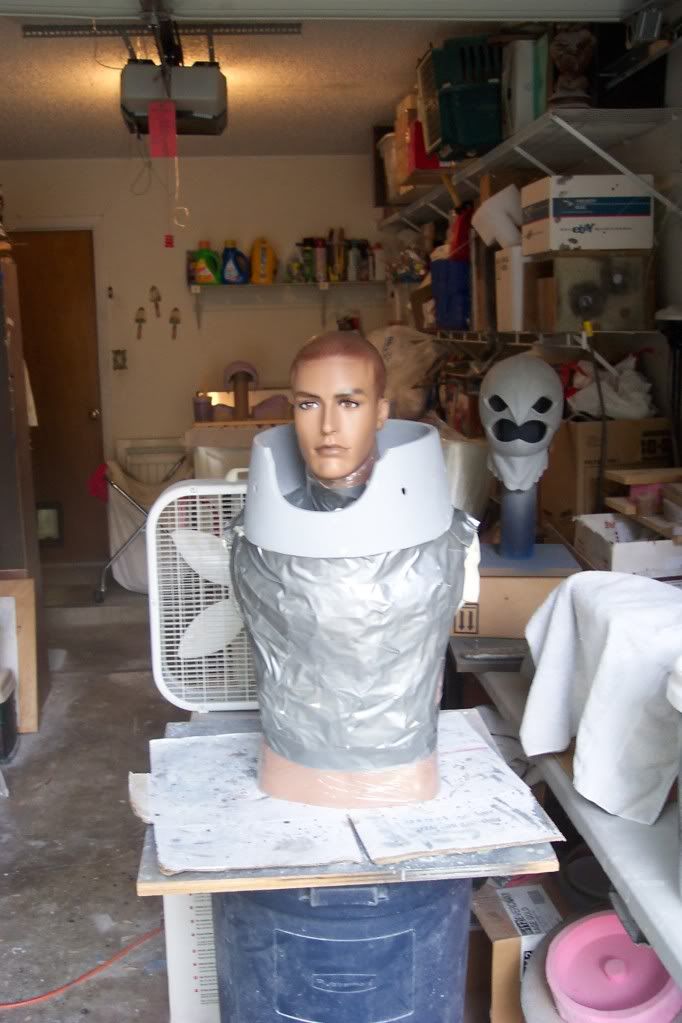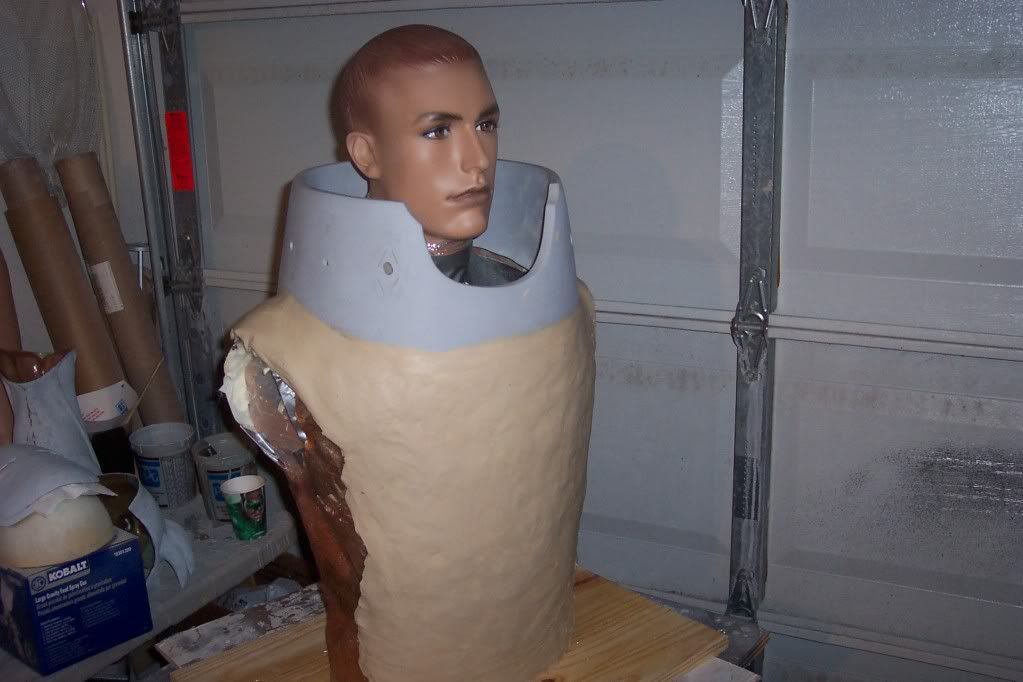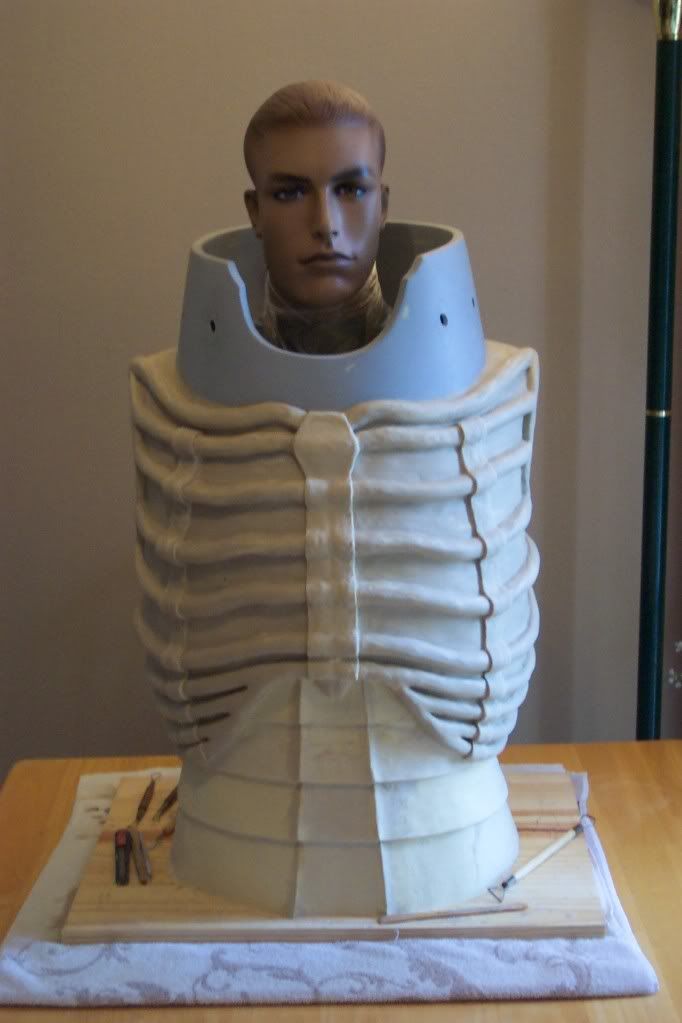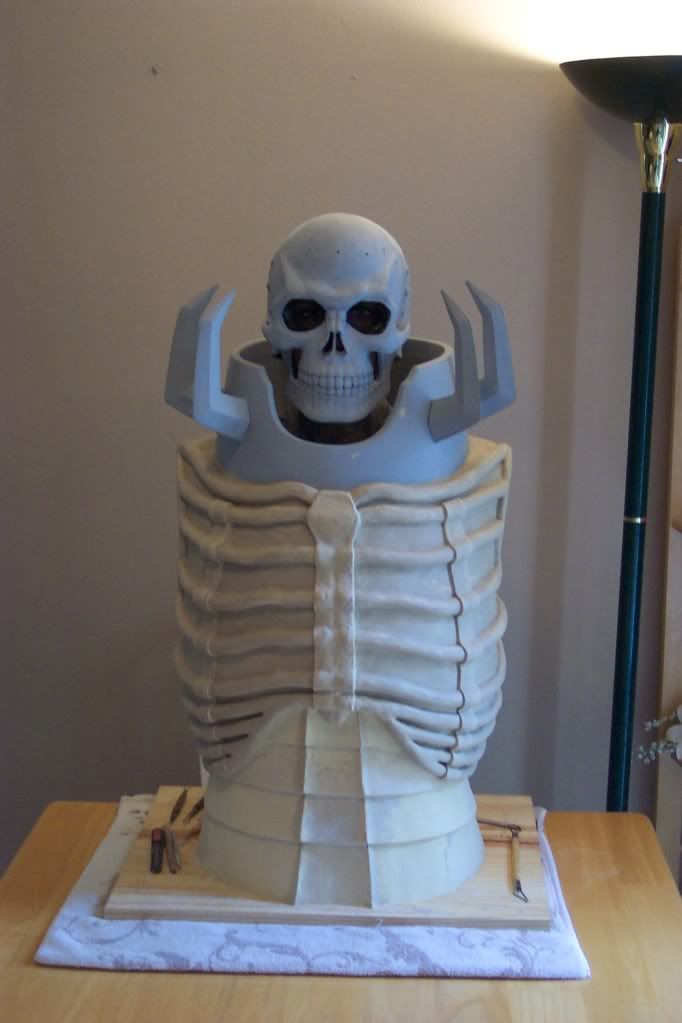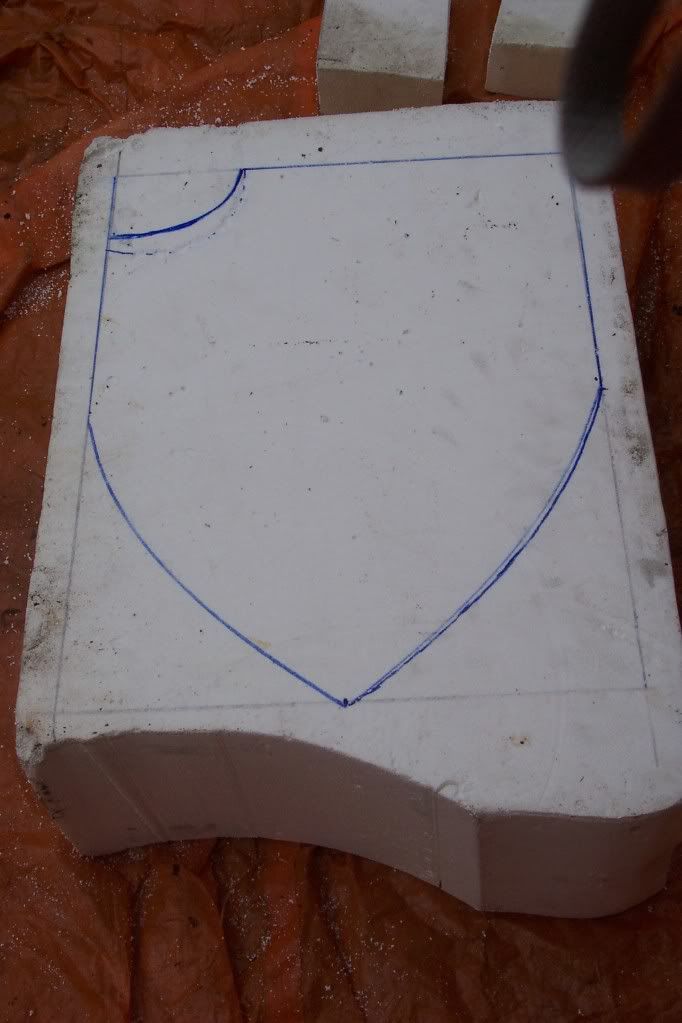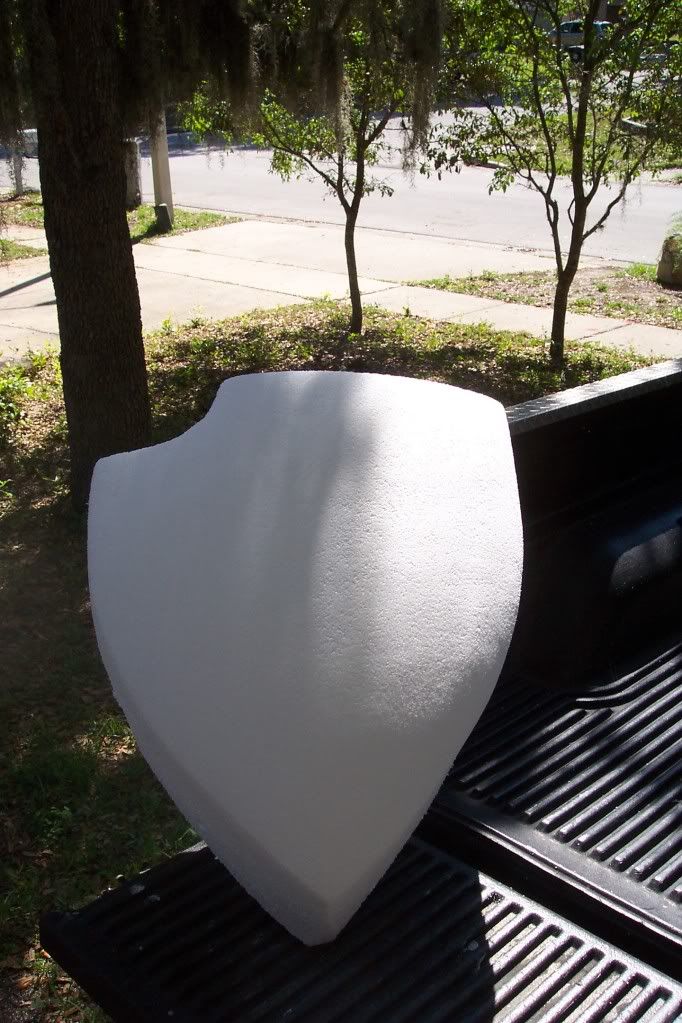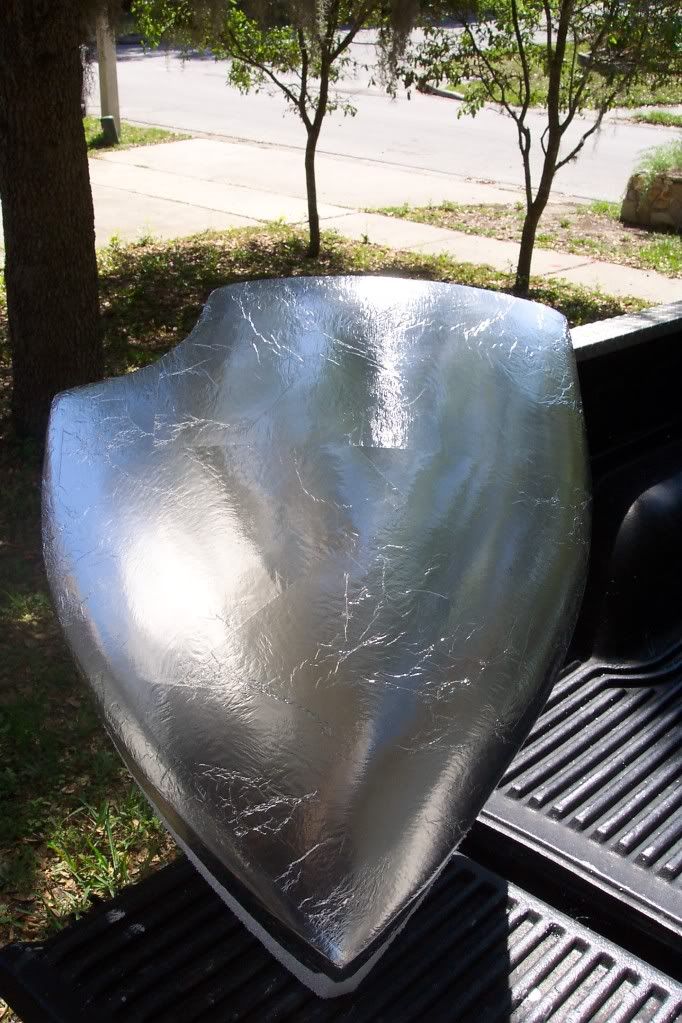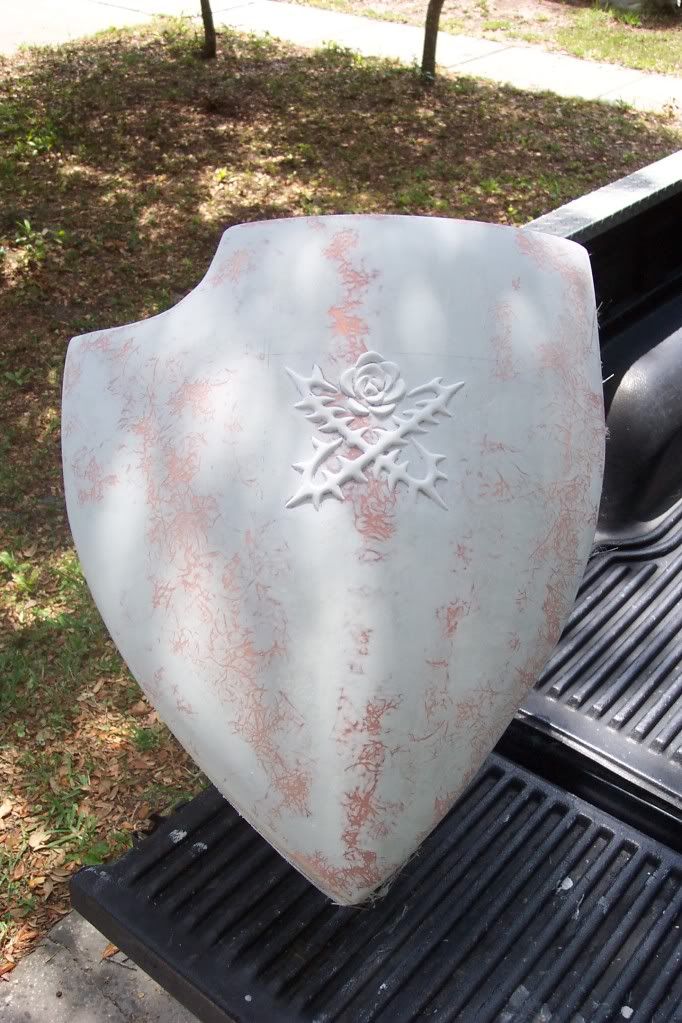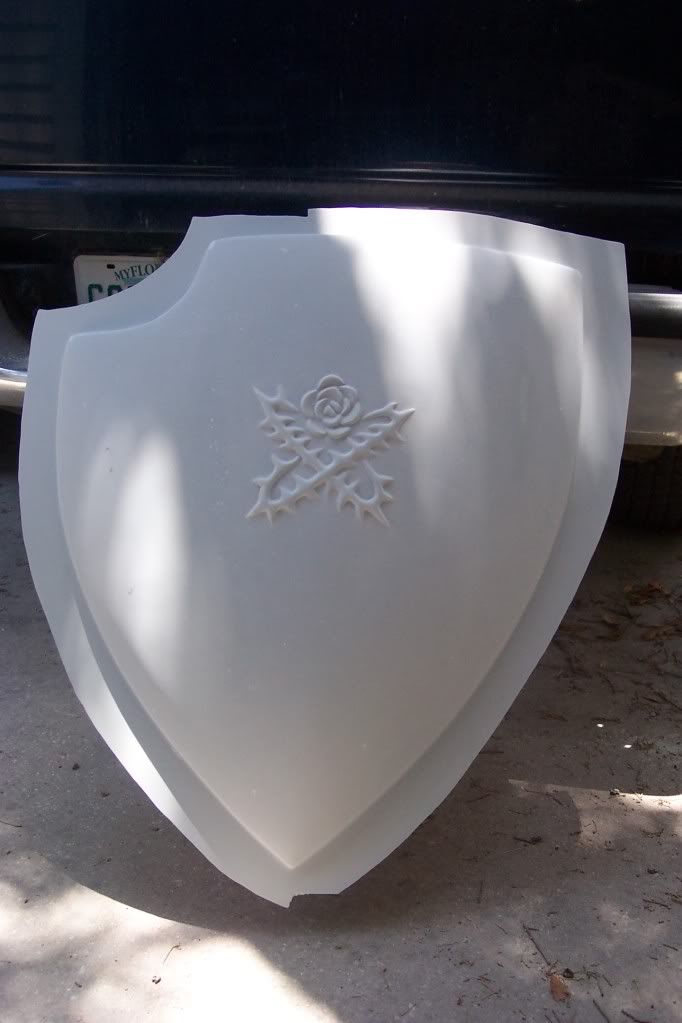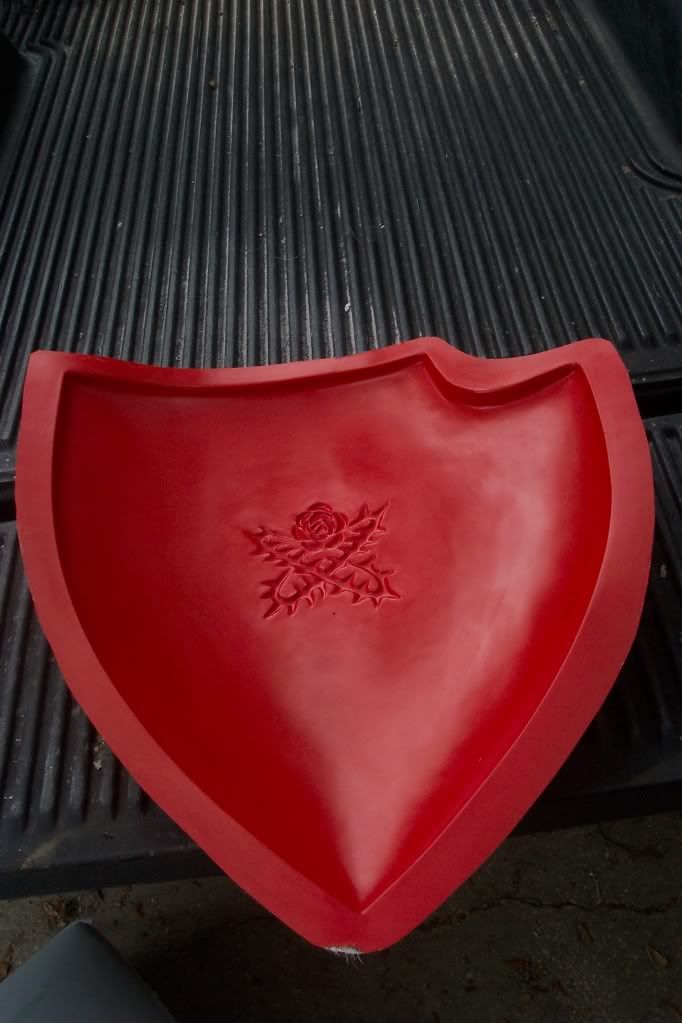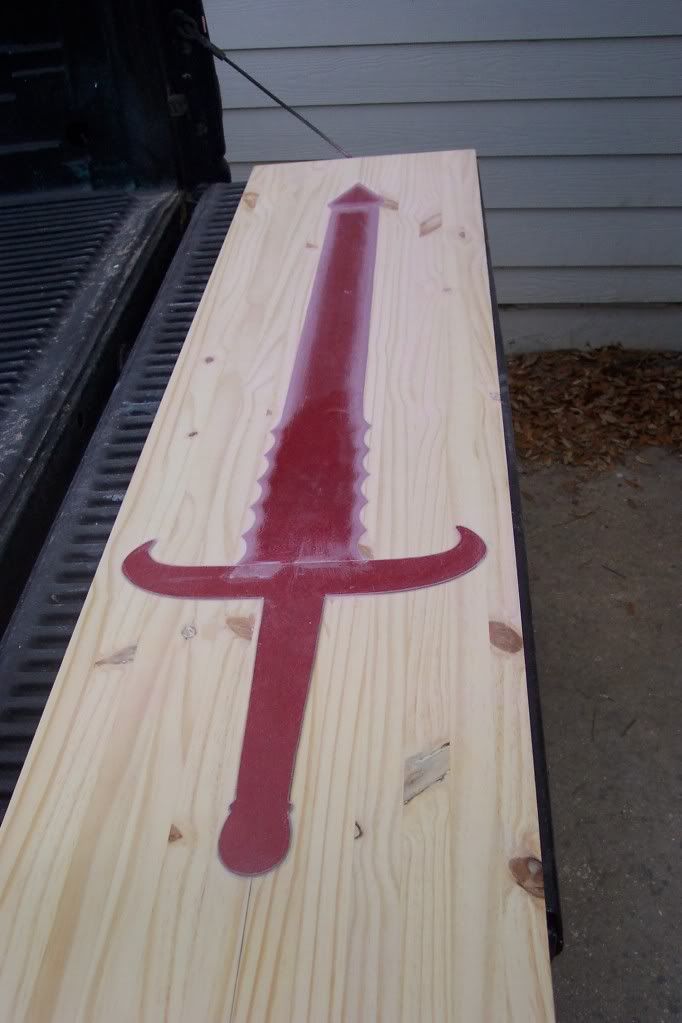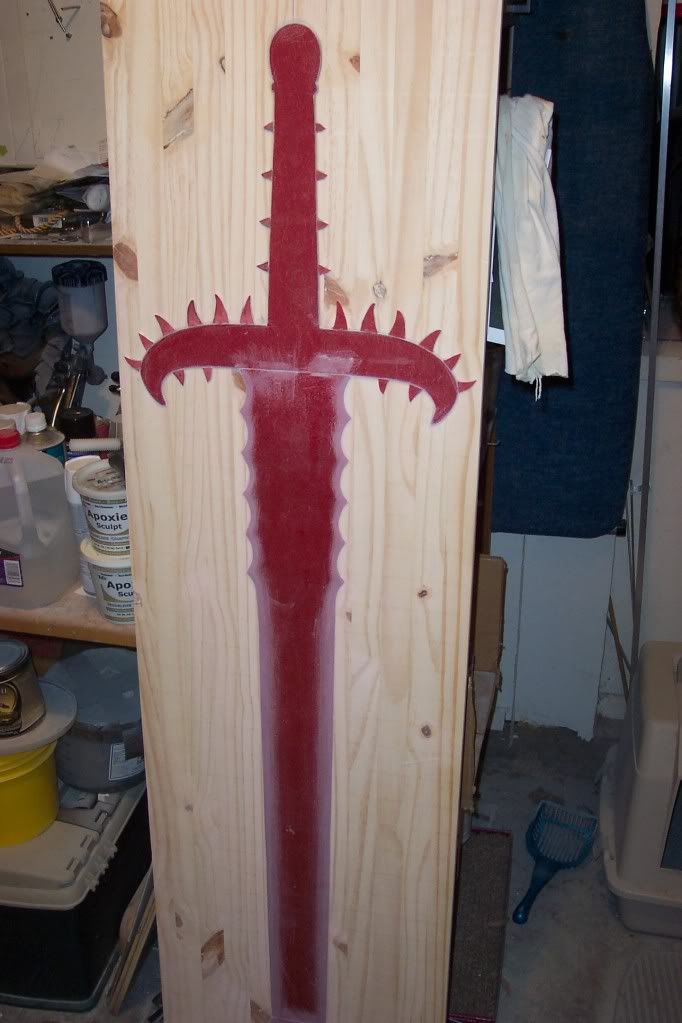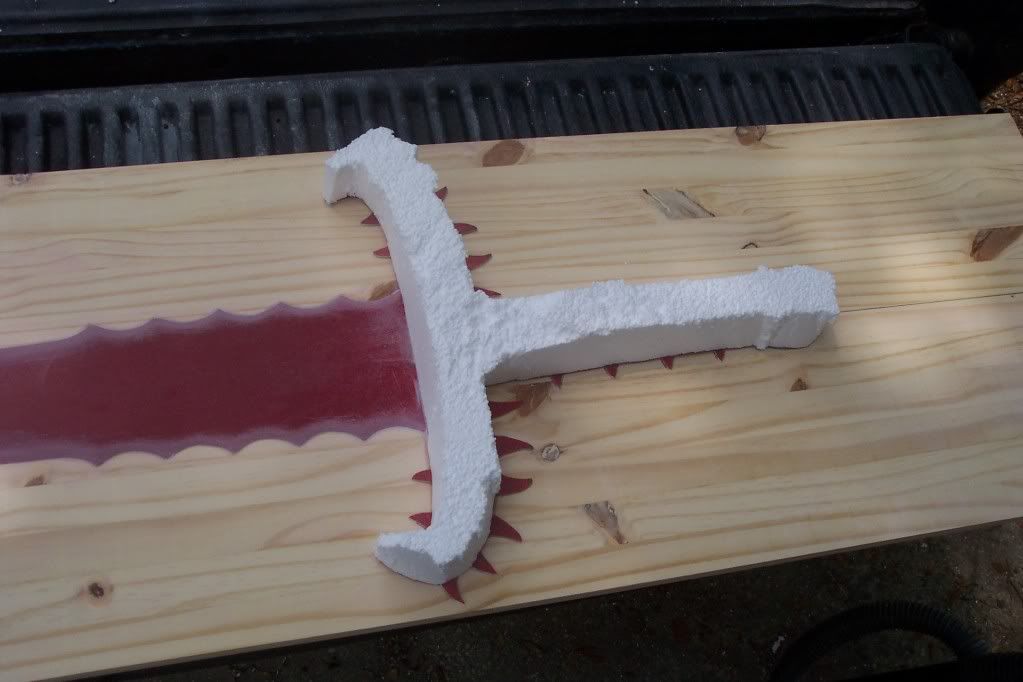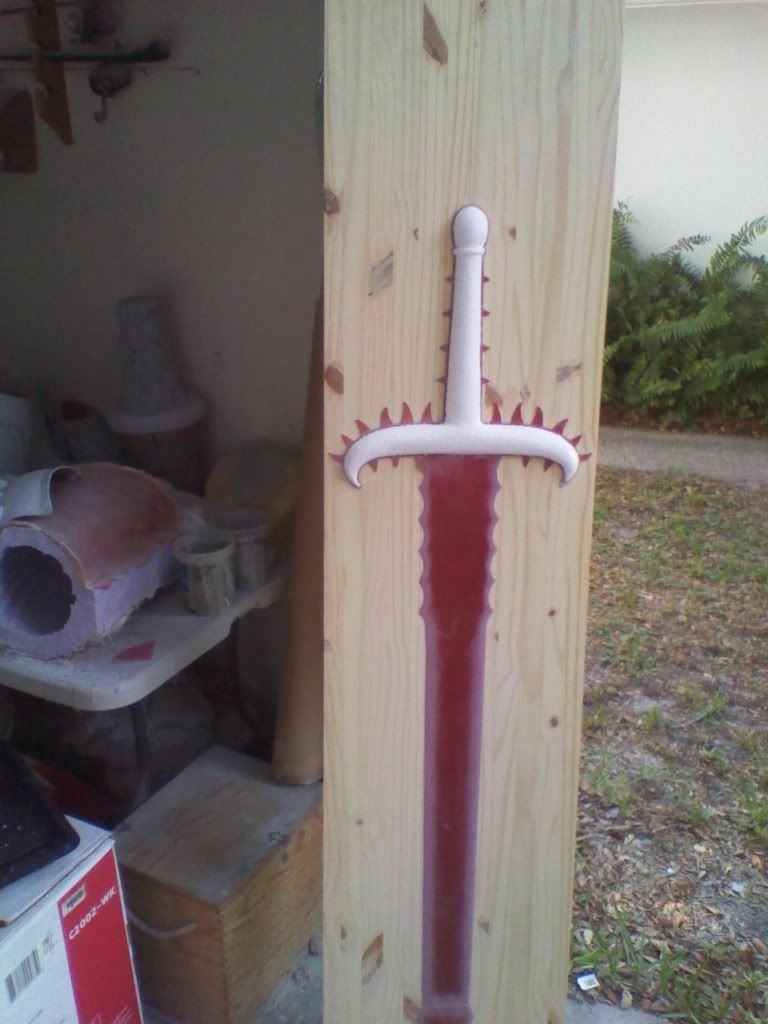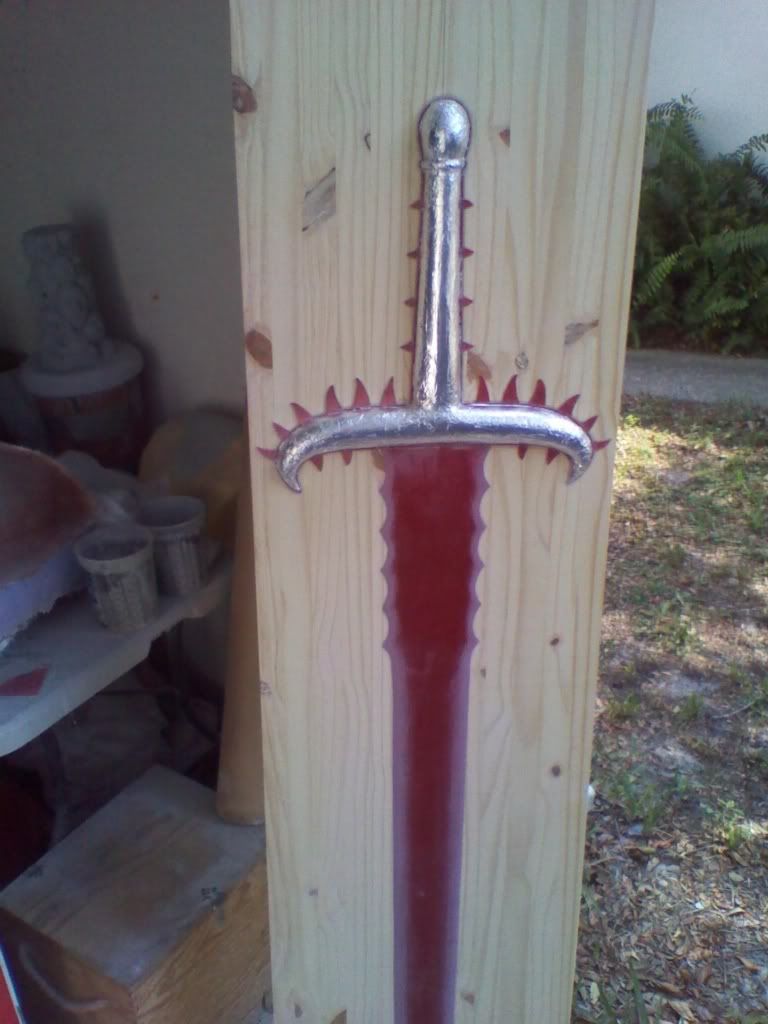 I decided to only make one side of the sword and after I mold it I'll cast two pieces and seam them together.
For a complete work up photo tutorial go here:
https://picasaweb.google.com/berserkstatues/SkullknightCostume#
Last edited: