Master Member
RPF PREMIUM MEMBER
To clean up the ROTJ Saber threads some, I wanted to drag this one out of the closet so we can discuss it a bit more. It's not the Wired saber, I'm pretty sure. Definitely a cast of the V3 but with a nipple or pour spout and V2 style paint. Blackened emitter plate in a similar pattern to the V2,
gaff tape
around the neck or something, etc.
The grip rings are notoriously in bad shape, paint coming off and everything.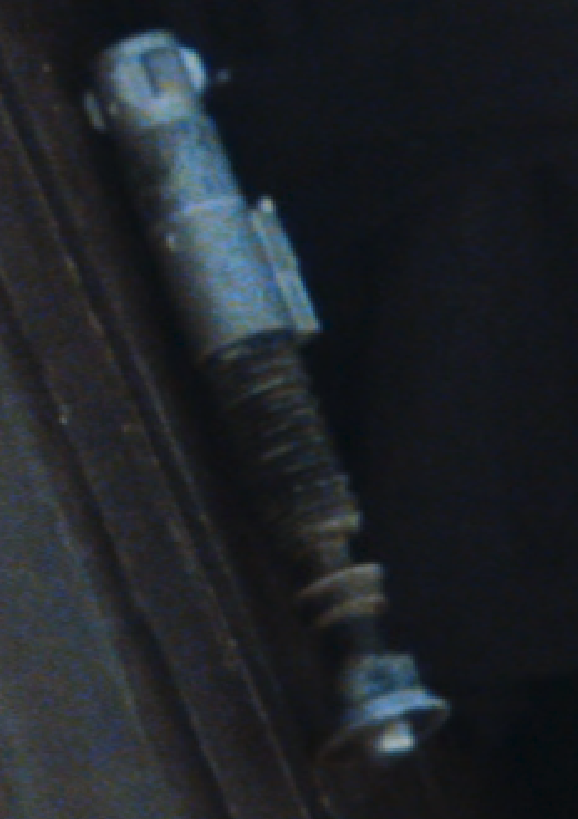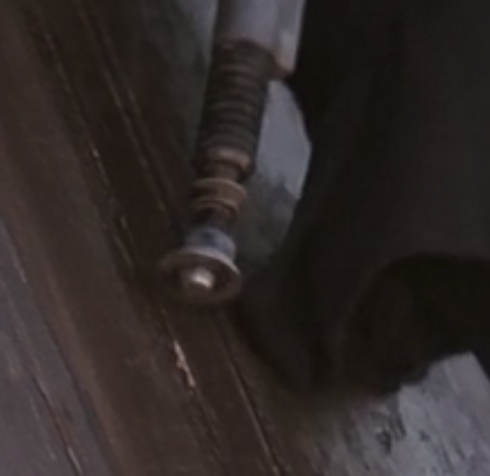 This last shot above shows how shiny it really was
Probably the same as this saber...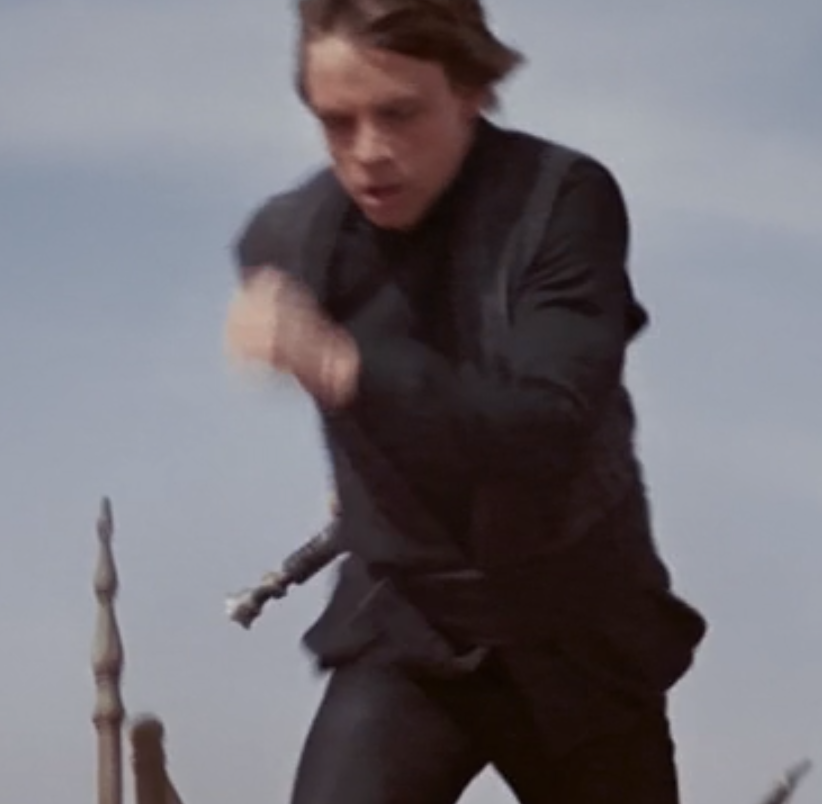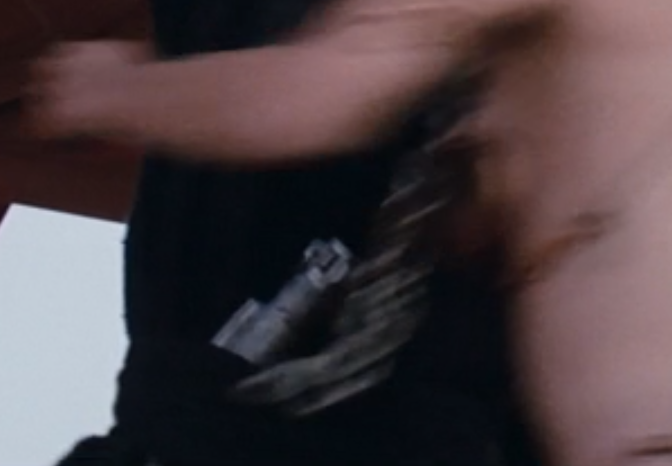 new idea...Was this rubber?! is that why the paint is so bad?