Hello! I have a thread going over on the Model Space forums where I am working on my
DeAgostini Falcon Kit
. I decided that I need some practice before I touch that model so I am working on a Hasbro Falcon conversion. Rather than clutter up that thread with the Hasbro Falcon I am starting this thread for it.
I have been following several other conversions and there is some impressive work out there. I hope my work lives up to the massive amounts of talent on this forum!
Here are a few pics of my Falcon before starting any real work on her. At this point I had cut out the holes for the vents and a few of the landing gear.
I have already made a bit of progress so I will be updating this thread frequently in the coming days. Though I imagine it will slow down after that.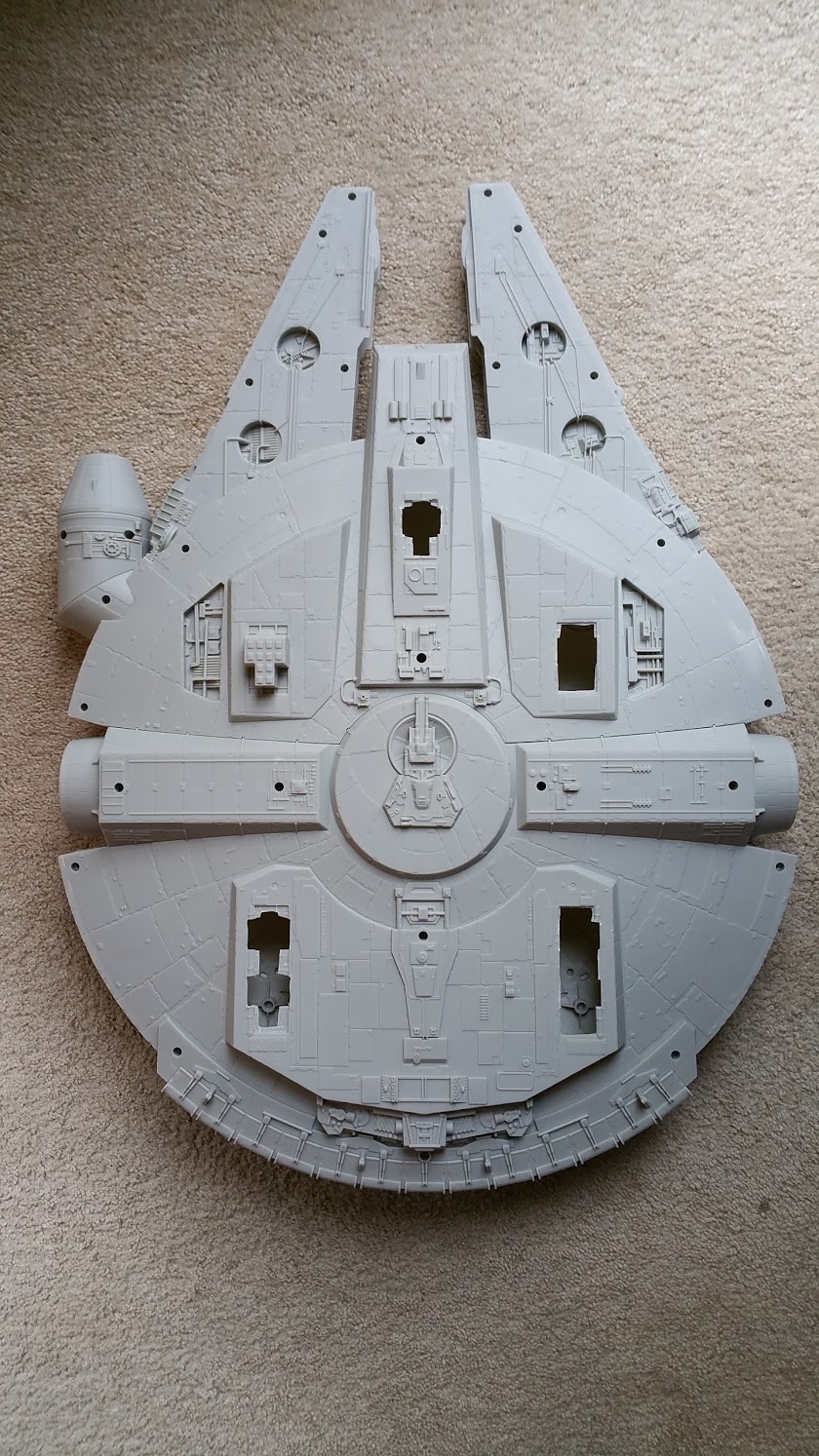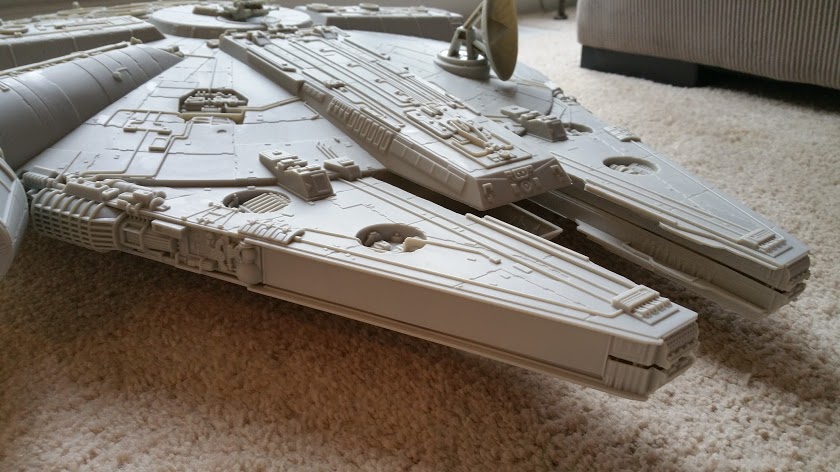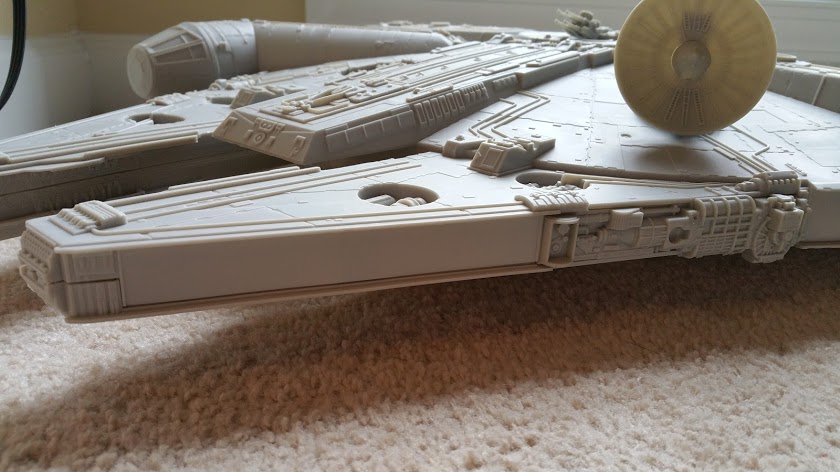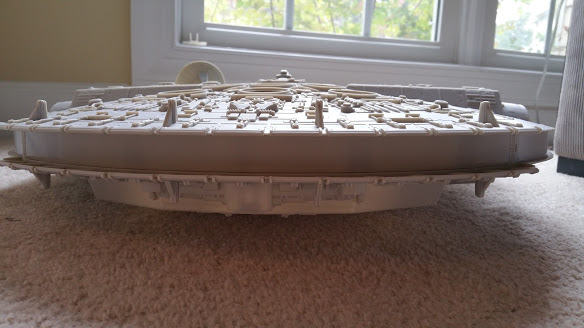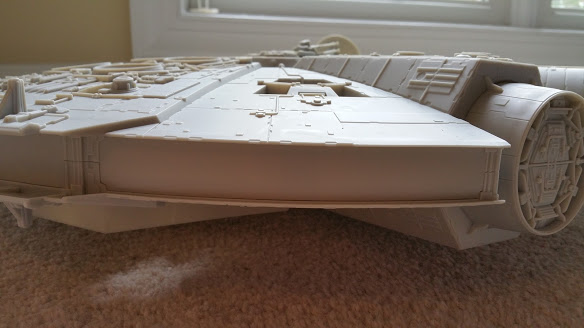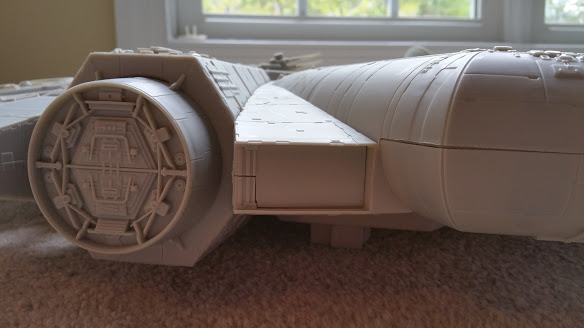 Last edited: