Master Member
RPF PREMIUM MEMBER
I thought of doing a new run of the historic Silver Chalice of Antioch and wanted to gauge interest: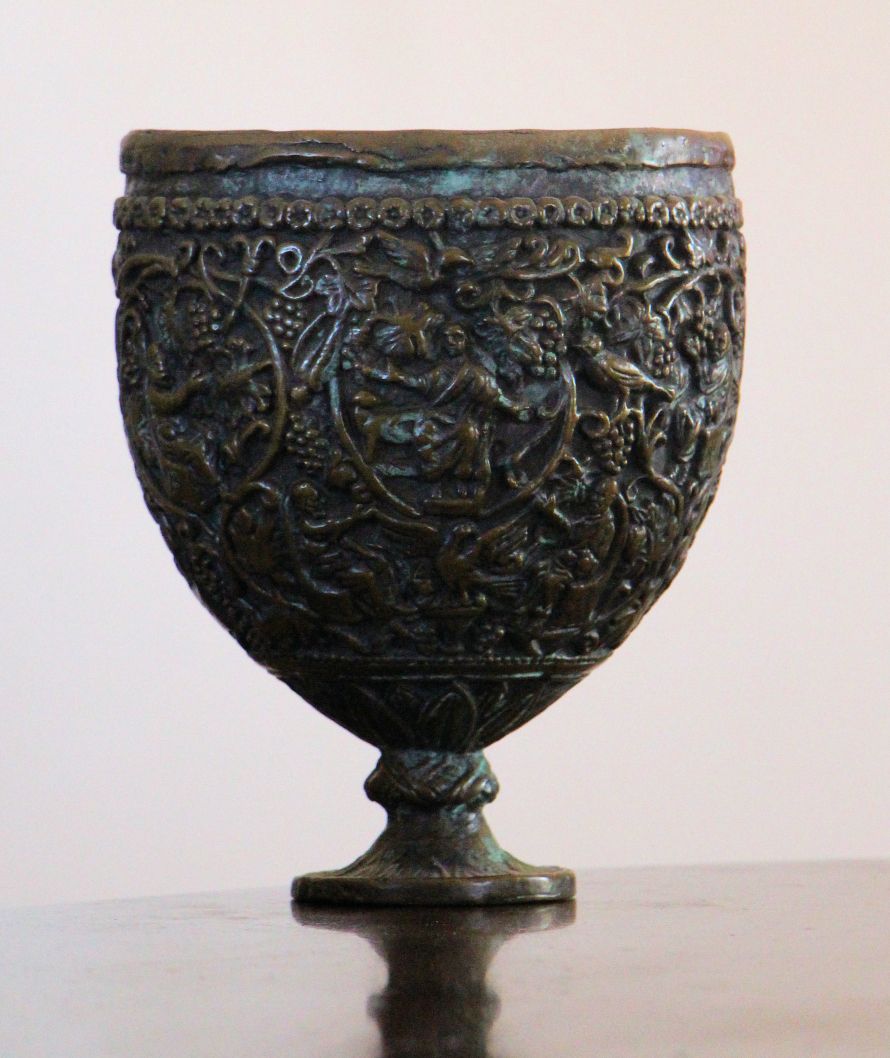 This would be cast in bronze using a traditional lost wax method with natural patina. These measure about 6" wide at the lip and 8" tall and weight a good EIGHT POUNDS!
If I can get six guys on board, I think we could do these for $1000 each (shipping via express courier anywhere in the world). Let me know if you're seriously interested and if we get enough interest, we'll get the ball rolling.
Kind regards,
Magnoli
INTEREST LIST:
1) Kali Yuga (COW)
2) Joe310blk (COW)
3) Farrell (e-mail)
4)
Last edited: