Hi guys, I'm still in the middle of painting her but got excited to show these photos! She'll eventually be finished with the '86 hair style, but right now obviously looks a lot more like Alien 3.
Also wanted to start a new thread because I see the clay and the silicone as two completely separate pieces using different sets of skills.
Hope you like her.....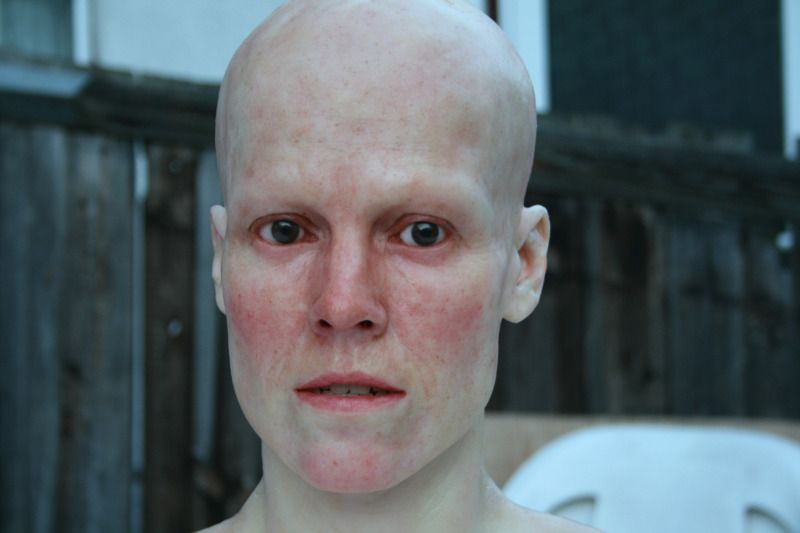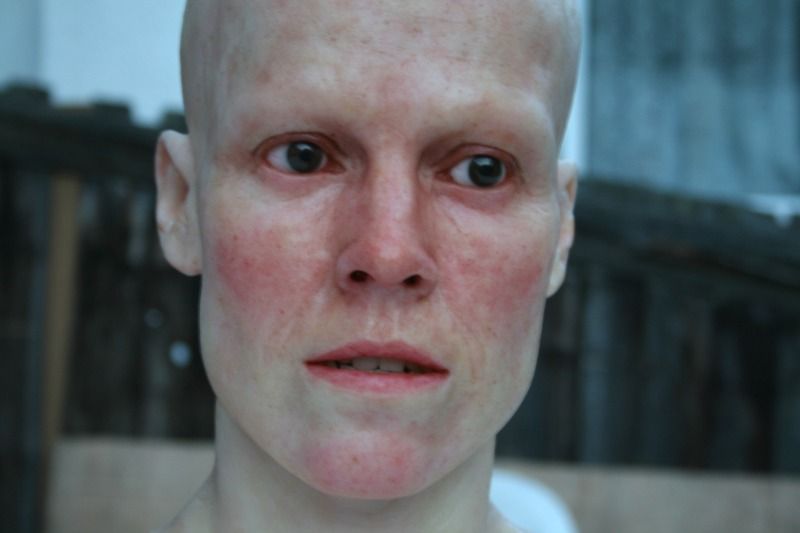 Last edited: