Photo of the television from the game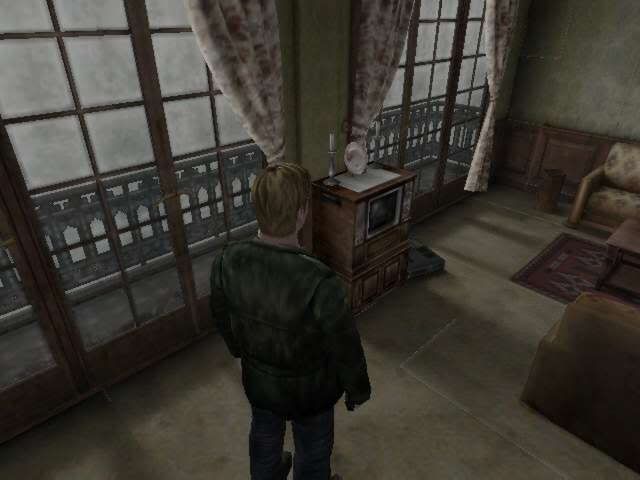 Photo of my prop, a work in progress.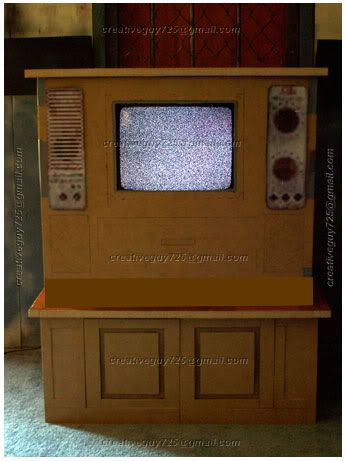 I need a bigger television for the tv screen area. But so far it's coming along nicely. Used photoshop for the trim along the middle area.
I don't expect many comments on this. Silent Hill doesn't seem too popular on this forum. I guess afterthe film comes out there will be more interest in the games as well.
I'd like to eventually make actual working dials on the television as well as a power button or switch to make this a pretty much fully functional televison instead of just a shell for a tv thats inside.
Any help or advice from those that are into rewiring electronics and switches and dails would be very much appreciated.