Got the Sideshow Exclusive PREDATOR 2 dio today.
Fantastic piece and some killer paint apps.
Especially on the exclusive unmasked head.
Now...I'm not real happy with the right arm position change, that's for sure.
But, I found my own personal fix for it, so he doesn't have that whole "Pass me the ball!" look to him.
Let me know what you think.
Here are the pics...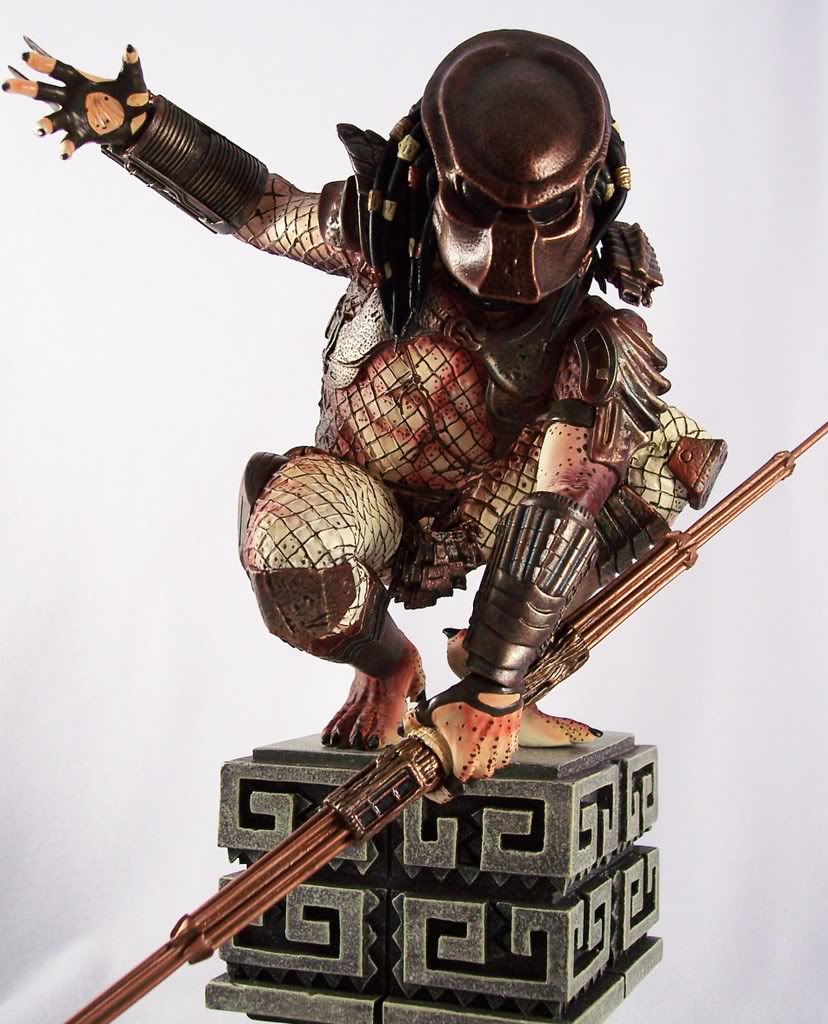 THE FIX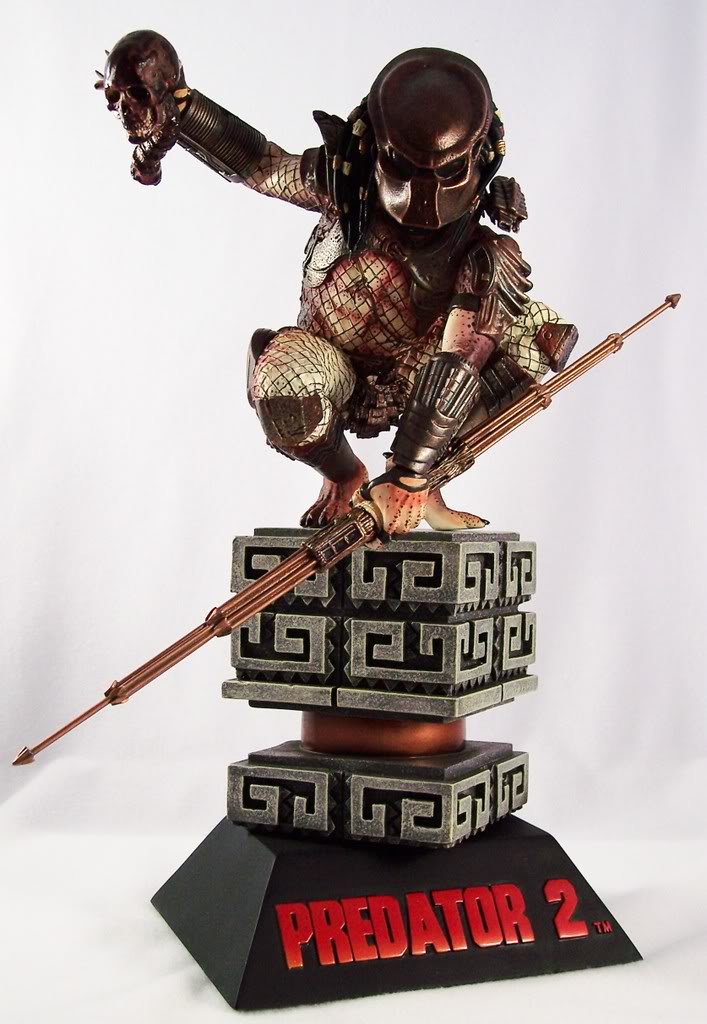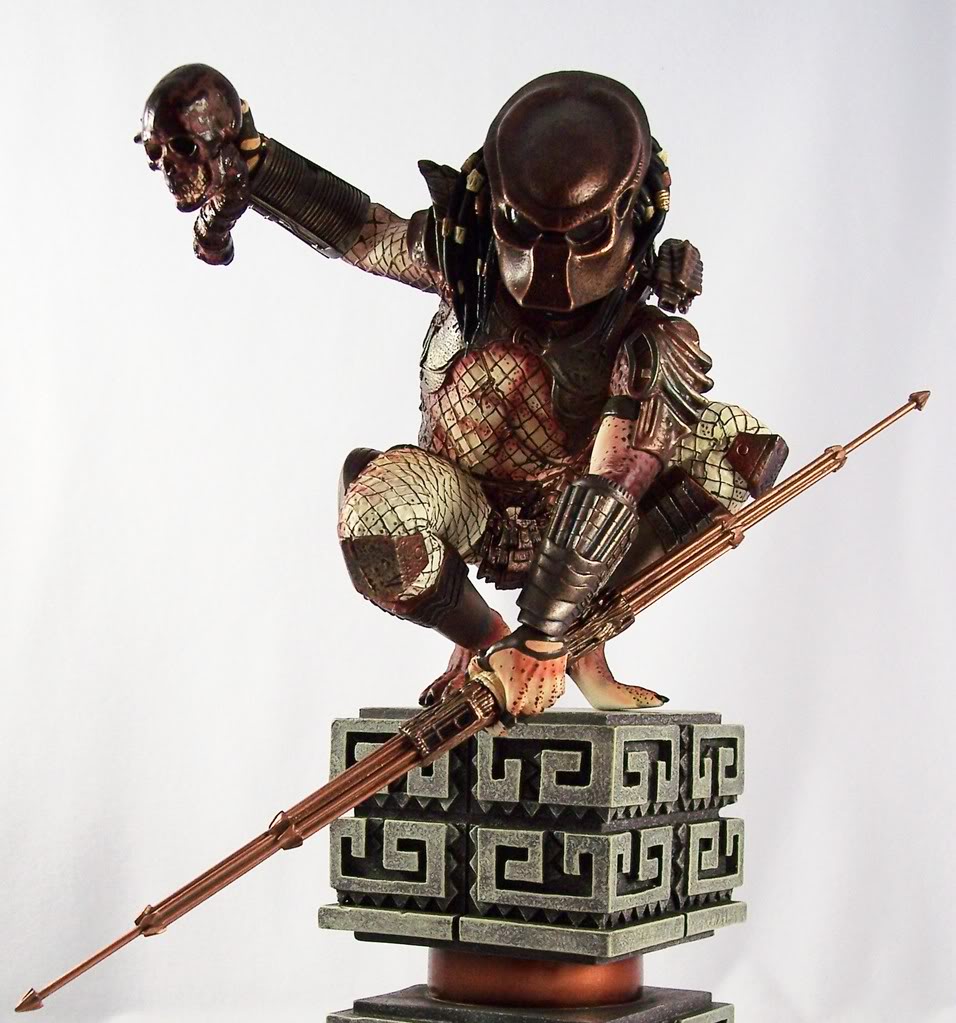 Last edited by a moderator: