Well here it is....finally.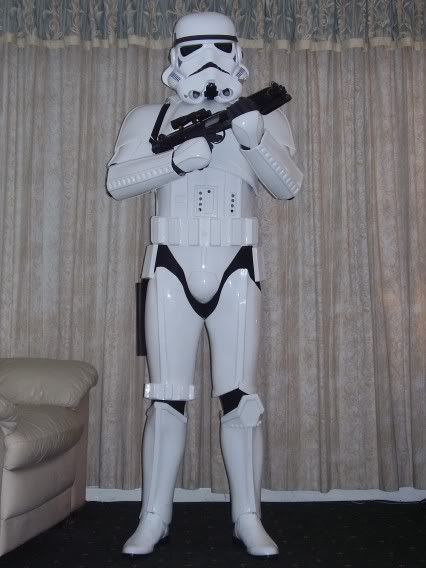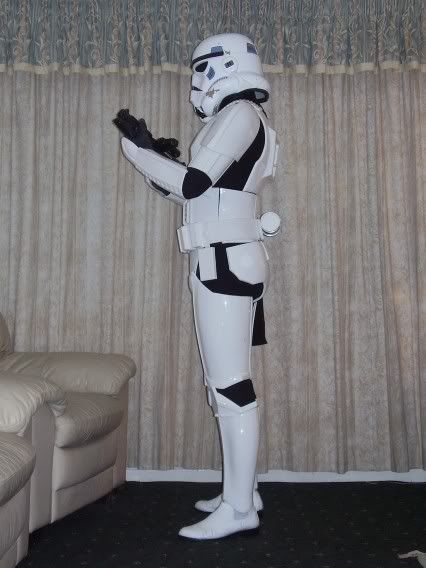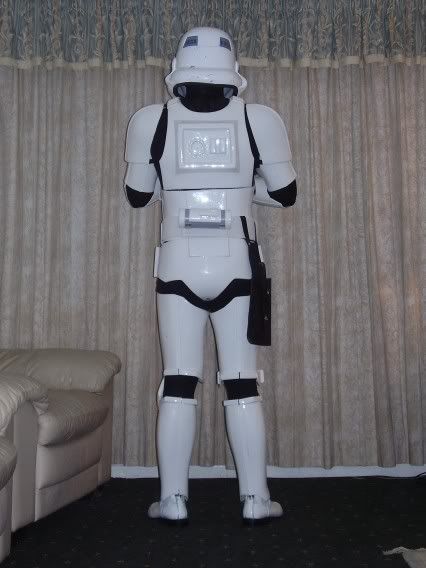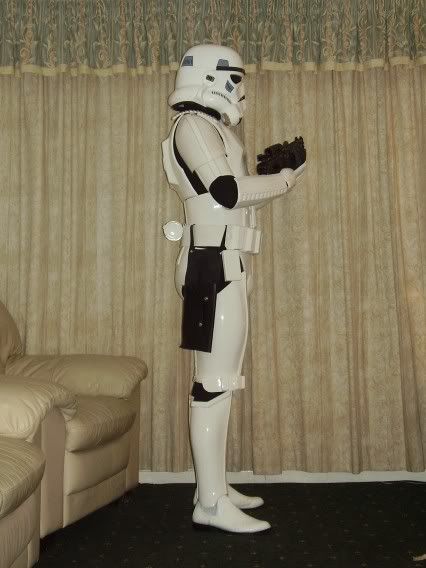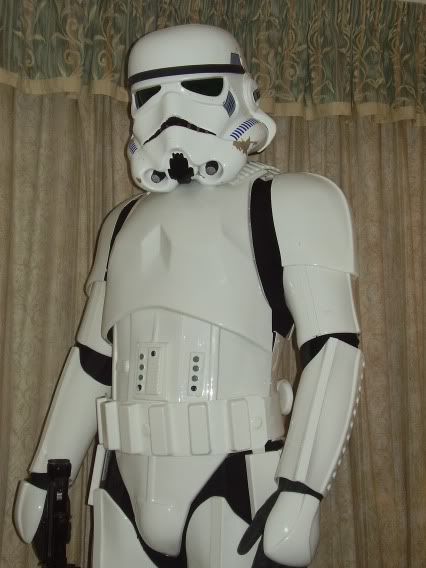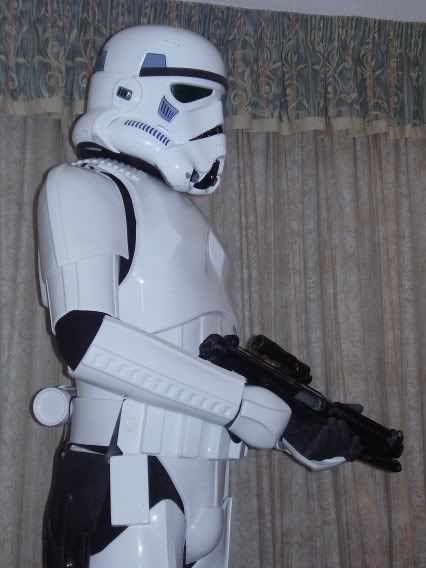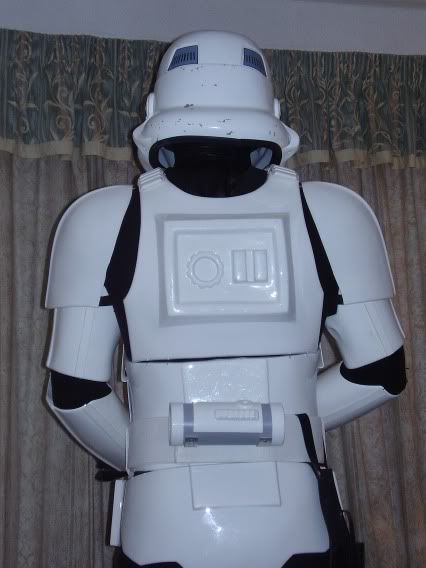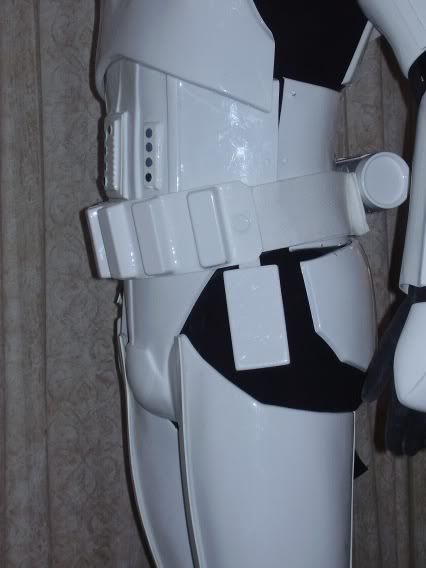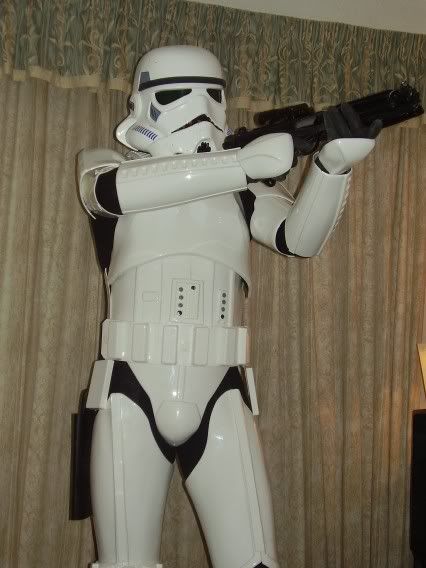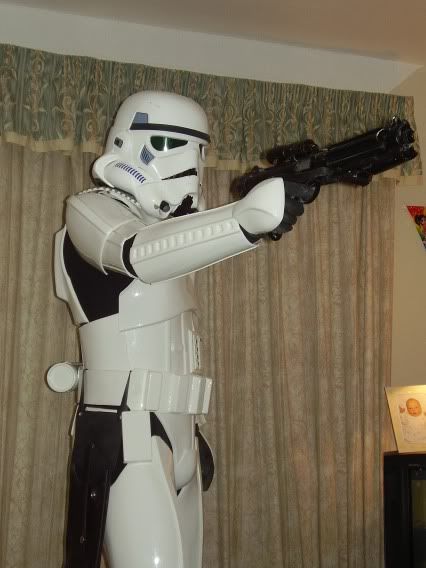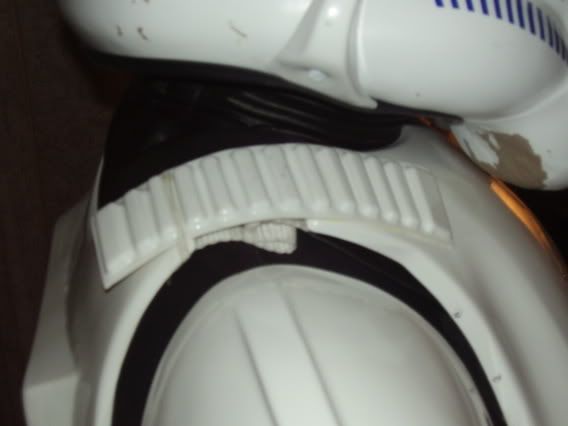 After a lot of hard work over the last year,I am proud to showoff my new ESB armour.This suit has taken me six years of hard work to get where it is today,and I think it is awesome
The plastic is .100 gloss white HIPS and only the helmet has been sprayed white over beige to look like HDPE.The helmet decals are from Jeezycreezy and fit my helmet quite well.It's grey inside with a foam liner,chin strap and green film fo the lense.
The armour is all strapped up how I think the real suit's are.The belt is custom made canvas and the cannister has the right belt clips
The boots are jodhpus painted white.I made the holster from vinyl and I also made a custom neck seal from the same stuff.It has 12 ribs and the 'bib' goes down to my waist.
That's it for now,hope you like it.
-Paul.