Well-Known Member
RPF PREMIUM MEMBER
Hello all,
I wanted to post my recent acquisition that just arrived last week.
I also wanted to thank
bothanspy
. Not only did he have the extra helemt to start with, but also helped me with information to contact Richie's Armor.
I could not be more pleased with everything. Steve from Richie's Armor was great to work with. Very talented, and did a great job keeping me up to date, and sending progress pictures.
So here is the final product.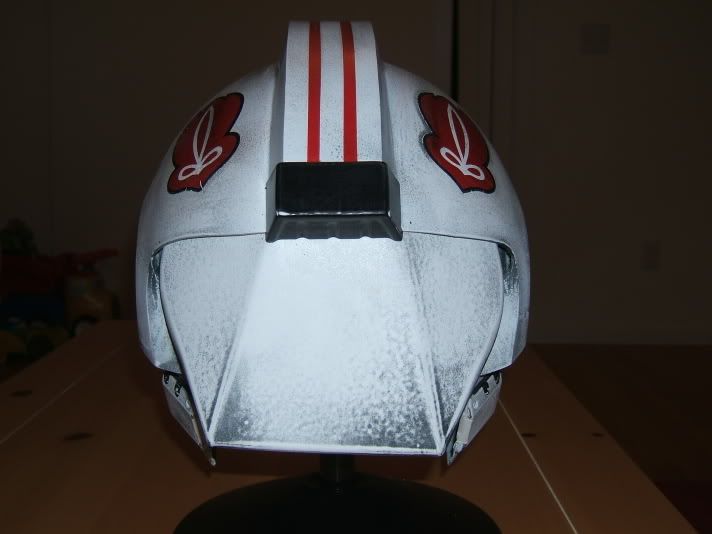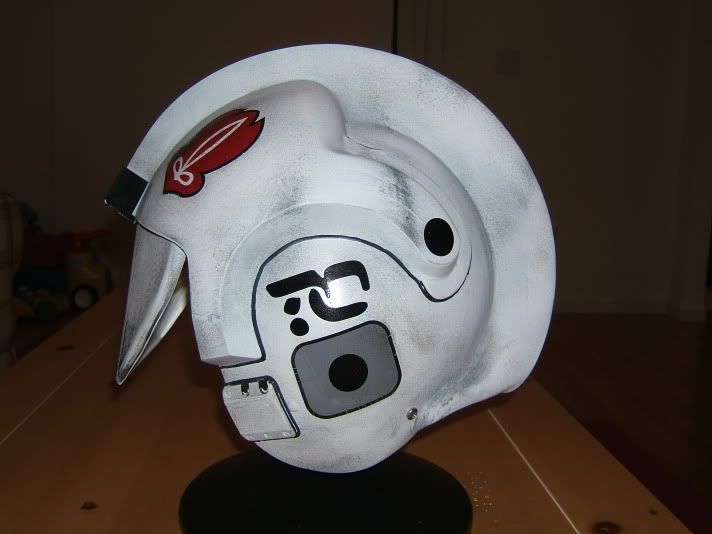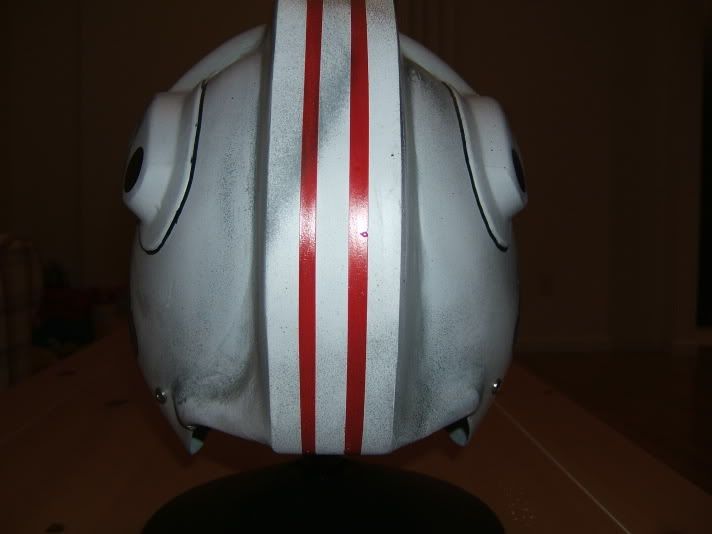 Sorry for the dark pics, but the light in the room was pretty bad.
Thanks again to Steve (Richie's Armor) and Bothanspy.....