For Christmas my girlfriend got me several perfect collectible gifts, but one of the most notable is the Detolf from Ikea. For only around $65, this four (not including the roof) level glass case is relatively easy to build (not a one person job) and with the optional light add-on is an amazing display for your smaller collectibles. Sick of dusting and worried of things falling over? This thing keeps them completely surrounded in glass and at eye-level so visitors can get a full 360 degree view of your collectibles without cluttering your house or being exposed to the elements. The unit bolts right to the wall to keep it from tipping over but at 93lbs, it's not easy to budge. Add the LED light from Ikea, or get yourself a color-changing light to really show your items in all sorts of shades. This thing is sick!
Okay, now that that explanation is over, I want to see yours. Show me your Detolf, Klingsbro, or any other amazing display cases you've found, purchased, or made and show us what you've done.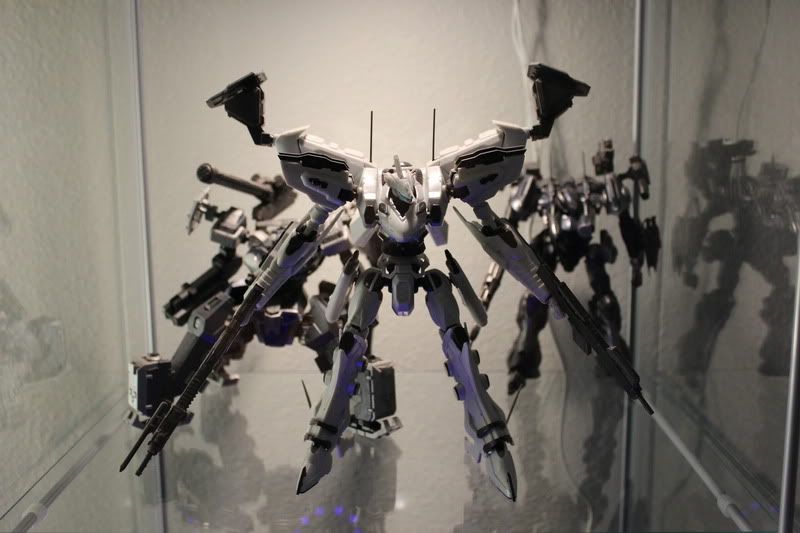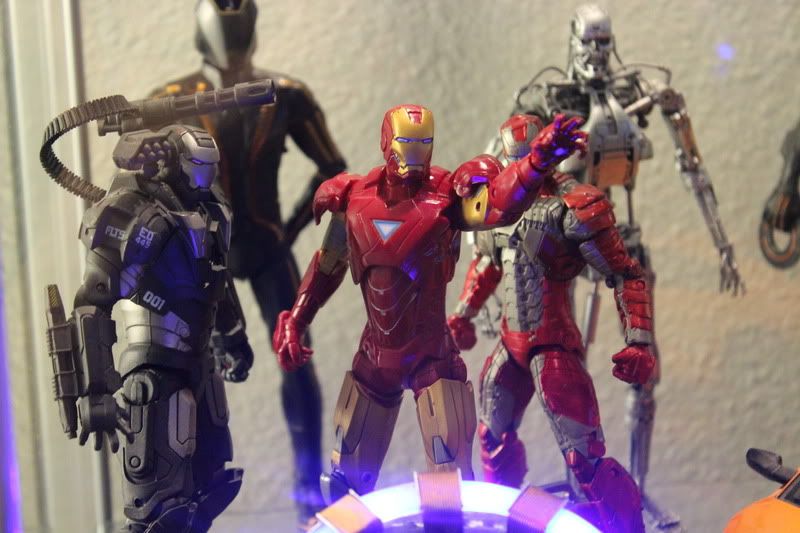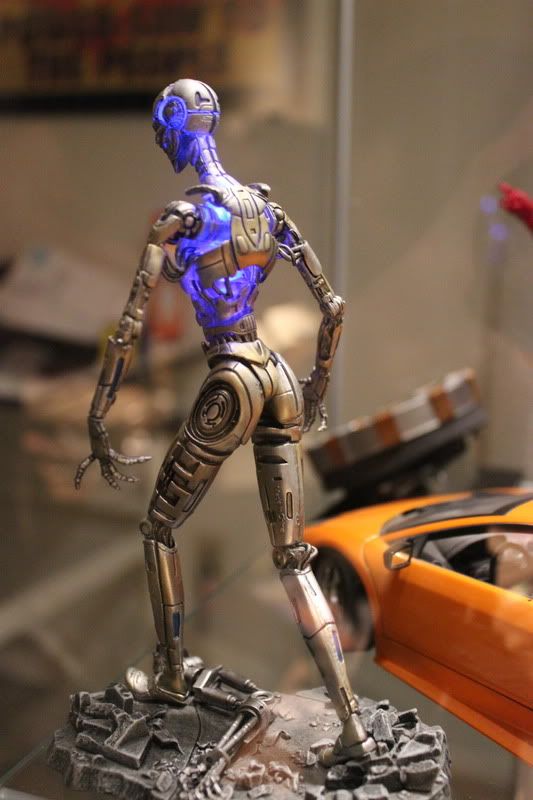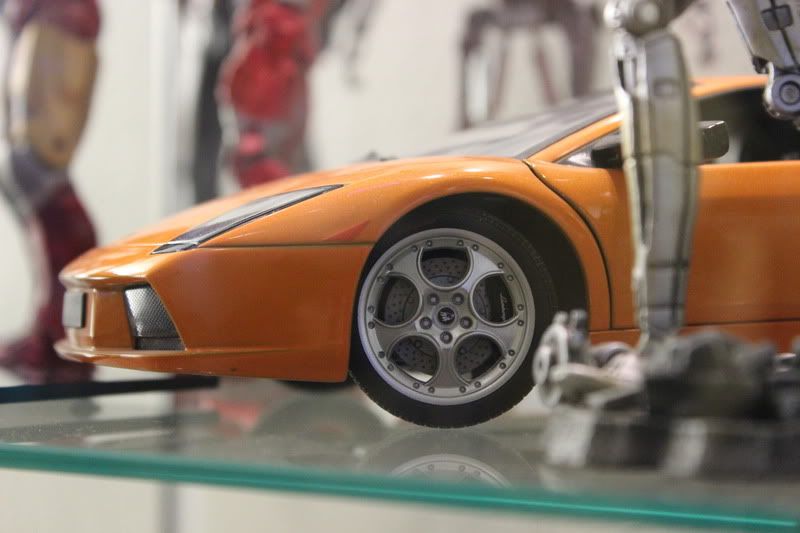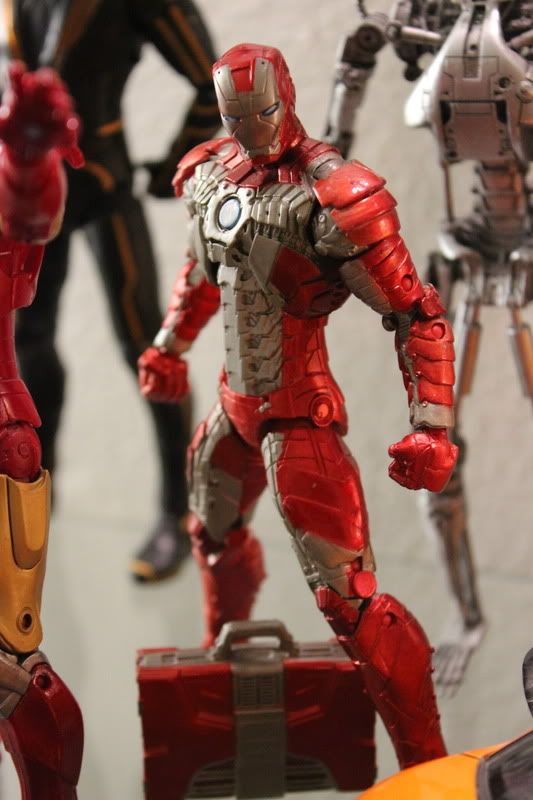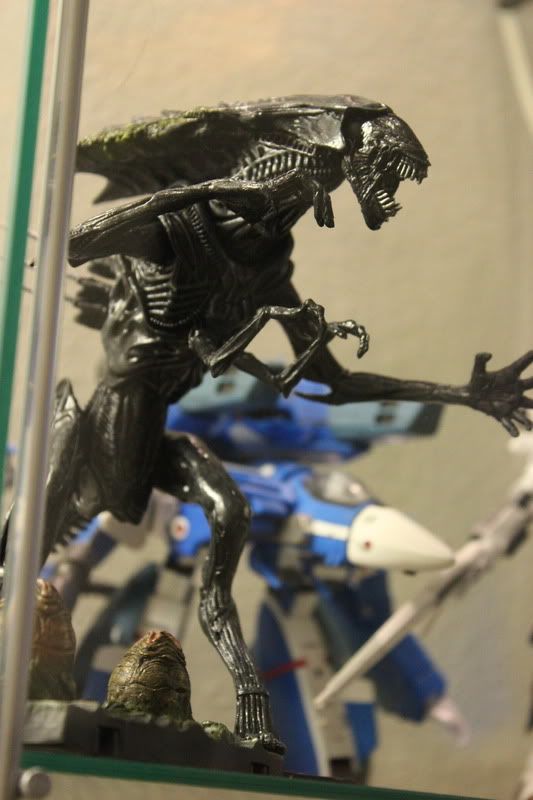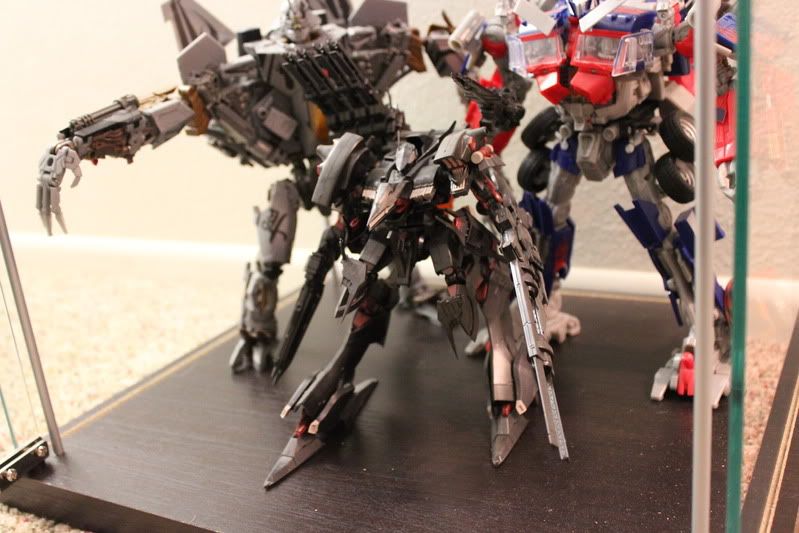 Having a collectible is sweet, but having a bunch is better. Show me how you show the world your stuff!
Last edited: