Sr Member
RPF PREMIUM MEMBER
This project started by using these hi-res screen caps to get the size, shape and scale for Andy's chess pieces:
Next I had a 3D modeler create stl files for me so that I could have the pieces printed:
Here are the finished 3D printed pieces:
Ok, so the plan is to cast these pieces as they are and sell them as a set that would need to be weathered and finished. These are printed pieces, so they will take a bit of clean up. That said, they are also supposed to look hand-carved, so it's not going to be precise finish work that we are talking about here. If I can get a total of (5) people to commit to a set the cost per set (a full set includes ALL pieces to make an alabaster and soapstone full chess set) will be $175.00 + shipping.
Post here if you are interested.
As always, if you sign up here I am considering your post a commitment to purchase.
Any comments or suggestions welcome!
1) EmmaInCandyland
2) center68
3) Nidgit
4)
5)
-Ss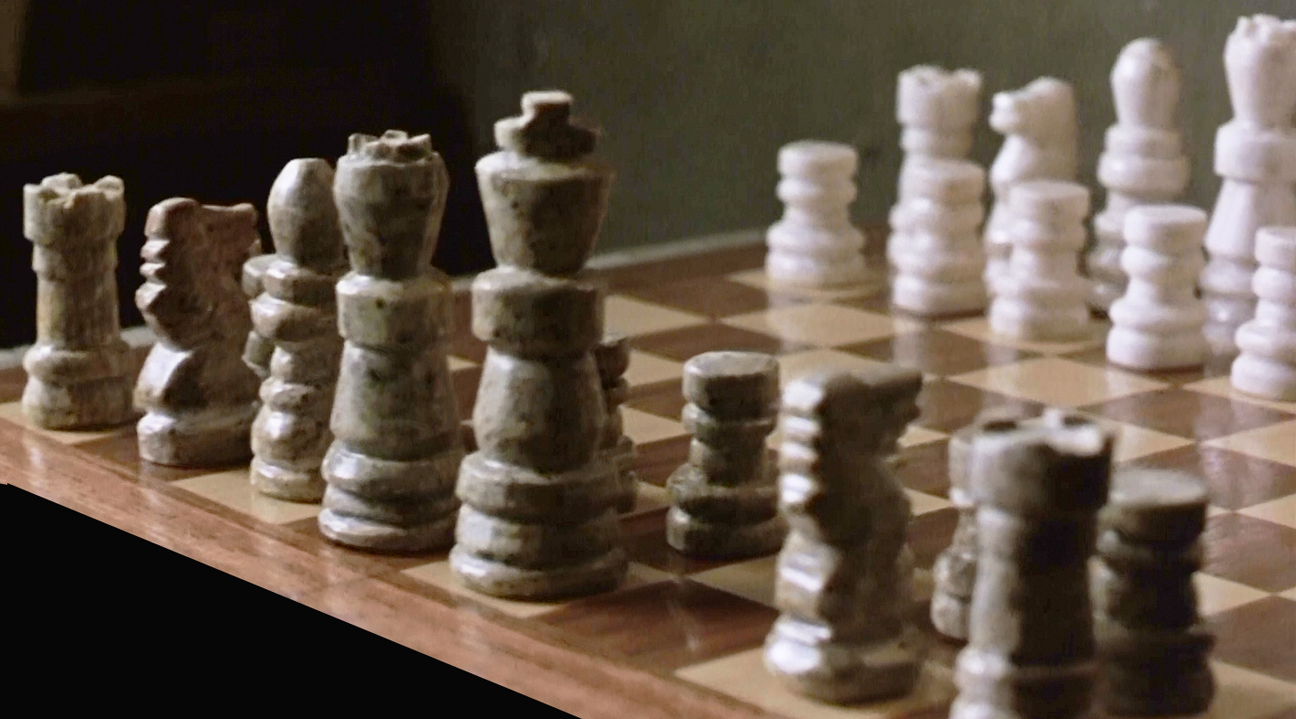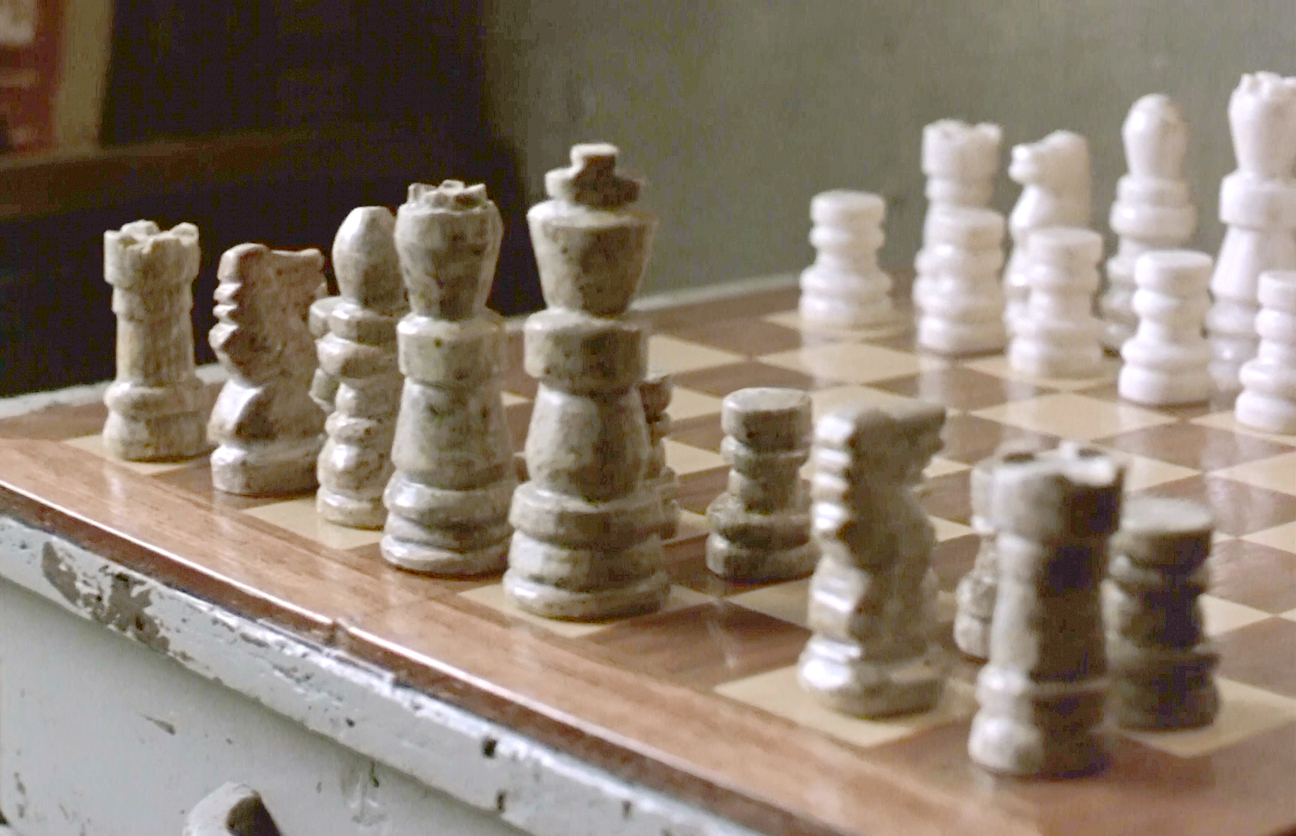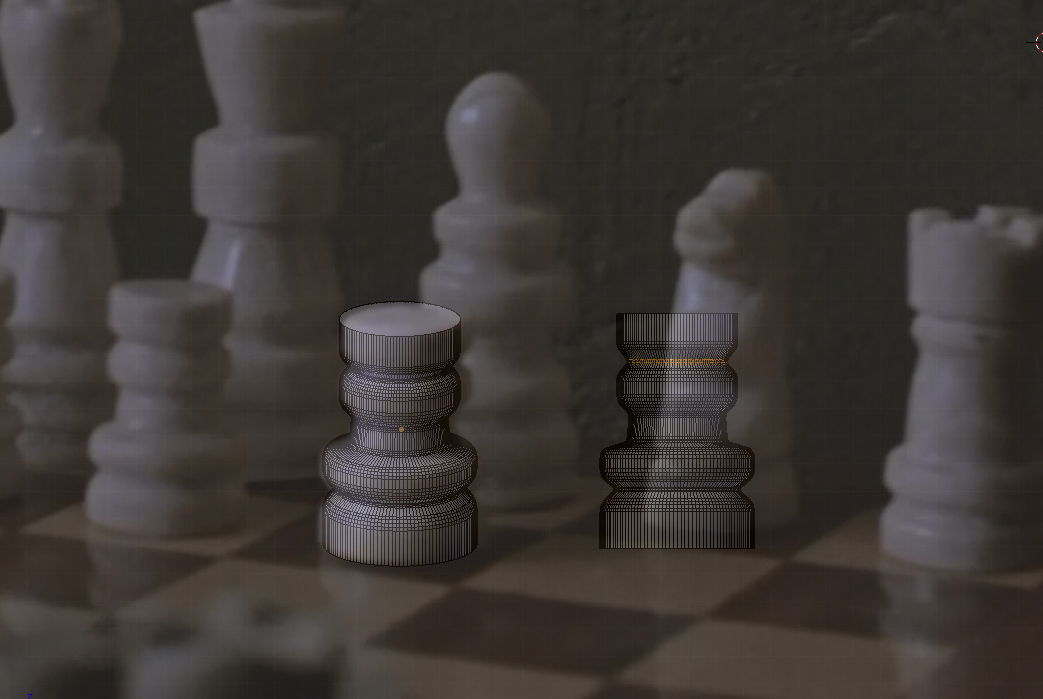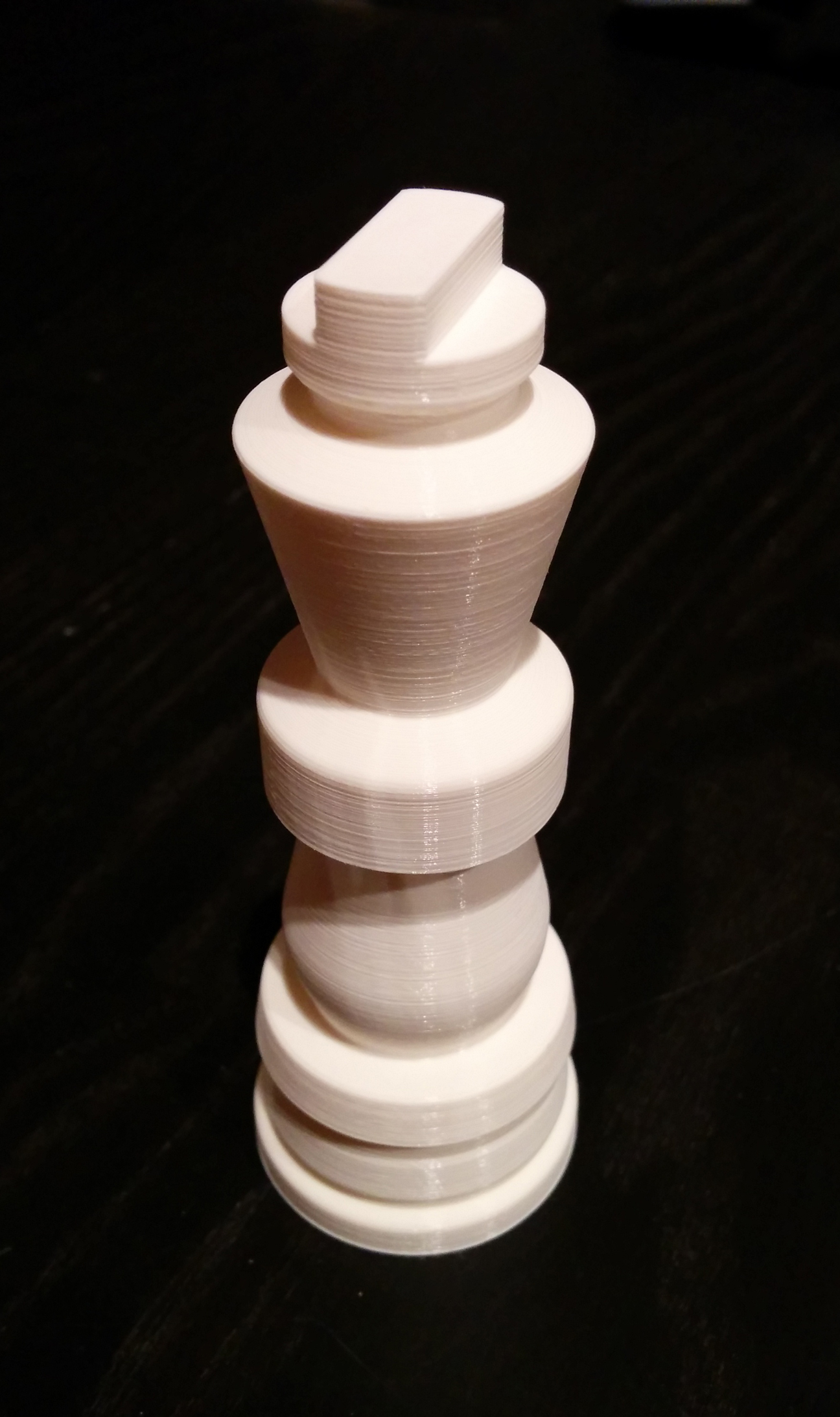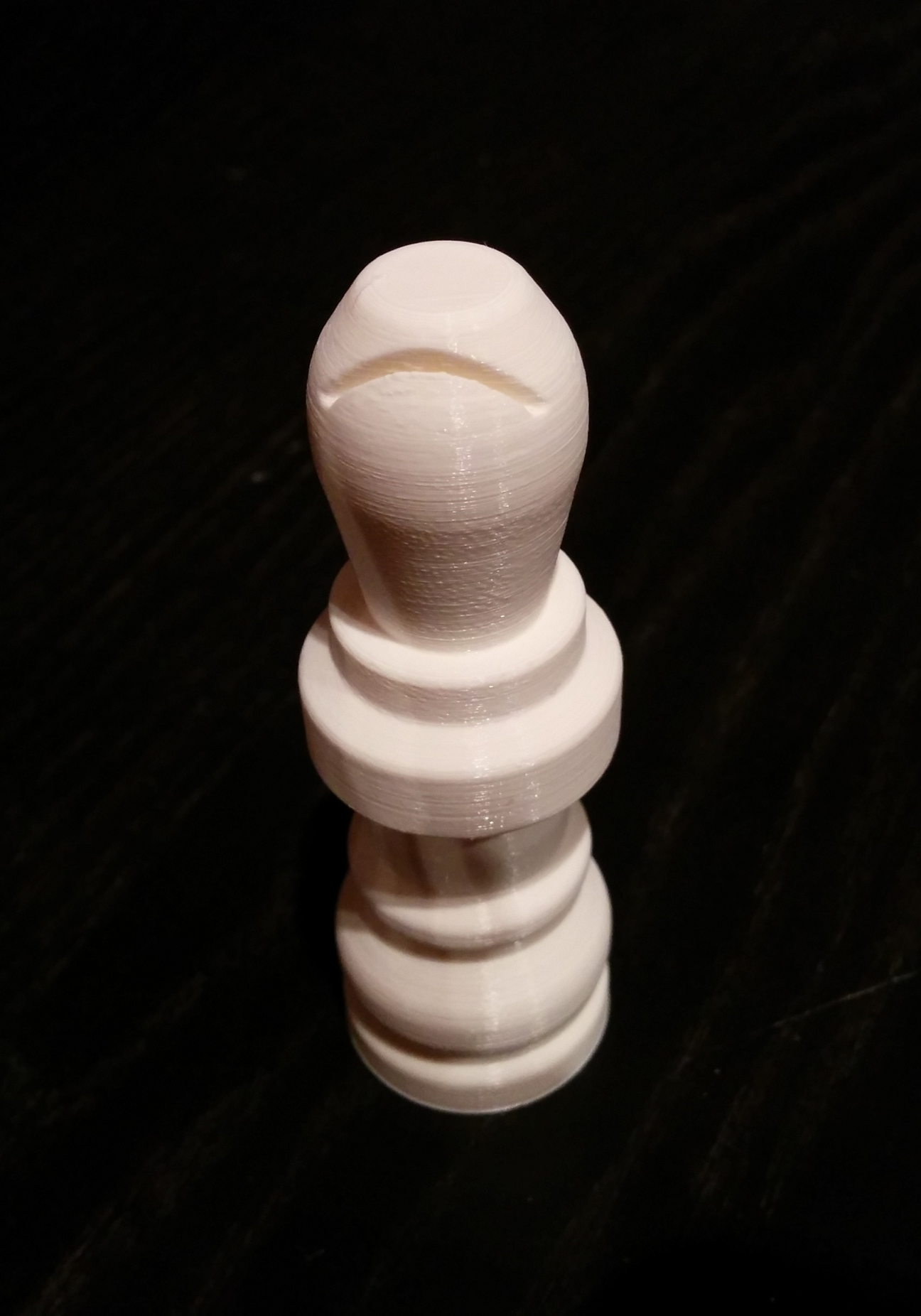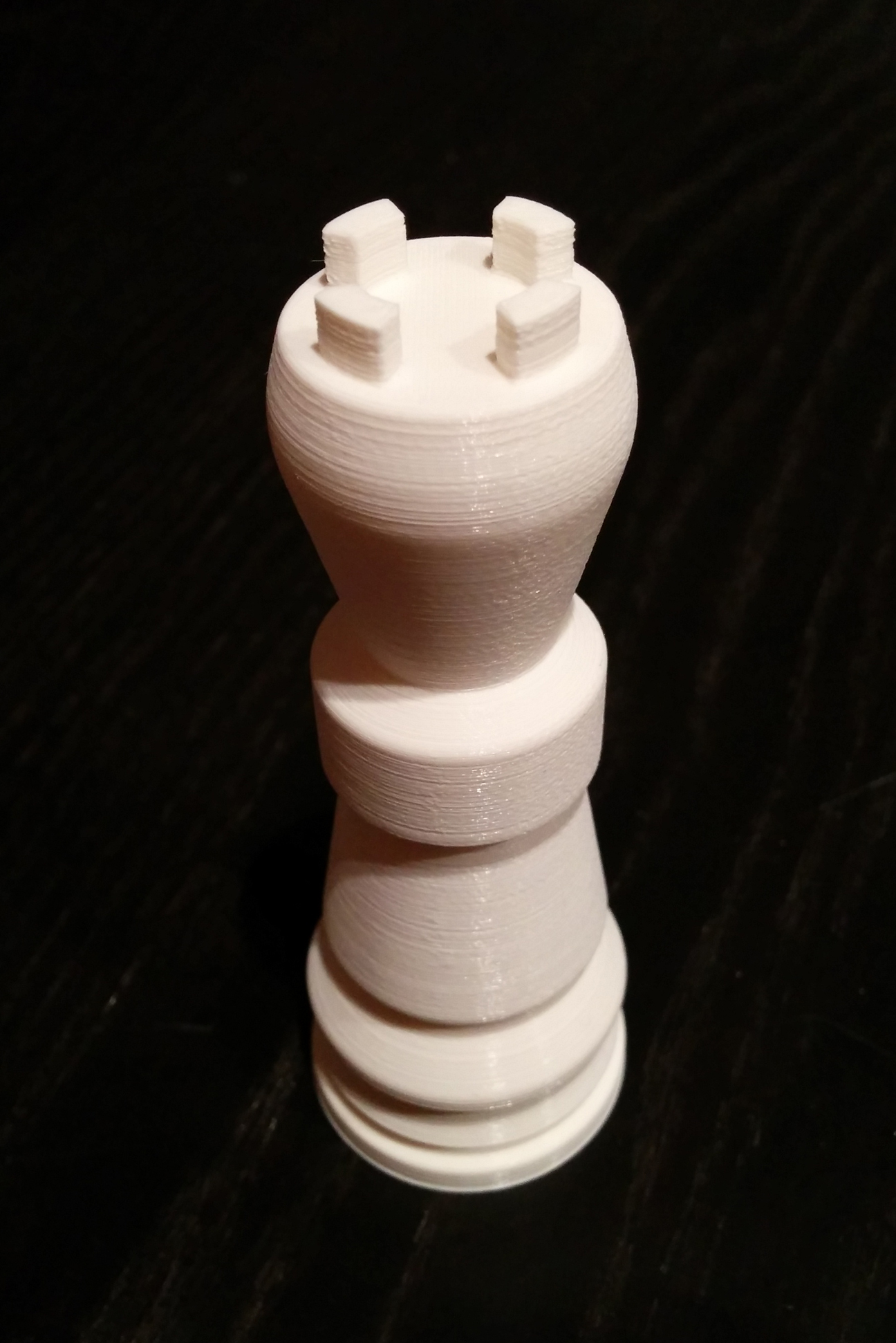 Last edited by a moderator: