Sr Member
RPF PREMIUM MEMBER
One of my goals for the DFW Prop Party was to build and bring something new that was a little outside of my normal interest.
I happened into one of the local CCA (Christian Community Action) stores that was next door to a Harbor Freight. CCA is similar to a Goodwill store.
While looking in the sporting goods section, I saw a CRICKET BAT. The first thing that popped into my head was "Shaun of the Dead". So a week later at the Prop Party, I had this!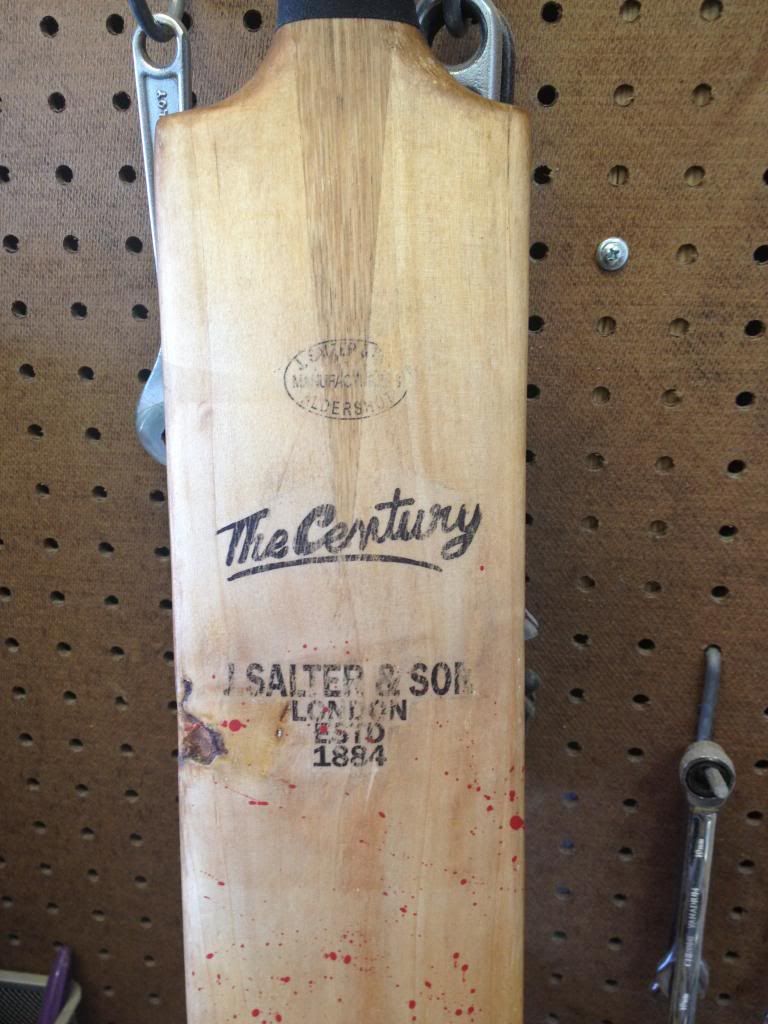 Quick rundown on the build
The bat was originally white with red and blue graphics, so I stripped and sanded the entire bat.
I rubbed the bat with linseed oil and walnut brown express strain to get the aged warm finish.
The graphic was next on the list. The original was stamped or burned into the bat based on some pictures I found of vintage bats from the same manufactor.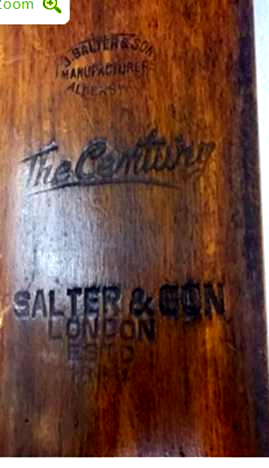 I decided that I did not have the time, skill, or tools to burn or stamp the graphic, so I opted to transfer the graphic using a laser (toner) copy and Acrylic Gel Medium.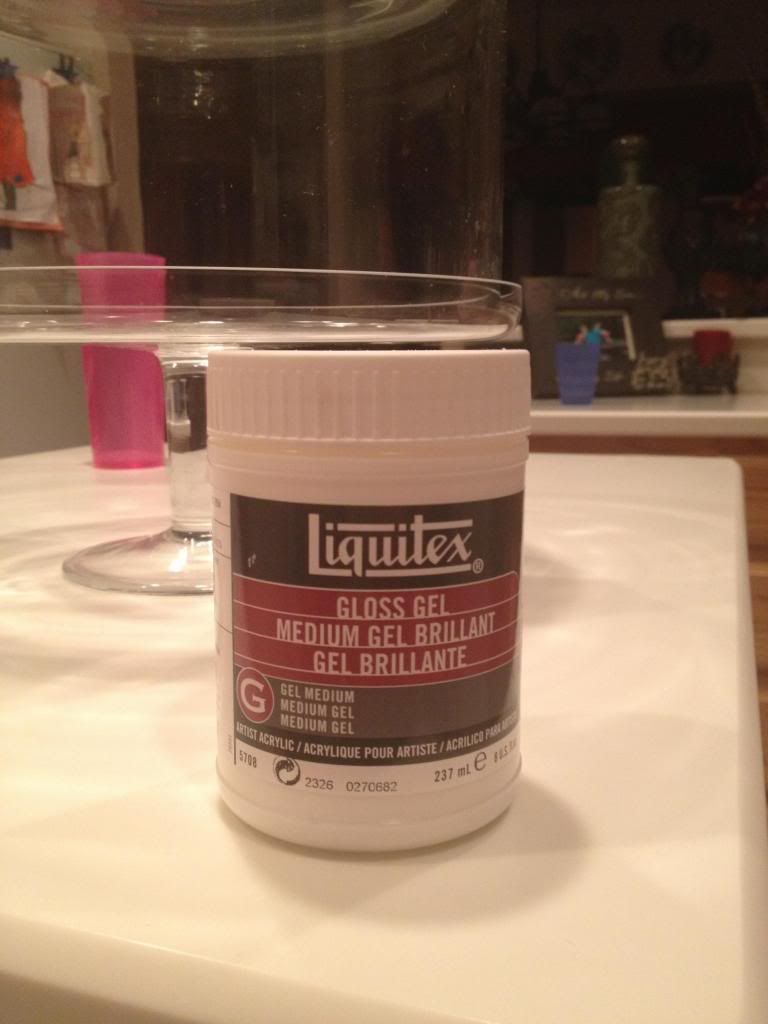 Here is the graphic I created based on the vintage bat and screen caps.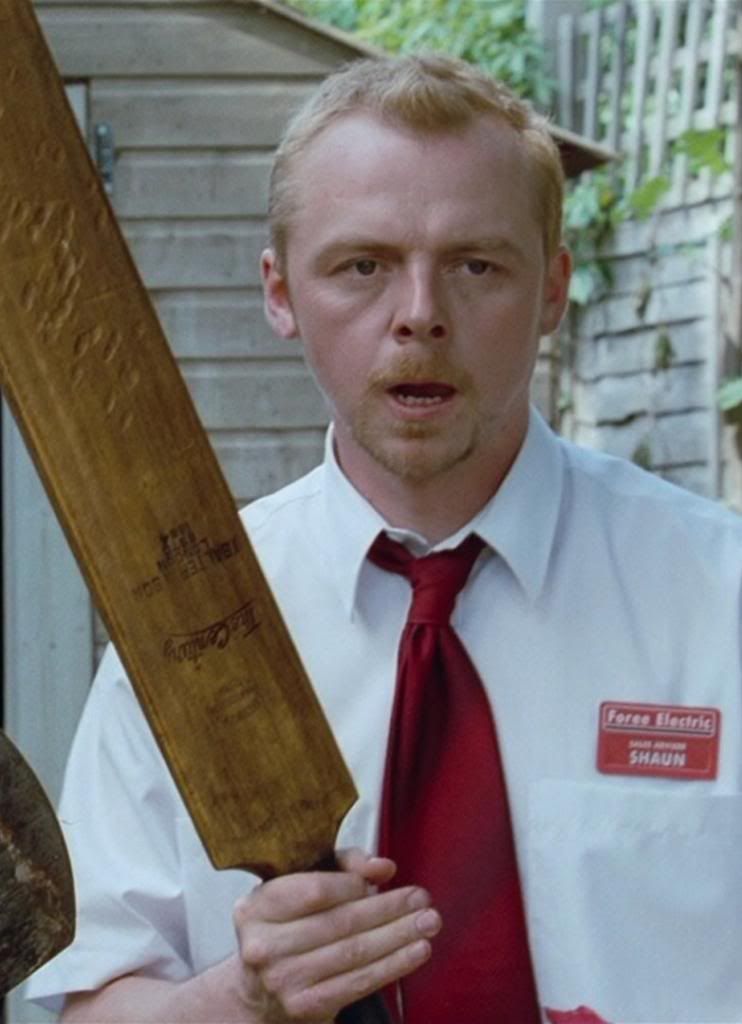 Once transfered, I distressed the graphic with a brass wire brush. Then used black athletic tape on the handle and splashed on some red acrylic paint for blood.
Thanks
Brian