Heres a look at the finished product
EDIT:
-----------------------------------------------------------------------------------------------------------------
As the title says I'm making a moving lense spider-man cosplay maskI'm actually in the final few stages.
I only have to 3d print my parts and wait for my pcb to arrive so that I can assemble the final product.
using the sensor eliminates the need for a second switch to change "modes" as the mask does what I do
It has been a fun little challenge, but from the lack of info, I intend on releasing a tutorial once I have completed it
I'm using the
Arduino nano
and an
obstacle avoidance sensor
close to my eyes being treated like button presses to move 2
rotary servo's
first I had to see if i could get this to react to my eye closing so here's a quick test of that
[removed]
with this working in theory I knew i had to get 2 servos moving independently with virtually no lag if this was going to work
with my circuit built I designed a pcb and got it ordered (currently waiting for arrival)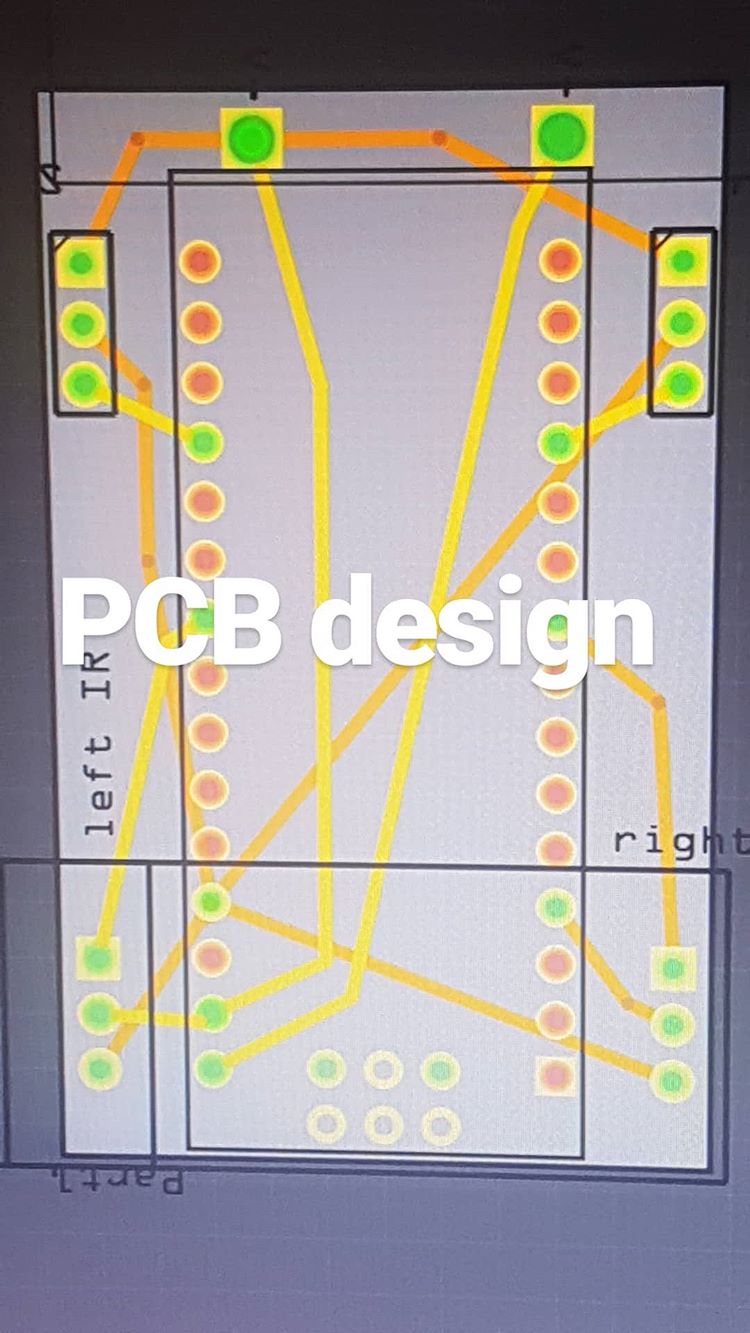 next its time for a faceshell and the lenses themselves, so I began using
this reference
for the headshape
and began modelling
next for the lenses I used
this reference
but I didn't like how unsmooth the hole was or the way they closed towards the center instead of around where your eyes would sit
So I modelled the outside lens and off the widest/most open in the reference and when designing the inner moving pieces I just repeated the pattern but making the space smaller and smaller to gimmick a camera lens and made it so they close towards the nose
and as of writing this I have curved the lenses to fit the faceshell and just need to add holes for pivots, holes for elastic and holes for breathing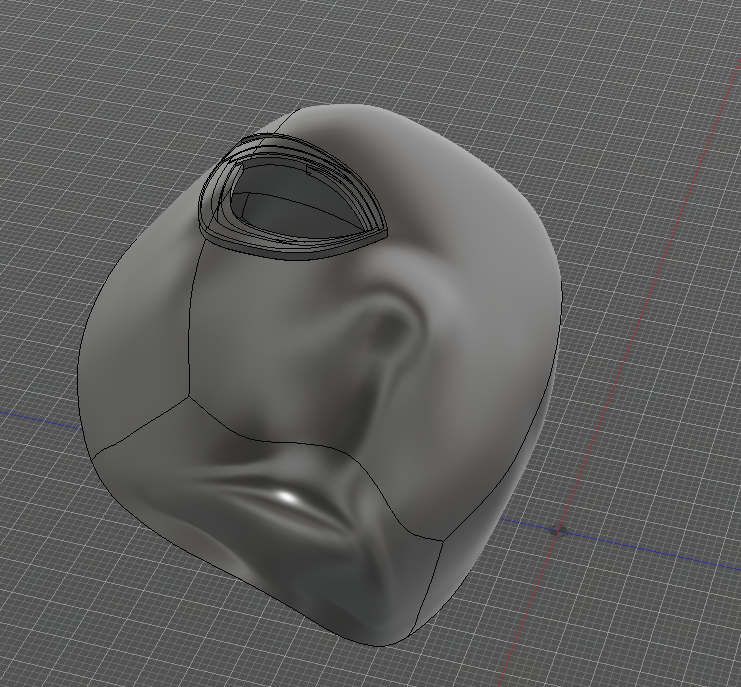 So like I said the project is nearly finished and I can't wait to wear it to mcm london next month
let me know what you all think! if you have any suggestion for other things I can try implement to the mask or smarter ways I could be doing this.
Last edited: