Sr Member
RPF PREMIUM MEMBER
So I've been trying to come up with an "Avatar" for all the forums and software I use. I want something that was my image, but also had a special effect twist. I decided it would be cool to do myself in carbonite. I've always wanted to do it but don't have space for a full size block. I decided a plate of just the head and the area around it.
I made this from a lifecast of myself. I had to sculpt the eyes open, the hair, beard, and re-sculpt the nose a little. Because I used this lifecast for more than one project the facial expression is somewhat neutral. I used the technique I've read on here from people doing Han Solo in carbonite for the carbonite effect and the painting.
So here are the pictures!! Take a look and let me know what you think. I've included a comparison of the prop to a picture of me so you can see the resemblance.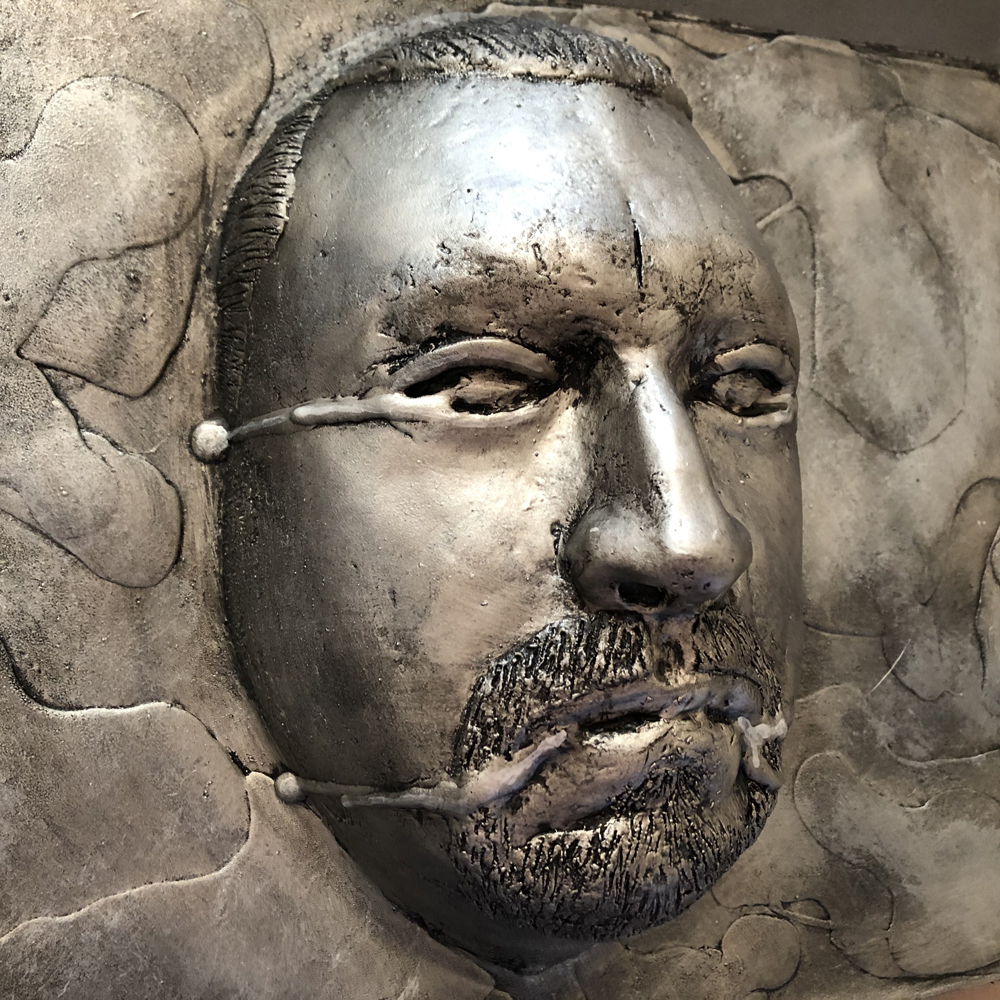 The Comparison