Hi Guys, I know that this is not going to be pred related.
But after a intresting trip down to Dr Who show room in Cardiff, ive managed to get some pictures of the process that they do for the show.
I think that this was done by Niel Gorton.
It was intresting to see what they use, and how they did it.
Most of the mask are made from foam latex (did poke a few of them to see what they made from
)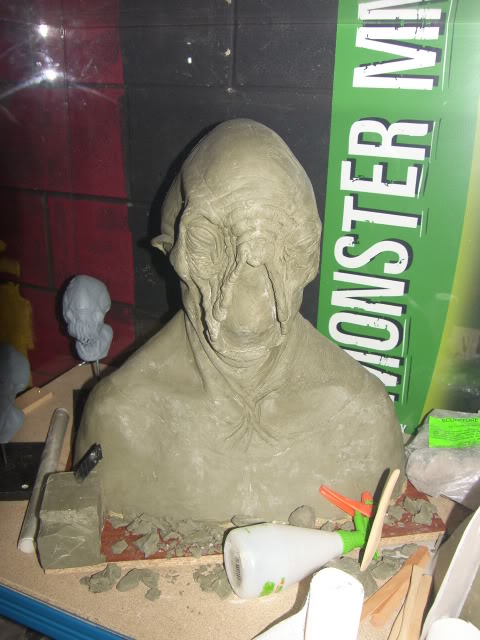 Clay that was used was WED Clay.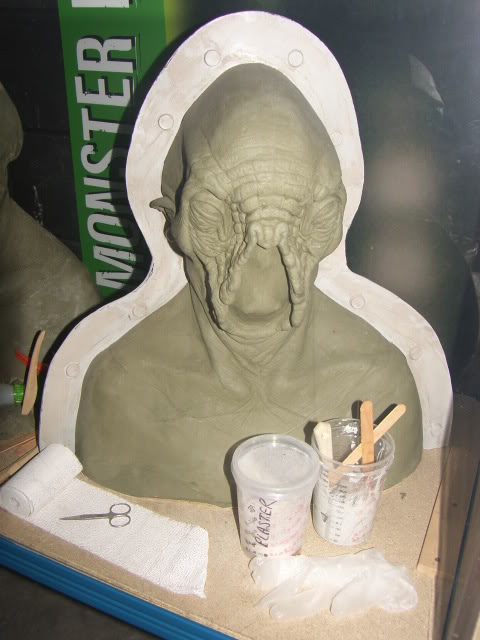 Supposedly they used plaster bandages to create the mold line?
Molding unkown but does used fiberglass. It look like its resin of some sort may be Aquaresin or Jesmonite
as i saw the tin of fire lighter fluid and after bugging the studio in the uk... its not PAX paint! so it has to be either rubber cement mix or silicon tint.