Sr Member
RPF PREMIUM MEMBER
I've got molds ready to go and I'm offering raw casts of my Second Sister helmet: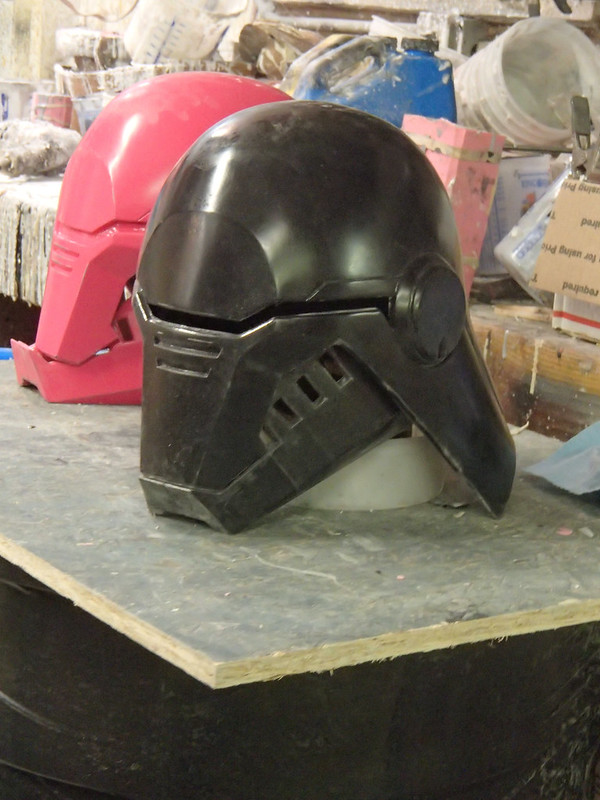 The helmet itself is rotocast in several layers of urethane resin for a strong, lightweight piece.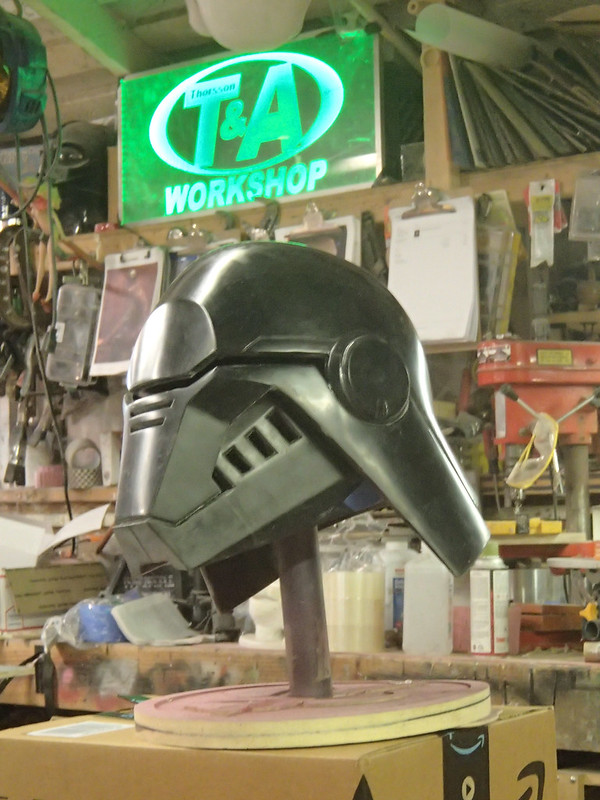 The jaw is cast separately in order to make it easier to get the helmet on and off: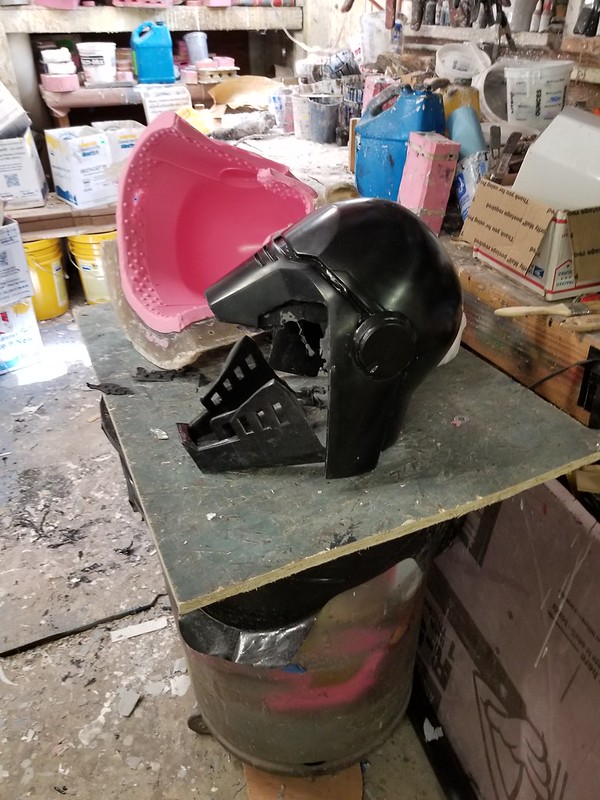 Price for the raw cast helmet kit is $215 plus shipping. A non-refundable $115 deposit gets you on the list. When your kit is ready to ship, I'll send you a Paypal invoice for the remaining $100 plus the actual cost for USPS Priority Mail shipping.
I'm not currently offering any finished copies of this helmet. All prices are in US dollars.
If you want to see how it was made, I've got a build thread going here:
Second Sister from Jedi: Fallen Order
You can also check out photos of the work in progress in this Flickr album:
Second Sister
If you'd like to get in on this run, please post a comment here and I'll PM you with payment details.