I found a size discrepancy between the screen used hero Terminator T-800 chip and the chips of TSCC, which are more closer to the real size. Or do I have to need my eyes checked?
We know, the chip port as well as the shock damper for the deleted scene in T2 is oversized and different compared to the endoskull original designed port. Since the chip isn't that big, I could conclude from the screencaps of TSCC "Vick's Chip", that the shock damper of the T-888 diameter would be 1" by 1" length.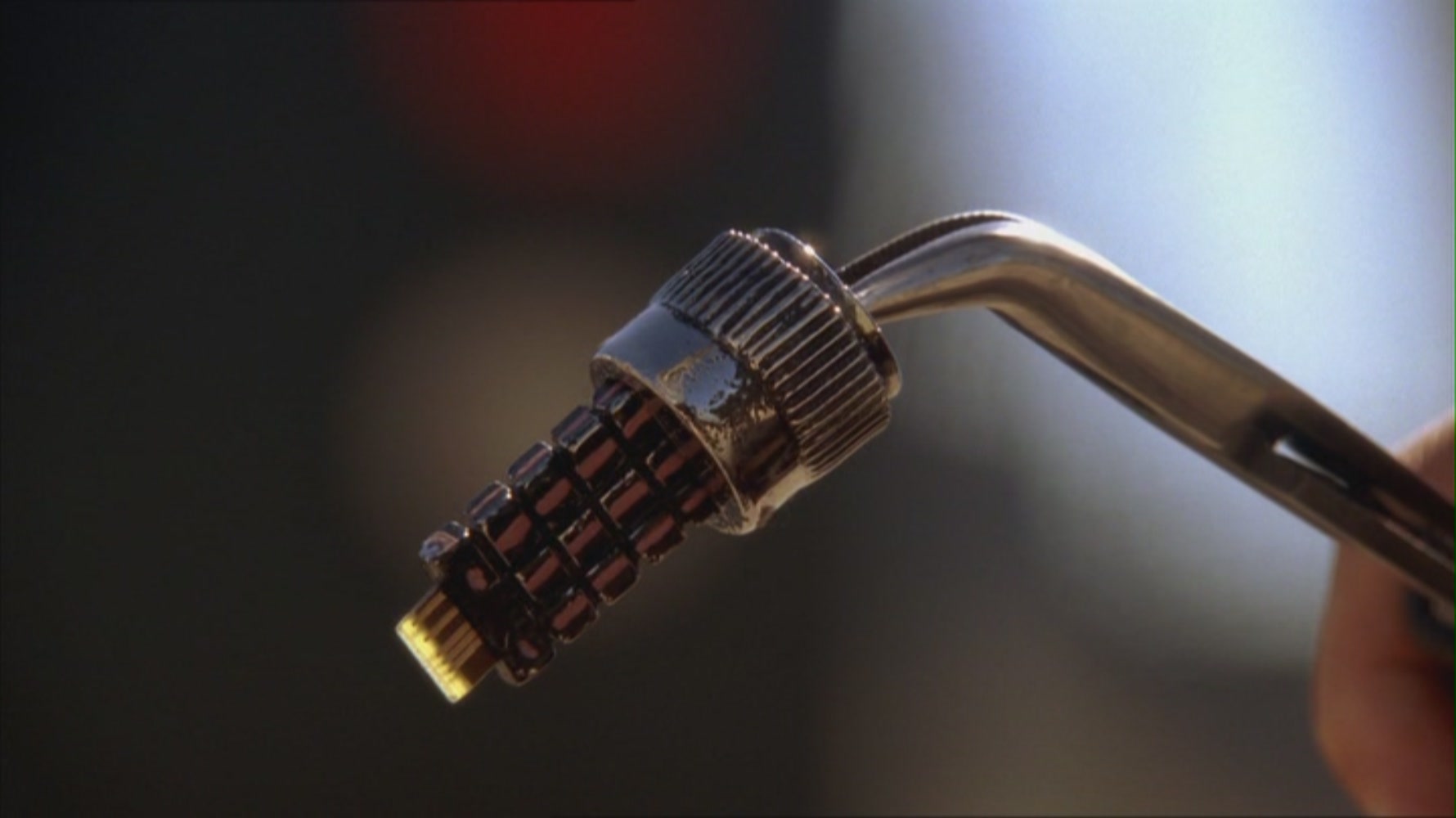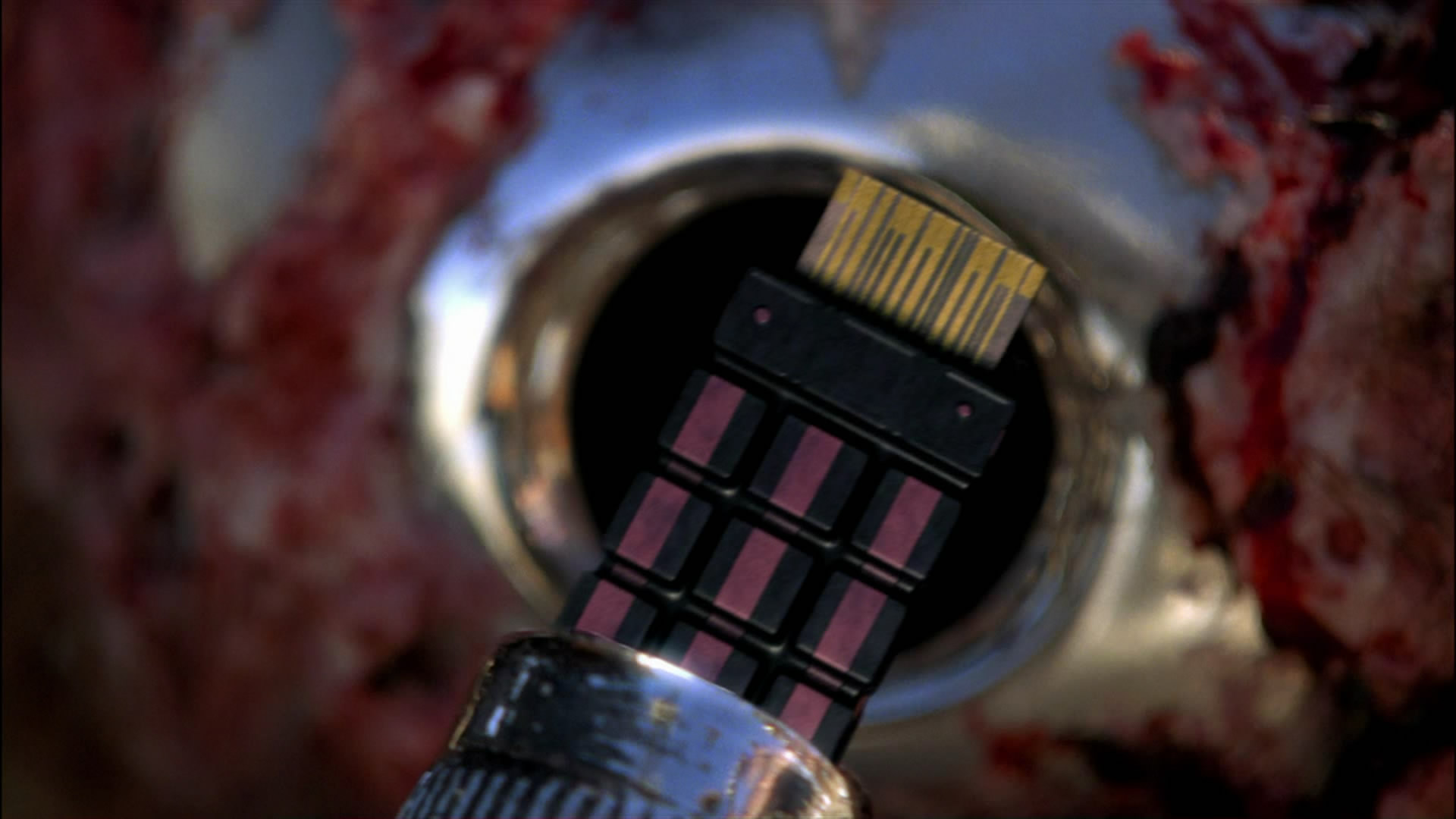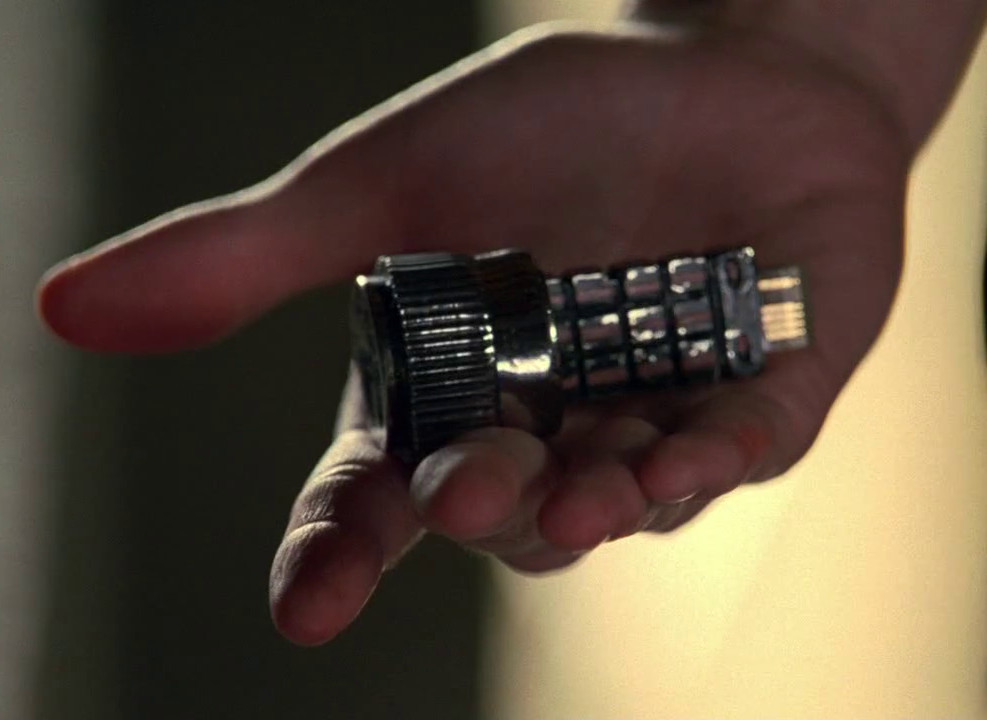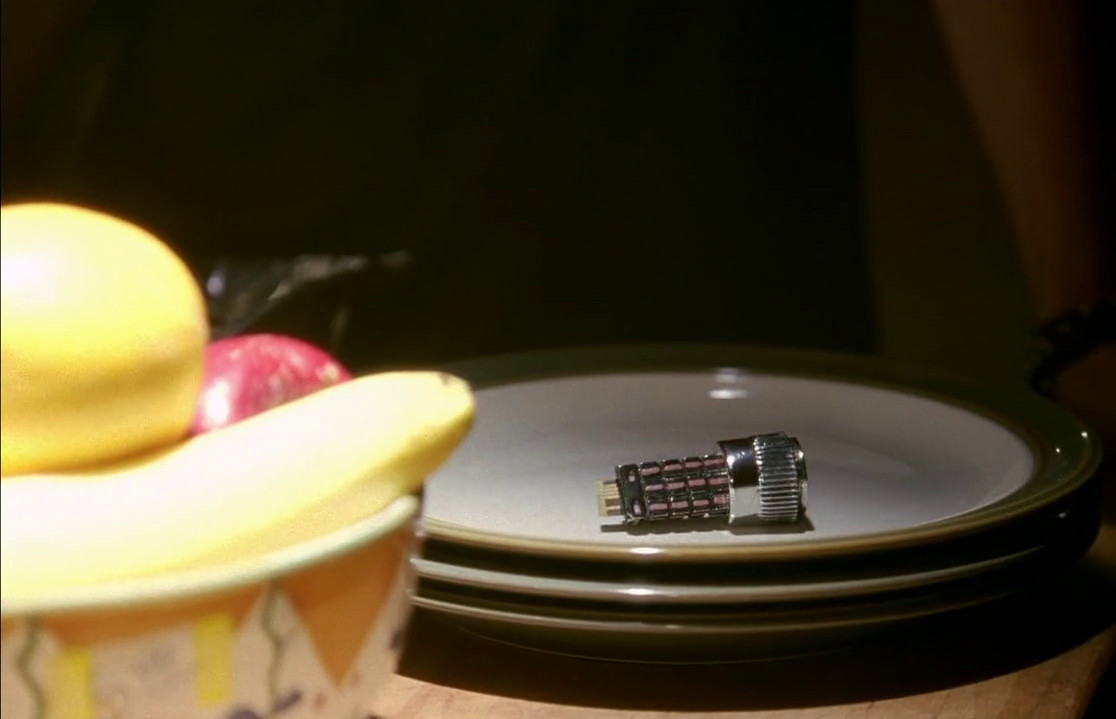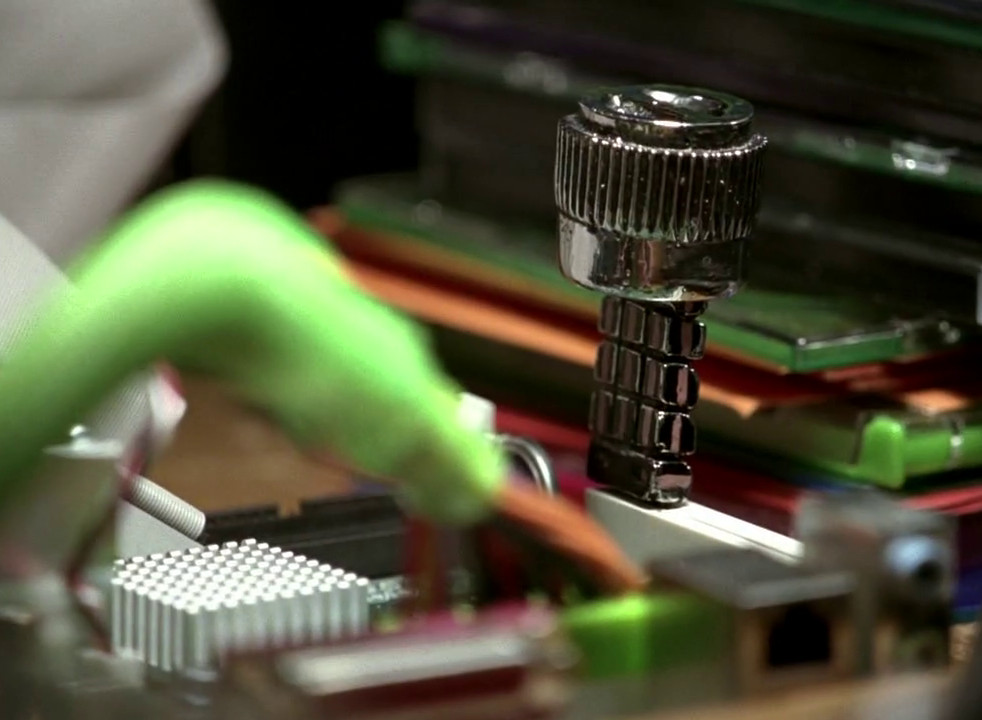 Link to the BR caps of the chip and port:
T 800 - CPU
Terminator Movie Prop Collection
http://www.therpf.com/f45/my-latest-purchase-t2-cpu-housing-113696/
So is the T2 hero one larger, way larger than the original size we get from Russrep?
Last edited: