Well-Known Member
RPF PREMIUM MEMBER
PHOTO UPDATE: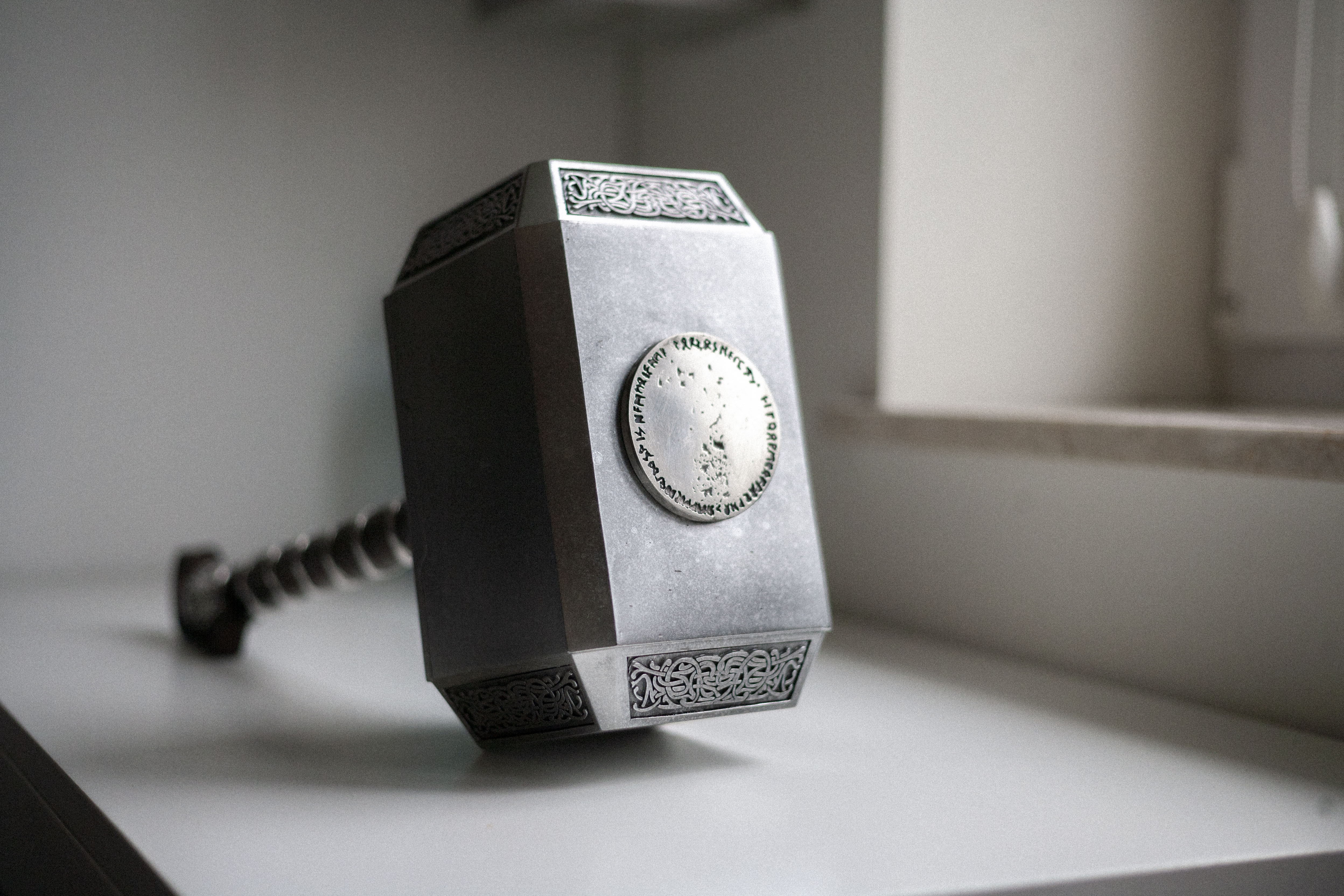 RUN OPEN:
LIST:
FINISH:
1.
the Pawn
2.
MANDINGALOW
3.
Dakota
4.
Ghost1


KITS:
1.
Jacob286482
2. ....
UPDATE:
So
RAW KIT
With all needed parts and materials:
-Metal parts of details:
(round runes, metal rings for handle, pommel)
-Leather patterns for each segment. (I thought to laser cut leather, but leather cut this way has pretty bad smell for long time, so we will use punching machine to cut leather) It will be much nicer simply because of not burnt edges
-Plastic segments for handle which needs to be cover by leather
-Main resin cast hammer part ( I want to use rotocasting and then fill inside with foam)
RAW KIT: 250 USD

FINISH VERSION:
Made exactly like one from main post.
-Every metal parts sanded and polished.
-Main hammer part will be painted and weatherd to look like one in the movie with this cool marble like silver surface.
-Handle made with leather and metal parts
FINISH: 450 USD
Shipping worldwide probably around 15-20 usd
PAYMANT:
Paypal adress:
pewpewcrafts@gmail.com
Hi, sometime ago we've made Mjolnir from Thor: The Dark World/ Thor:Ragnarok/ Avengers: Endgame. And I was wonder if anyone would be intrested such mighty hammer.
Backstory is pretty short. I've watched video on YouTube made by Propshop which made hammer for movie. And you can see in this video. What materials were used during production.
So according to Propshop's video:
Round runes on top are METAL
Hammer main part - 3D Printed ( but I will cast this part out of resin since will add to the hammer much proper weight)
Rings on handle - METAL
Leather Segments are of course LEATHER
Pommel - METAL
So I made prototype exactly the same way. Please let me know what you think and let me know if anyone is intrested in such hammer
Sorry for photo quality but those are stills from short movie and making video that we've made for hammer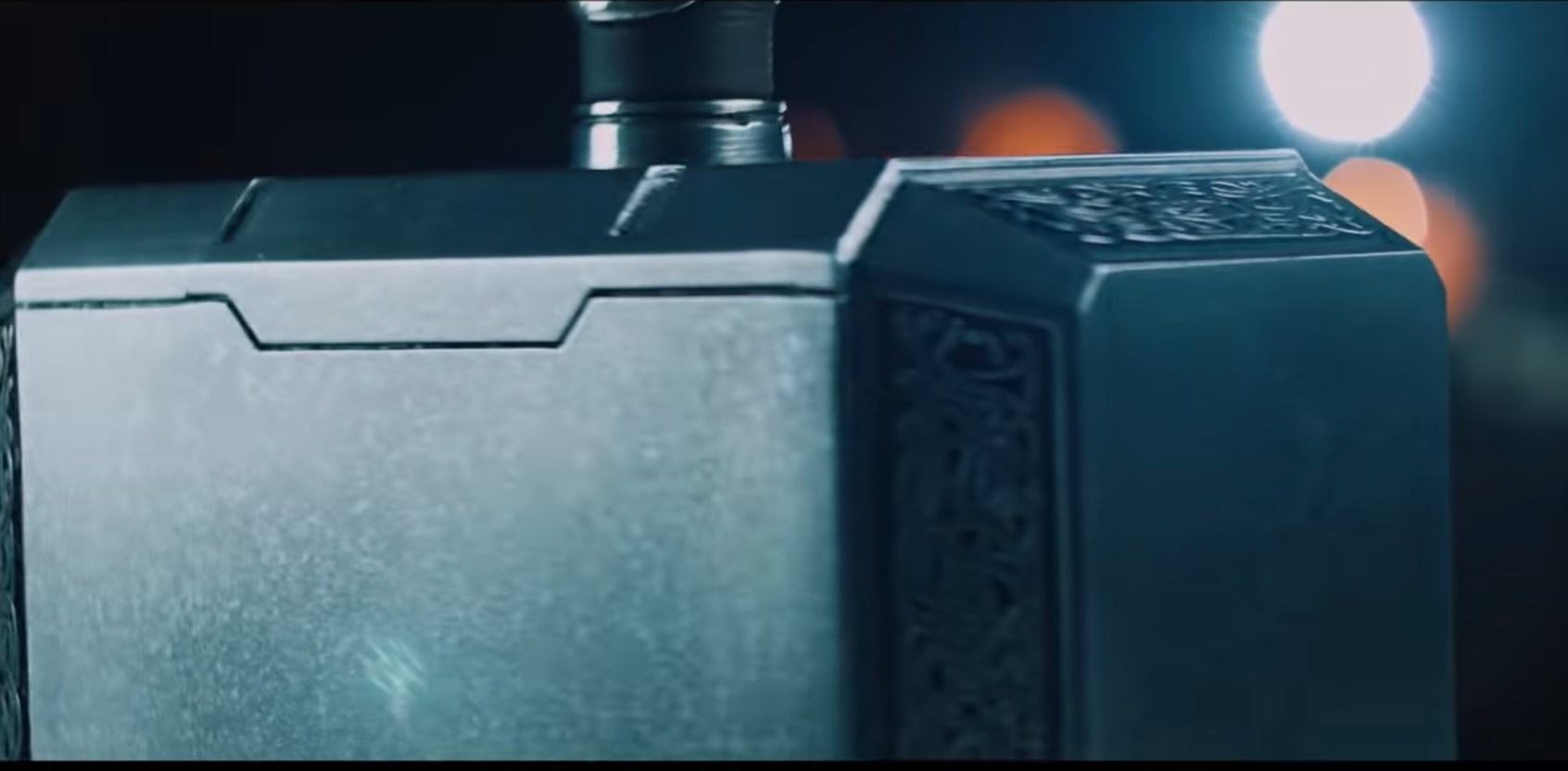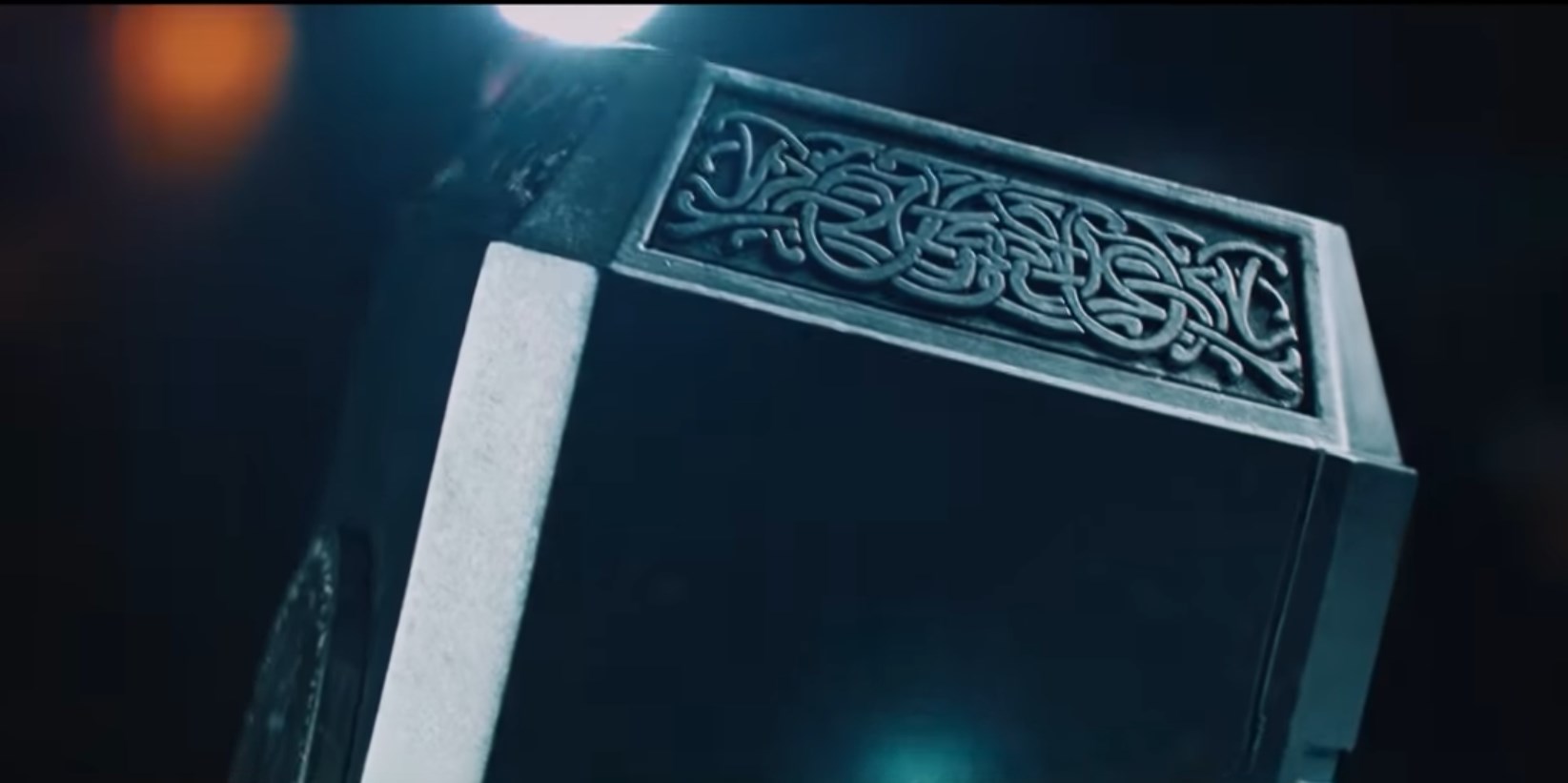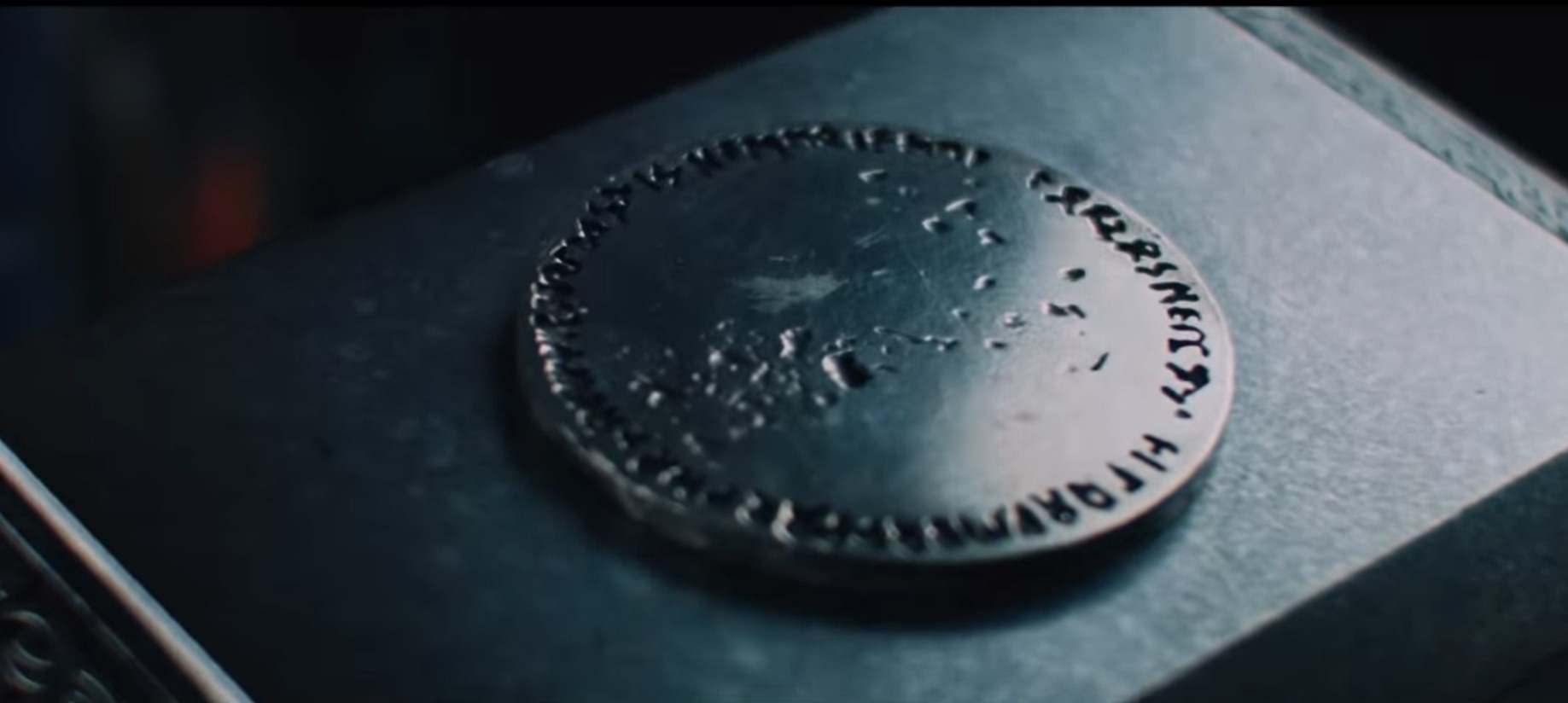 Last edited: