Legendary Member
RPF PREMIUM MEMBER
I'm going to be doing a limited run of Obi-Wan Kenobi Revenge of the Sith Wool Robes. There will be 8-9 made depending on how I cut the fabric. They'll be made with the same construction method as the screen used robes with the large hood, wide hemmed sleeves that are blind stitched, correct shoulder tucks with inner yoke, wide hemmed bottom, and french seams internally to connect the two halves together with the center seam running down the back.
These will be made from 100% Coating Weight Wool in the correct ruddy Brown with a subtle twill weave, which I've sourced and is pictured below. All materials are in hand and ready for construction.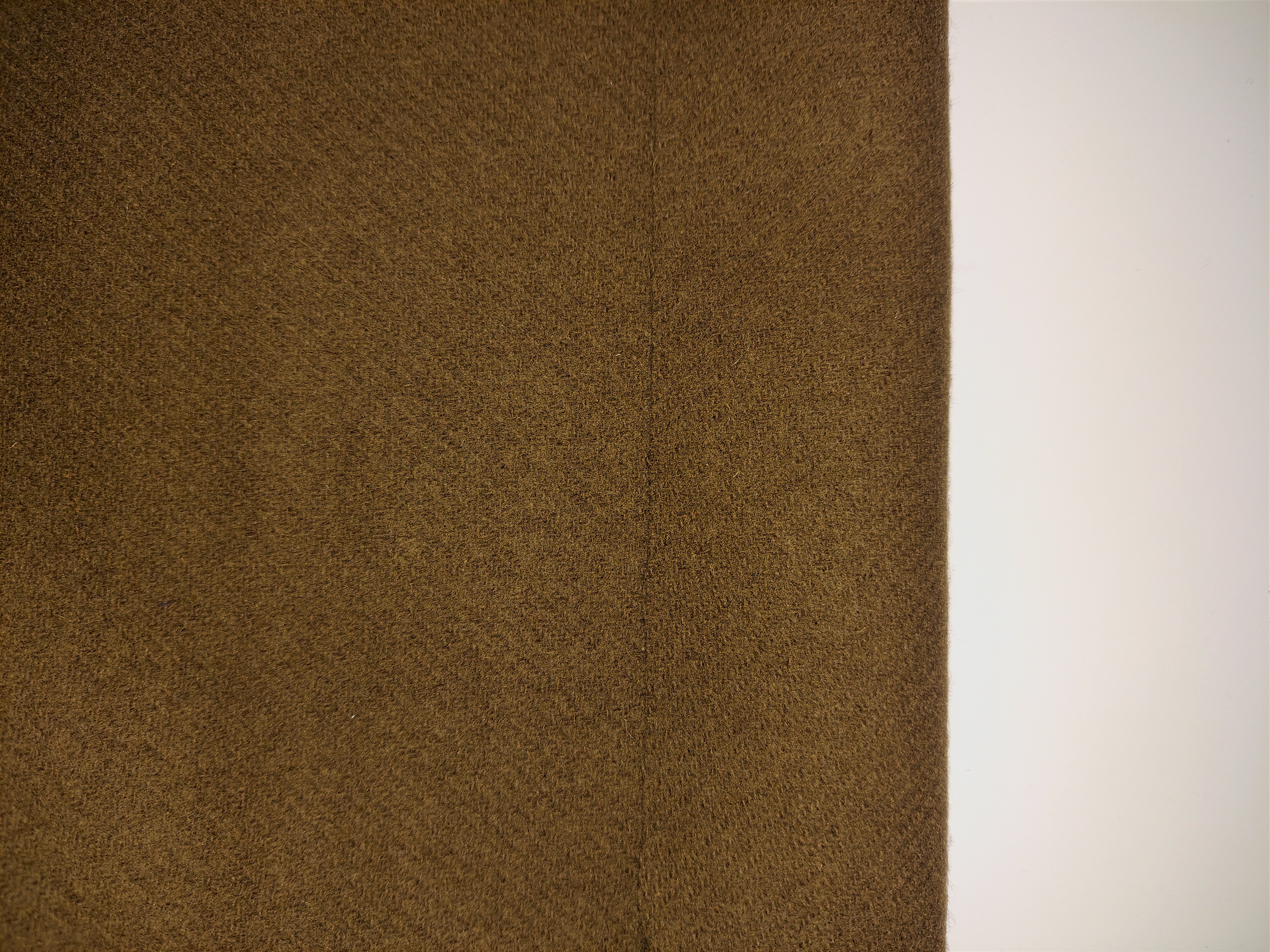 Each robe will be sewn with 9-10 yards of fabric and each will be finished with professionally serged edges where appropriate. This requires 5 spools of thread for each robe. I've been making these along with Prequel Jedi costumes since 1999 and my full time job is costume design. These are all cut by hand, sewn and serged on professional machines using patterns I've developed over years of research and development. This type of garment is made like the original screen used robe. Limited, hand finished, and made from premium fabrics. Quality is based on the choice of textiles used and the skill of the labor necessary to ensure that your finished garment feels like it was stolen right out of the Lucasfilm archives.
Price will be $782.14 plus PayPal fees and Shipping will be charged separately based on your location.
I understand that there are other vendors who charge less for their work, but they also don't produce items at this level and the fabrics I source are not cheap, even at wholesale pricing, but rest assured that you will be very satisfied with your garment. There's just as much research put into the selection of fabrics for my costumes as there is patterning so trust me when I say that I try to get as close as I can to the screen used fabrics as possible without having them custom woven for me, which I'm currently unable to afford.
Below are examples of some of my work to give you a sense of the type of robe you'll receive though the fabrics used in these pictures are no longer available. Once I finish up my personal robe I'll update this thread with pictures so you'll know exactly what your's will look like.
If you're interested please add your name in response to this thread. I'm not currently taking deposits but just guaging interest. Either way these will be produced and sold here or on my website at:
www.threadlair.com
in the shop.
Thank you all for looking!
Psab
Last edited: