Well-Known Member
RPF PREMIUM MEMBER
*EDIT*
Thank you all for your interest! I did not expect to hit the 10 order minimum so soon! I am changing this from an "interest" thread to a "limited run" thread, and will expand the run up to 25 sets. Considering I work an 8-5 job and have a pregnant wife to take care of, most of my time is limited on weekdays, so I will be dedicating most of my time on the weekend to produce these sets, and shipping them out on the weekdays via USPS.
Thank you all!!
ABOUT:
For me, this has been a long time coming. I have spent years searching for the right part that matches the shape and material of the original pieces used for the U-channel on the ROTJ E-11 prop, but sadly never found anything that fit my standards. After purchasing multiple items, only to be disappointed, I came to the conclusion that I would have to produce them myself.
I have spent a lot of time, patience and money over the past several months to finally arrive at this result. A lot of trial and error, but it was all worth it. The end result is a U-channel that is indistinguishable from the original U-channel used on the ROTJ E-11 prop. The measurements of the U-channel are based on careful photogrammetry work that I conducted using multiple high resolution still images of the original prop.
WHAT YOU WILL RECEIVE:
You will receive seven U-channel pieces, trimmed and deburred (no sharp edges) made of 22 gauge aluminum metal. They will
NOT
be pre-drilled.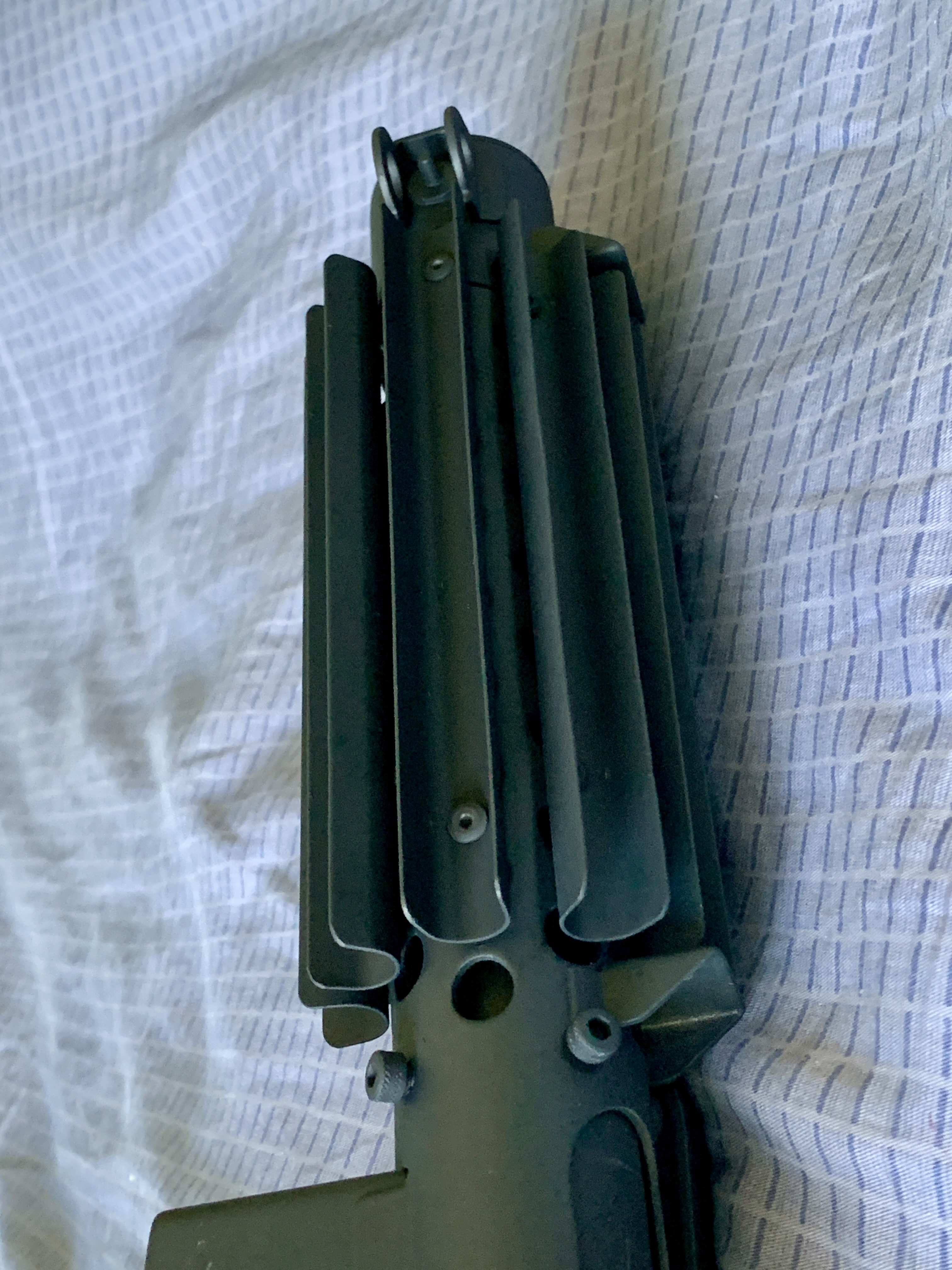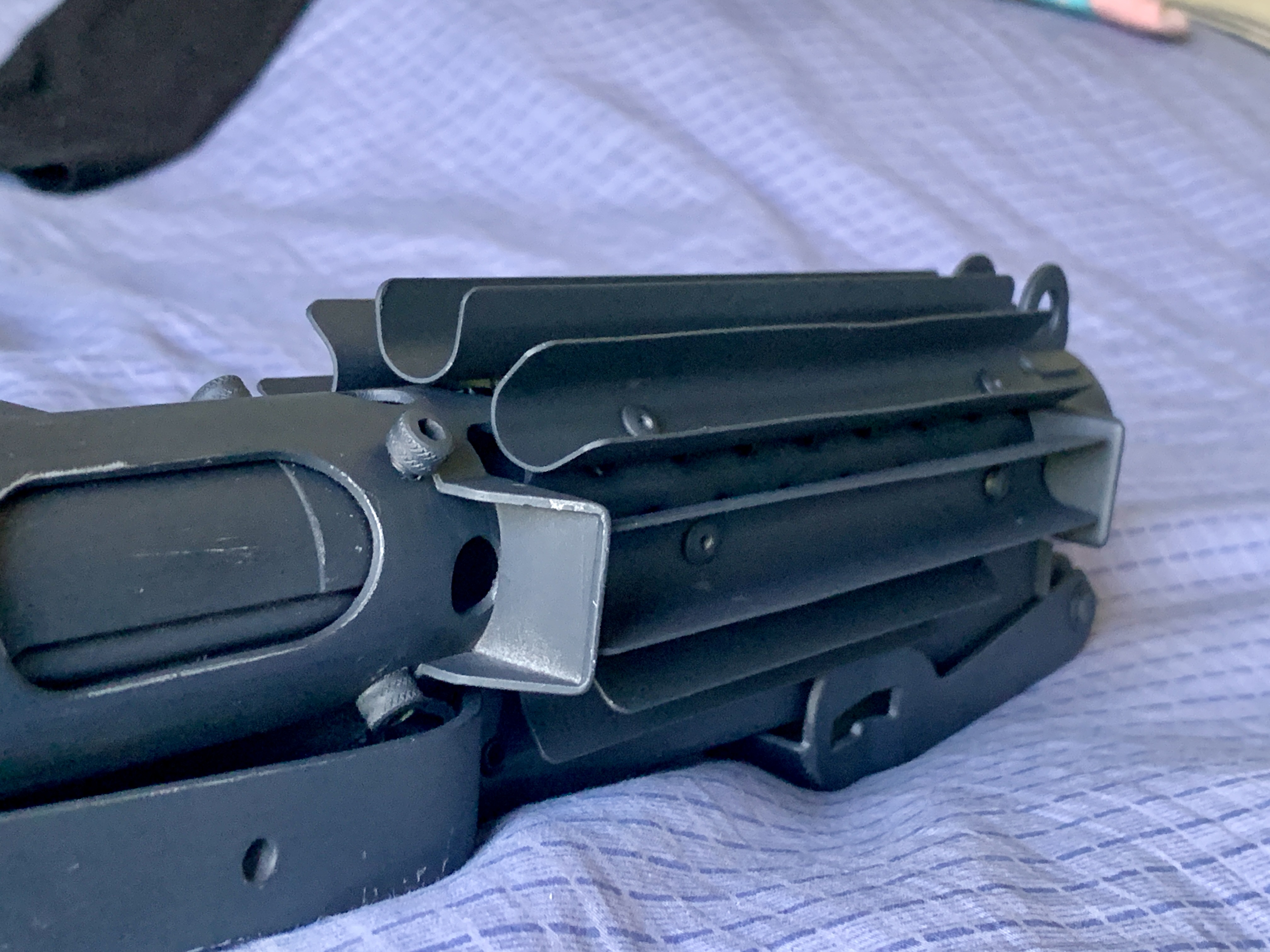 PRICE:
$50 a s
et plus shipping for the first 25 sold.
LIST:
1. CWOODREPLICAS (SHIPPED)
2. juajn7fernandez (SHIPPED)
3. morgan63
4. cdyoung (SHIPPED)
5. DarthWilder x2(SHIPPED)
6. JetSetWilly (SHIPPED)
7. rattlesnaketoys (SHIPPED)
8. victory201 (SHIPPED)
9. starbuc (SHIPPED)
10. mgoob (SHIPPED)
11. R2Dan (SHIPPED)
12. lonepigeon x2 (SHIPPED)
13. Bobasfett (SHIPPED)
14.
15.
16.
17.
18.
19.
20.
Last edited: