Well-Known Member
RPF PREMIUM MEMBER
For me, this has been a long time coming. I have spent years searching for the right track/channel that matches the shape and material of the original pieces used for the U-channel on the ROTJ E-11 prop, but never found anything that fit my standards. After purchasing multiple items, only to be disappointed, I came to the conclusion that I would have to produce them myself.
I have spent a lot of time and a bit of money to arrive at this result. A lot of trial and error, but very much worth it! These pieces are indistinguishable from the original U-channel used on the ROTJ E-11 prop. The measurements of the U-channel are based on careful photogrammetry work that I conducted using multiple images of the original prop.
WHAT YOU WILL RECEIVE:
You will receive seven pieces of correct length U-channel, made of 22 gauge aluminum, trimmed and de-burred.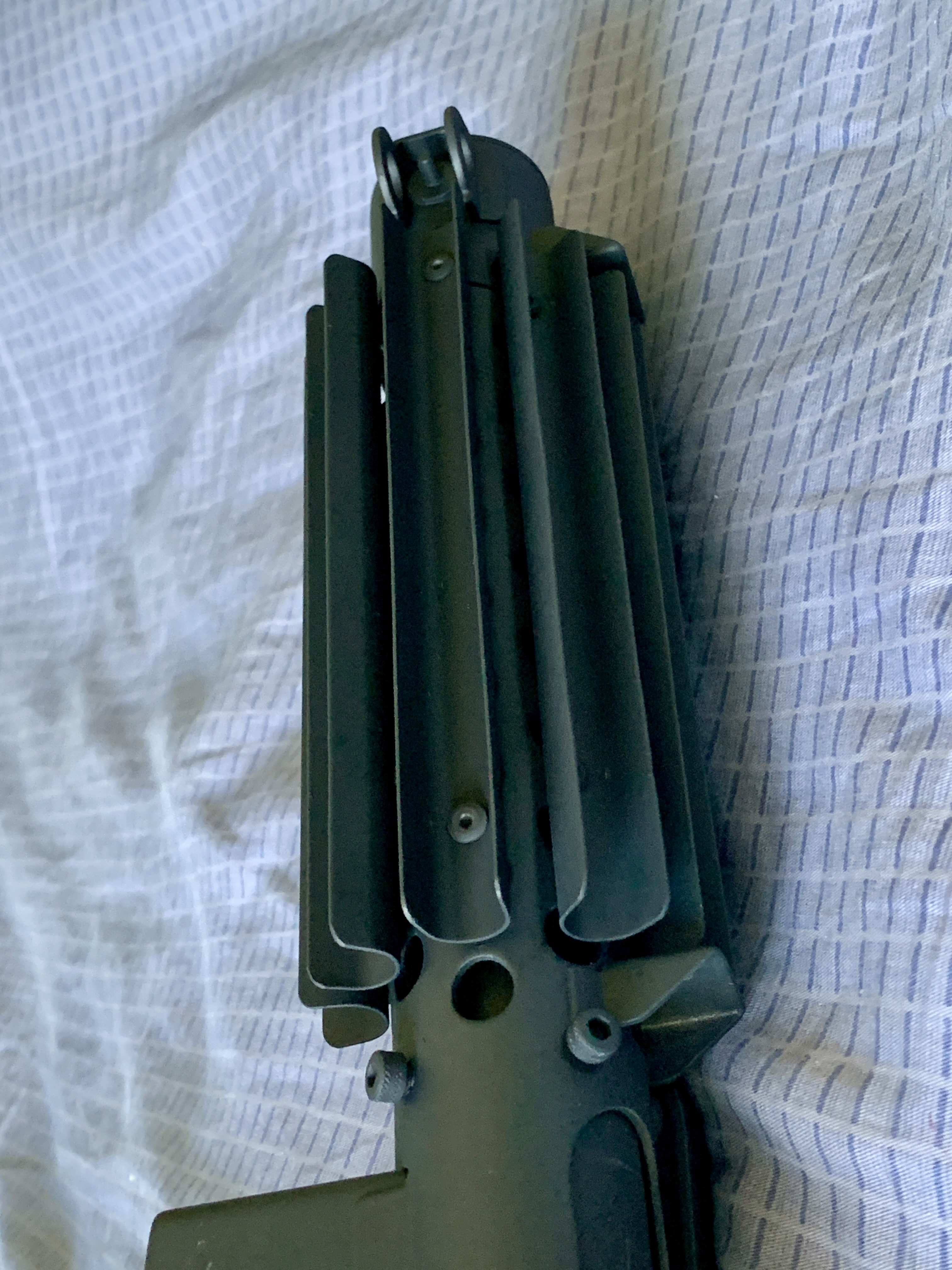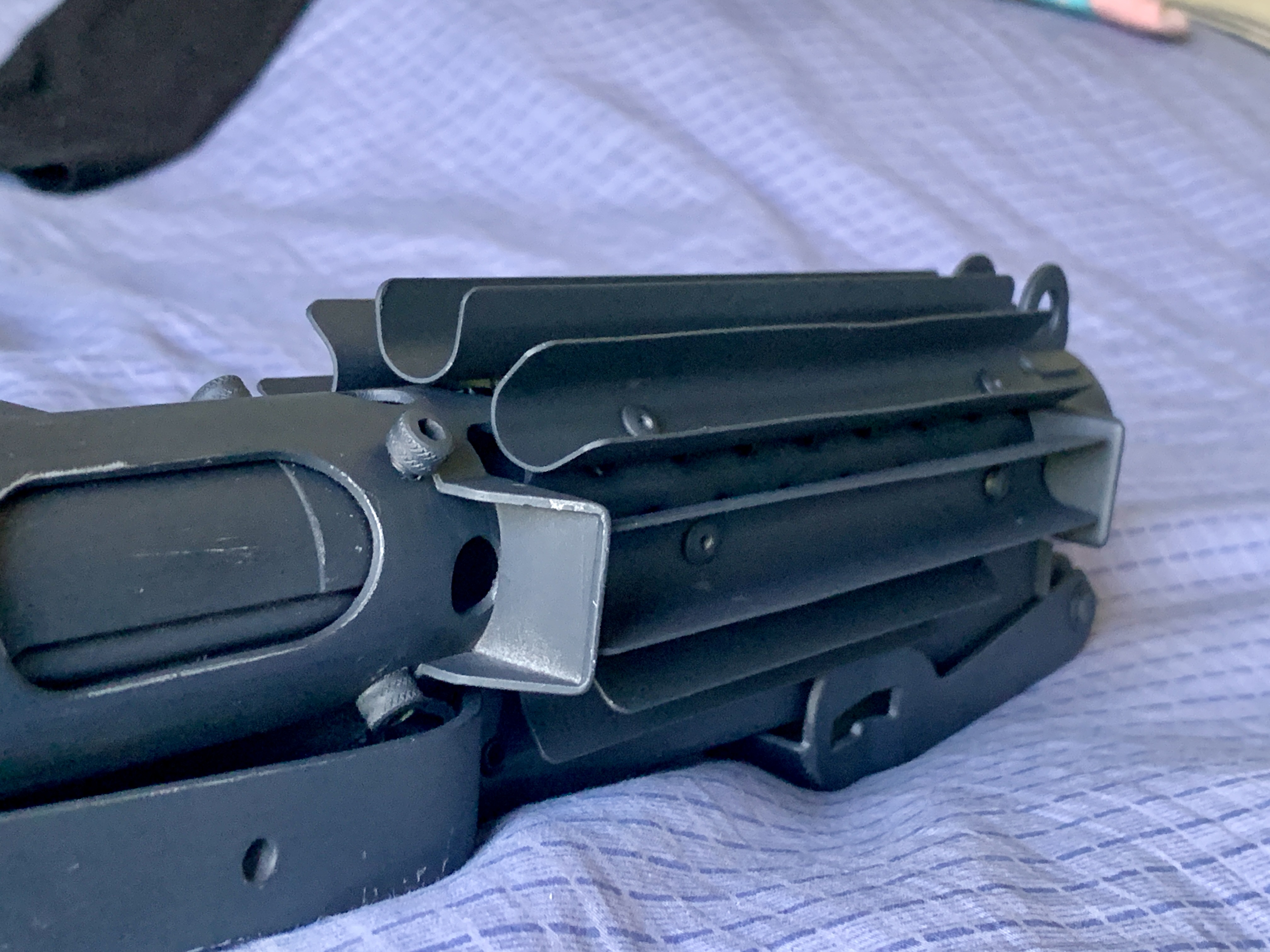 PRICE:
$55 per set (+$15 for pre-punched holes and rivets)
Last edited: