Hey guys! I'm not really new on this forum but I've never posted anything before so I thought I'd give it a go and show you what I'm working on!
Apparently I was posting in the hacked site previously, so here I go again!
I'm currently building the Terminator Endoskeleton from scratch!
Materials I'm using includes cardboard, wood, papier maché, bondo, whatever I can get my hands on basically! I'm currently using a thai recast endoskull. It's about 10% smaller than the real thing so I'm thinking of modeling one from scratch later on!
Here are some progress pictures leading up to what I have so far: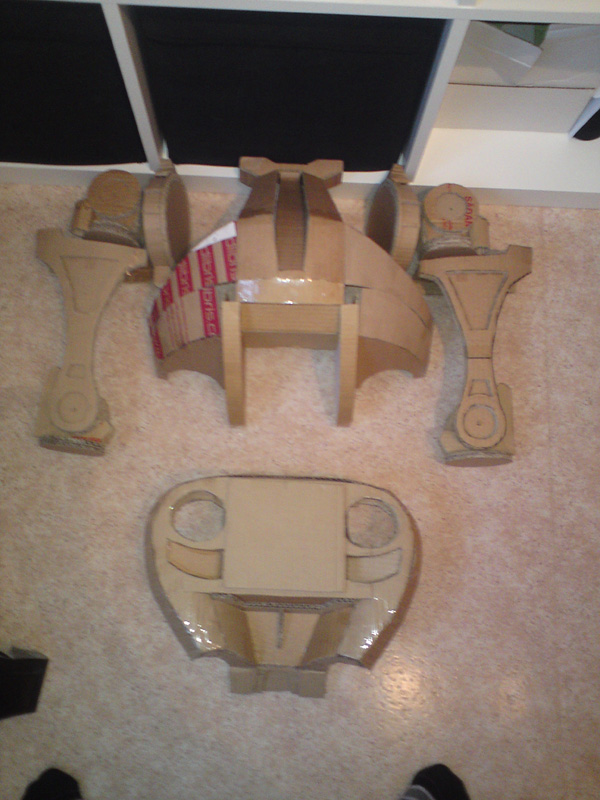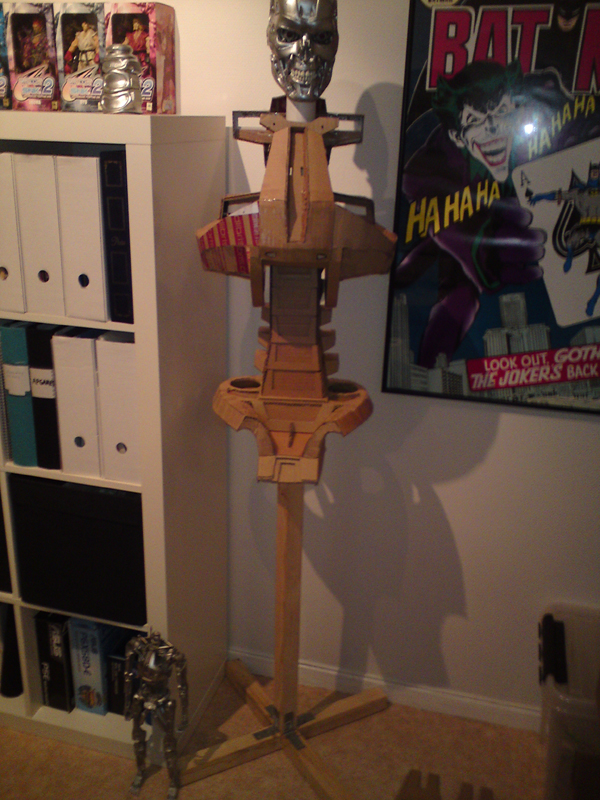 After applying some papier maché: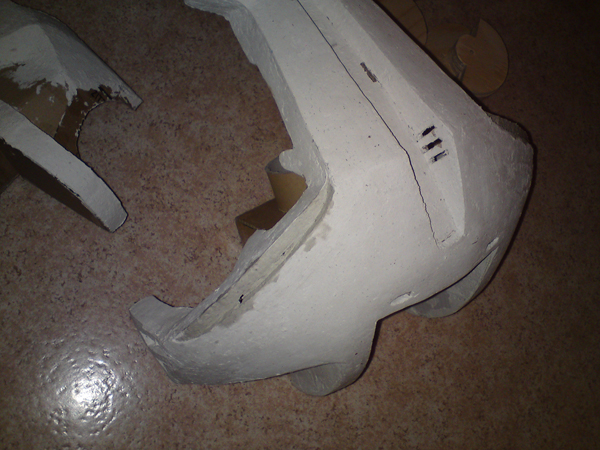 Here's a shot of the over all progress! I resized the head in photoshop to get the right size!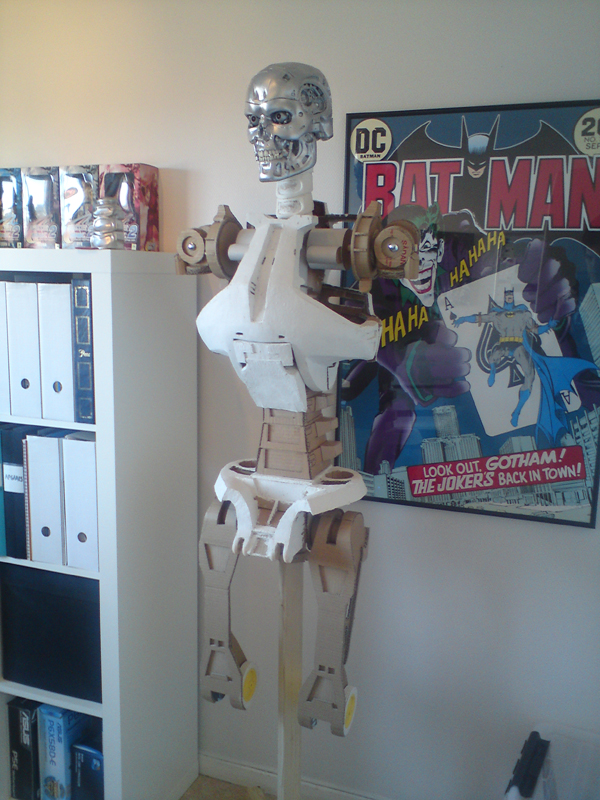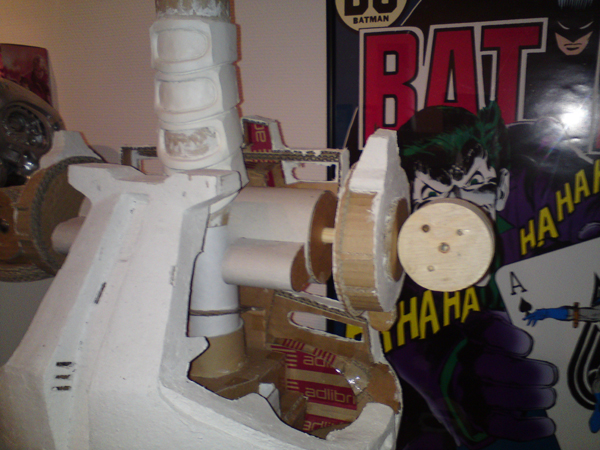 And yeah, this is pretty much how far I have come. I'm working on reinforcing the arms with a wooden frame and I'm building all the joints from wood.