Hey all,
Heres a project Im working on. Iv always wanted to try this, and I thought it would be helpful for others if I posted progress.
Heres a couple pics: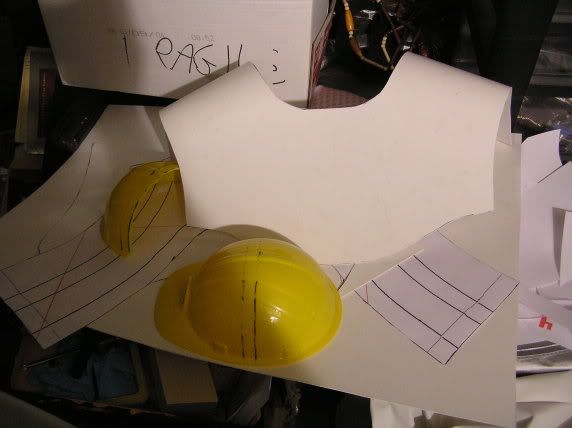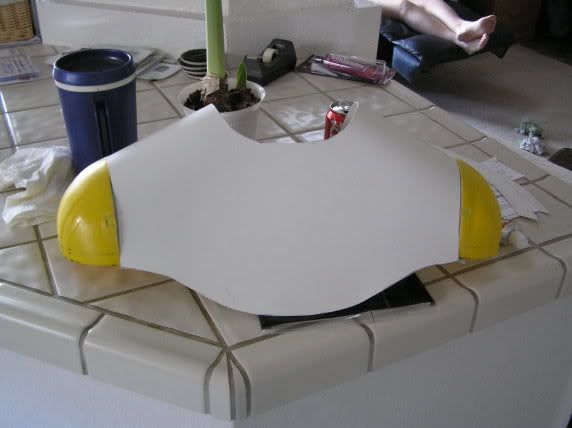 My orignal plan was to make an ROTS Vader or an ANH. I wanted to do something kind of inbetween the movie. So, Ive decided that its all going to depend on how my armor comes out. If it sucks, them Im going with ANH that way I can cover it up with my Robe lol.
-Mike