Hey all!
Ive been working on scratch building most of a Vader. Heres where Ive gotten to so far!
I had the chest box block cut at Home Depot. Then while I was at work I hand sanded the block to the shape I wanted.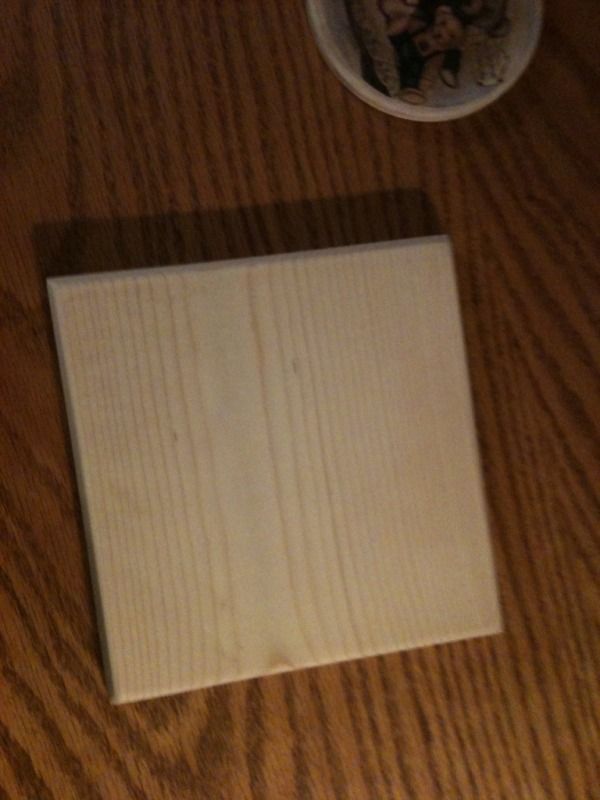 I blew up some reference pics to full size and used them to draw out placements for the switches, coin slots etc.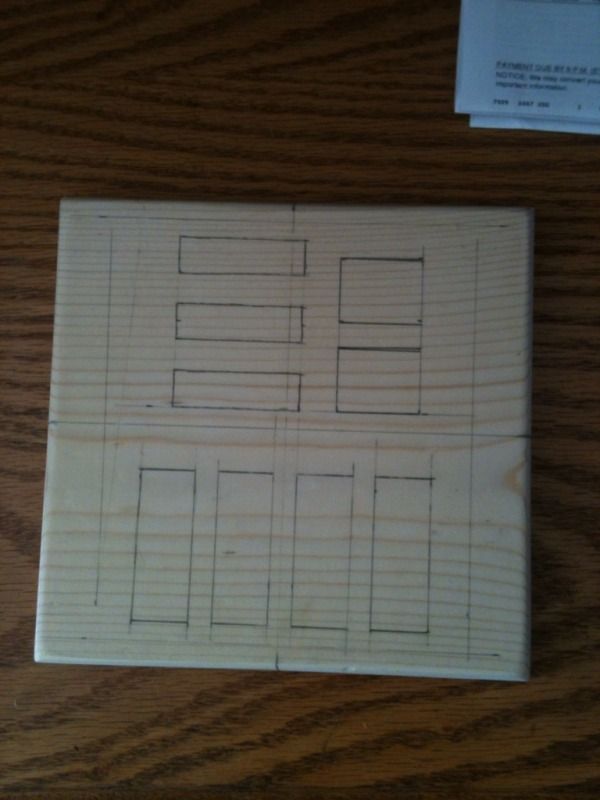 I then took an exacto knife and traced my placement lines so they would show up after painting. I did two coats of primer then three coats of jet black using steel wool to smooth out in between painting.
I cut out a piece of 1/4 in alluminum bar to the length of the side rods.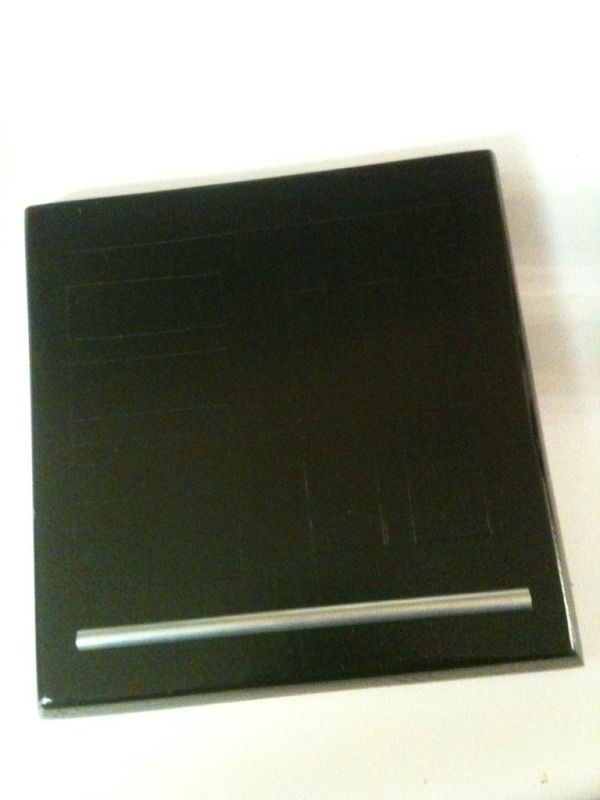 Heres a pic of how the side rod turned out.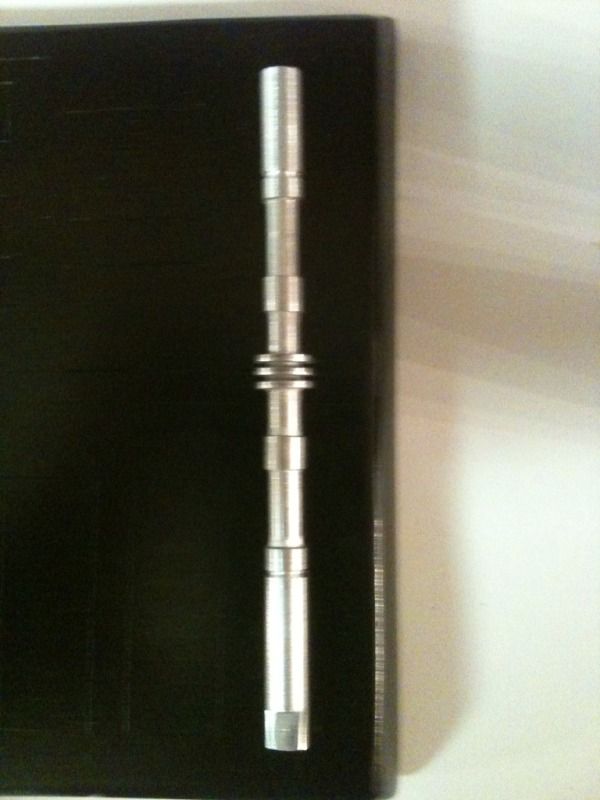 Ill post more pics as I go. Thanks for looking!!
-Michael