This is my first time posting on this forum, so apologies if my formatting is strange.
I've been working on this costume for the better part of three years, currently it is in its third version (more like 3.2). I figured I'd post it here to see what everyone thinks, as I can't find any past SCP related costumes. Pretty much 90% of this is purchased, but I do intend on doing some more "craft" heavy costumes next. I'll be posting about those soon.
V3
We'll start off with Version 3 so everyone can see the best stuff first.
Here's some pictures from my most recent con, Cub-con.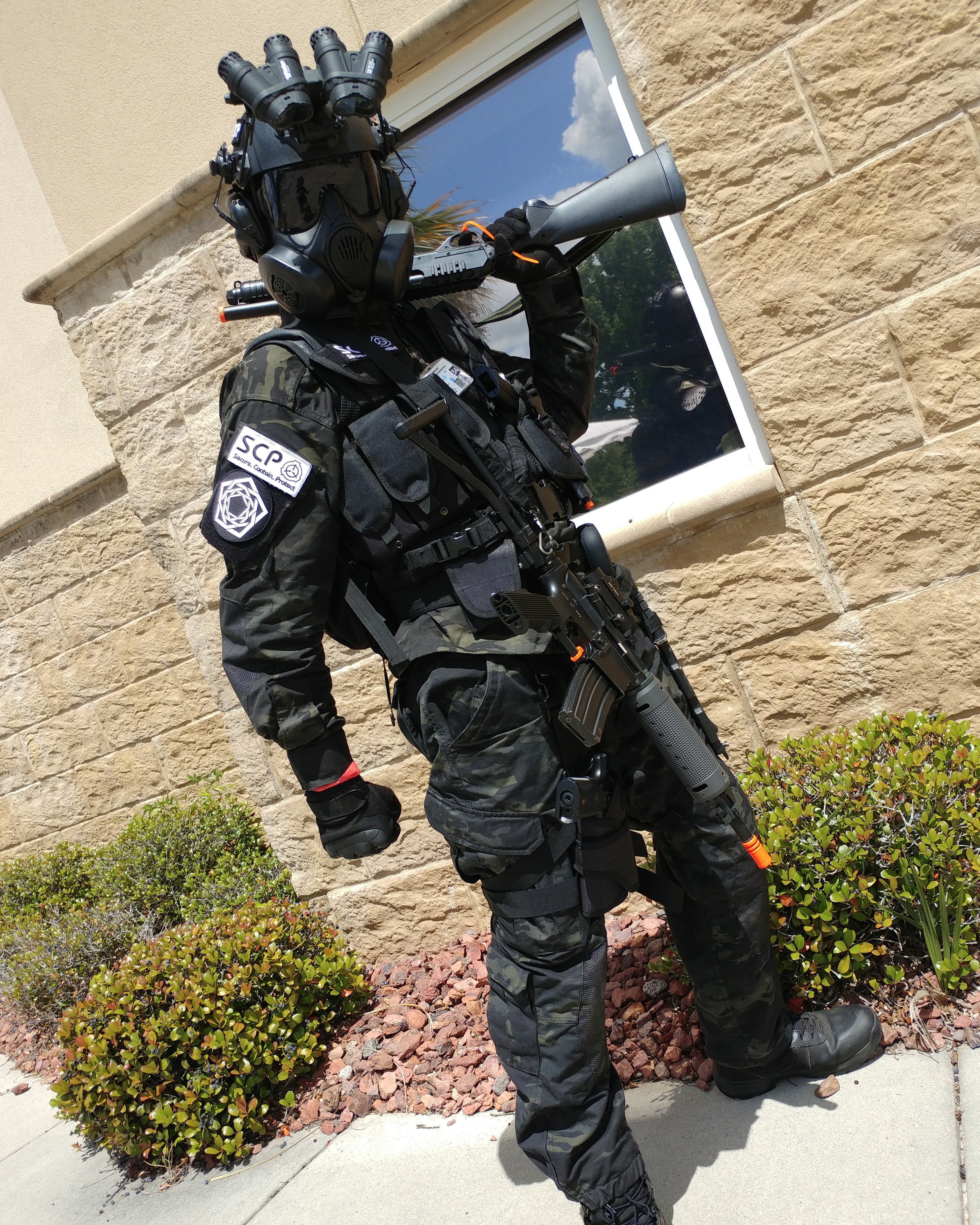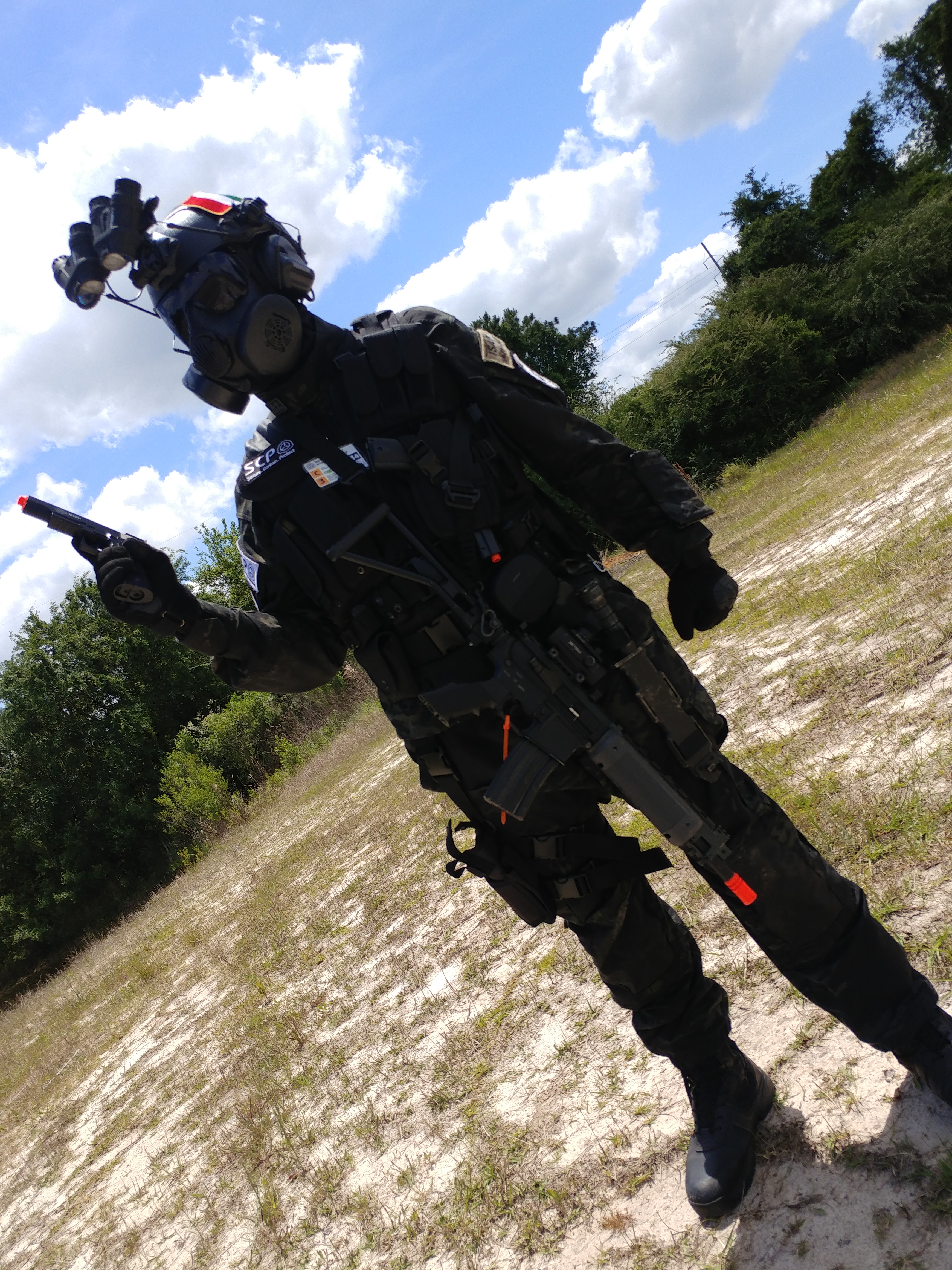 Next, here's just some general pictures of it that I love.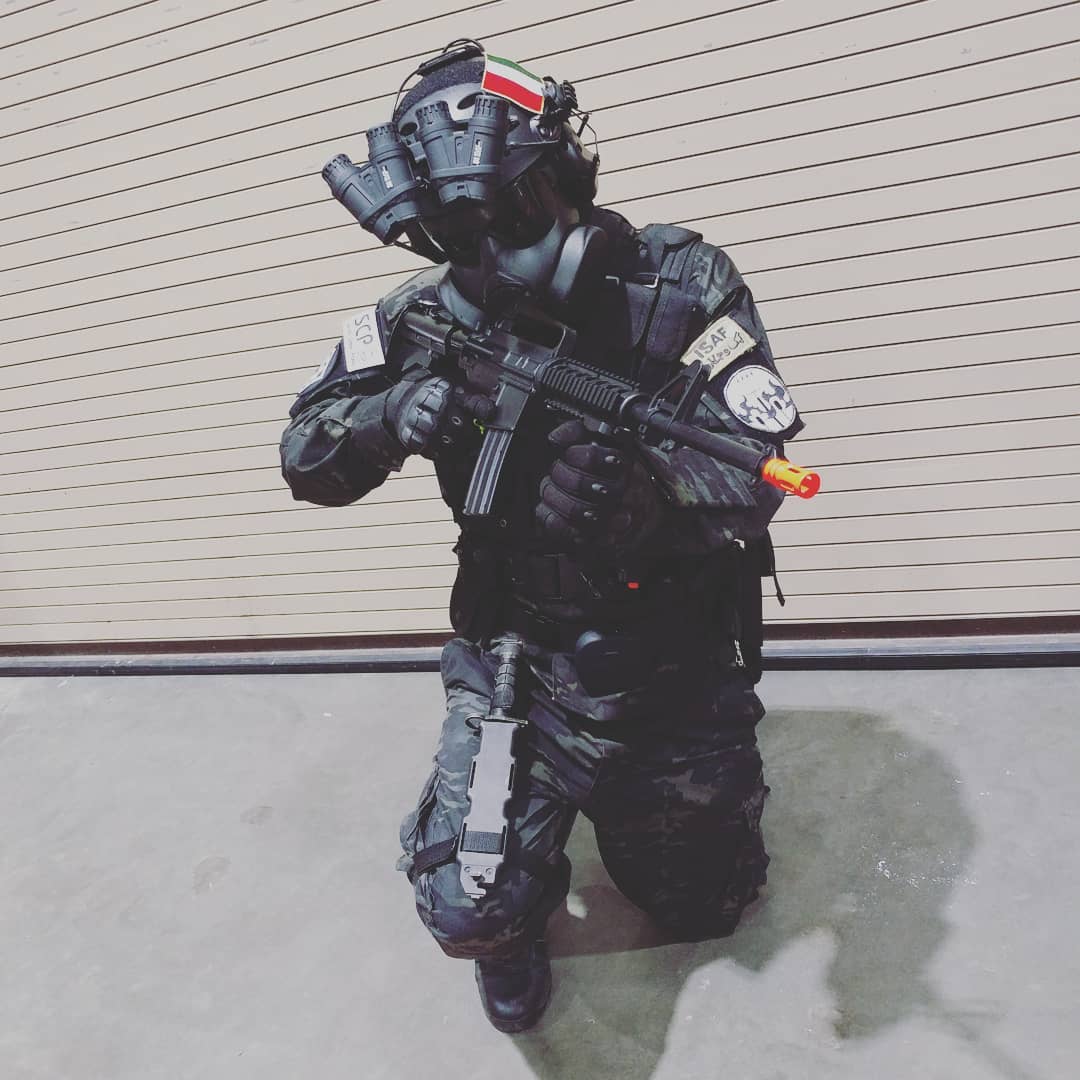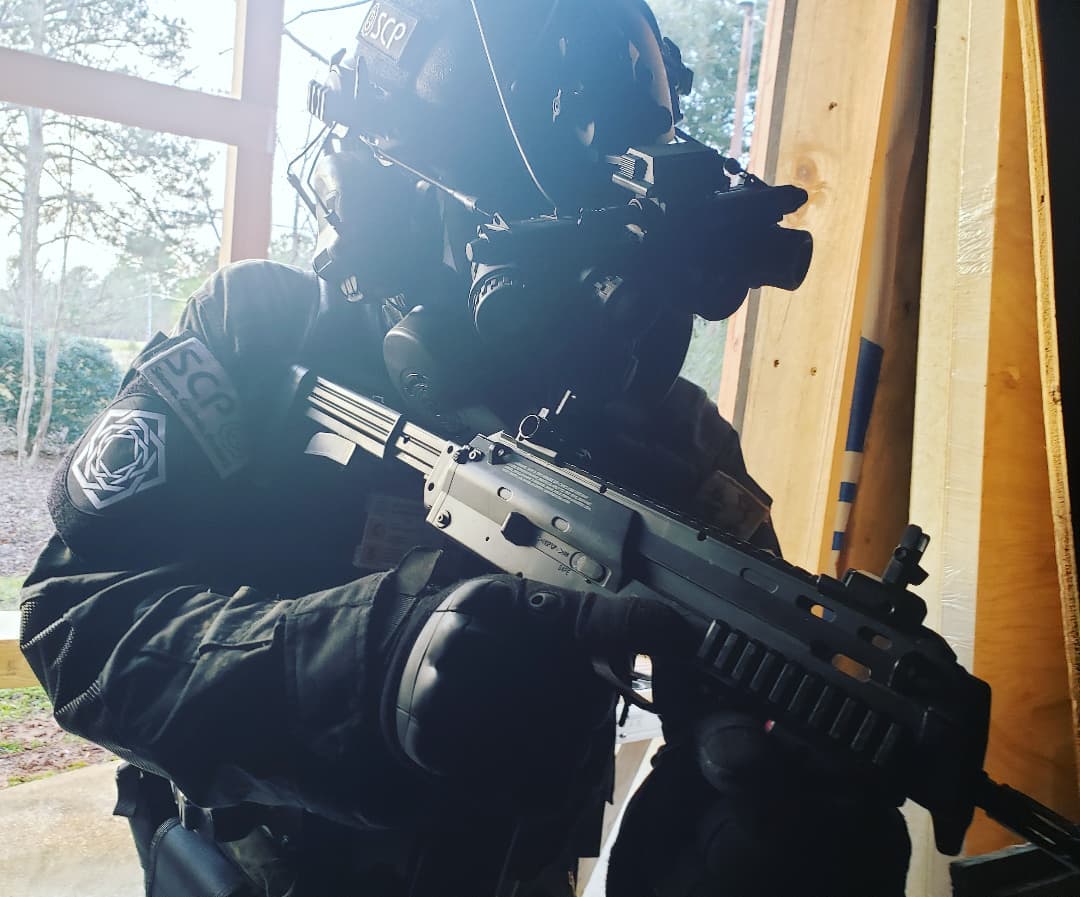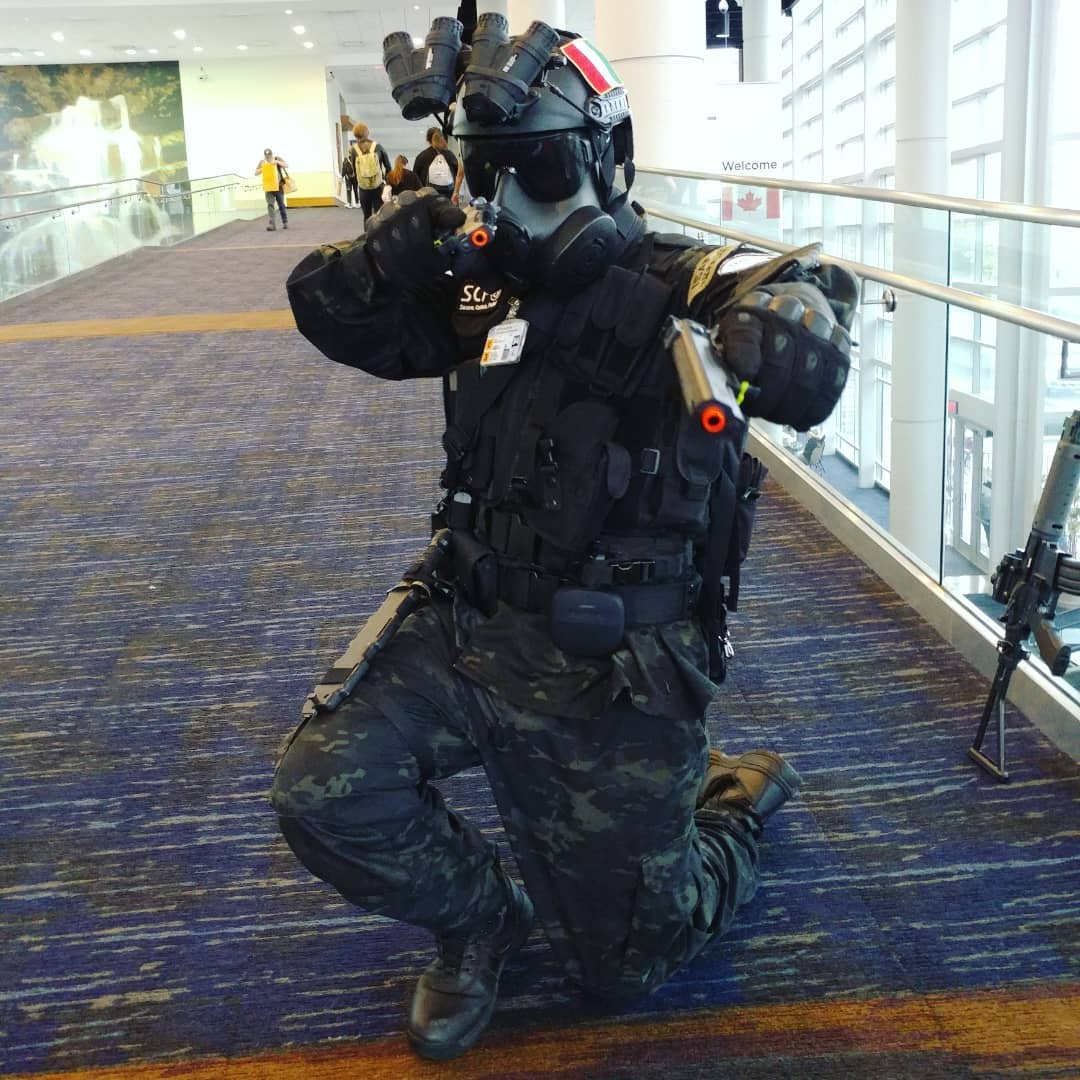 Also here's one from that time I got the cops called on me. (whoops)
V2
Now some pictures from Version 2. There's a pretty obvious change in style here.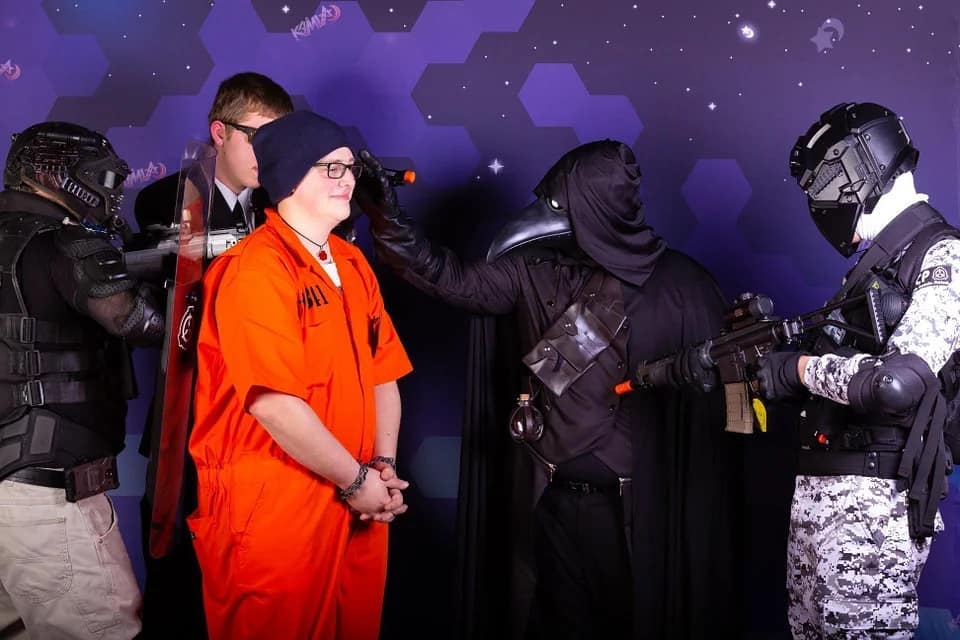 V1
Lastly we have Version 1. Not too proud of this one but we all gotta start somewhere.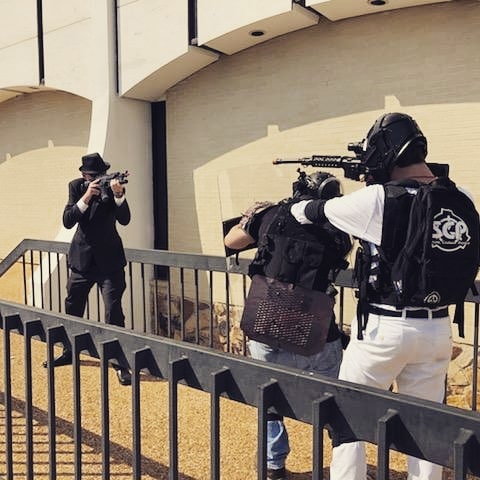 Thank you for your time. Let me know your thoughts in the thread below.