I thought I would share my paintup process from start to finish. It's really not that hard to paint a P1. I'm not saying its EASY, but if I can figure it out by looking at other people and how they paint, I think anyone can do it. The tricky part is the spots and getting them to look organic. Practice makes perfect
Here's the first coat of primer: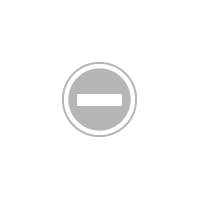 Skin base tone added:
Darker brown and forehead spots added:
Black spots being added: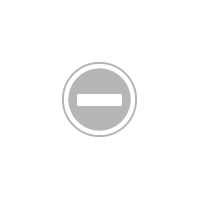 Sealed paint with glossy sealer, added glass eyes and teeth: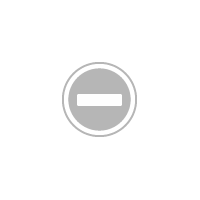 Quills and dreads added: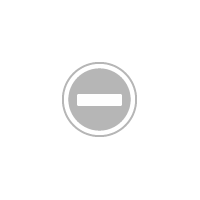 Dread rings added, and finally finished: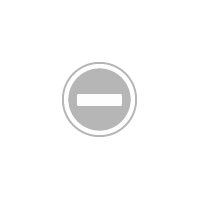 Without flash:
"You talkin ta me?!"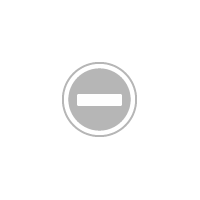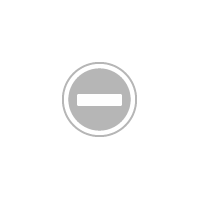 Thanks for looking!