This is a WIP for an upcoming Female Predator Full Suit Project for SrqNeith.
All the Armor and skins will be fully designed by me. Some of Narin's Statue again are used as a starting point and inspiration for the armor.
I wanna give a big Thanks to Knight Viper and SrqNeith for hiring me for the job and I hope not to disappoint them!
SrqNeith - just post your comments on the designs here to save some inbox space. What ever you want to change in the designs just let me know.
This is a Bio helmet designs which SrqNeith designed (inspired by my own bios).
Personally I think the design looked better than what I could dream up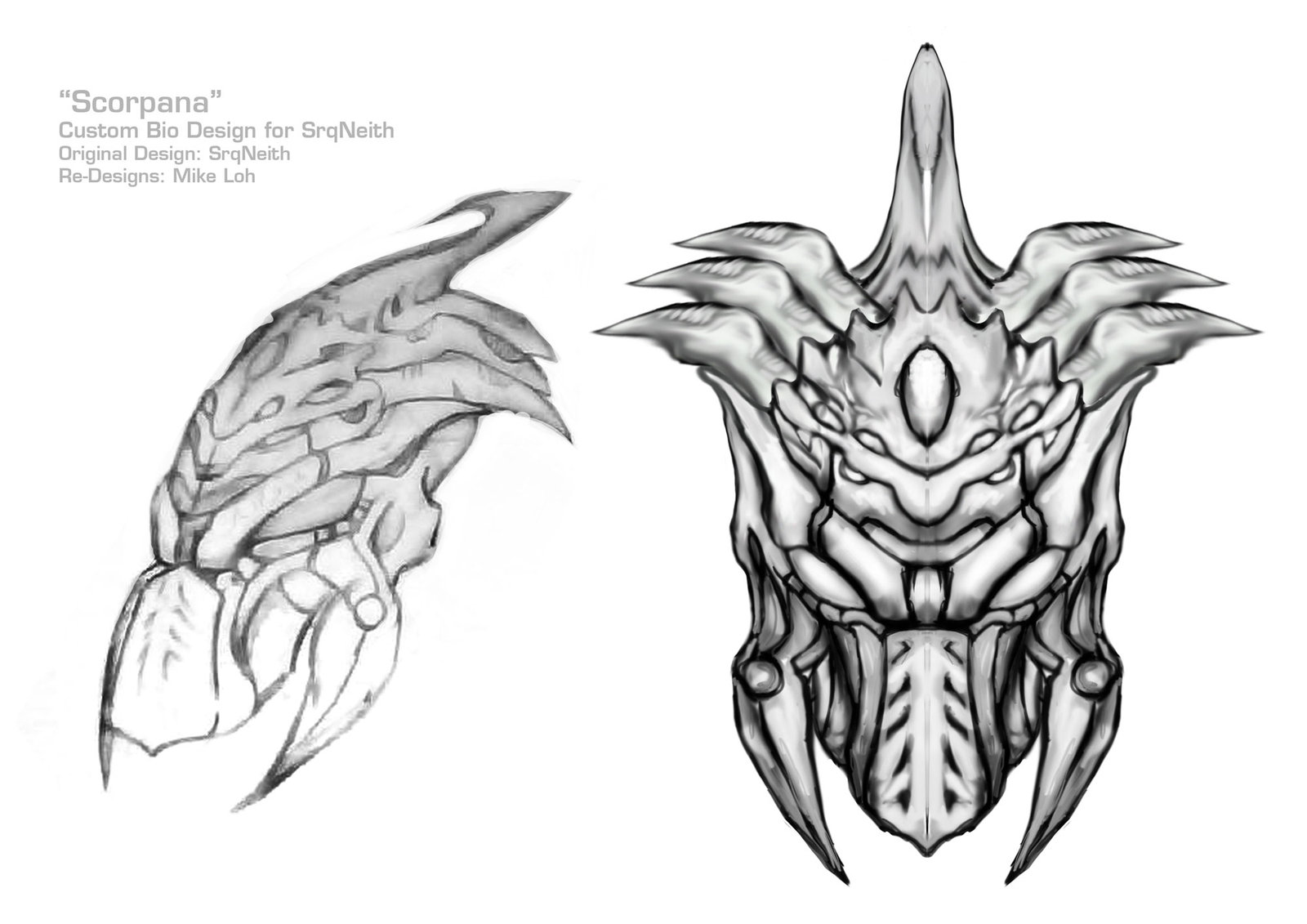 These are some custom Blade designs for the Blade Gauntlet. Version 2 looked too similar to the conventional blades for Predator so I changed it up to the above designs.
SrqNeith wanted a Long blade like in the movie Predators (which I still haven't seen) so there you have it.
The shorter blades are for traditional lengths that's used commonly by the galactic hunters.
Crazy Hunter is working on the wood masters for these blades and I can't wait to see what German Perfection can add to this design