Hey guys,
I know this is a long shot, but if anybody has, or knows someone who has, or has heard of somebody who might have any of these, I *definitely* want to know about it... So if you see anything you recognize, kindly let me know!
Thanks so much,
~M
pastadud@gmail.com
(both the knuckle and the wrist - mainly the wrist launcher)
(Panther grappler and carabiners)
(Quad forearm launcher)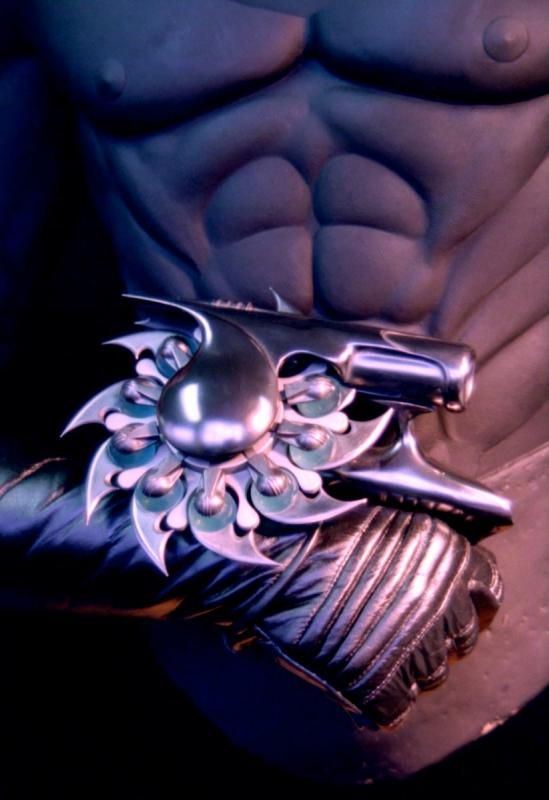 (goo gun)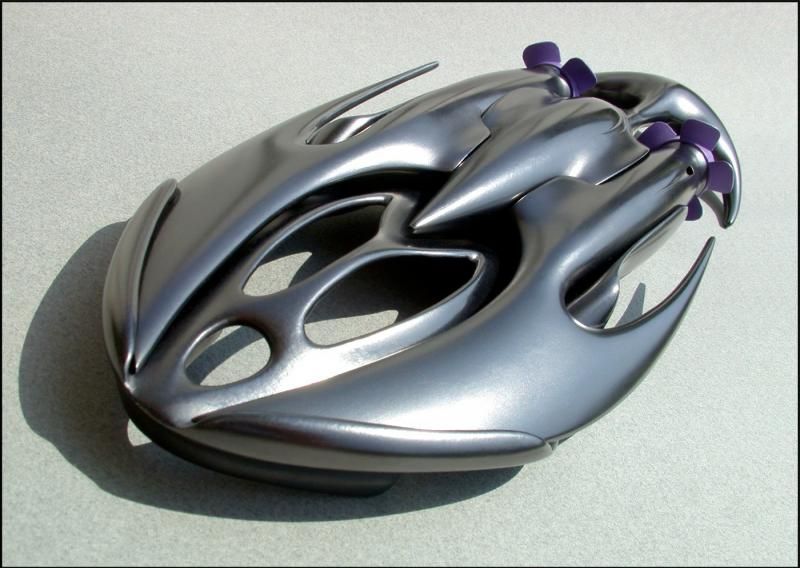 (hydro hook)
(panther torch)
(portable bat tv)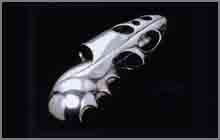 (bat heat laser)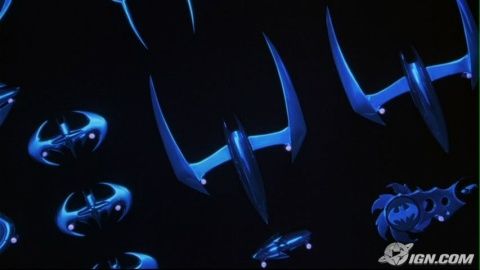 (tiny grapple dart)
Seriously, any leads or help are GREATLY appreciated!