Figured I would get a thread started to help me motivate me to get this one started.
Planning a Scarlet Spider with inspiration from a few different variants.
The suit will be the one from the PS4 game, using this pattern:
PS4 Scarlet Spider Undersuit (No shading) | Cyan Man Designs
I like the added details as opposed to just a red bodysuit.
As for the faceshell I am leaning towards this one, something about those big lenses just speak to me.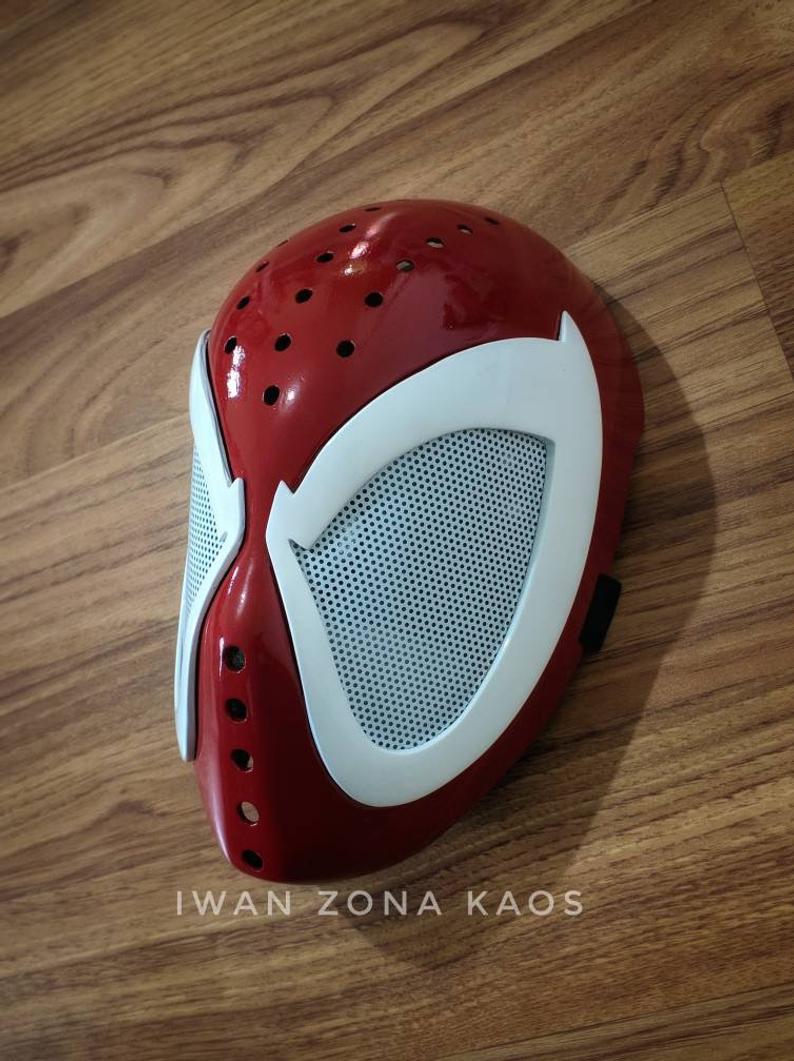 For webshooters I have decided on these from IASD Props, cause I like the flat look of the web canisters.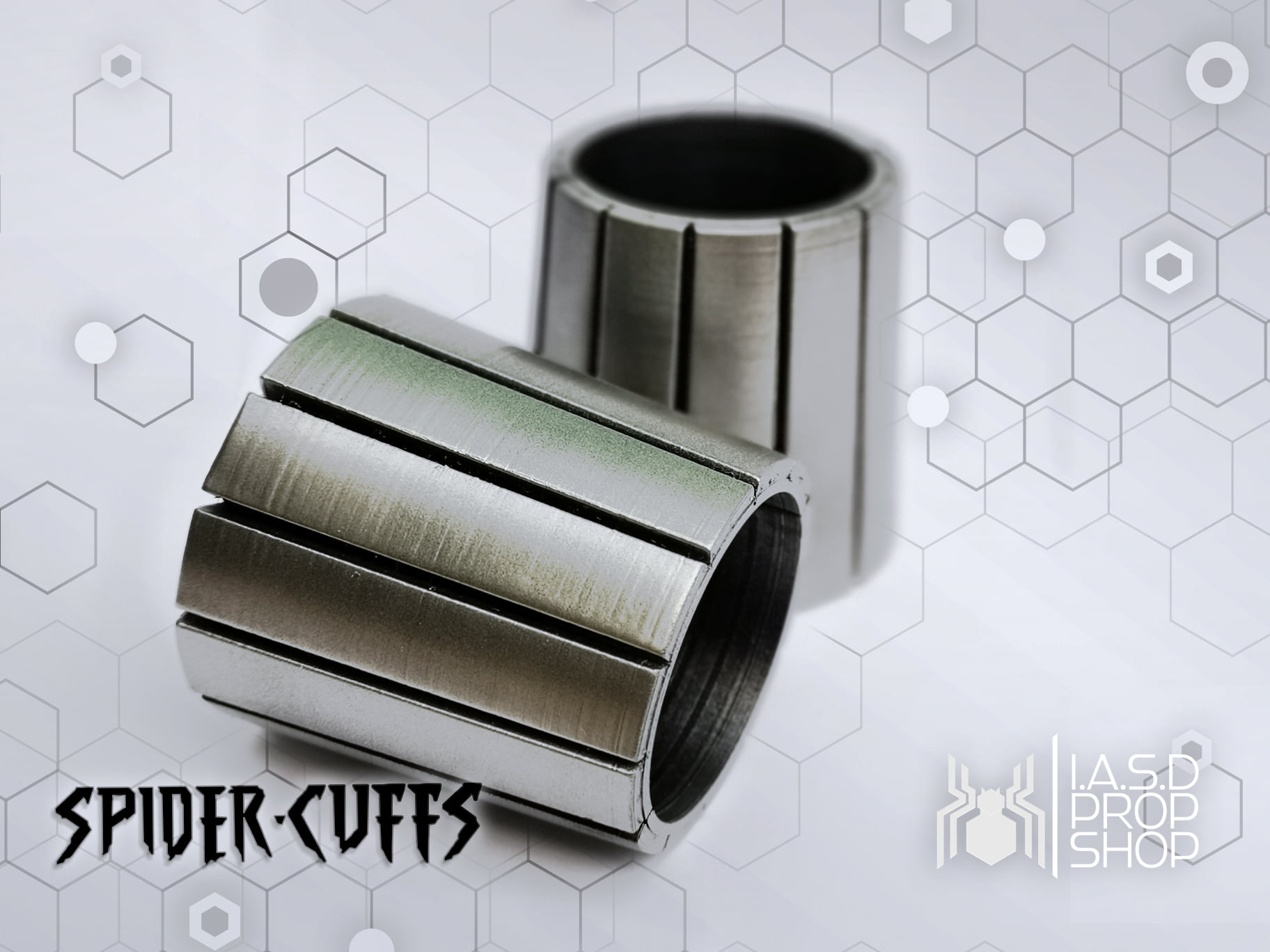 The belt I will be using is this one:
The plan is to attach the belt canisters were the holes in the belt are. As for the buckle I am not sure, I will either replace the one on the belt or make something to sit infront of the current buckle. The ankle pouches I will use mobile phone pouches with straps.
The hoodie I am going for a bit more "modern look" with a sleeveless training hoodie that I will spray paint the spider onto.
I will order the faceshell and webshooters now just to get started. Since I am planning to lose some weight the suit will have to wait.
*edit* fixed the pictures.
Last edited: