Sr Member
RPF PREMIUM MEMBER
A couple of weeks ago ingot my hands on a casting of one of the scarabs that the the "Warden " popped out of the wall in Hamunaptra that ultimately ate his brain.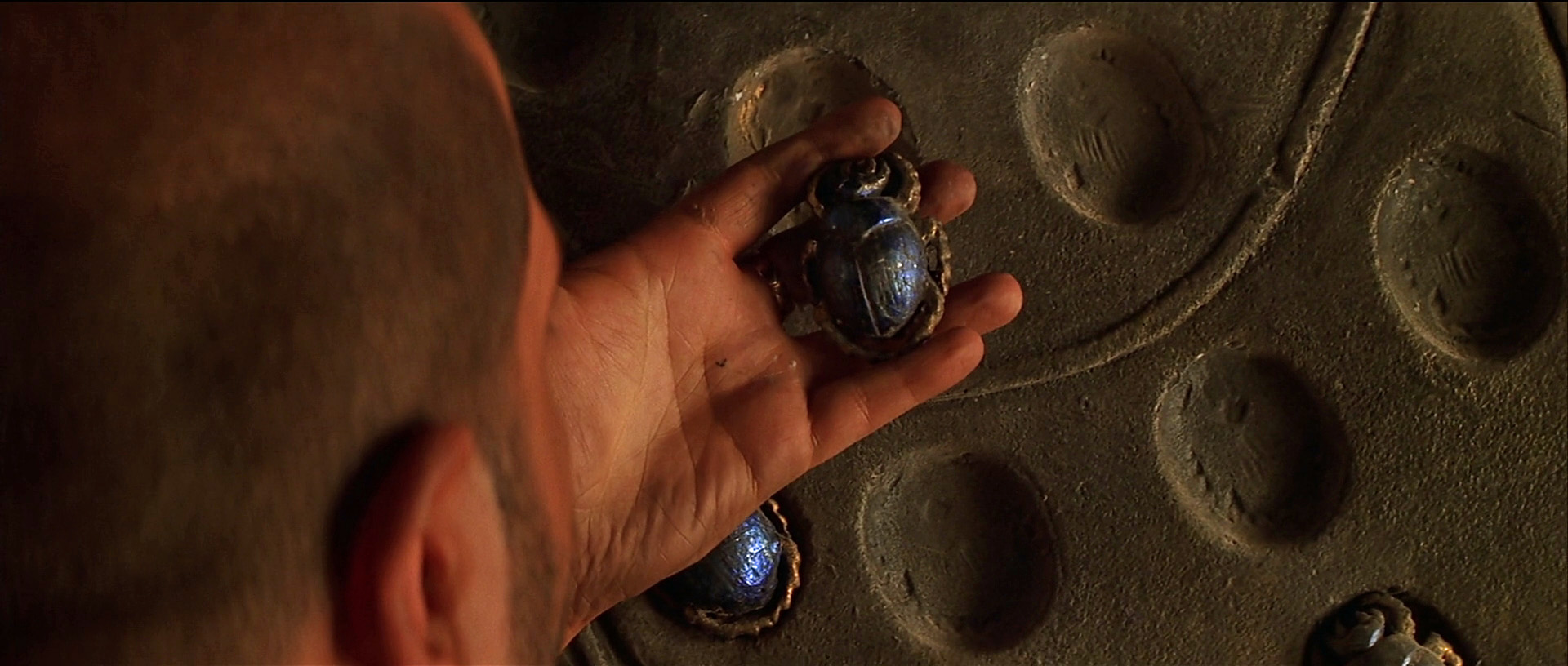 I went ahead and made a mold because I wanted to make a section of the wall he popped em put of.
Using some 1 inch insulation foam i roughed out a small section of the wall.
And then painted up the scarabs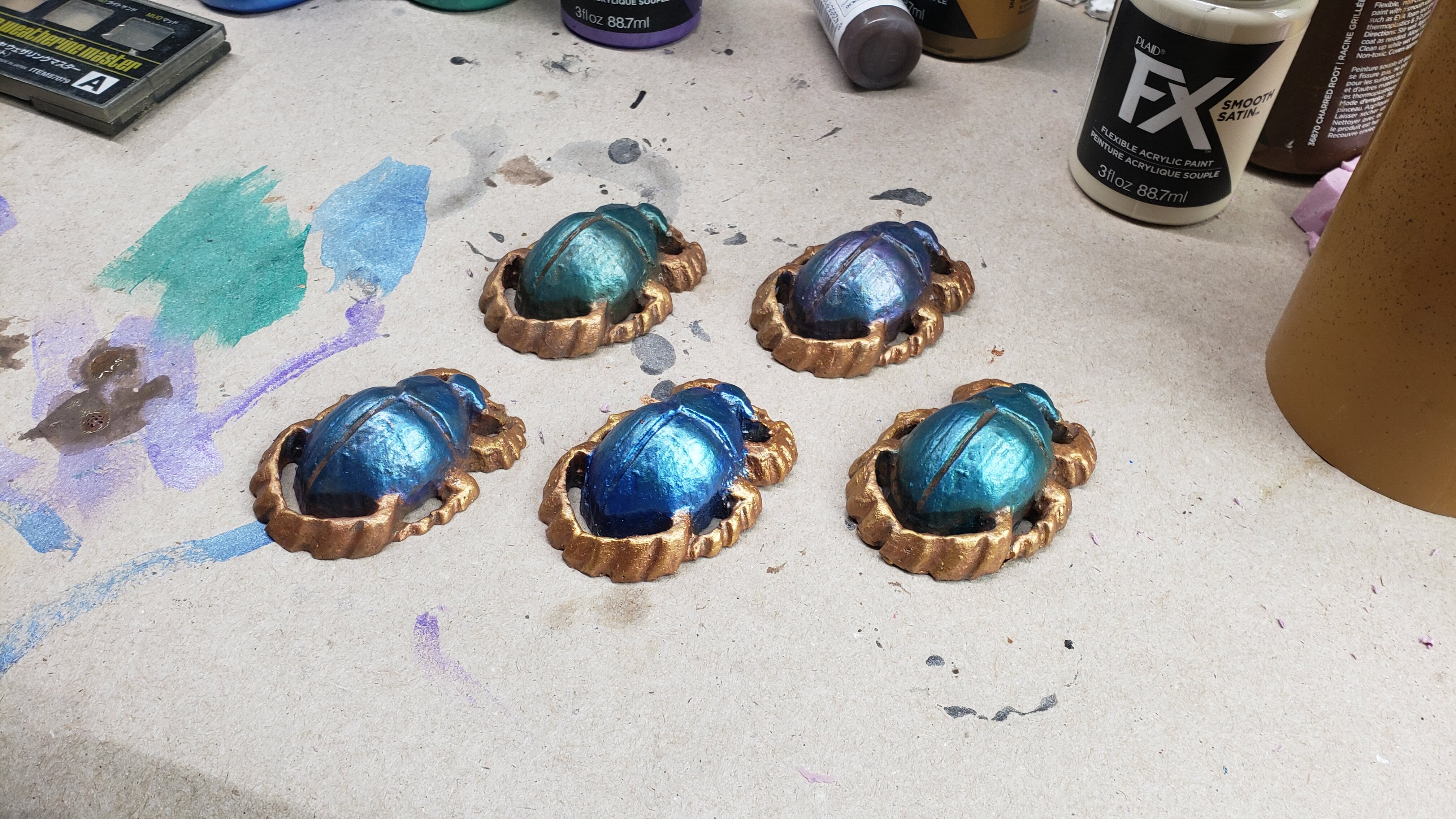 Every part of it is painted with plaidfx acrylics, vallejo acrylics and tamiya weathering powder.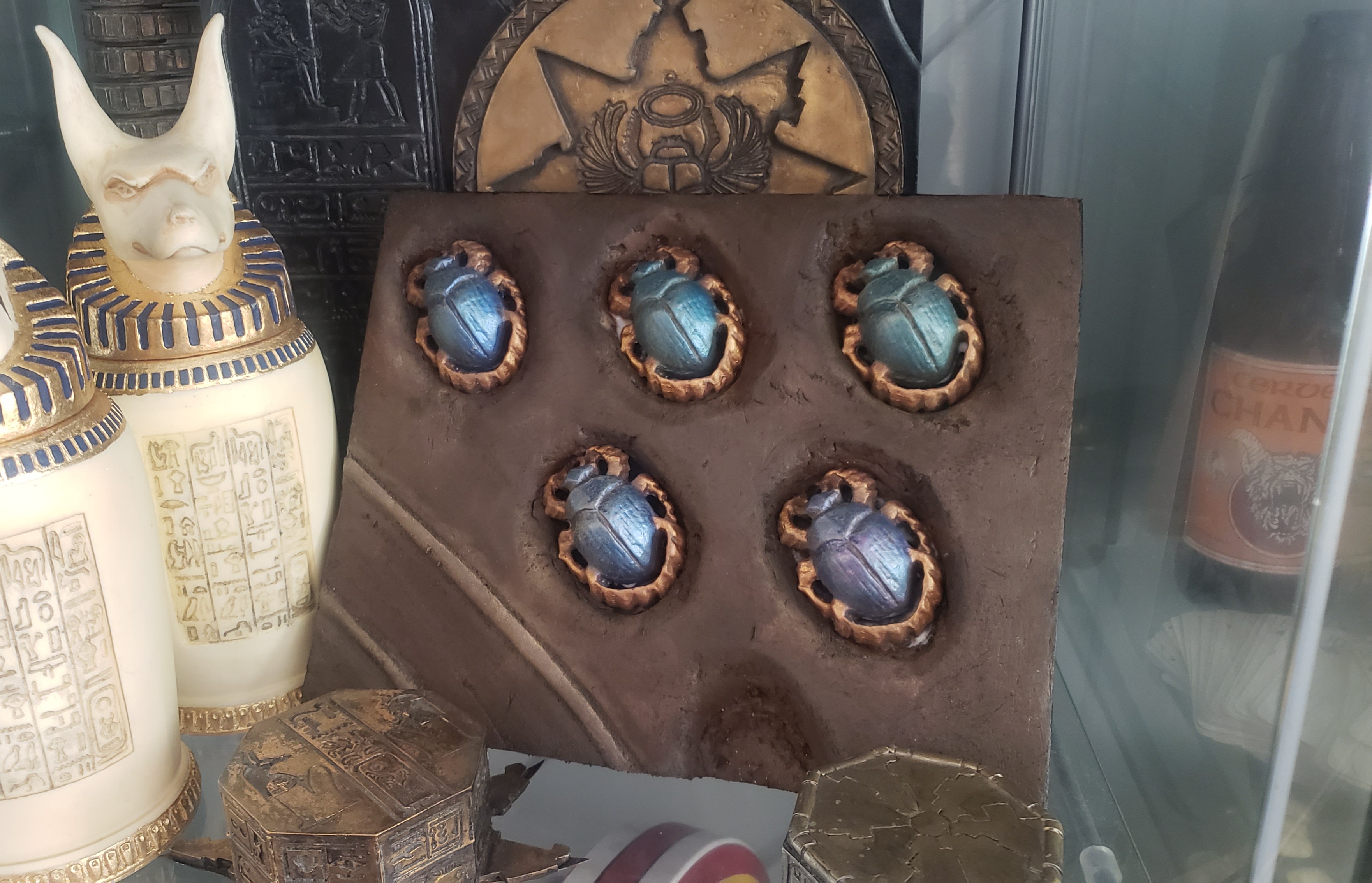 Build up video tomorrow
www.youtube.com/mikestinyshop