Master Member
RPF PREMIUM MEMBER
I recently received a Radica Tank Assault game from the PiF thread, which reminds me...

Ok, back to build:
I received the game (in working order) in this condition: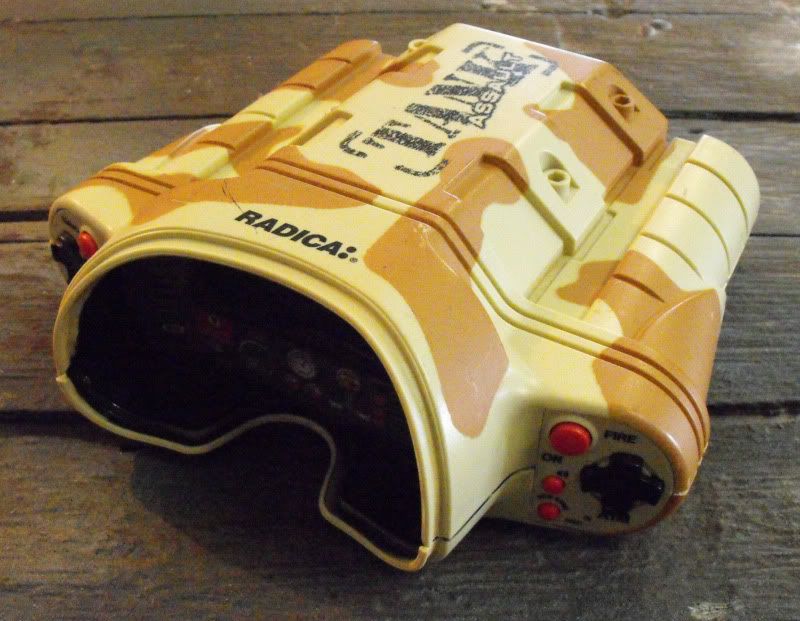 After digging through my greeblies box, I found a bottle lid and some kind of plastic disc from some electronic something-or-other that looked the part: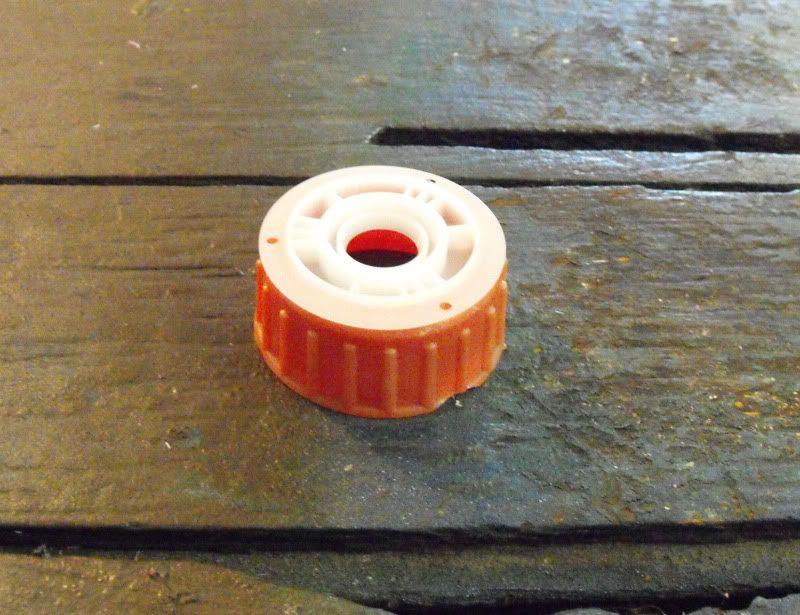 Some other black rubber things with brass tubing inside looked cool:
I decided immediately that I wanted to keep the game in working order (why not?!). Opened up:
I spray painted the entire thing black, added a mist of silver then put petroleum jelly (vaseline) on different places I wanted the white paint to look chipped before adding my first coat of white: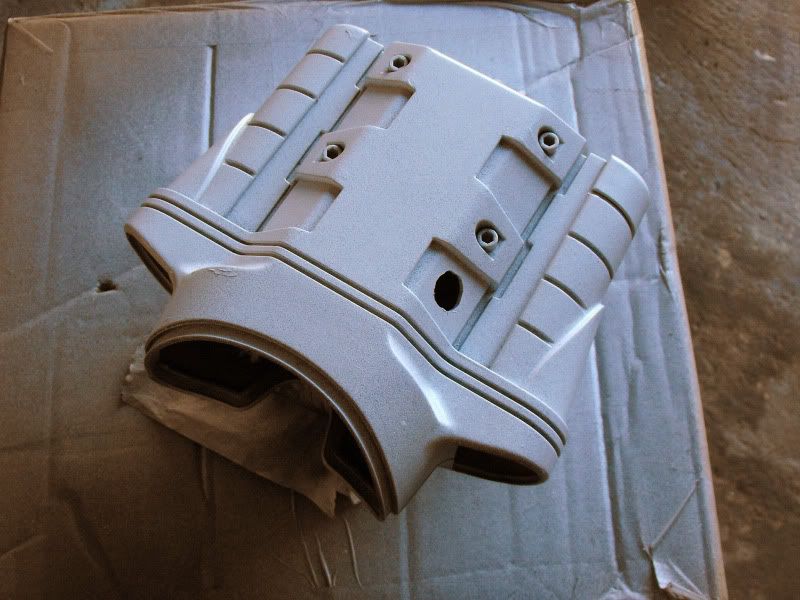 I didn't just want to paint over the controls since there was text (this 80s game was more complicated than I expected) that I wanted to keep. So, I scanned the original controls, changed the text to Aurebesh: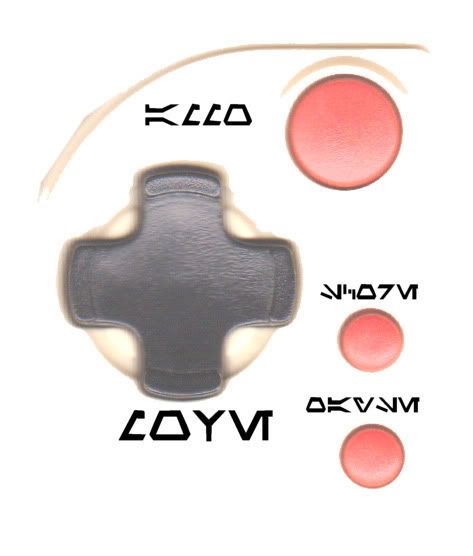 I cut out the button holes with a craft knife...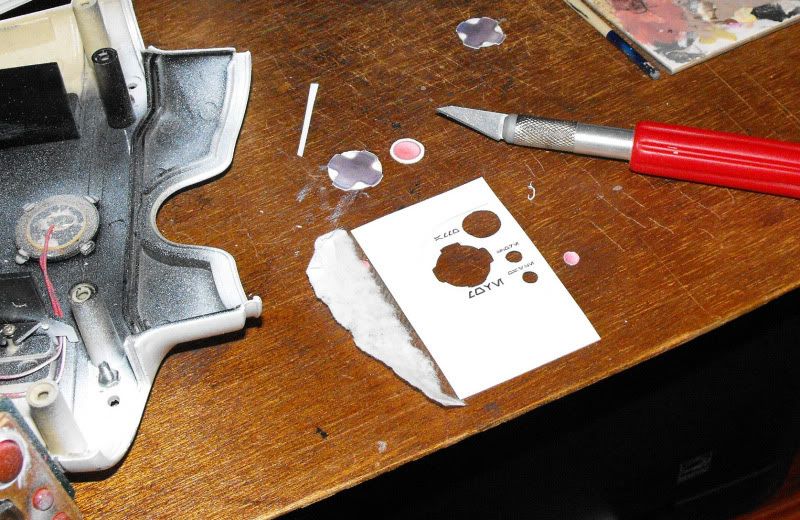 The area around the viewing screen had a cheesy sticker with information, etc that I was going to similarly reconstruct to a more Star Wars looking HUD but, after removing the sticker and cleaning the piece, I figured I'd just leave it black and add a little silver "knob" greeblie to the side: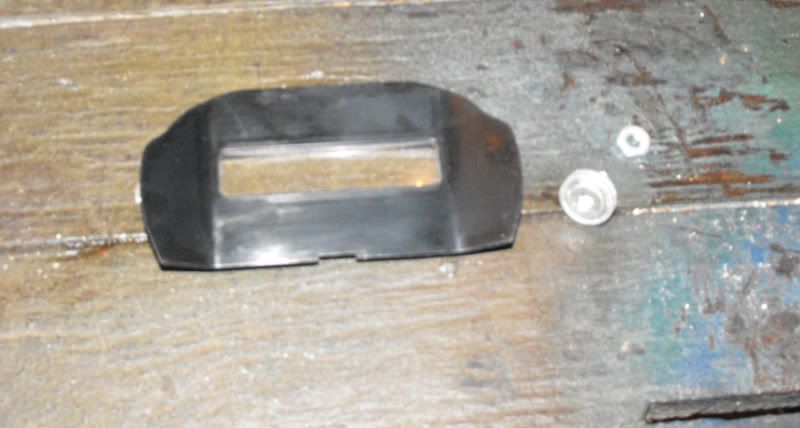 Now, normally these games have a black plastic thing around the visor for comfort... mine didn't. So, I figured I'd make my own. I had an old faux-leather boot that my wife wore out the sole on: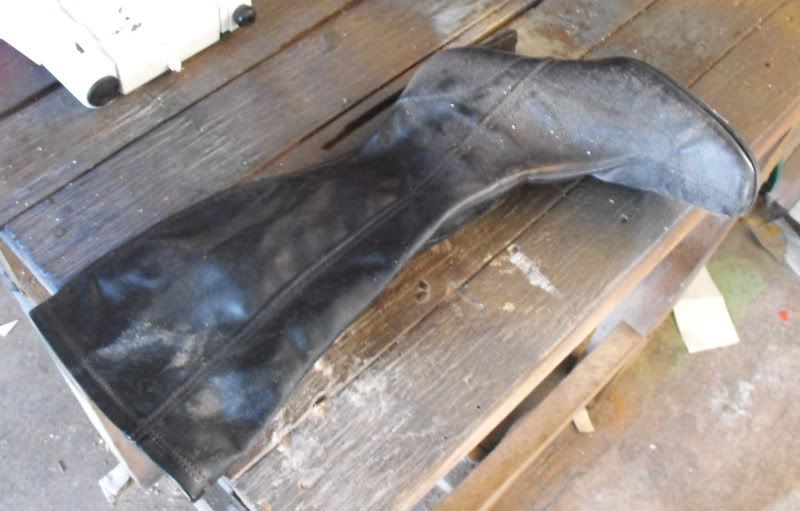 I cut a strip of the "leather" and super glued it around the edge of the visor.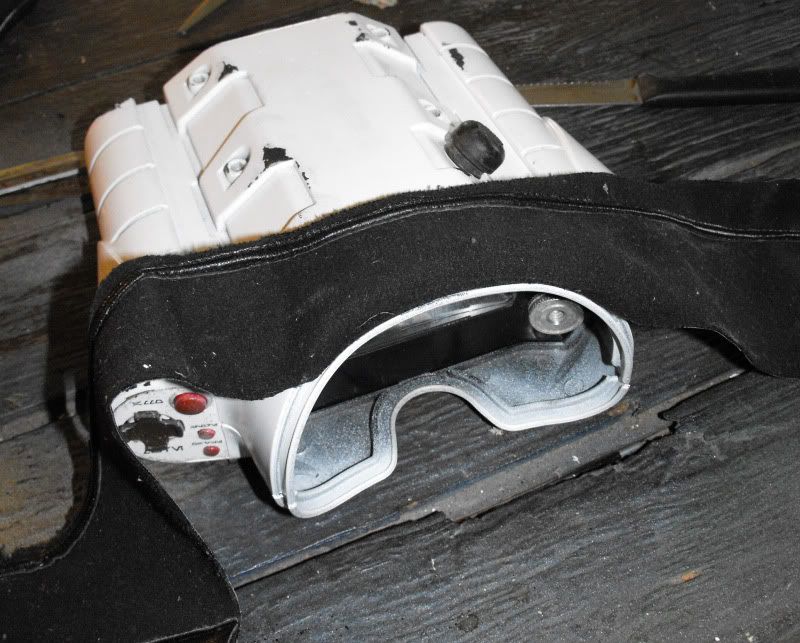 Gluing done: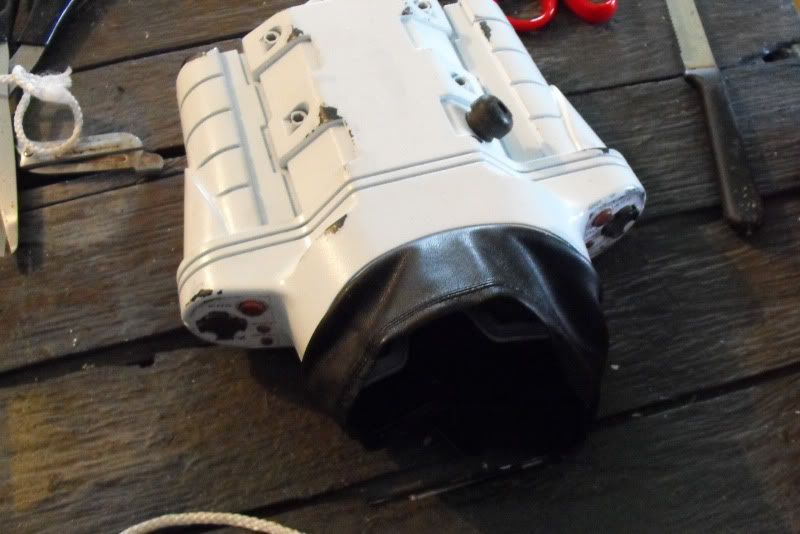 Next, I hot-glued a thick string around the edge to give the pleather a bit of padding:
Once the cord was added, I just wrapped the leather to the inside and super glued it to the plastic. Interestingly I learned that superglue and pleather don't seem to mix well. I don't know what was going on but on certain parts of the pleather, the superglue became very hot and sounded like it was boiling! Bad fumes too. :confused
Lastly, I pulled some metal tabs off a vintage camera case: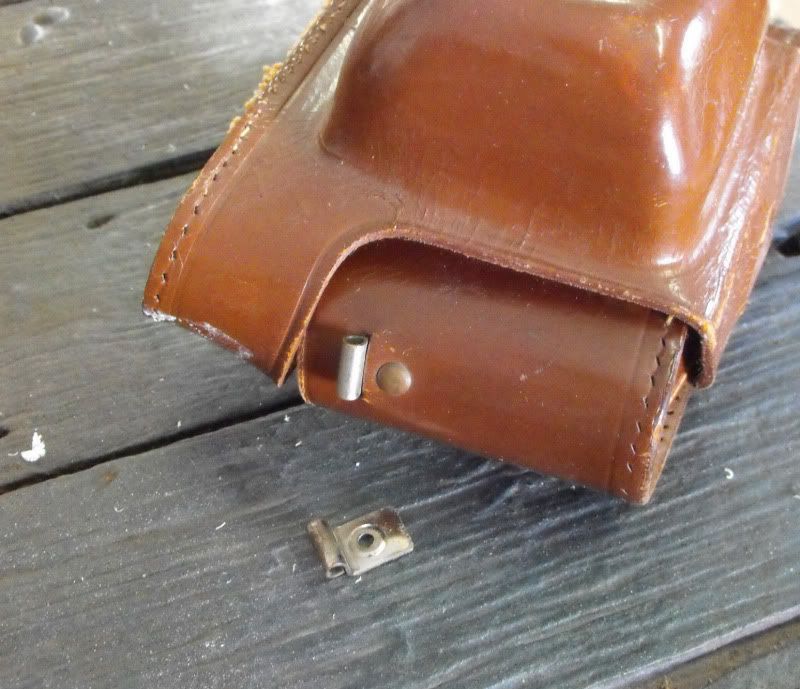 The finished product: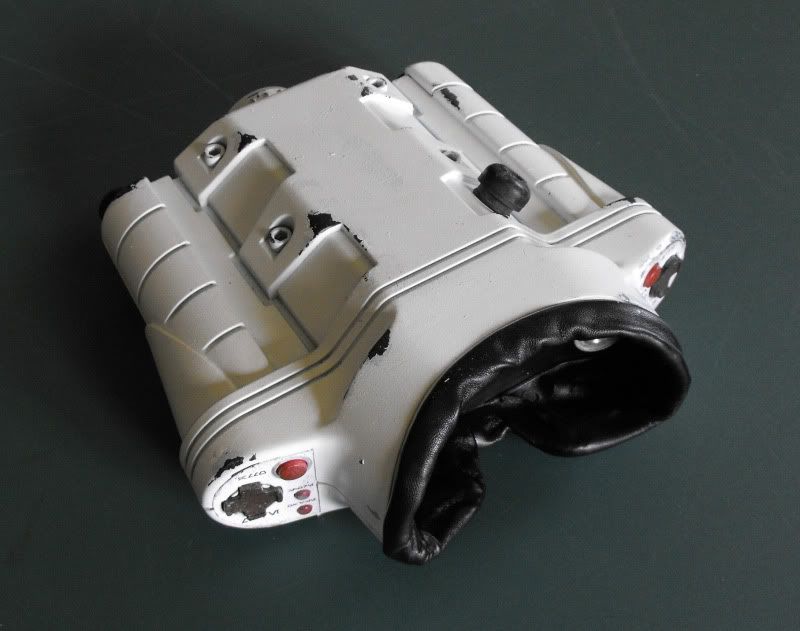 My original plan was to add some D-rings and a leather strap, but instead I decided to add some black elastic and hook it over one of the drop boxes on my TK's belt:
His pauldron is on the way so next... the pack!
Kind regards,
Magnoli