Sr Member
RPF PREMIUM MEMBER
I've now molded this beauty:
Here's a shot of the side and back during the earlier stages of smoothing out the prototype: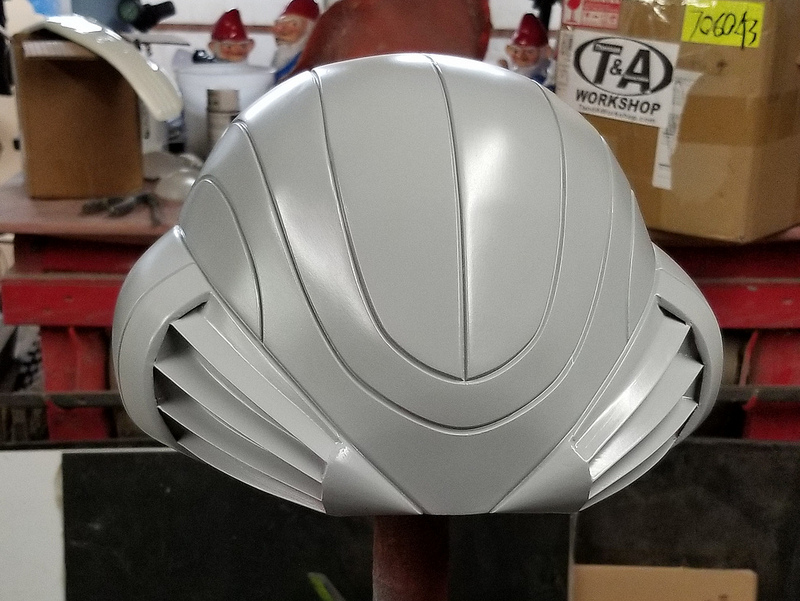 And here's my lovely girlfriend trying on a finished copy: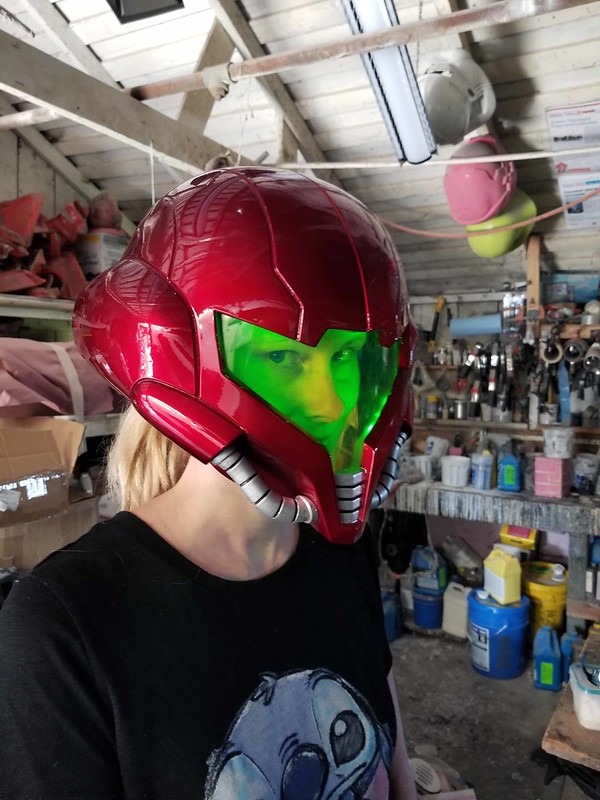 I don't know her head circumference, but she's 5' 8.5" tall and this thing fits my own 23.5" head with plenty of room for padding and whatnot.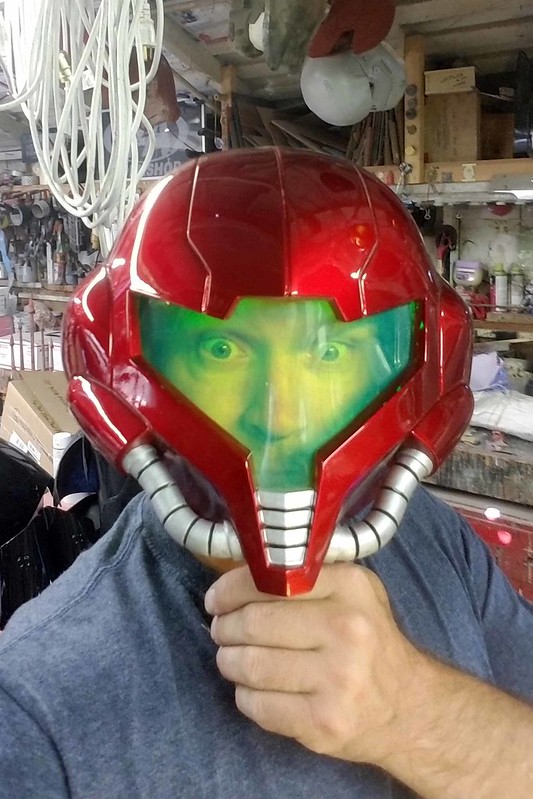 The cheek hoses are molded and cast separately:
If anyone else wants a copy, I'm offering kits for $225 plus shipping. This will include the light green tinted acrylic visor formed to fit inside the helmet. I need a non-refundable $100 deposit to add you to the list. The remaining $125 plus shipping will be due when your kit is ready to ship.
I can also offer finishing services for an additional cost: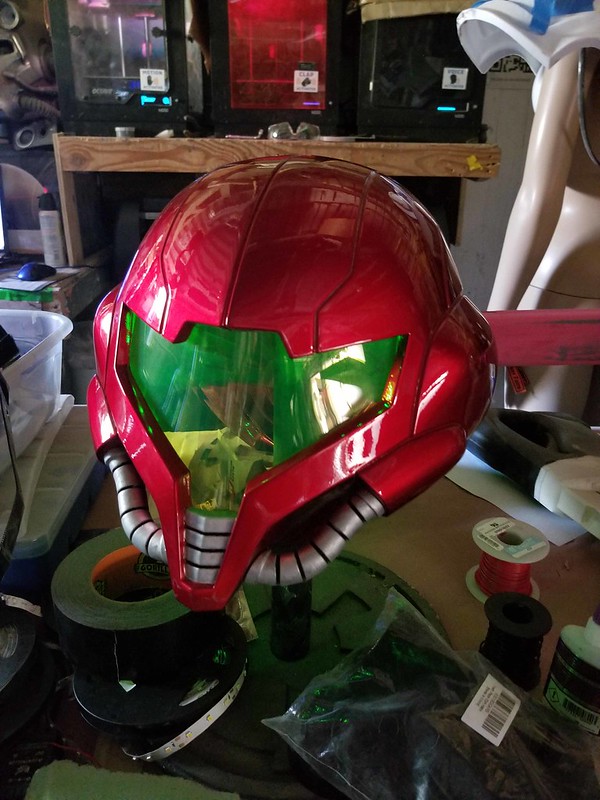 Post here if you'd like to get in on this run and I'll PM you with payment details.


Last edited: