My very first pepakura project and so not the cleanest
This is a Saiyan armor from Dragonball Z mainly worn by Vegeta in the Cell saga.
I'm planning to do the whole process. From pepakura to casting.
This is the armor in the anime serie.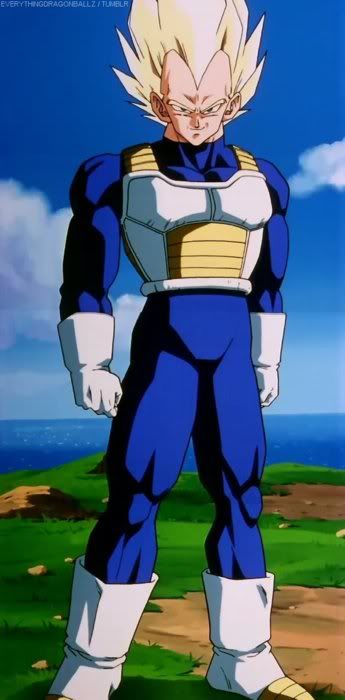 This is what I got so far.
Chest, sides and abs.
Upper and lower back.