Well, here it is. Hope you guys dig it!
A special thank you to Bensin for the oppurtunity and for his seemingly unending patience! Hope you like it, dude!
Doing the quills, which I thought would be one of the most time-consuming and frustrating parts of the build, ended up being the most enjoyable... Go figure!
Any comments, criticism or questions, feel free to hit me.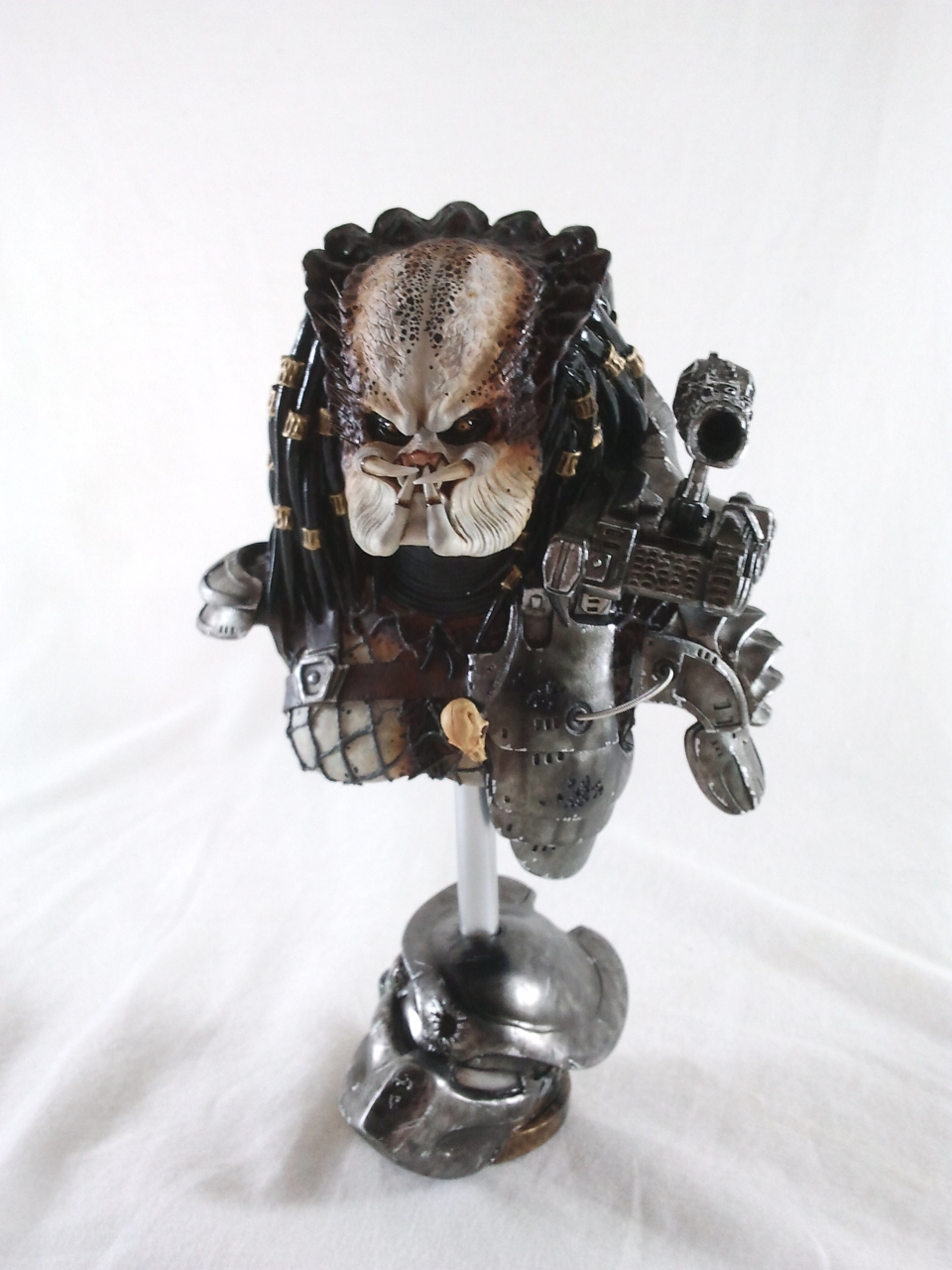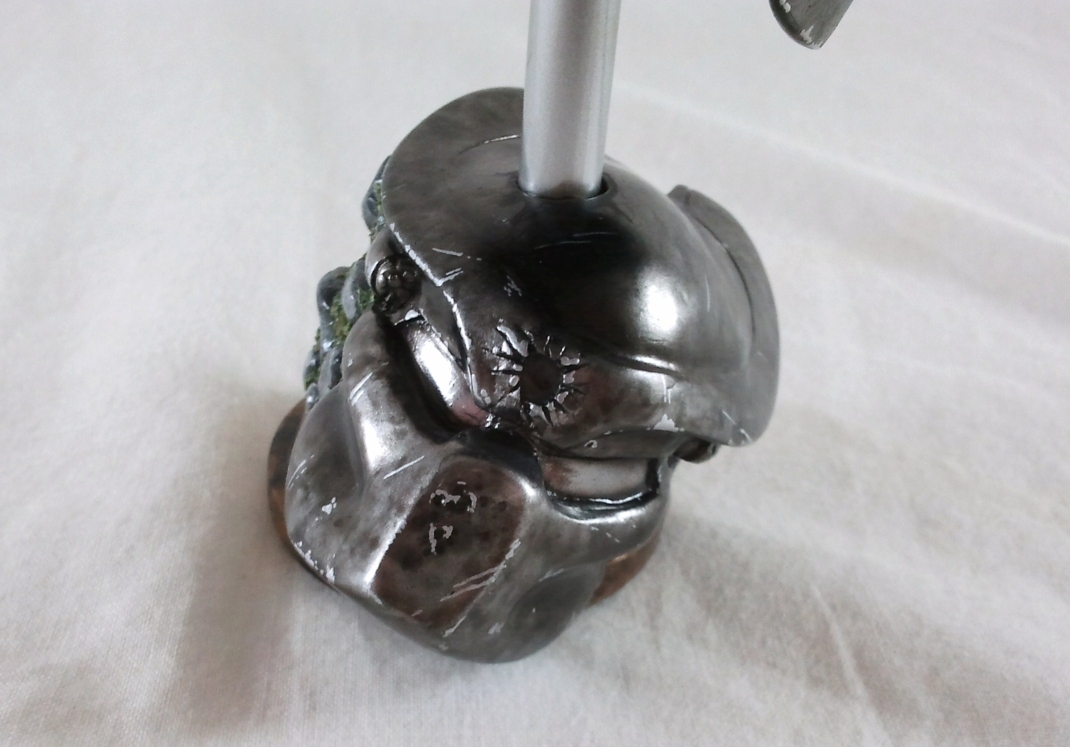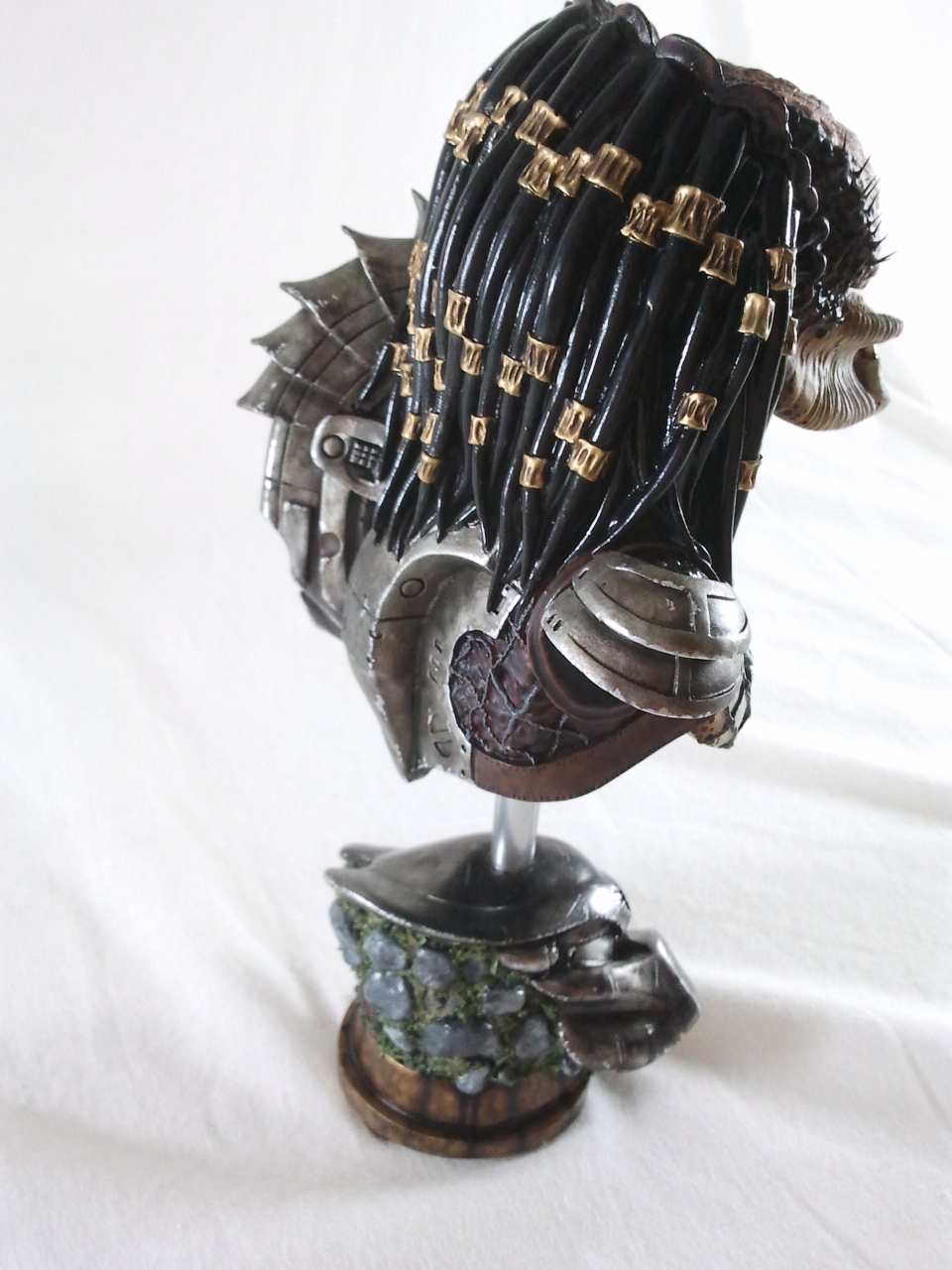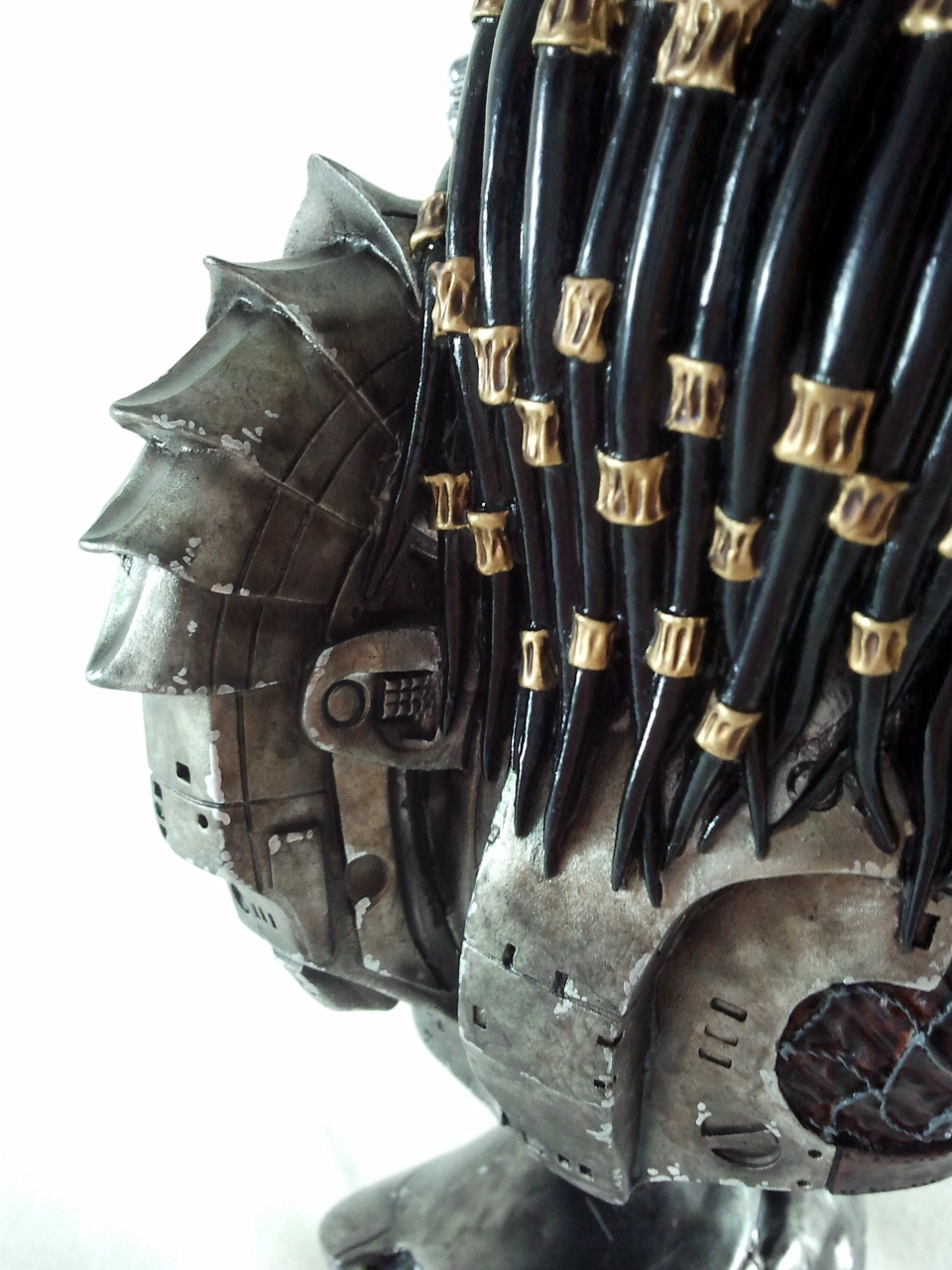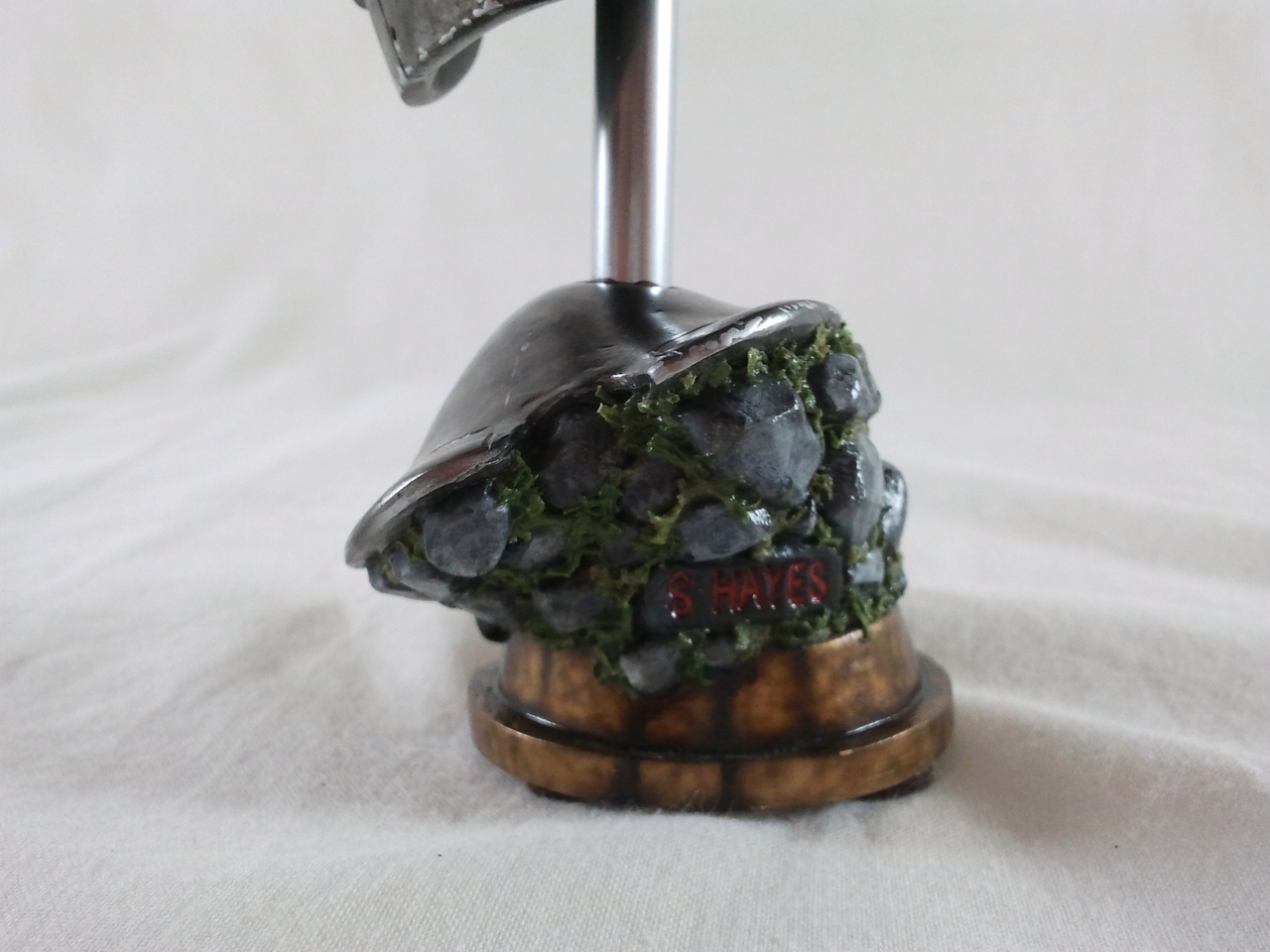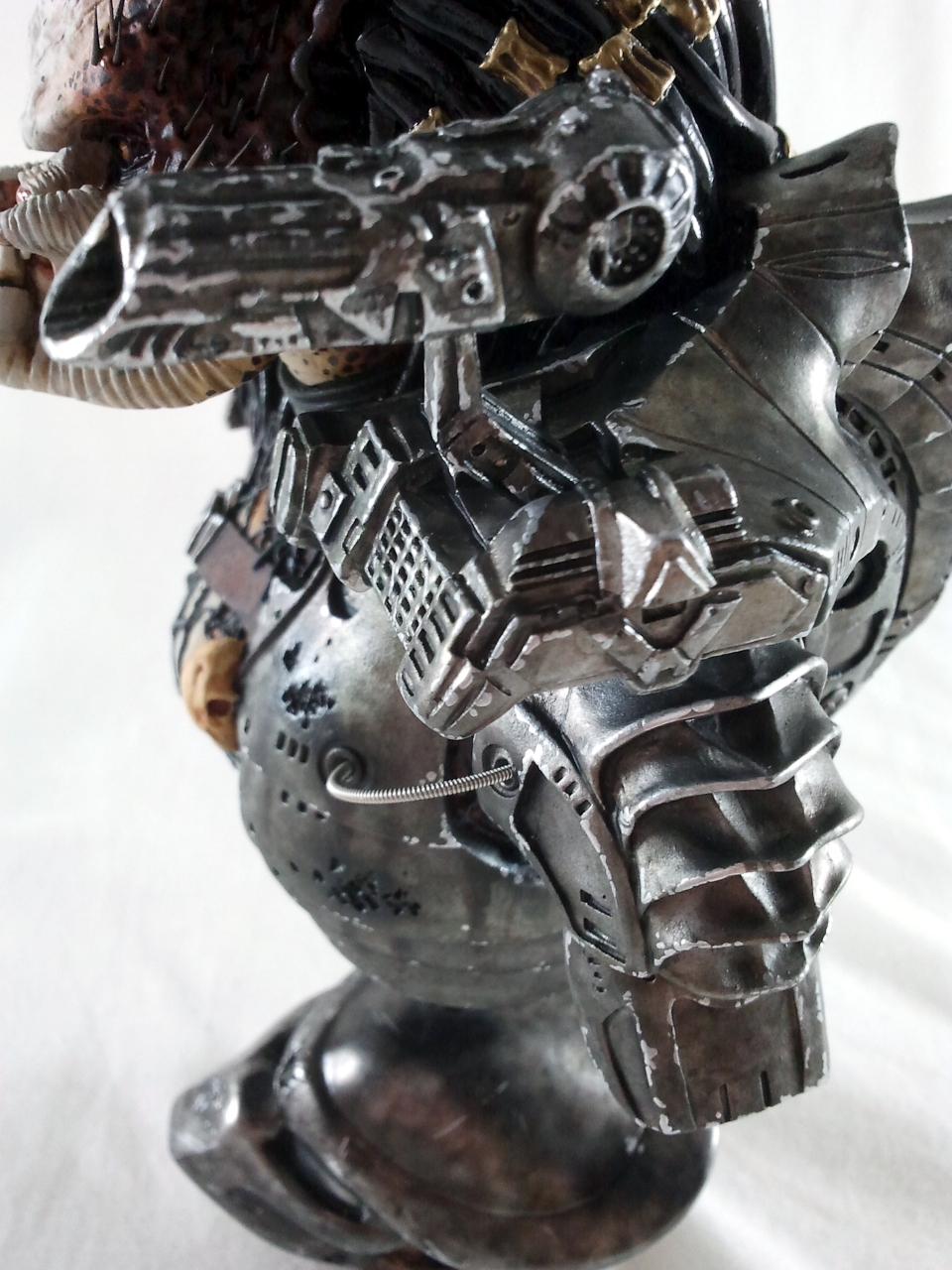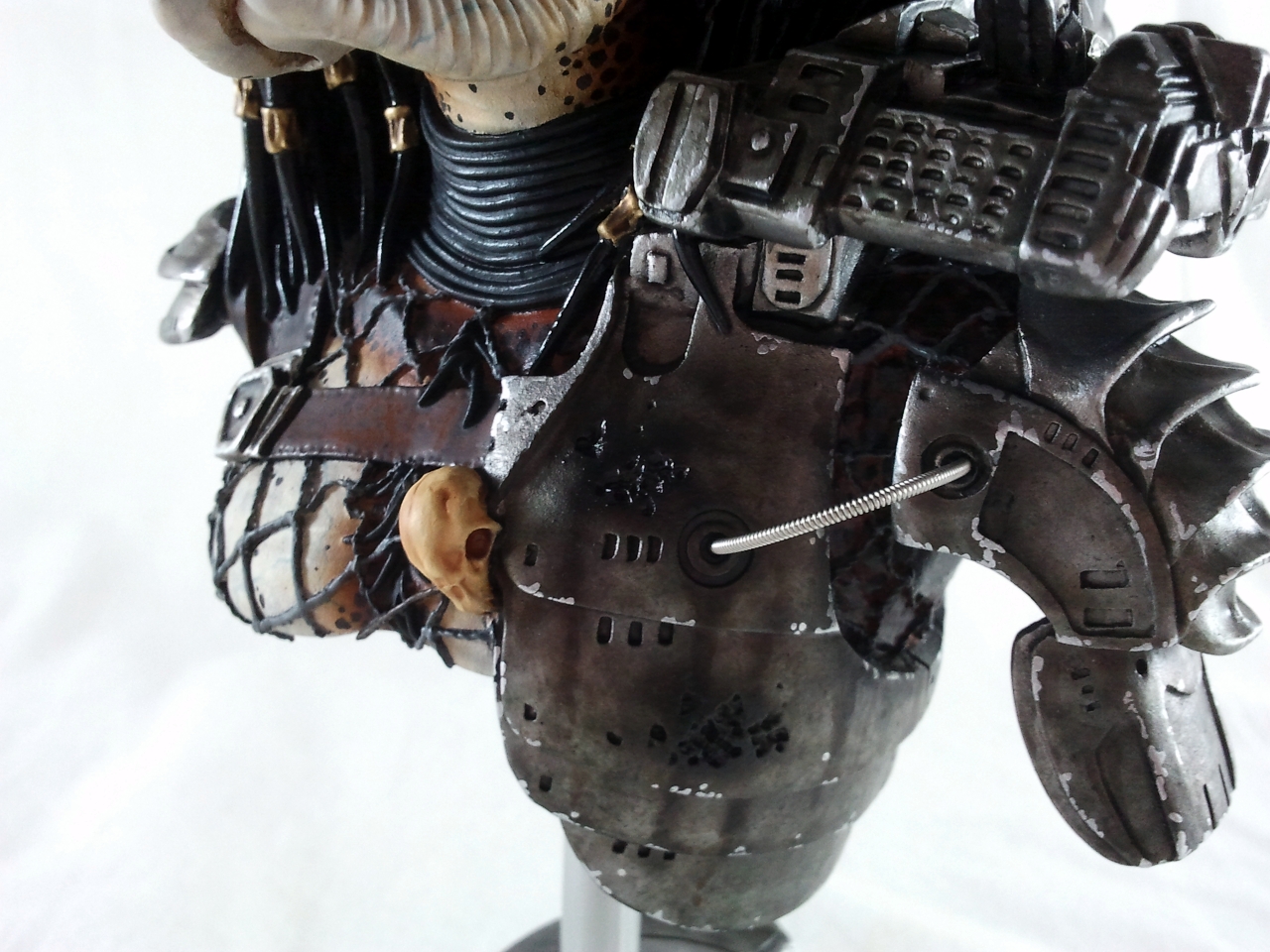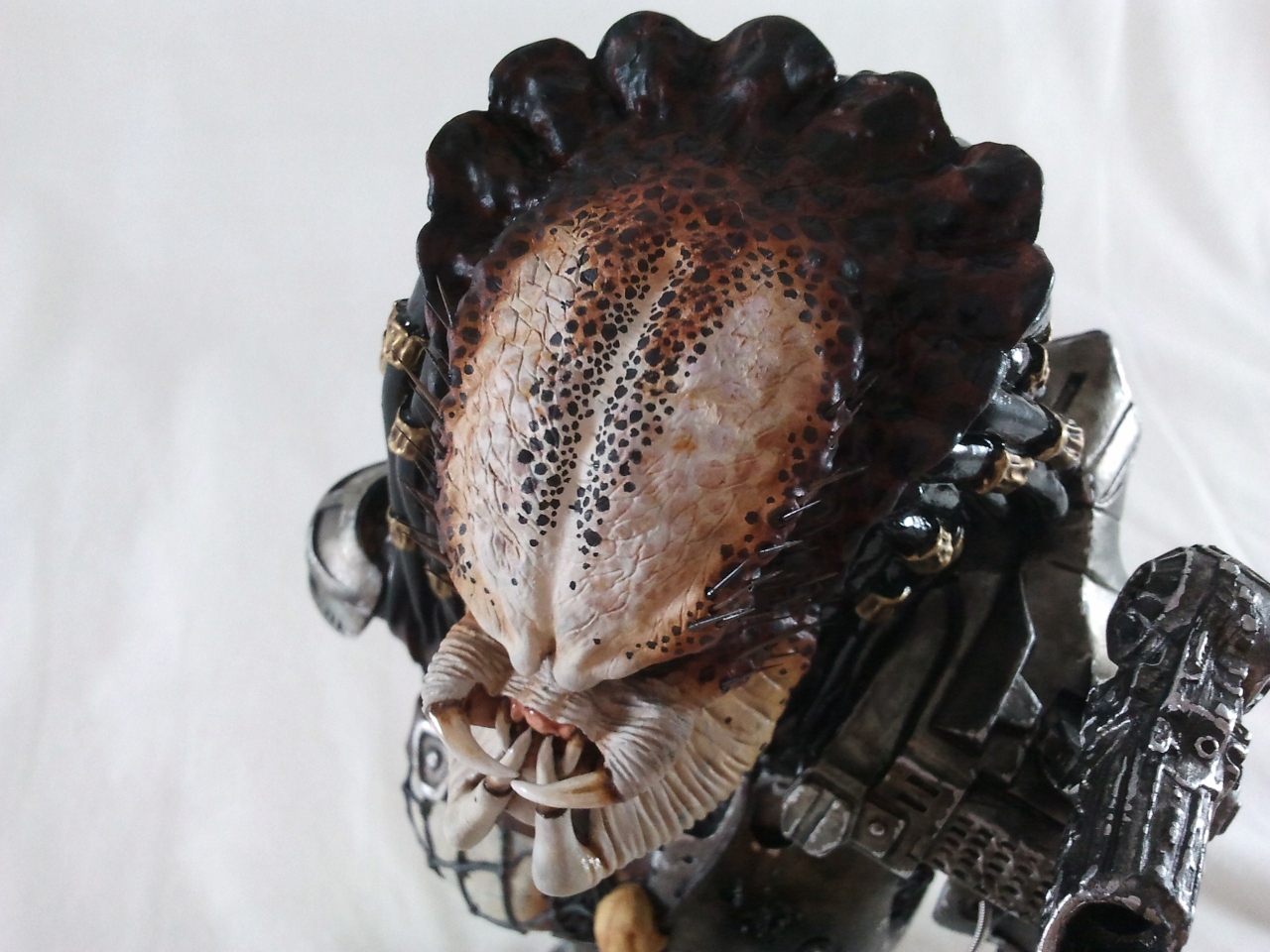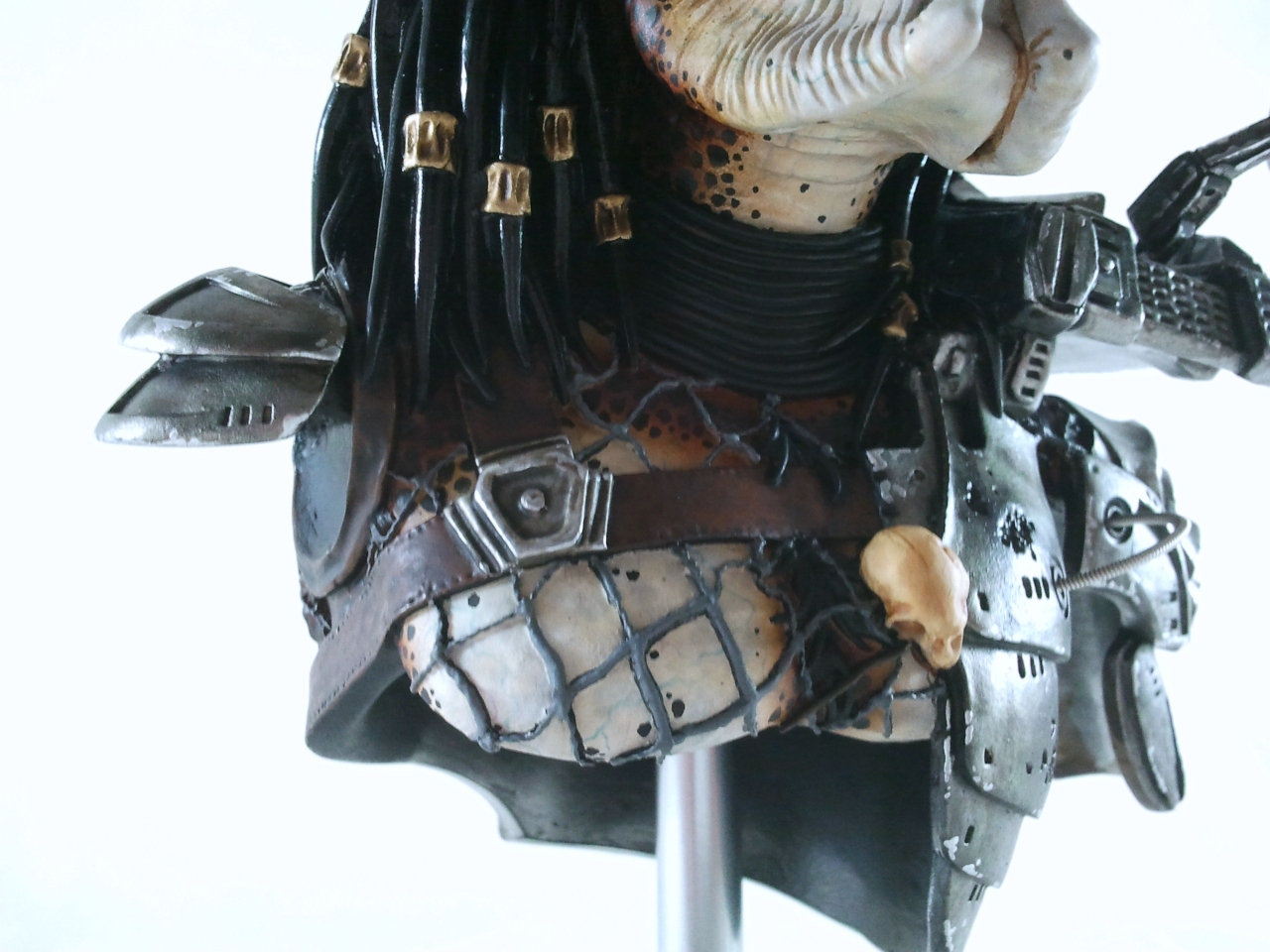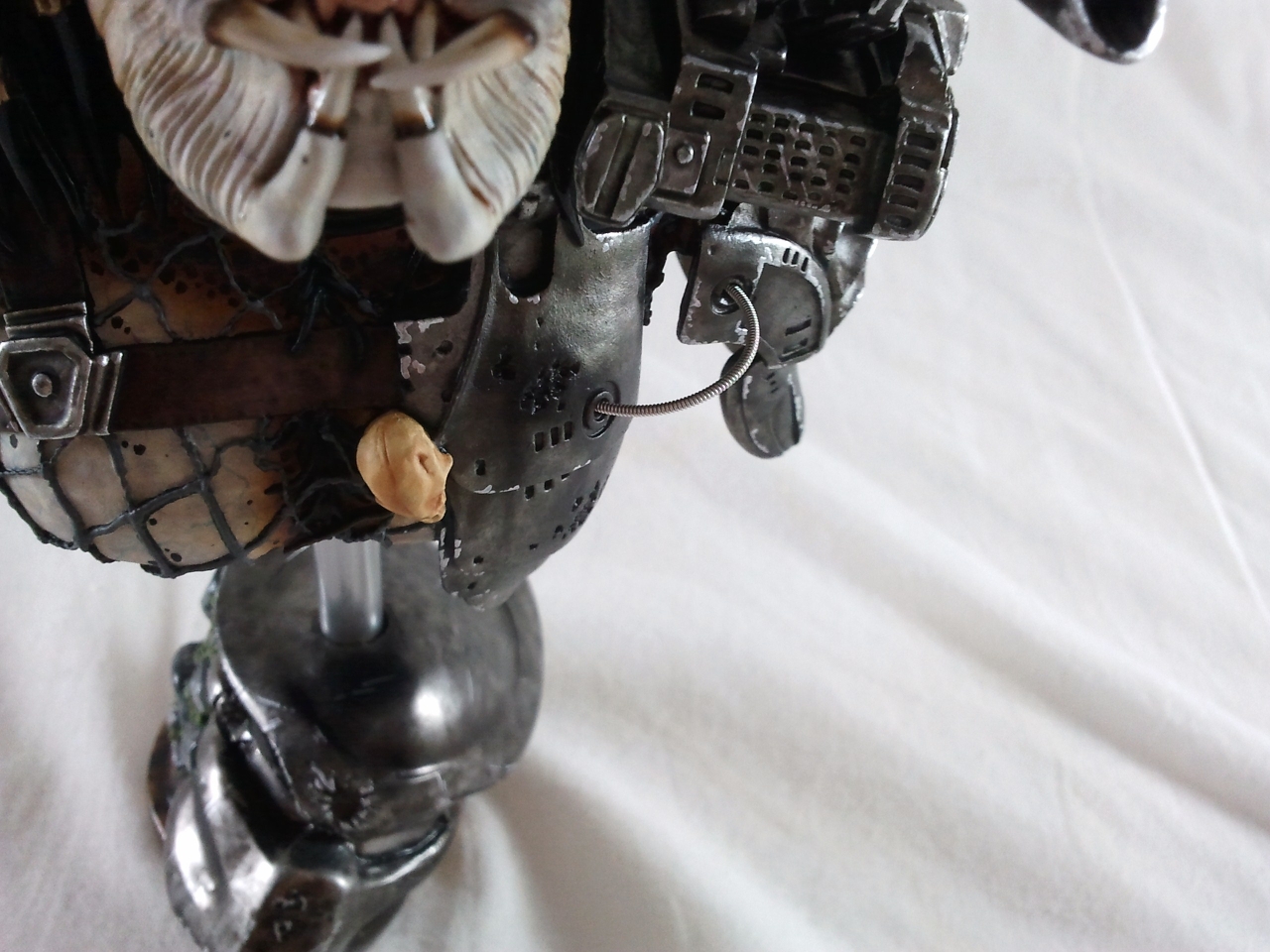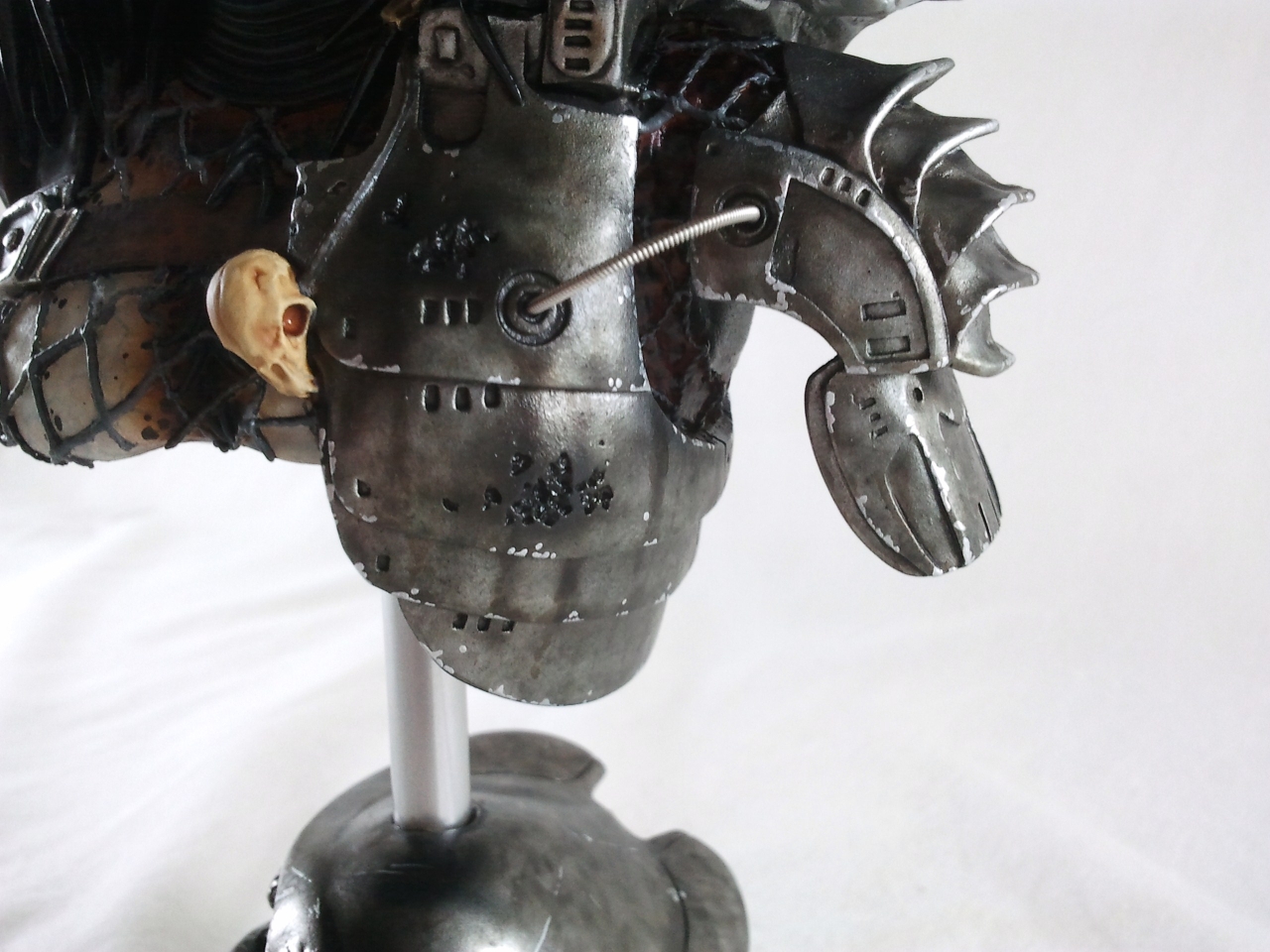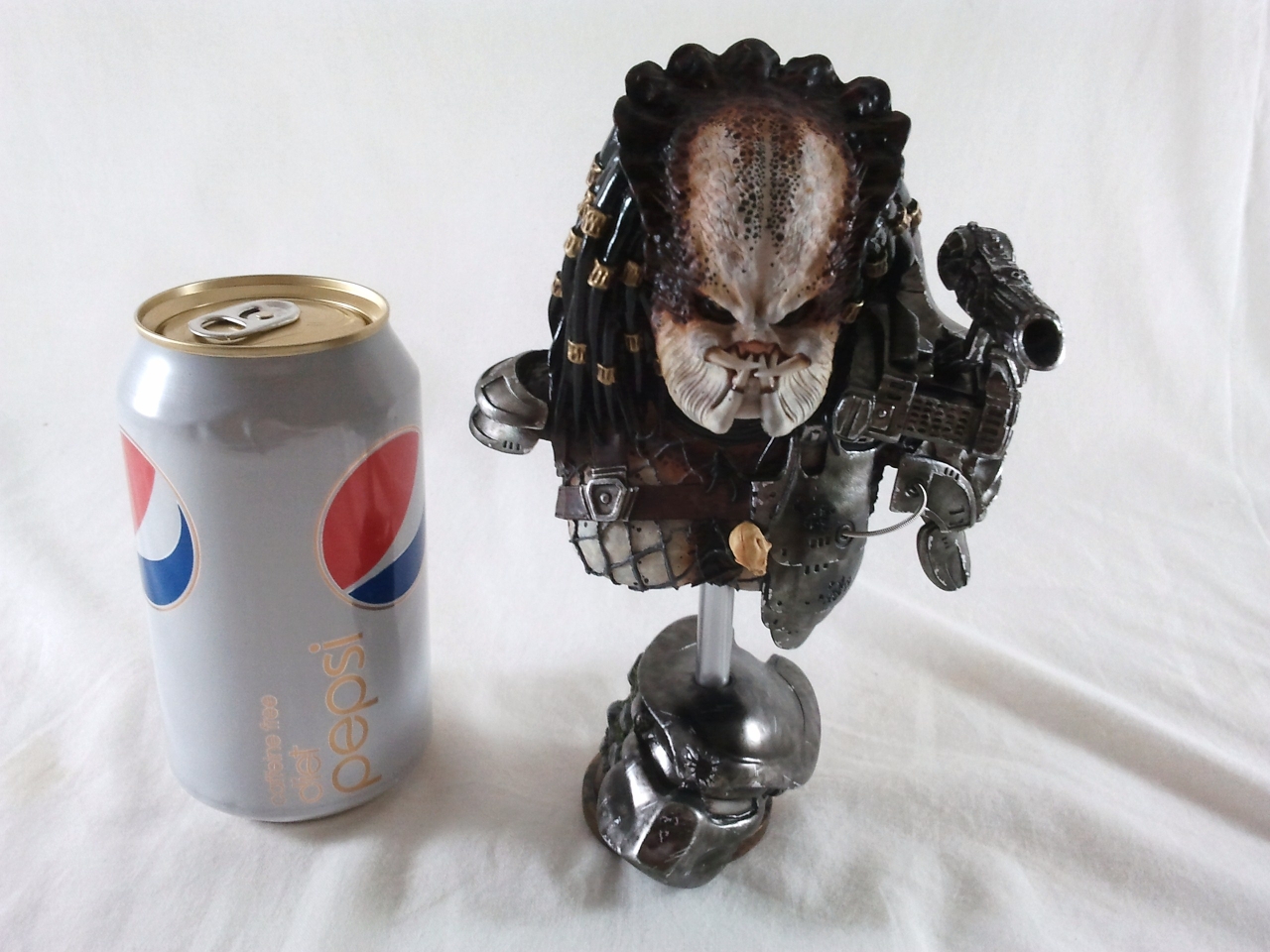 Last edited by a moderator: