Hi guys,
Well as anyone whos talked to me or seen any of my work around here knows I have been working on a pred-spawn costume for some time now well I have had some good ideas from time to time but i had never had the money to make something full-sized so I would draw a few things for myself and that's about it, then I found out about the predator hot toys dolls and got one so I couldget started on a smaller sized version of the pred-spawn costume for a look at what it could look like when I make a bigger one for myself. "This saves alot of time and money, to Hot Toys"
Well I have been think and toying around with some ideas and this is a start of my idea and I wanted to see what you guys think of it, now it's still a W.I.P so here some pics for you guys to see.
As you all know the bio-helmet is all I got of this costume so far.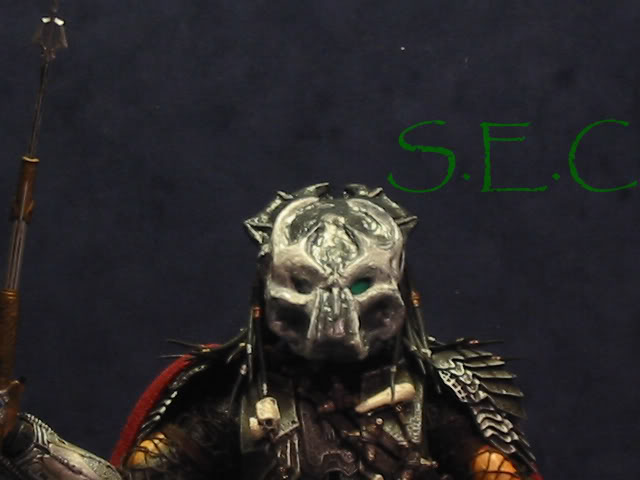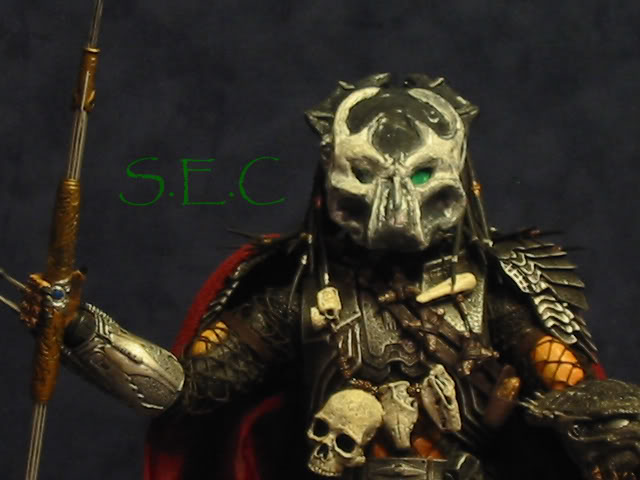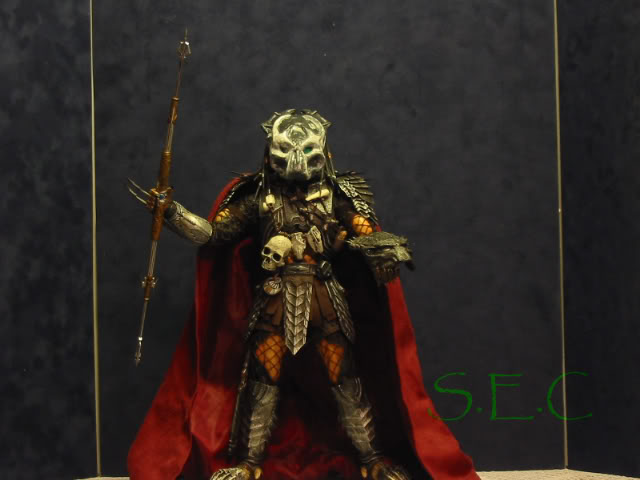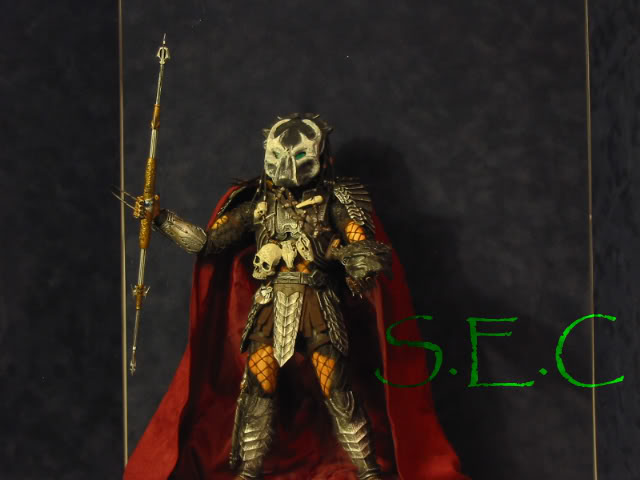 So that's what I got so far thanks for looking and I hope you guys liked my pics and I hope to read some comments in a few days or so about what you think.