Hello everybody this is my first thread so I hope i don't screw up.
I'm currently working on a accuracy mjolnir from the MCU, i've made my research and I don't know how to proced at this point.
The top of the hammer have a cap with a inscription on it, I think (I may be wrong) that supose to say:
"whosoever holds this hammer, if he be worthy, shall possess the power of Thor"
this inscription is in elder futhark font. In the Hasbro Mjolnir the runes are the next one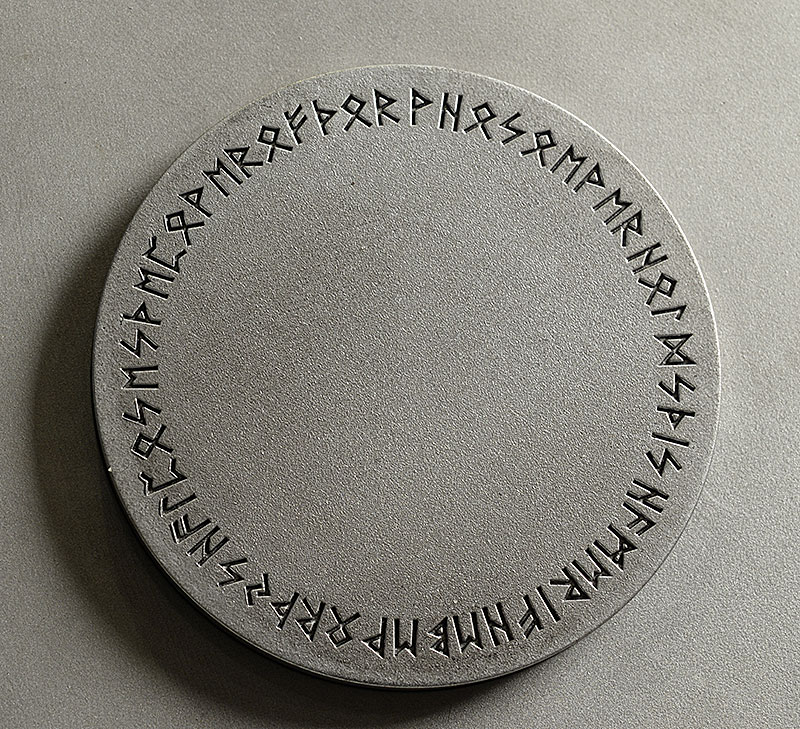 and it says the same quote, kinda
"whosoewer holds this hamer if he be worthj shal poses the power of thor" (x equals to th in the runes)
Until here everything is perfect, but there is a frame in Thor Ragnarok that screw this hole thing.
In the next pic I write in
red
runes that it should be and in
green
the translate, I mark in
blue
the runes that make no sense to me.

Do you guys see something that I'm missing? as you can tell by this thread english is not my native language so maybe I have missed something in the quote? I don't know and is driving me crazy
Thanks to all that can help me with this and have a great day.