I've spent the last year learning to build lightsabers and am now trying to get into building a few props here and there. I love Rouge One, in fact next to the original trilogy It's probably my favorite Star Wars movie. I did however really enjoy The Force Awakens.
So I made a thermal detonator a while back ( video demo on Youtube channel :Jediseth) and I'm looking to make one a little more accurate.
It really isn't a hard prop to make in my opinion comparatively speaking to some others. You probably do it in a day or two.
So here is my progress with this build. I wanted to show my progress, but also I have a few questions with accuracy. I've taken lots of screen shots and studied the images ,but a few things still elude me.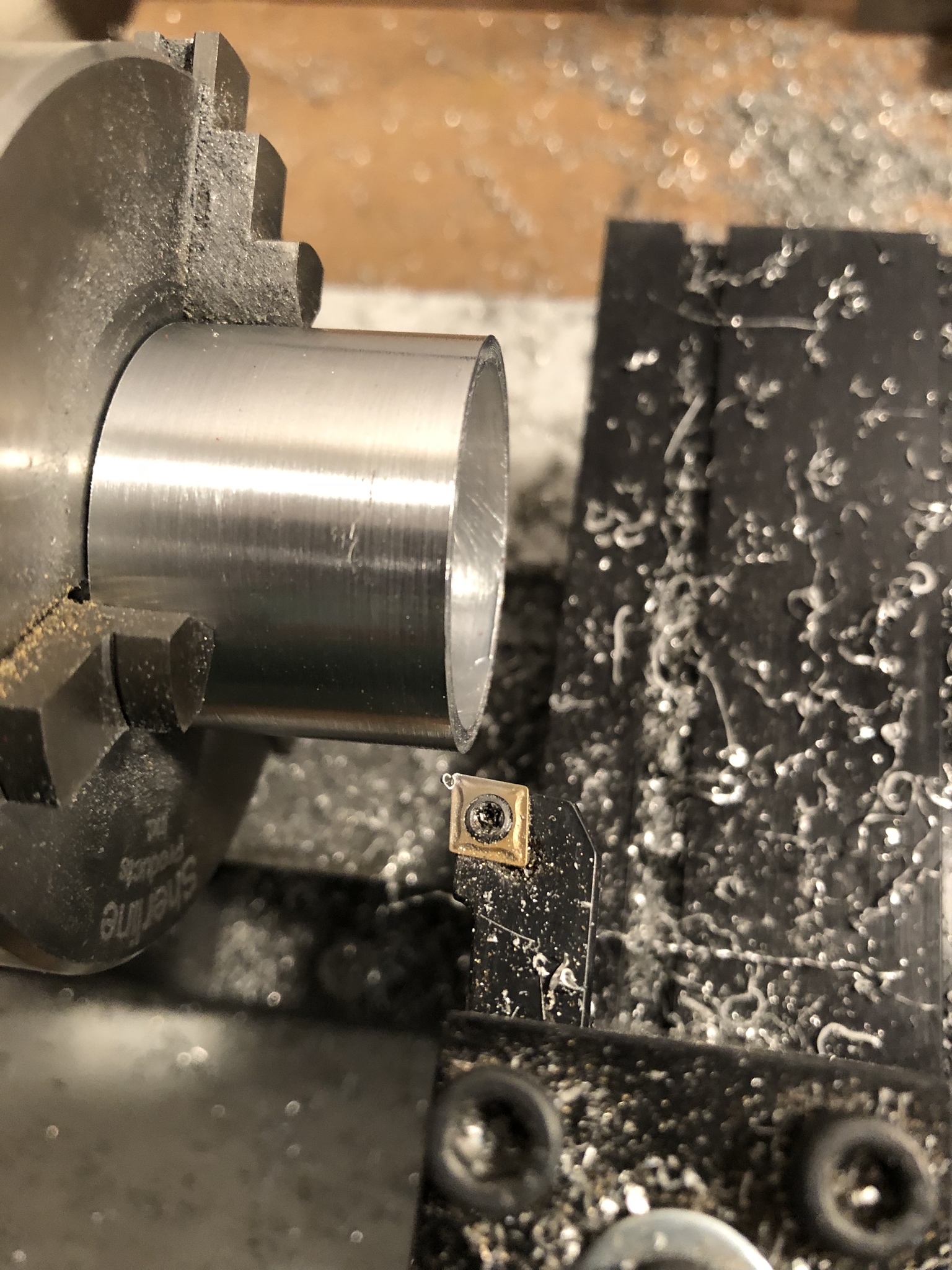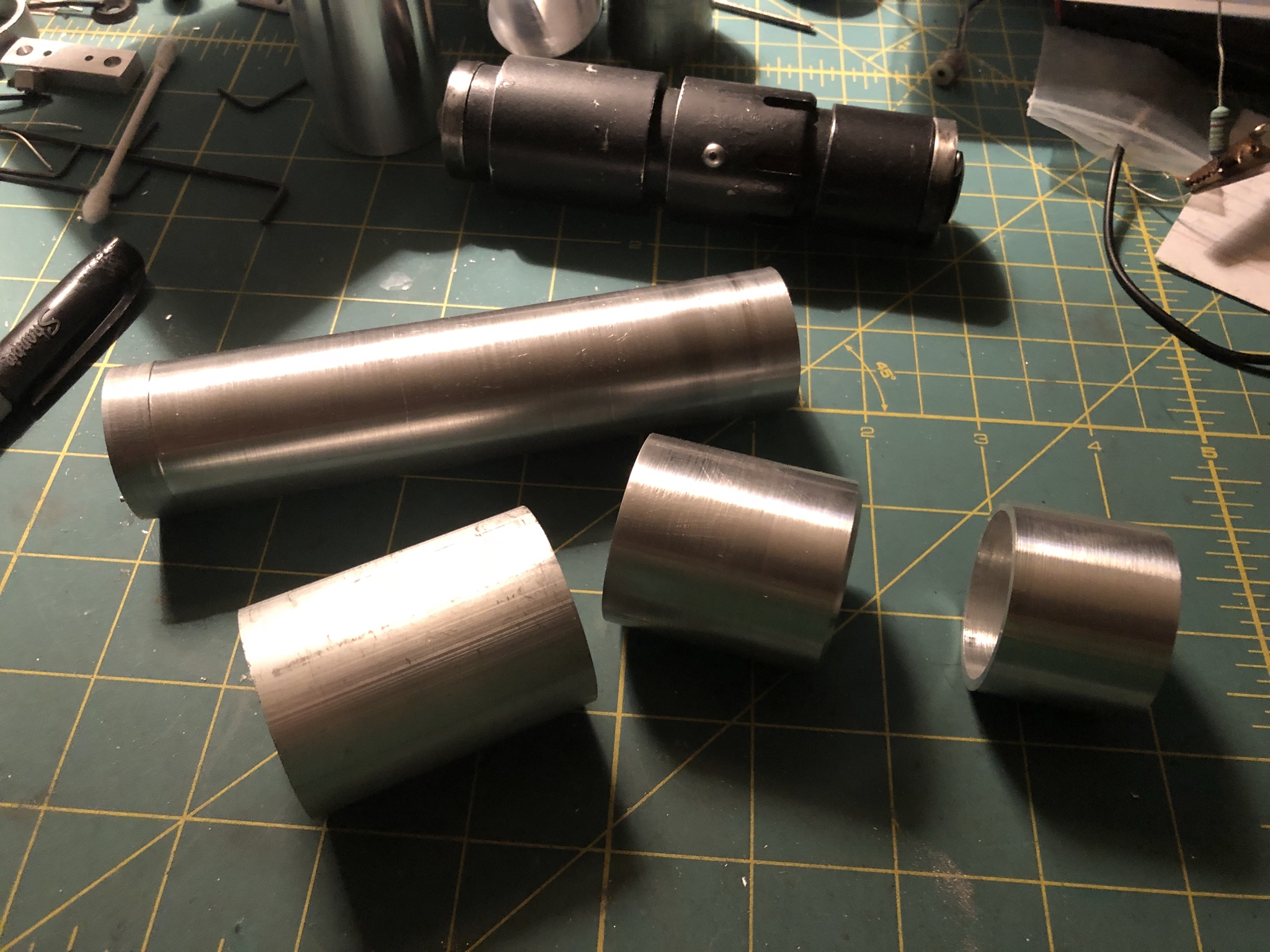 Here is where I'm asking for opinions. You'll notice that the back side of the prop has a cut or line going across the back section. Do you guys think a slot needs to be milled out. How thick? Perhaps it overlaps? The top edge is clear, but the bottom edge is hard to see and it's extremely hard to get a good shot of split second clip.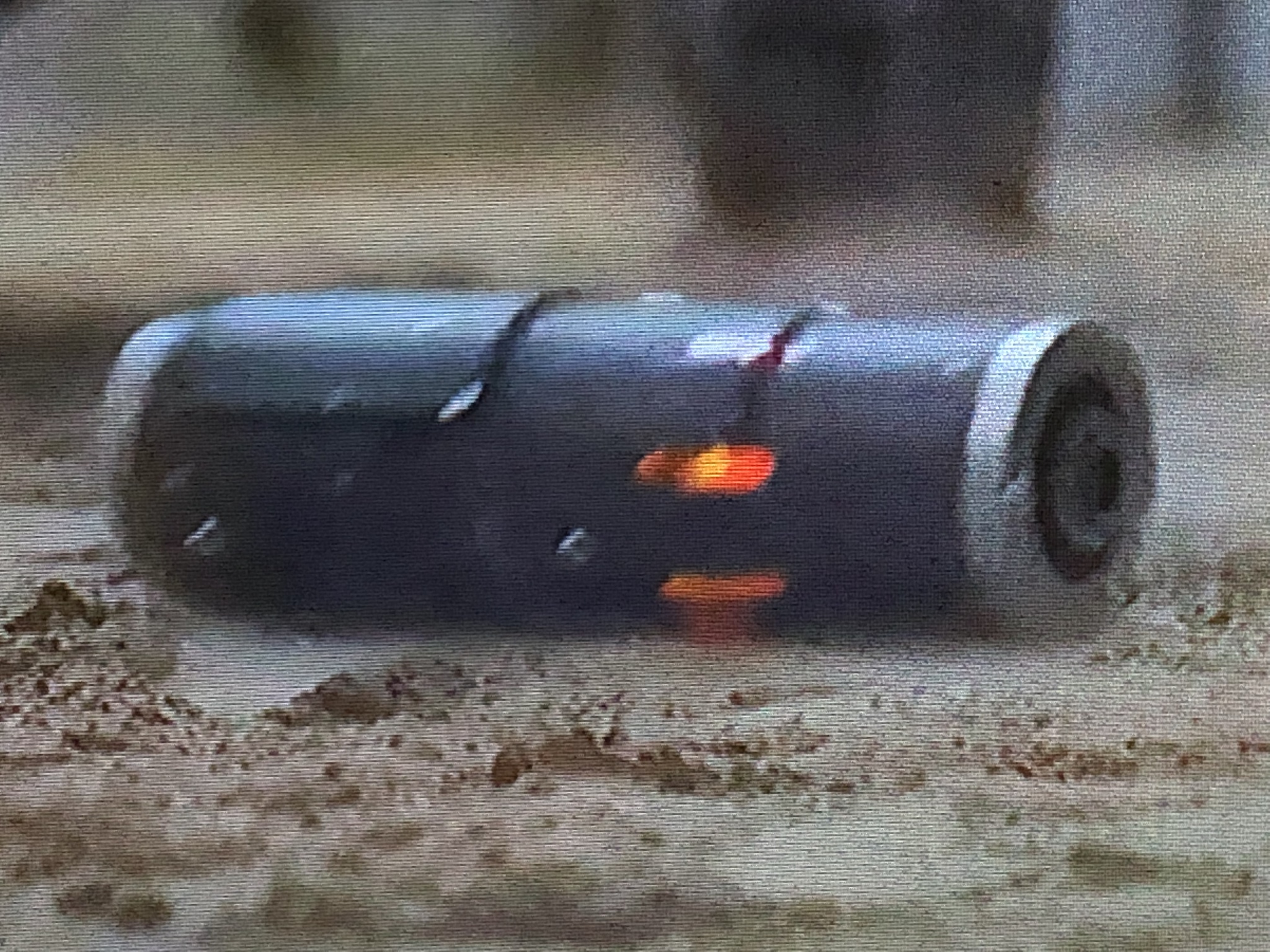 Any how any help would be greatly appreciated. I will post my finished product when it's finished. Most likely i will put sound in it. Which will be difficult to do and still keep it accurate to the original prop I'm sure. Especially when the back side of the detonator looks to be flat.
Not to mention after studying the images I'm pretty positive like most Star Wars props there are more than one version of the same prop. Notice the hole in the center and the lip where the pin is pulled. Plus to me the shape and taper is a little different.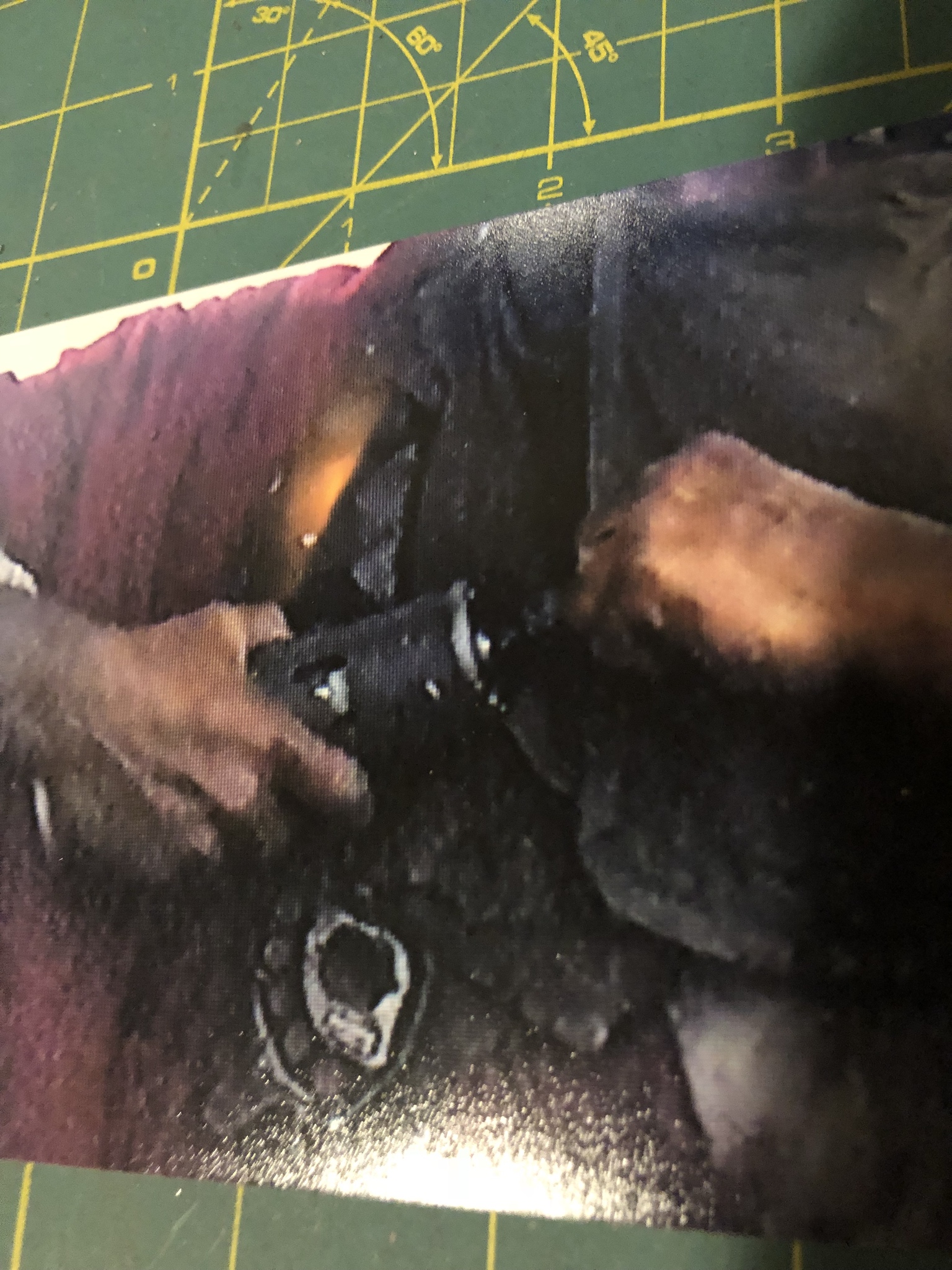 I've actually asked to get original images from a prop guy and it's virtually impossible. I was told that you have to get special permission from Lukasfilm and it's very hard. In fact even the people who are licensed have to get permission and are only given that which they are working on. At least that's what I was told. I totally understand that, but hey it was worth a try. So any input, advice would be greatly appreciated.