Star Wars Episode III: Revenge of the Sith Darth Vader.
This was the very first costume I worked on, it's finished but I still need to replace some parts with higher quality ones.
I'm not the tallest guy around, I'm only 5'9 but that doesn't stop me from being one of the most badass villains in movie history :lol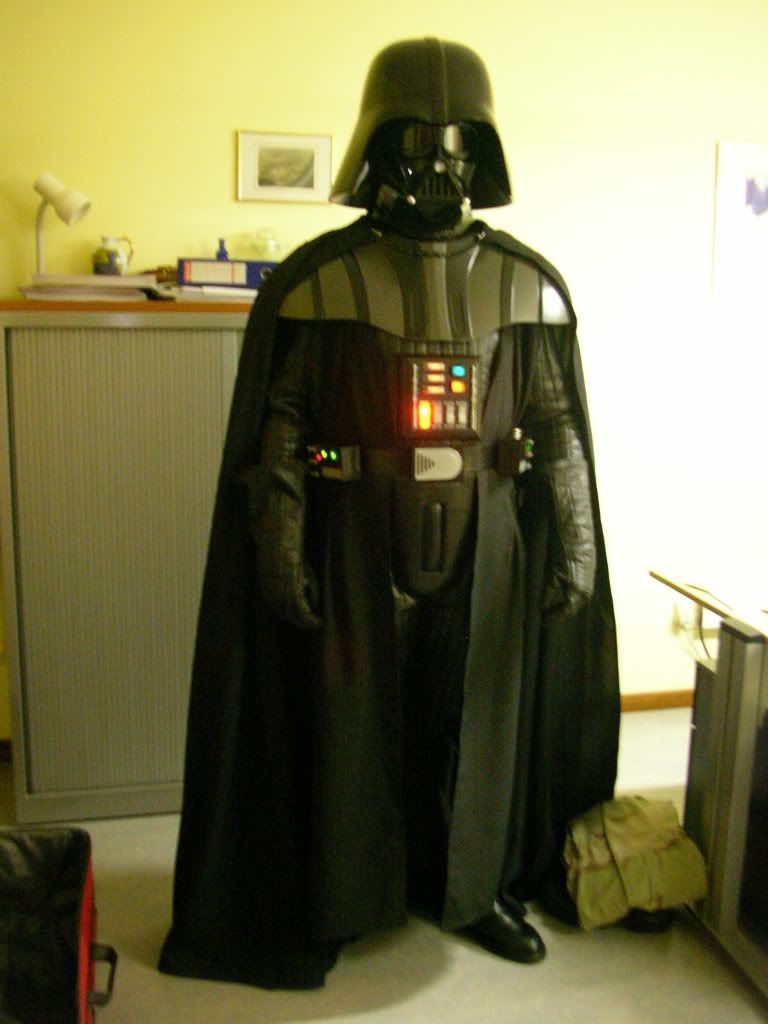 If there's someone else from Belgium should recognize him. The guy with the blue shirt is Hans Otten, a TV presenter.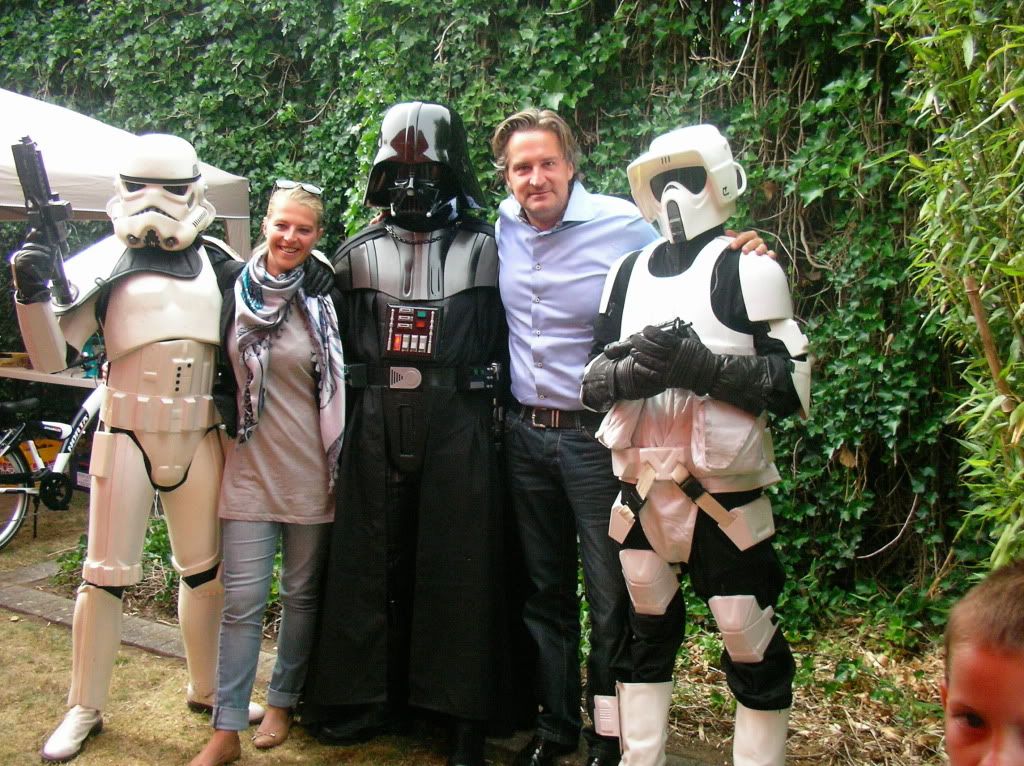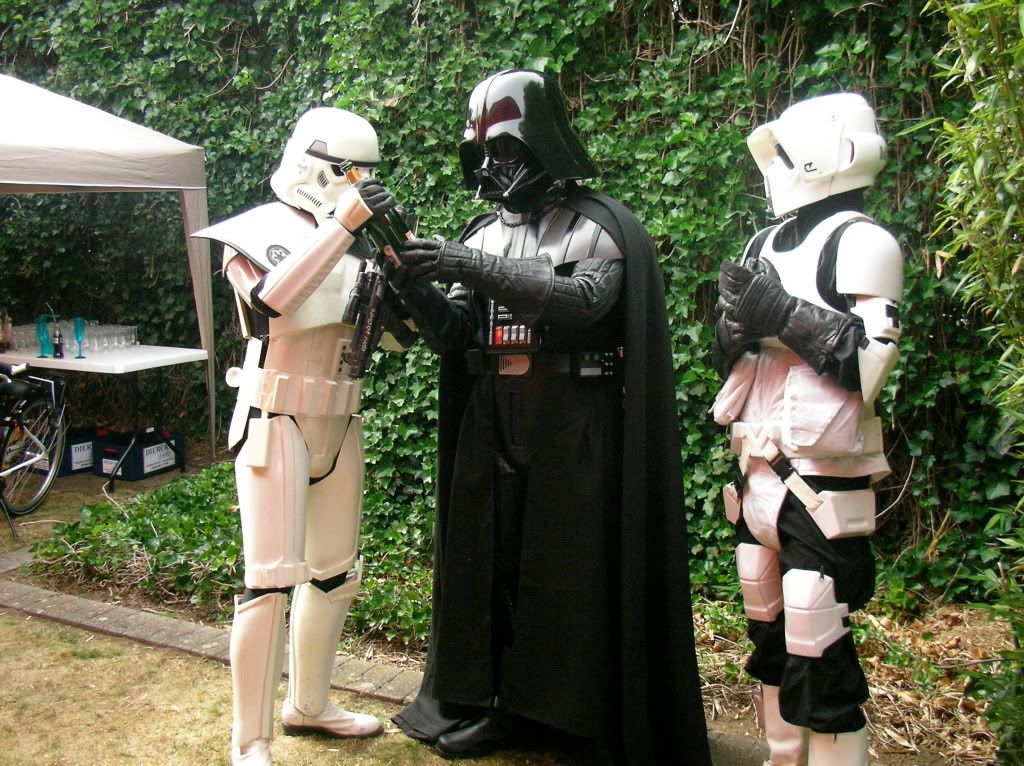 The following pics were during The Phantom Menace 3D Release