Sr Member
RPF PREMIUM MEMBER
Update 12/6:
Just to let y'all know this project is still alive. The LEGO project seemed to inch ahead of this one and that's fine. I wanted to give the new shop its trial by fire with the LEGO project first. This project has a lot of parts and an incredible amount of detail. I've been done with taking measurements from the MR saber and I'm working on the shop detailed specs. It's gonna be probably another couple of weeks till I have a set of plans to send to the shop cause I've been busy with the LEGO stuff and a couple other new projects as well. Plus the silly season is gonna be a factor in time. But fear not, this project will move forward.
Update 11/23:
Ok, so the reason it's taken me a while to update this is because I wanted to see what my old shop wanted to charge for the LEGO project first. My old shop has a contract with some pot growers to make extraction barrels and he's making money hand over fist with that client. So he's intentionally overpricing the LEGO project cause he'd rather put his resources into the pot growers. Whatever. So I'm submitting the LEGO project to a couple of other shops. If they come through on proper pricing, I'll send this project over to them to price out. Thanks for your patience. I really want this project to happen.
Update 10/12:
September was extremely busy however the specs have been taken. I'm now in the process of making them machine shop friendly. If all goes well, I'll either be at the machine shop later this week or early next week.
Update 9/9:
I'm still pluggin away at taking specs. This saber has an incredible amount of detail. I've obtained some photos of the original prop and is helping with some key details and clues to assembly. I'm going to try and get the specs done in the next few days and then get em over to the shop.
Update 9/2:
I have the MR saber in hand and I've begun taking specs. I was also thinking since the bottom of the saber is totally symmetrical I may have the bottom screw off to make it easier for those who want to put electronics in.
Update 8/27:
Anakin Starkiller was nice enough to point me in the direction of the original production prop which has a couple of detail differences from the MR version. In a nutshell it looks like most all the chrome parts are a brushed aluminum finish and the control box plate is gold instead of silver. Do people have a preference as to a polished chrome or brushed finish with a gold box plate?
Update 8/25:
An MR is on its way to me this week. As soon as I get it in, I'll take the specs and then to my shop to see what the costs will be.
As far as an "electrical ready" version, it seems people are looking for an inside diameter of 1.15"
Original Post 8/20:
I'm throwing this out there to see if anyone would be interested if I did a run of Darth Vader Revenge of the Sith Lightsabers.
This lightsaber doesn't come up very often and when it does it usually sells for a ridiculous amount of money of which I cannot afford.
I don't even own one myself which is part of the motivation to do this run.
The specs would mimic the MR version.
CNC Machined aluminum with anodized parts.
Hollowed out with a plug for hilt only option.
Price range? I won't know till I get the specs to the shop. But I'm shooting for something in the $250 range. I'm sure it will depend on how much finishing detail I put on it.
Again this is an interested list only at the moment. If enough people do show interests, I'll get pricing and I'll modify the thread to a project run.
If this gets converted to a project run I'll ask for a conformation of who's in and get deposits/payments and get the shop running on them.
Who's interested?
1] Luuke
2] Luuke
3] Pfockerchief
4] James Kenobi 1138
5] Danakin
6] Jack
7] JUSTINIAN
8] Center68
9] Scottjua
10] Don93 (Chrome/Gold Box)
11] Cavjo
12] bostonfin (Chrome/Silver Box)
13] bostonfin (Brushed/Gold Box)
14] Planettera (Brushed/Gold Box)
15] Heisenberg07
16] iamdrake
17] mrbrightside (Chrome/Gold Box)
18] ISDAvenger
19] Sacrafice
20] Yeebeme
21] jedistarkiller
22] JLinNY
23] conductor
24] Anakin Starkiller
25] DarthARod
26] eagc
27] jcraiger
28] Mhawke
29] t1made
30] Prop Medjai
31] mrsmatrypants
32]
33]
34]
35]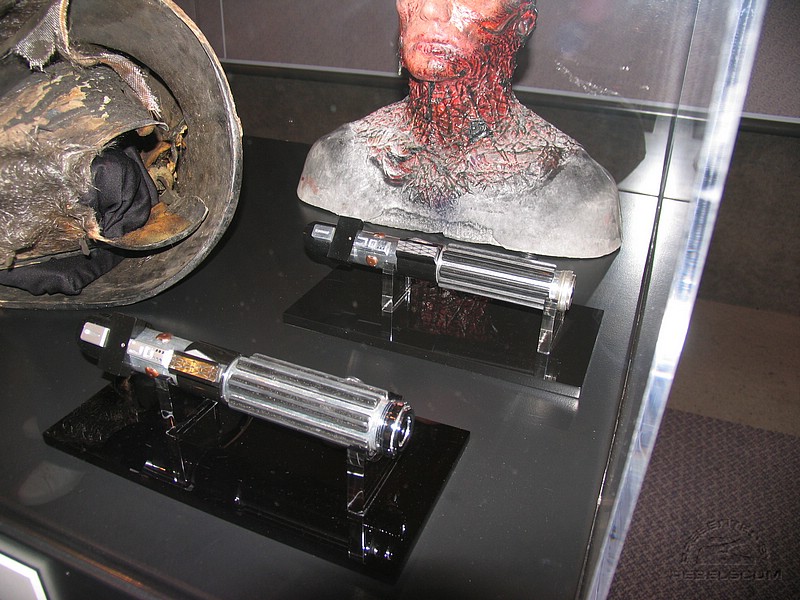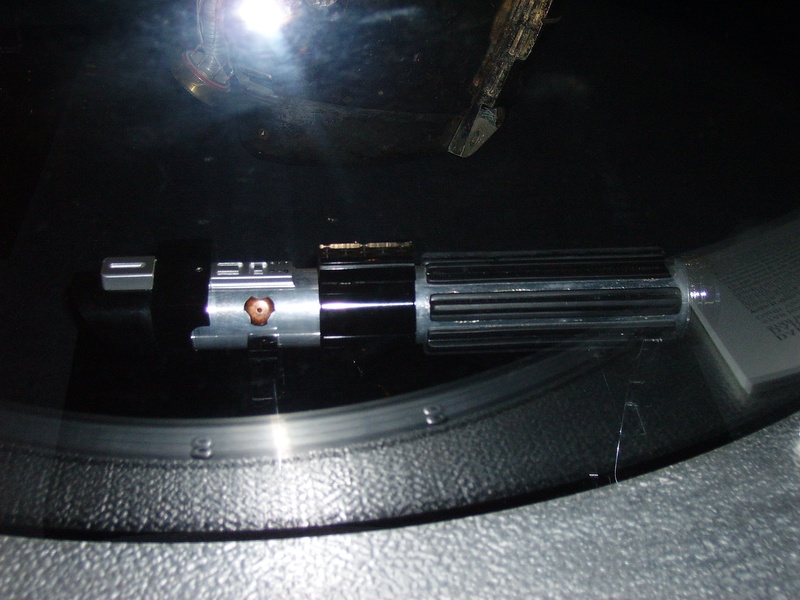 Last edited by a moderator: