Hi Guys.....this is a hard to categorise thread/announcement
Guy Cowan is organising a group build competition over on FaceBook on his Archive X page,
Guy says:
For the next competition Im thinking of doing a ROTJ MPC Xwing paint up, plenty of these still out there from the ANH to Jedi they are basically the same kit from MPC /Ertl

Who would be interested in a an attempt at replicating this ILM Screen used replica from ROTJ?

NB: It doesn't have to be with archive-X paint, its entirely the artists decision

Thanks to Propstore for releasing these amazing images too !
Archive-X
The idea is to paint up the MPC model of the X-Wing that was used in Return of the Jedi....so yes, a commercial model used in the film, & also that makes it Studio Scale....
Here's the MPC filming prop that Guy would like replicated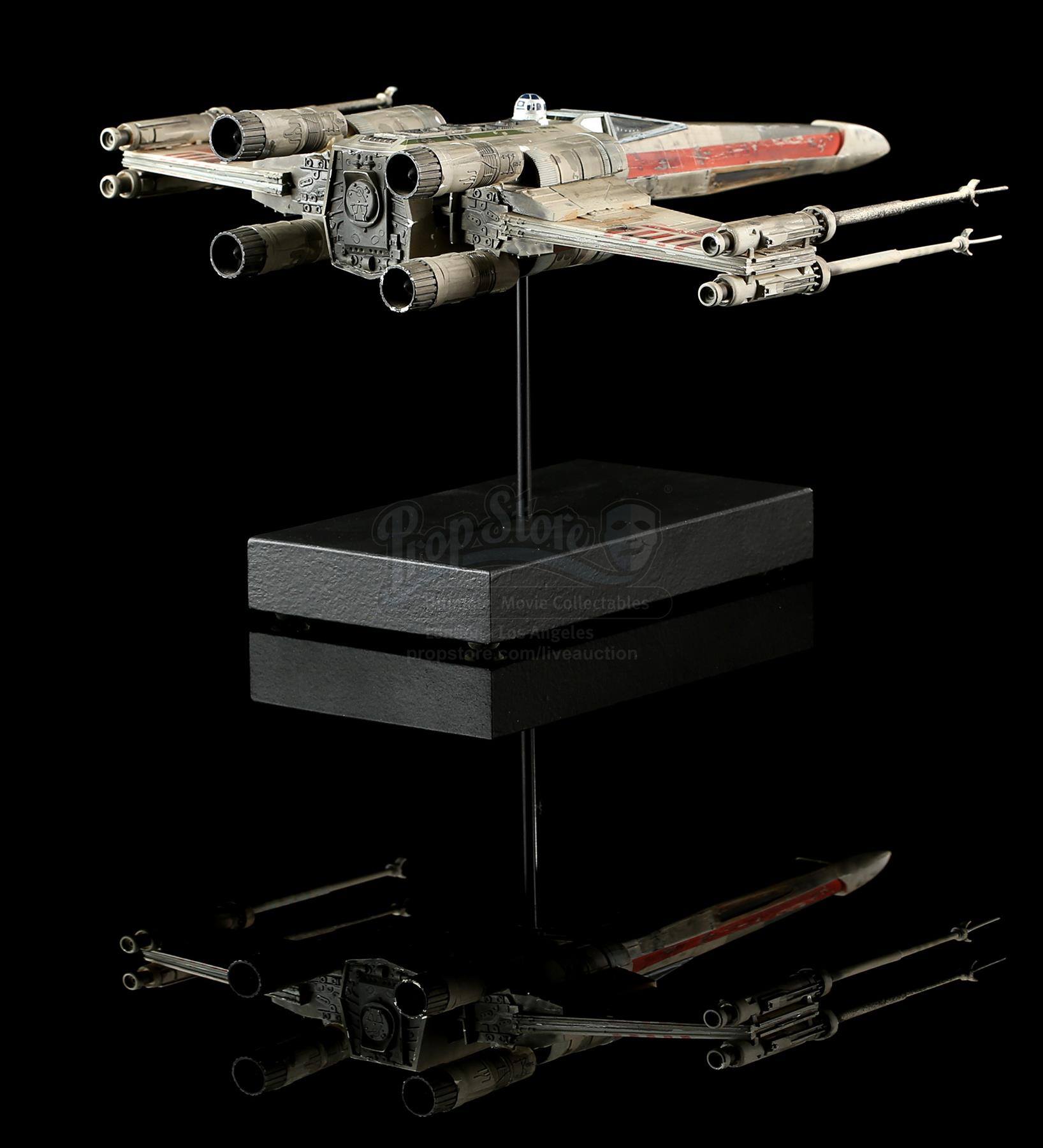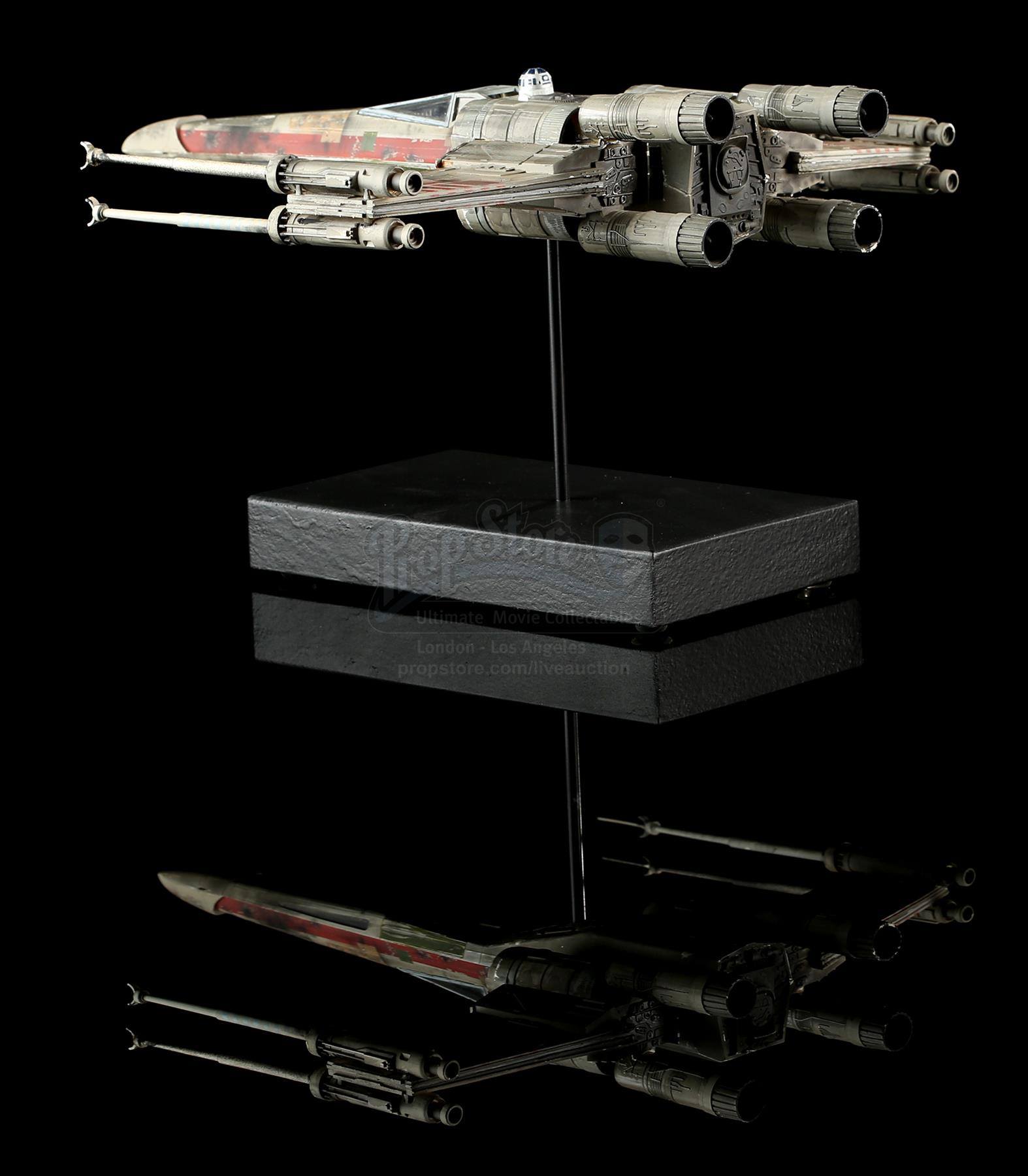 J
Last edited: