Sr Member
RPF PREMIUM MEMBER
hi there.
i am sculpting a new ROTJ emperor palpatine silicone mask. this mask will cover the entire head.
i started with a hollow fiberglass bust. then i sculpted a rough Ian McDiarmid bust over that to make sure the nose,mouth ,eyes and general shape of the head and face were good before trying to emperor look.
here is where we are. step one complete. rough ian sculpt.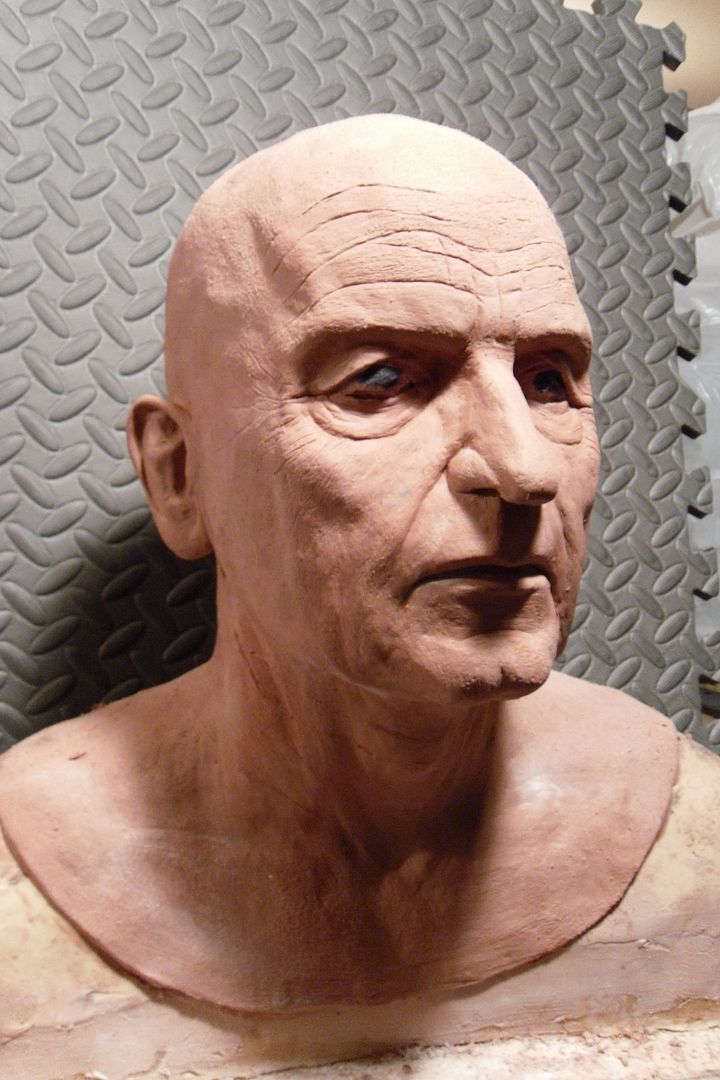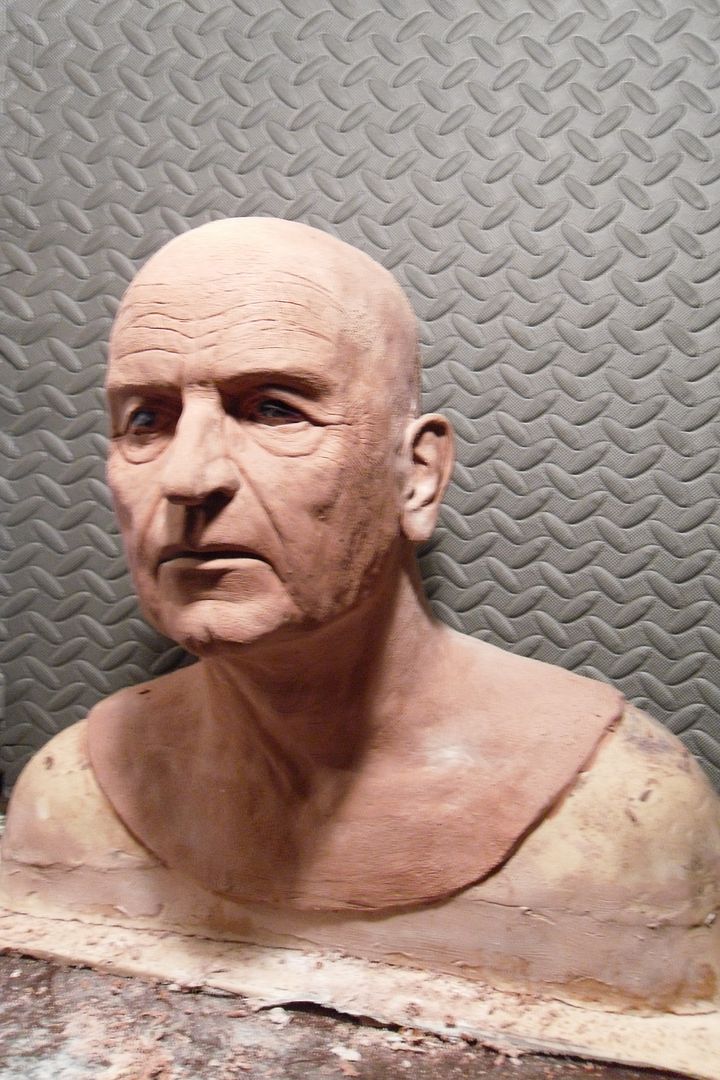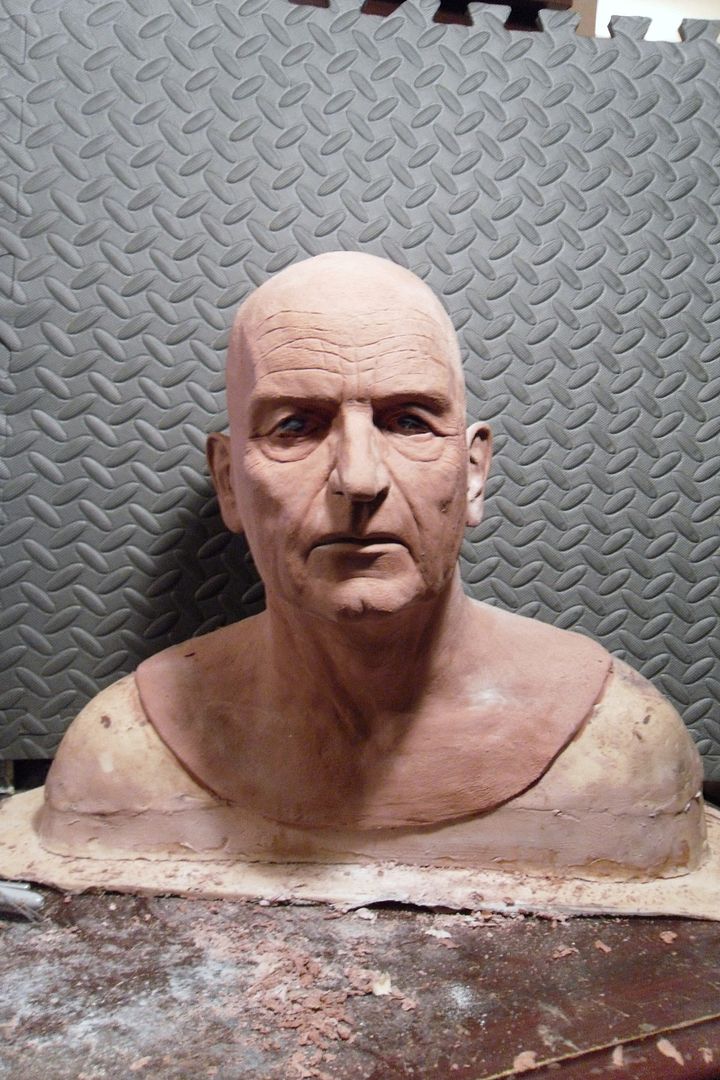 Last edited: