Greeting all!
Working on a 1/650 scale AMT Romulan Bird-Of-Prey at the moment and I have installed a shuttle bay in it...
Now I need to come up with the shuttle that occupies the bay.
Someone suggested a bird shape along the lines of a sparrow or hawk, I suppose based on whether the ship were armed or not.
My shuttle will be along the lines of a small lightly armed 3-man scout ship about 40 feet long,20 feet wide, and 18 feet high. Basic function is short range reconnaissance and transport.
Based on the dimensions of my miniature hanagr bay, the finished model will be about 3/4 inch long, 1/2 inch high and 3/8 to 1/2 inch wide.
Sooooooo... I'll try to cram as much detail as I can into a small space while still trying to maintain the simplicity in form and function consistent with the original series esthetic.
In deference to the Romulan predilection with bird themes for their ship classes, I've decided to call mine the Peregrine class.
Here's the real deal: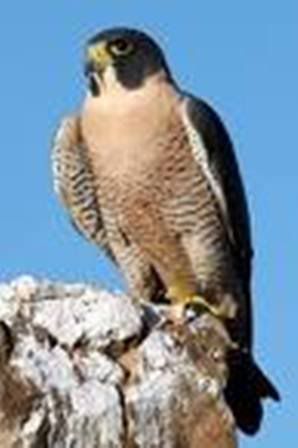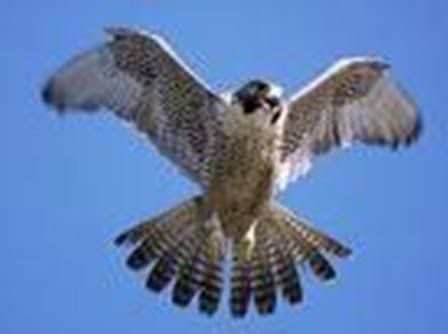 Anyway, I was doing some sketching last night with pencil and paper and came up with this idea. Let me know what you guys think. I'm soliciting any and all input but be kind please as it's still a WIP...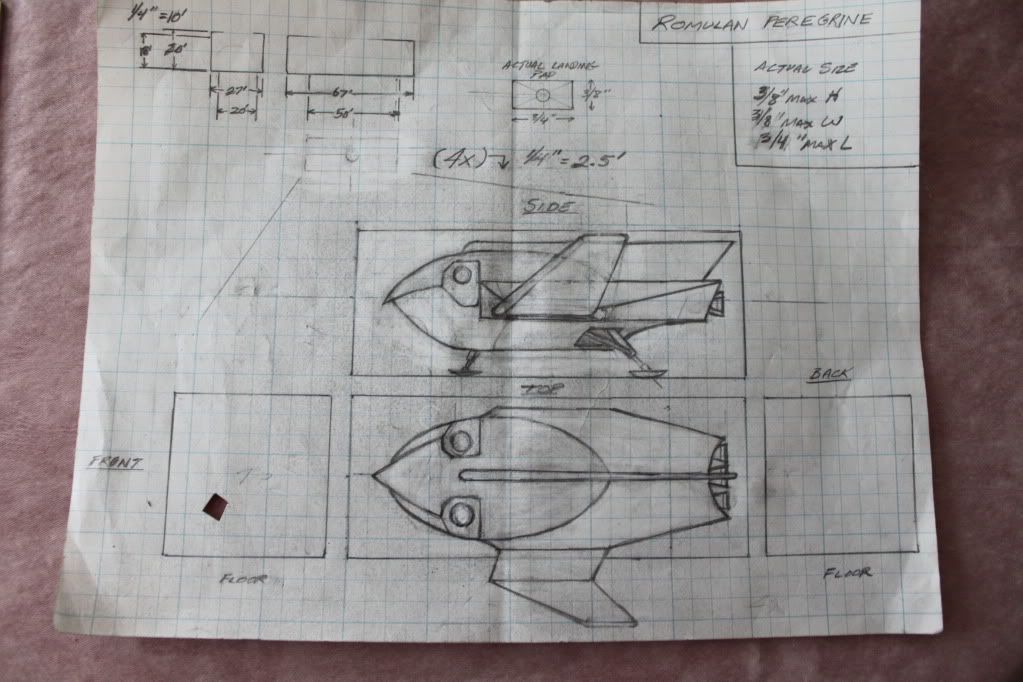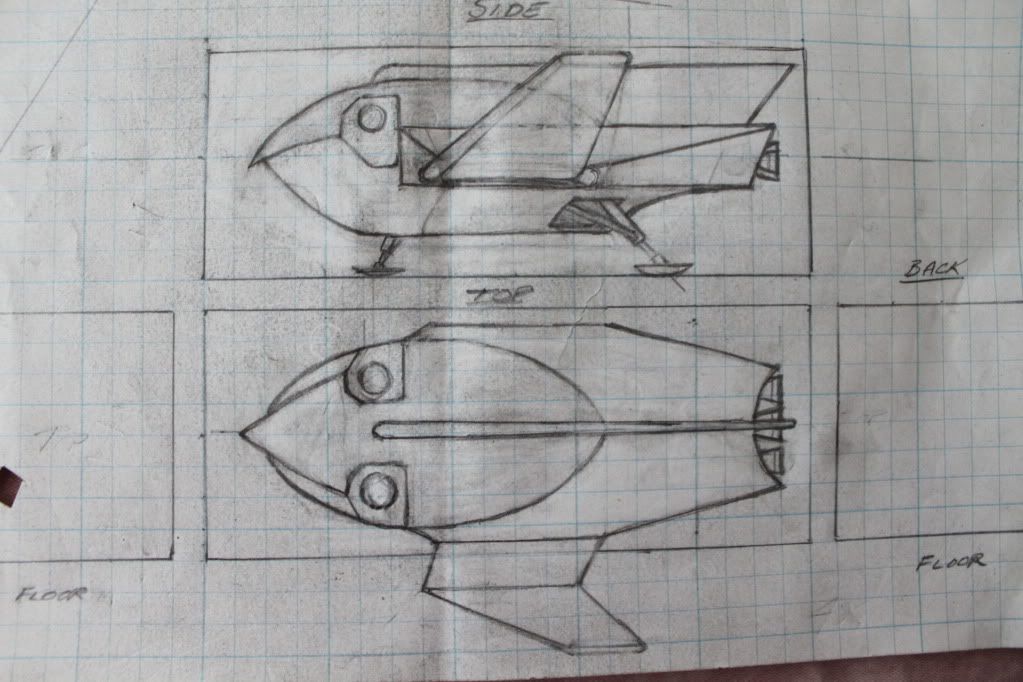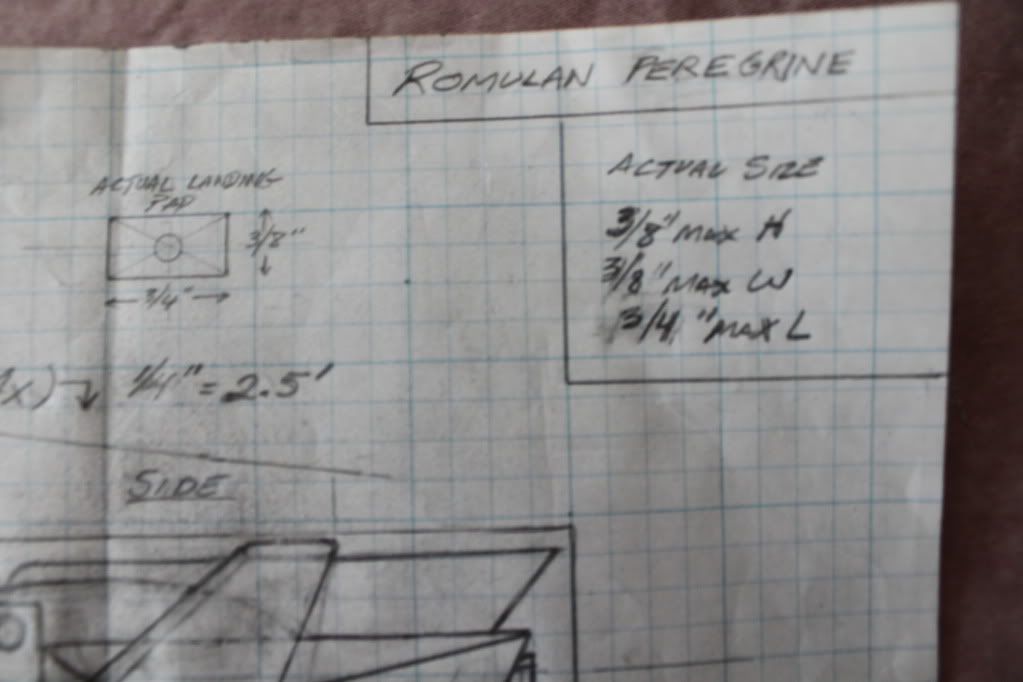 Last edited: