This is my build of the reissued AMT Romulan Bird-Of-Prey from Round 2:
I am doing a LOT of work to accurize it and add lighting effects. These pics have been posted on other modelling sites but I have a lot of respect for the expertise of the members here and would really appreciate any feedback or comments. I'm also going to condense what I choose to post in this thread.
One of the first things I did was to add a sharper angle and extend the rear of the cupola, the command structure on the upper part of the hull: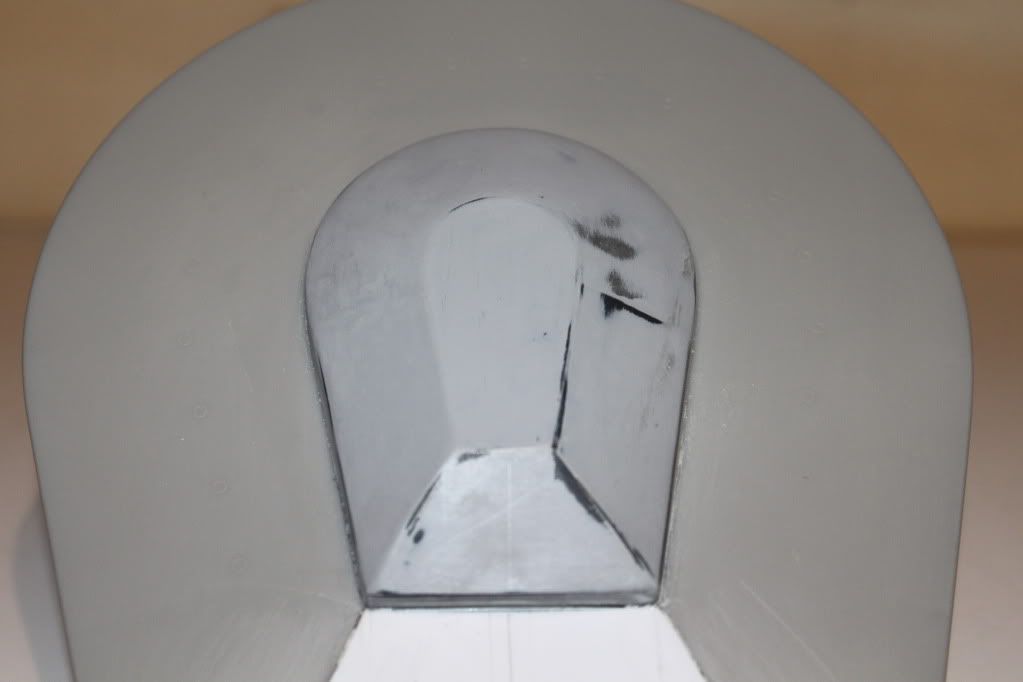 Then I extended the rear of the upper and lower hull using styrene sheet. I also made the rear sections of the ship concave: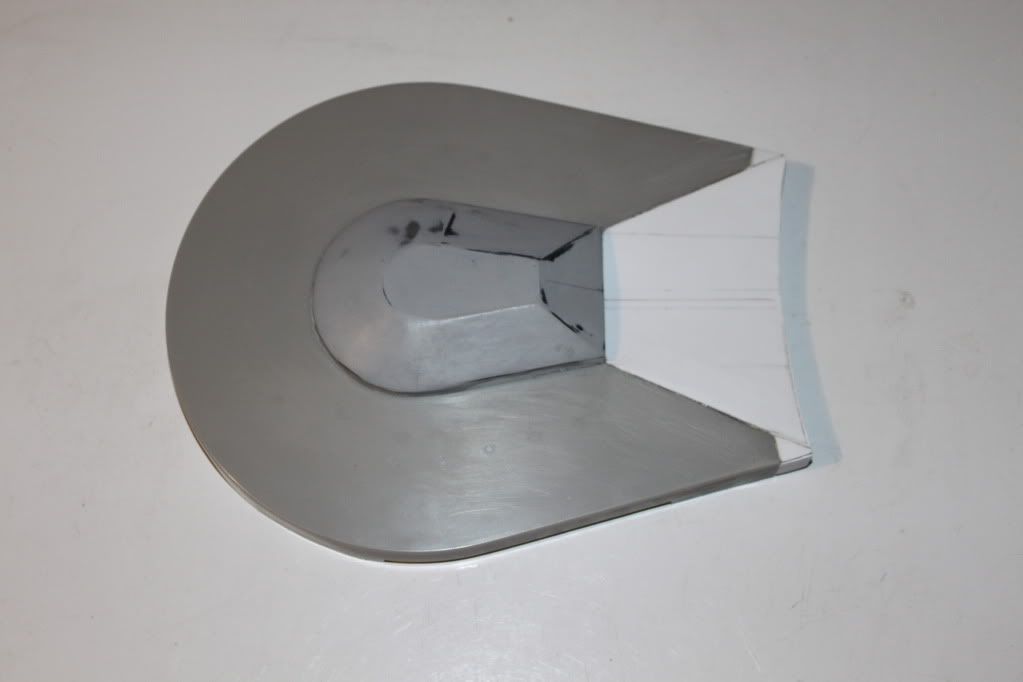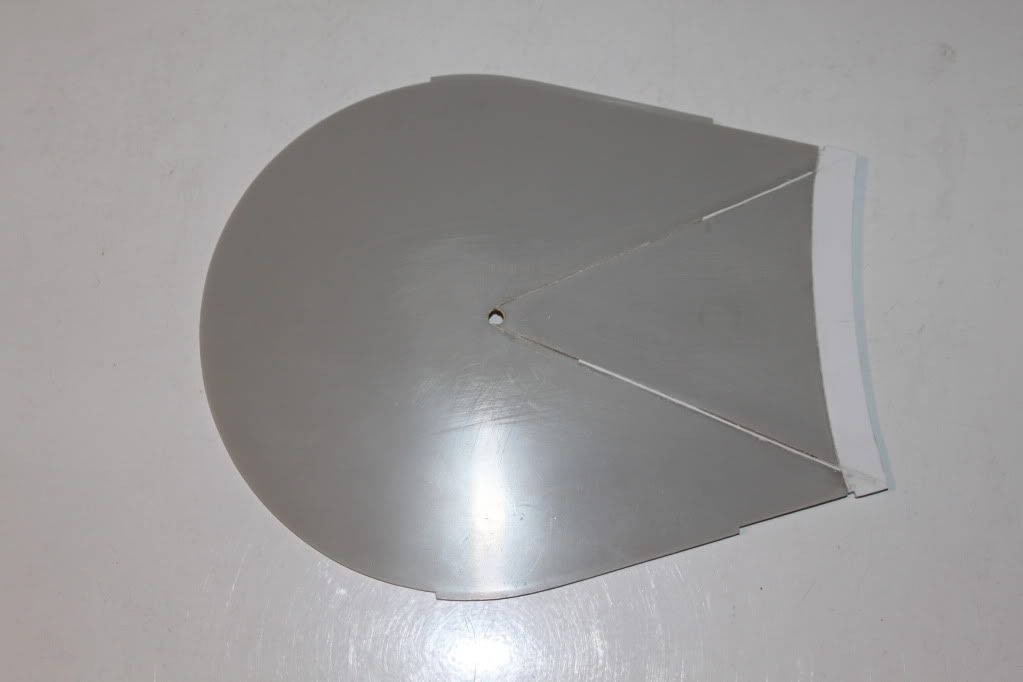 The studio model had a two step rim so I added styrene strip using Gorilla superglue to the flat rim of the kit and ground it down with my dremel to an approximate 20 degree angle:
The rim after grinding and sanding: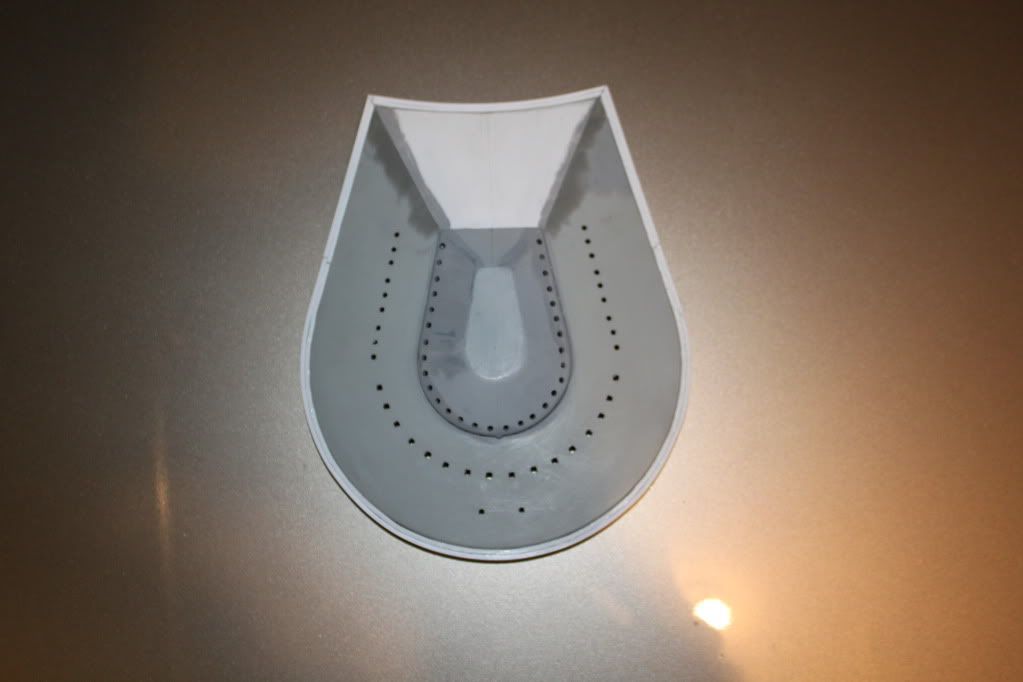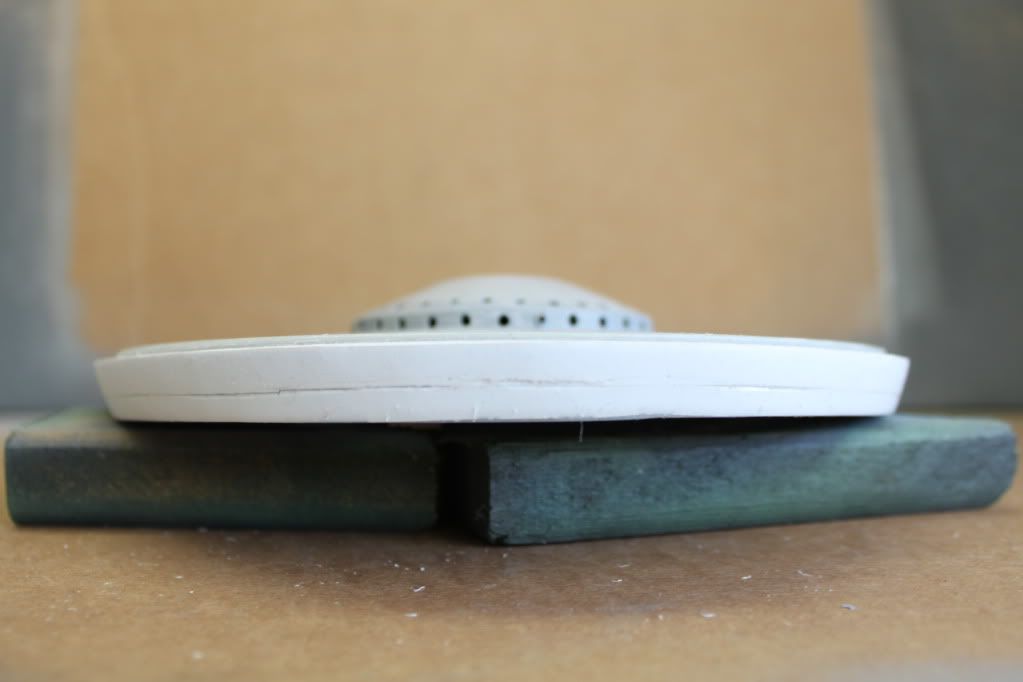 .005 thick sheet styrene was laminated around the perimeter then a coat of Mr. Surfacer was sprayed on: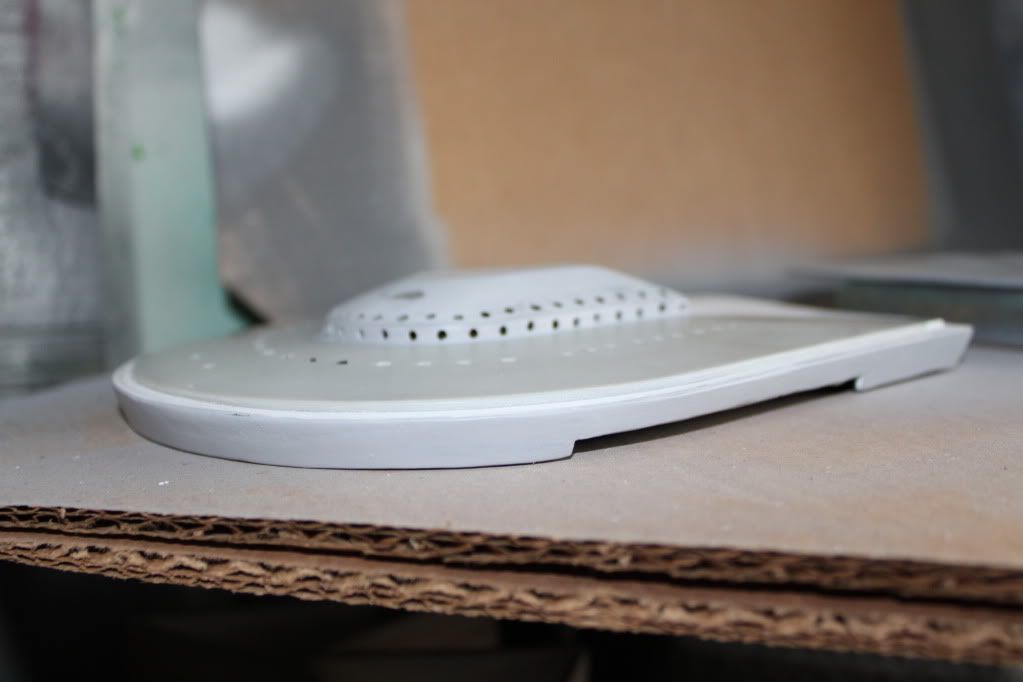 Thanks for reading! More to come...
Last edited: