Well-Known Member
RPF PREMIUM MEMBER
Hey everyone!
As some of you may have known or see in other posts on Facebook and RPF, I recently acquired a Rolls Royce Derwent MK8-9 jet engine. I purchased this in the hopes it had the correct balance pipes for my vintage obi build, but despite the data plate on the engine being 8-9 (hoping it was a field conversion), the balance pipes were the 10-hole kind. Not accurate for a Vintage Obi Wan build. Still cool though!
Nevertheless, the combustion chambers and burner cans are still Star Wars accurate. Burner cans used for hanging in the cantina bar. Combustion chambers also seen hanging in the cantina bar.
Pretty cool for anybody who wants to make a Star Wars style bar in their home, or, I have seen amazing lamps made by people using the burner cans (that's what I am doing with mine!).
So, I have the remaining 6 burner cans and 8 combustion chambers for sale. Along with the balance pipes if people want those for another project.
Shipping is included for the balance pipes only in all of the prices listed below.
For Burner Cans and/or Combustion Chambers please contact with your shipping address for an accurate shipping quote. We ship from the UK.
Burner Can and Combustion Chamber Set = $1200 (Sold Out)
Burner Can 'Cantina Bar' = $1000 (Sold Out)
Combustion Chamber = $300 (4 Available)
Balance Pipe Set = $325 (Sold Out)
Male Balance Pipe = $150 (Sold Out)
Female Balance Pipe = $250 (Sold Out)
All items packed and shipped securely via DHL Express. If anyone would like to purchase, you can send me a DM here on Facebook and just leave a comment of 'PM Sent' down below. That way I can check my filtered messages. OR, you can email me on
info@krsabers.com
.
As you know, I own and operate KR Sabers and The Saber Armory, so you can be assured of good service
Thanks everyone!
Photos: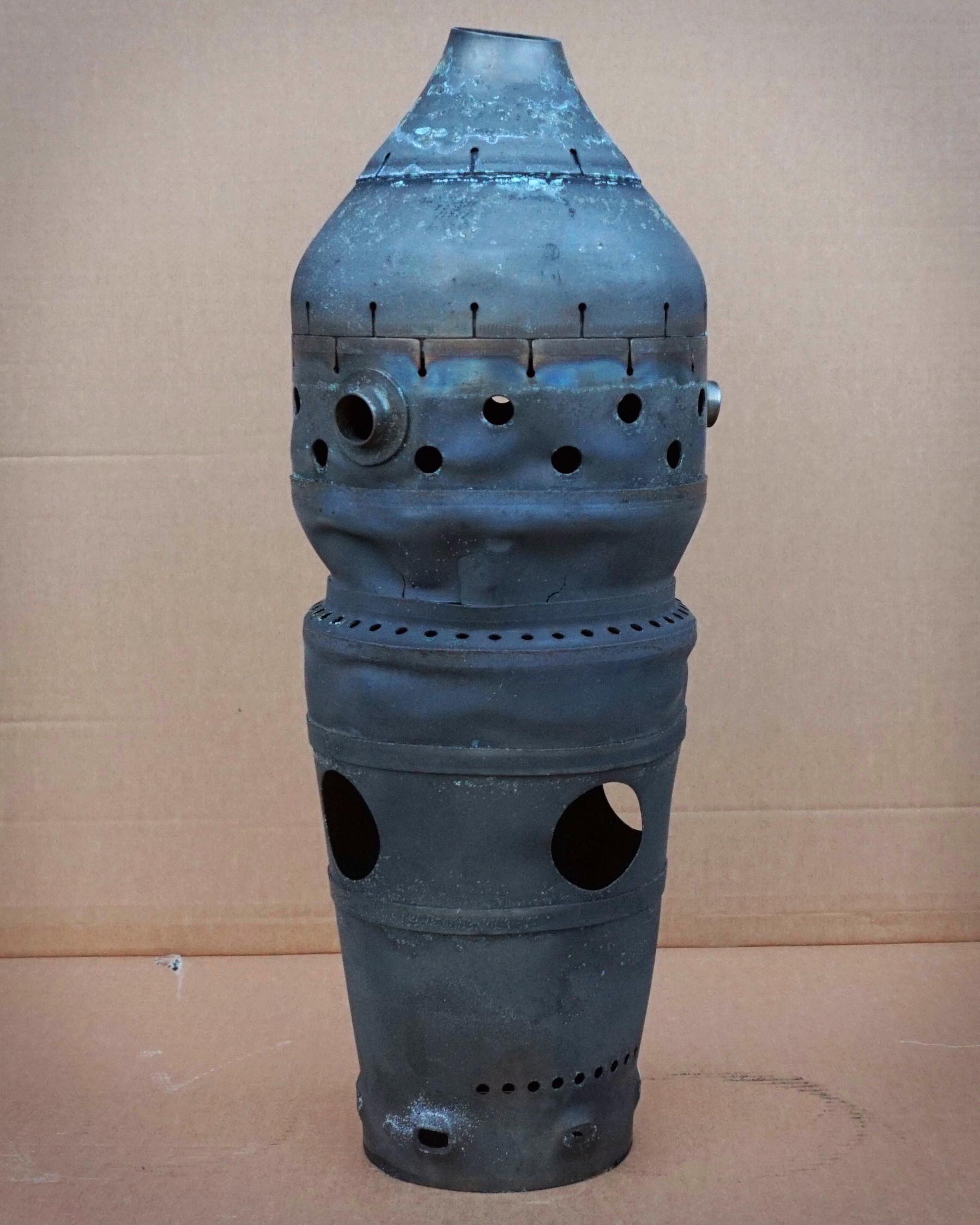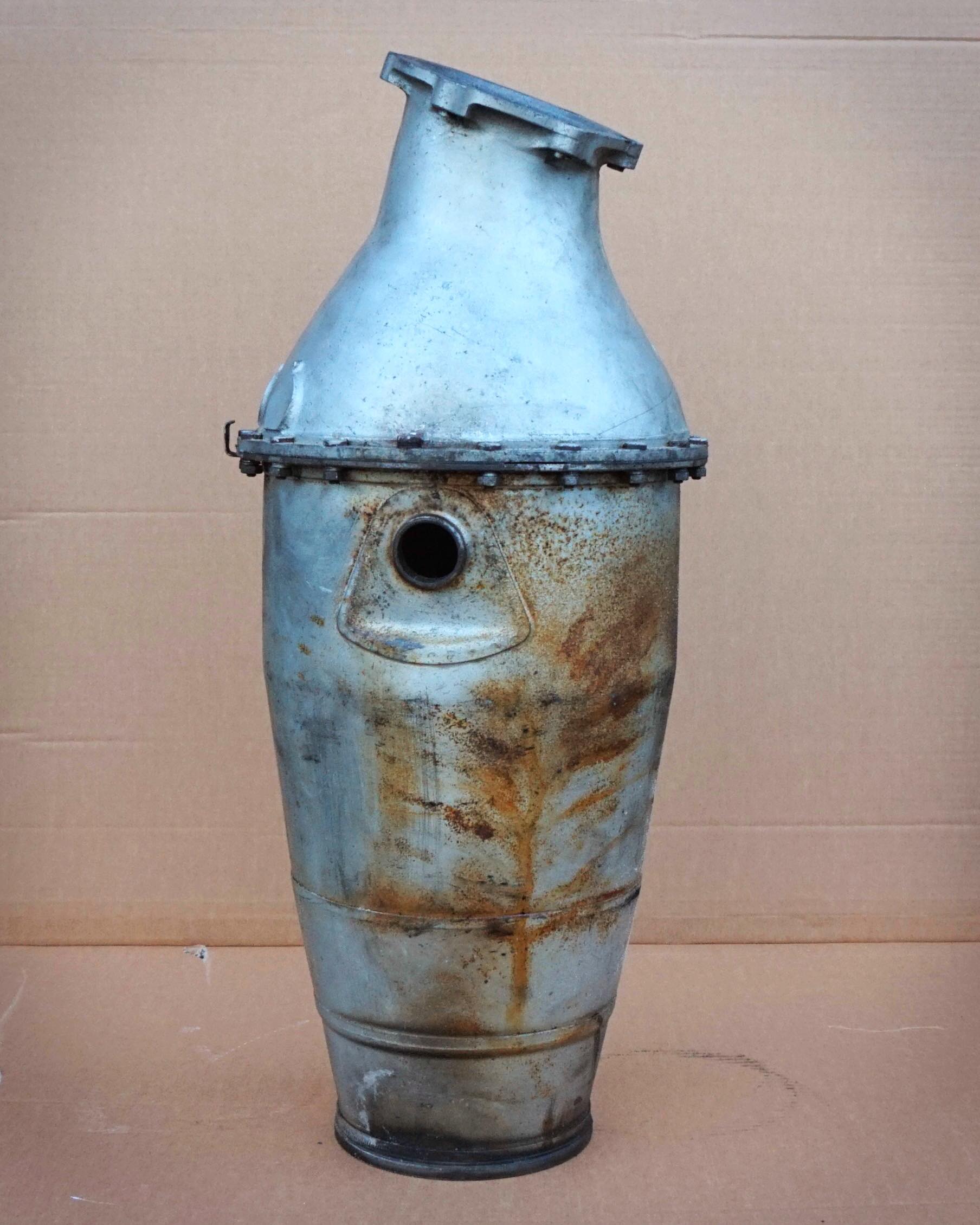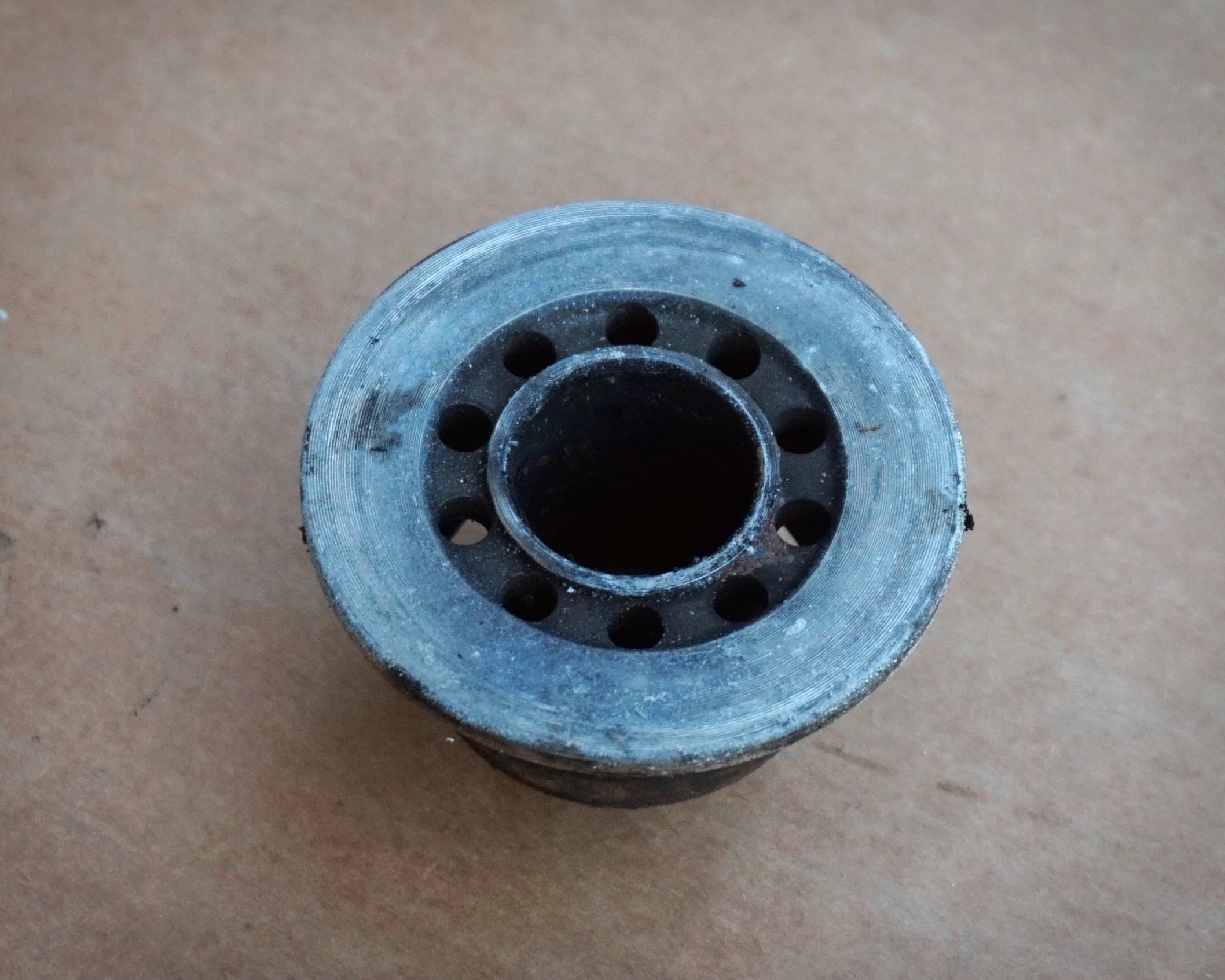 Last edited: