Sr Member
RPF PREMIUM MEMBER
This run is now on hold. The Do3D files are not up to our standard and we have opted to redesign this ourselves from scratch. When we are ready I will reopen the run.
T.
On offer here is a full-scale 3D printed kit of the Cirrus X4 Rocket Pack and Helmet from The Rocketeer.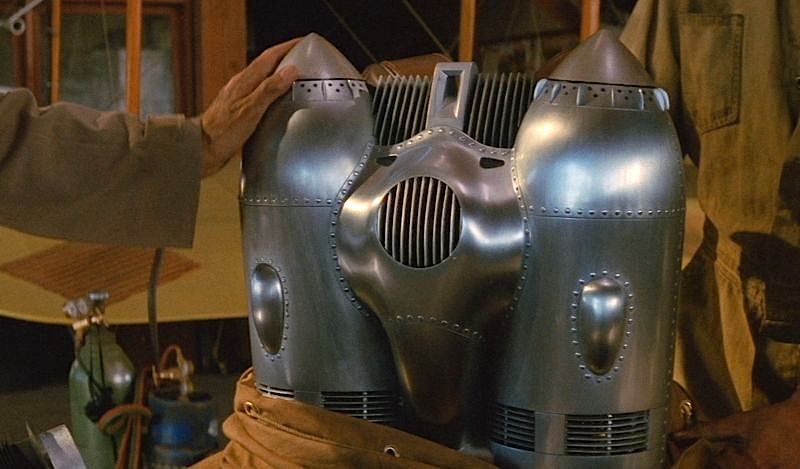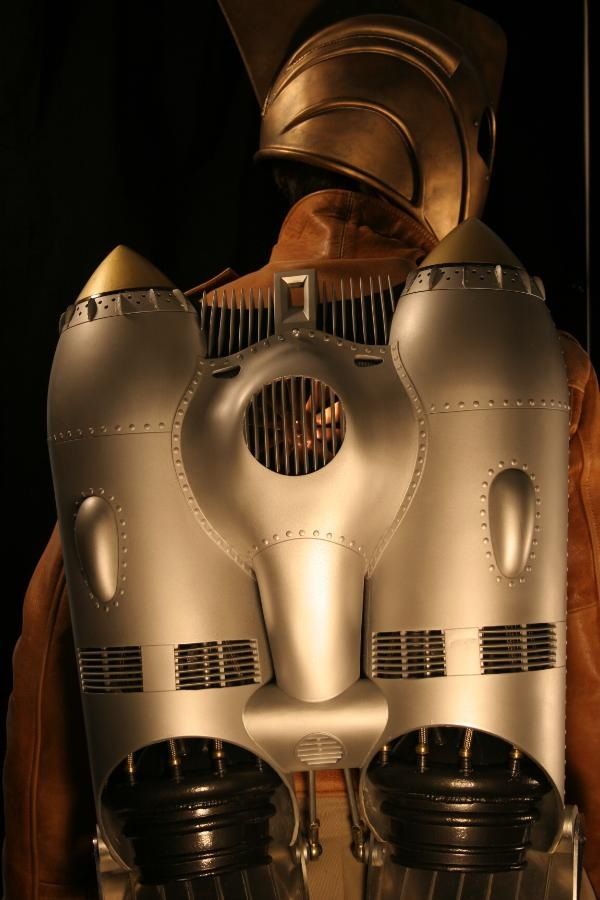 We will be offering packs & helmets as a set, or individually if desired. While the design files (Do3D) look great, no doubt there would be some inaccuracies that those who are passionate about this prop could identify. That said, this will be an impressive prop for any collection. Also, If you want a harness for your pack or a liner for your helm, they are easy to find either here on the RPF or with a quick google search.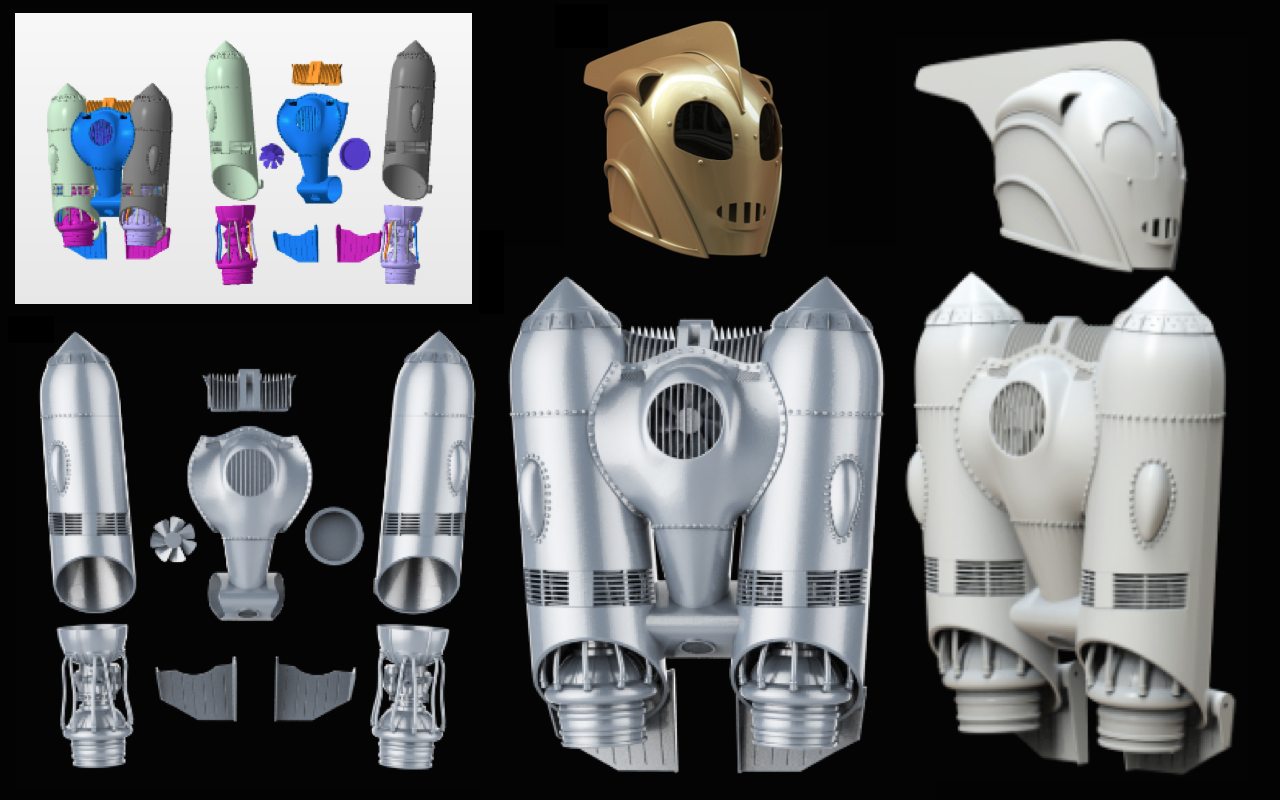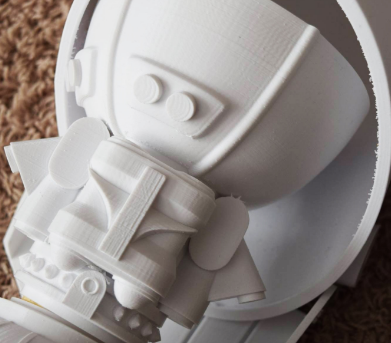 Pricing is as follows...
Rocket Pack - $410
Helmet - $105
Pack and Helmet - $499
Shipping - $45 Worldwide
Send payment to my Paypal account -
tarrymortlock@gmail.com
Please ensure payments are in USD. Don't forget to include your RPF name, your address and your phone number in the Paypal details (don't PM me your address), then post in this run that you have paid and I will update the list below. Kit's will be sent out in the same order of payments received. Wait time will depend on where you sit on the list, but these are large prints, so please be patient with us.
Thanks guys! Hope you enjoy these awesome props!
Cheers,
T.
On hold until further notice.
Last edited: