Welp, it has been brought to my attention that it's been a long-ass time since I've posted anything, so here goes! - This drawing was finished a couple of months ago -
I've finally built up the nerve to start working on a suit of 2nd most favorite onscreen hunter, the hero from P2. After reading many books and interviews I realized that before I start sculpting anything I should draw the **** out of it. That way I get to know everything about the character without having to keep using pictures of the movie pieces. I start sizing my stuff up to the moive pieces and start questioning myself and it all goes to hell from there.
So onto the pics!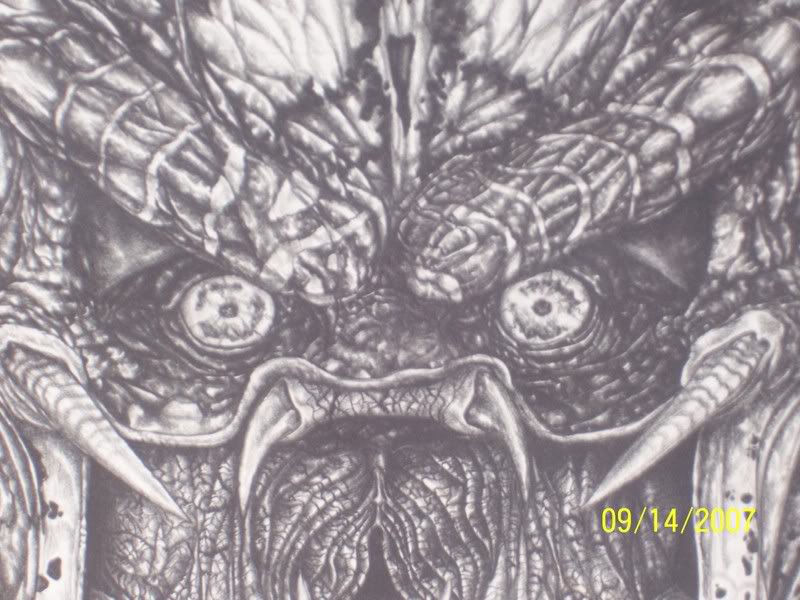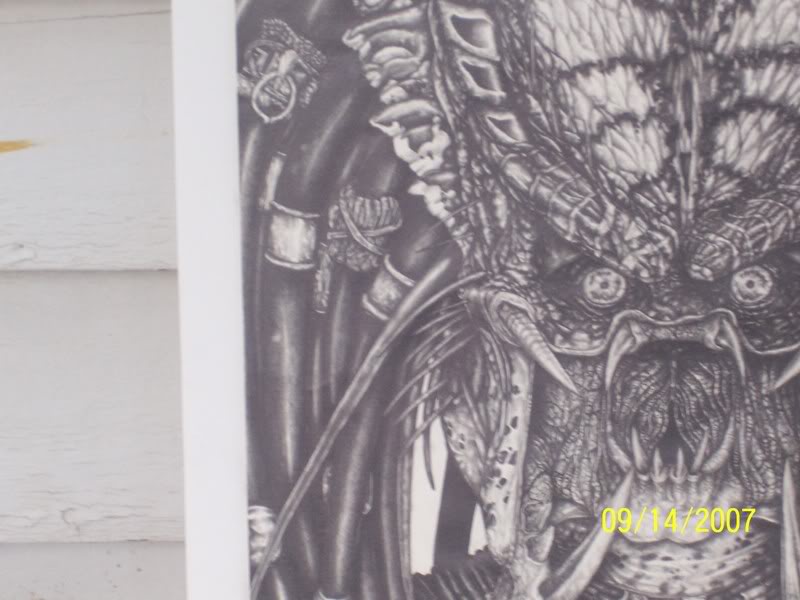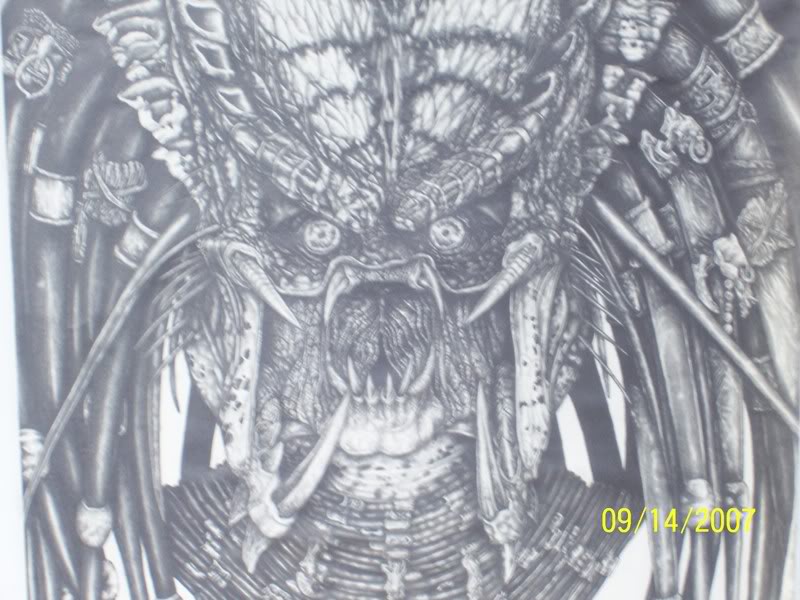 There will be a lot more. Thanks for looking!!!