OK without further ado Here it is...

Please Help me Vote on the Jaw design Options:
Guyver Units 1 2 and 3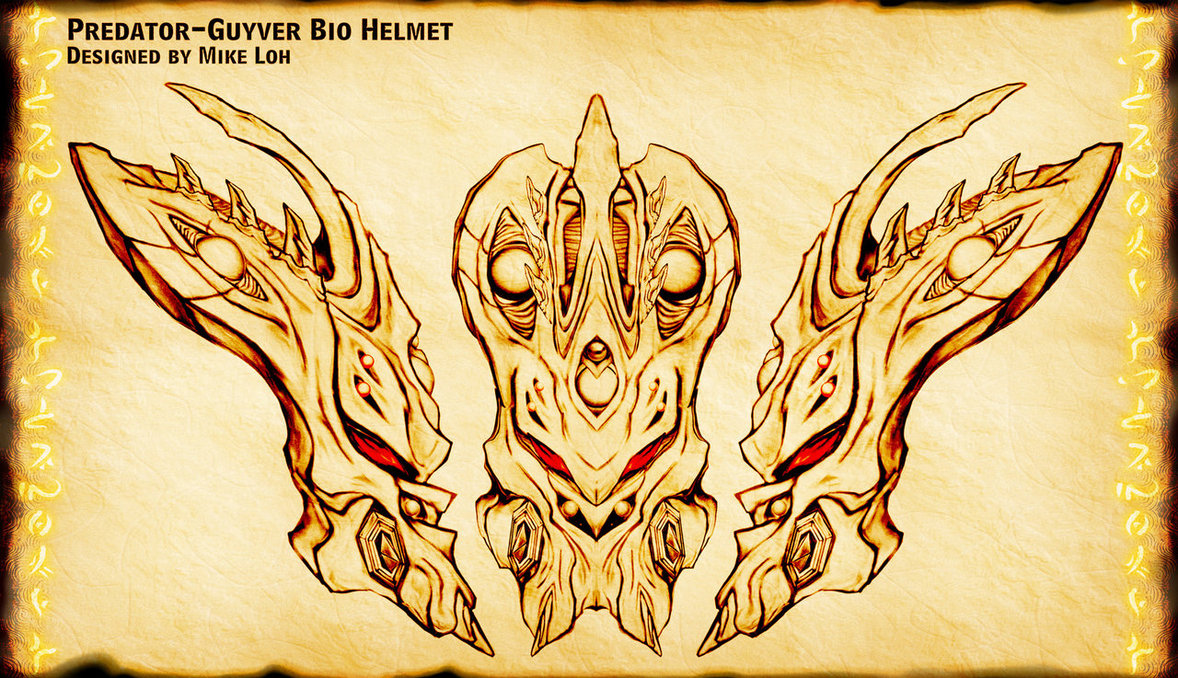 Sneek Peak of the thigh mounted Disc Blade Weaponry:
Detailed Functions of the Helmet.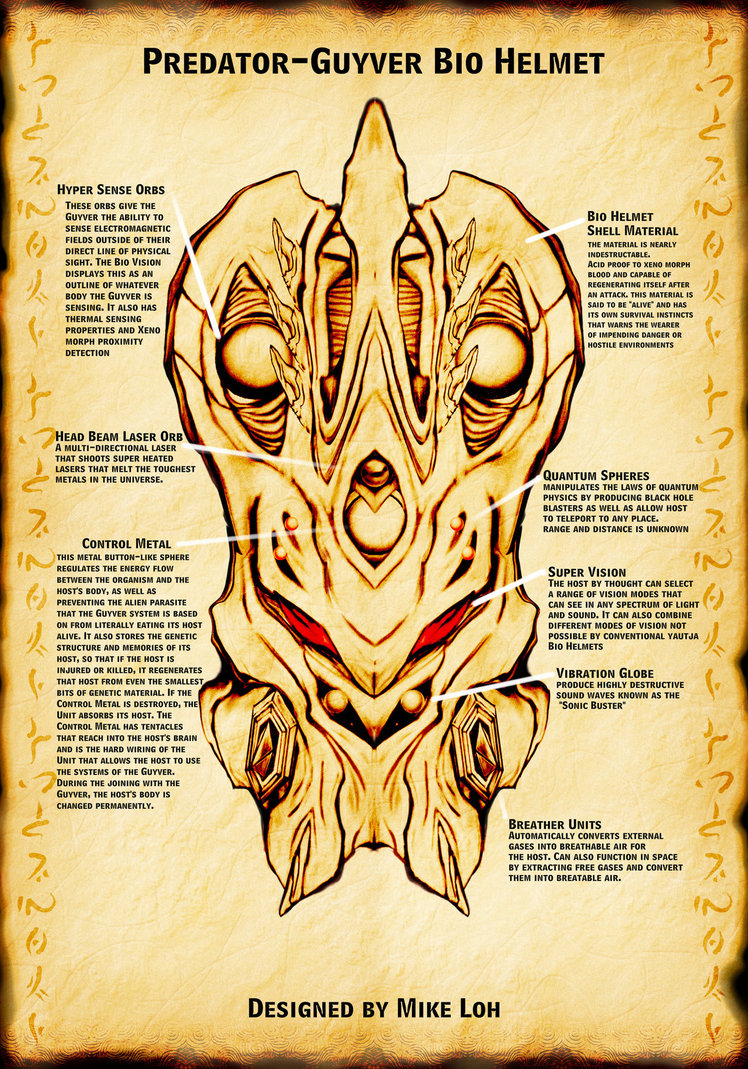 Notes:
Their Dreads will be armored.
The Helmet 3- lasers are redundant because the guyver technology is so advanced the tracking system is deemed out of date.
The Sense Orbs and Guyver Vision can lock on and any weapons can fire on it remotely.
A story + concepts are being developed as we speak. More coming. Brain needs rest. Zzzzzzzzzzzzz
Last edited by a moderator: